5 Reasons to Head for the Cottage in Autumn

Summer for many means ditching the hustle and bustle of the city and heading for some bliss in the country. With the late sunsets and beautiful sunshine, it's no wonder we want a change of scenery. However as the saying goes, 'good things come to those who wait', and I've got 5 reasons why you should put off your vacationing and plan for the cottage in autumn.
First Reason? It's Quiet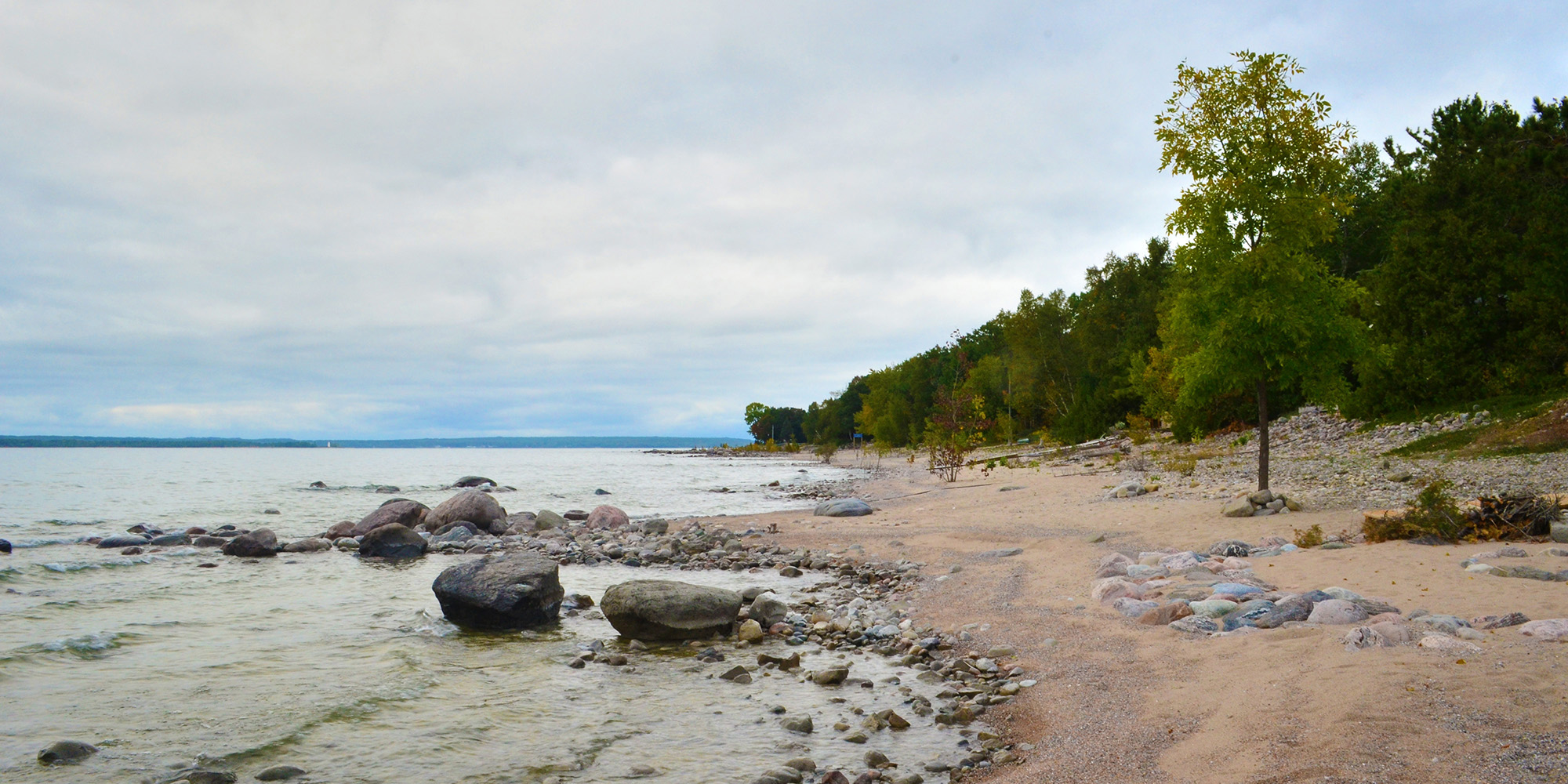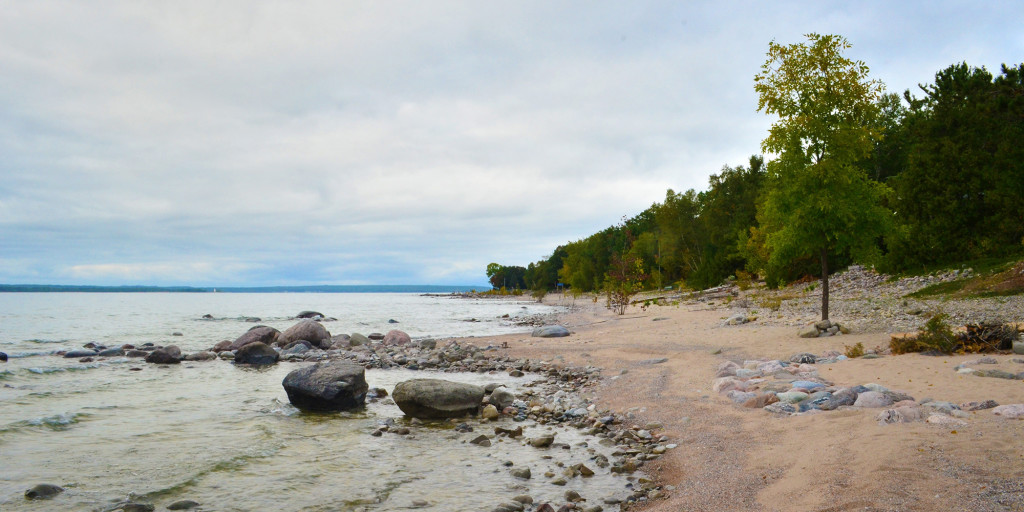 This is a big one for me. Anyone who has been up in Ontario's cottage country (Tobermory, Lion's Head, Collingwood, Wasaga Beach, Muskoka, The Kawarthas… the list goes on!) knows that the populations seem to double or triple in the summer. This means more people on the beaches, more people in the water, more people, well… EVERYWHERE. I don't know about you, but when I think cottage country I think quiet. Peaceful waters, a lack of screaming children, no loud parties until sunrise. Autumn may mean no swimming, but it's still warm enough to enjoy most outdoorsy activities like kayaking, canoeing, hiking, etc! Just don't fall in the water… or have a towel handy if you do. With the waters being quieter and the trails being less crowded, you'll get the tranquil times you came for.
Next Reason? The Beautiful Fall Foliage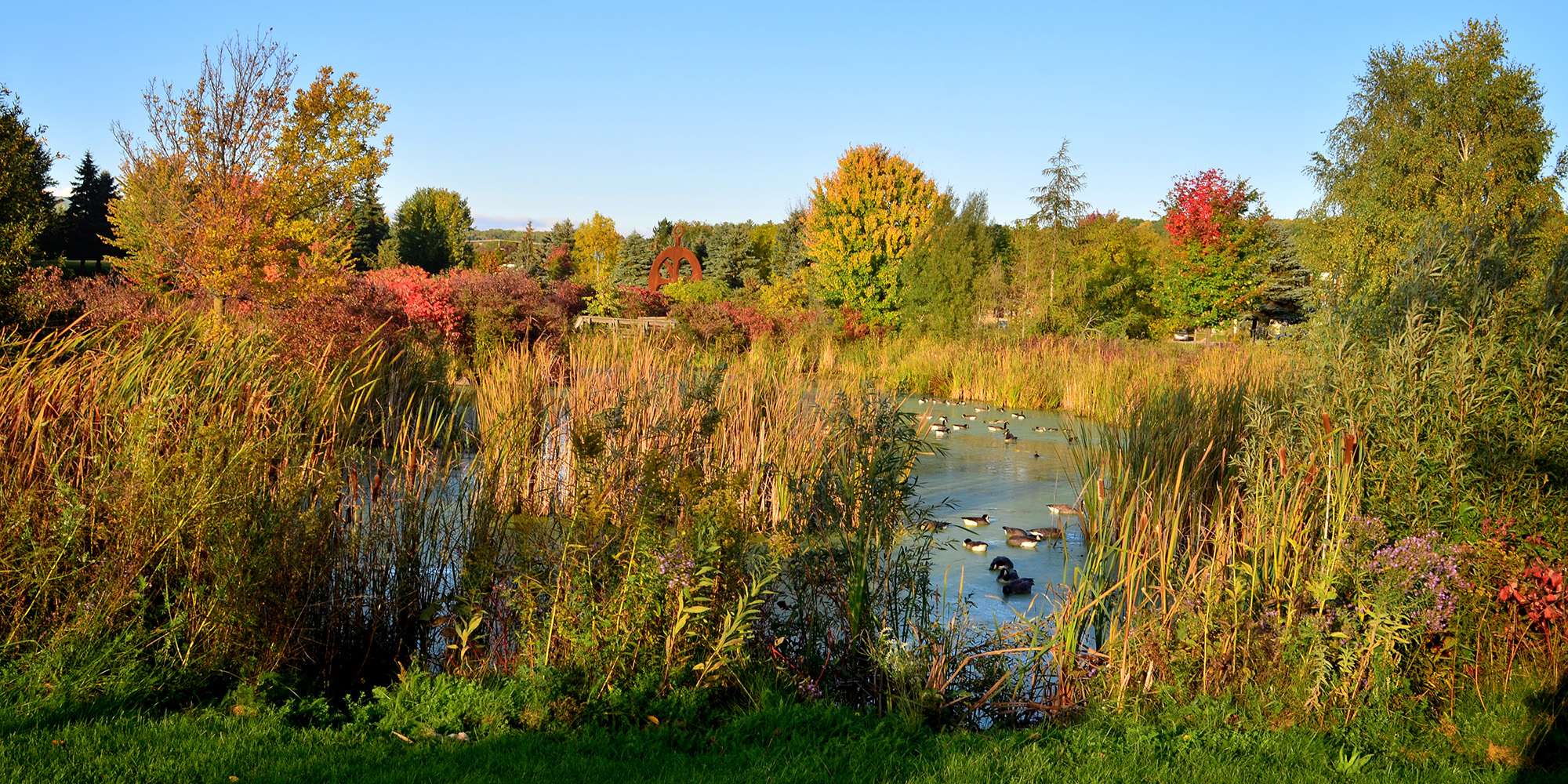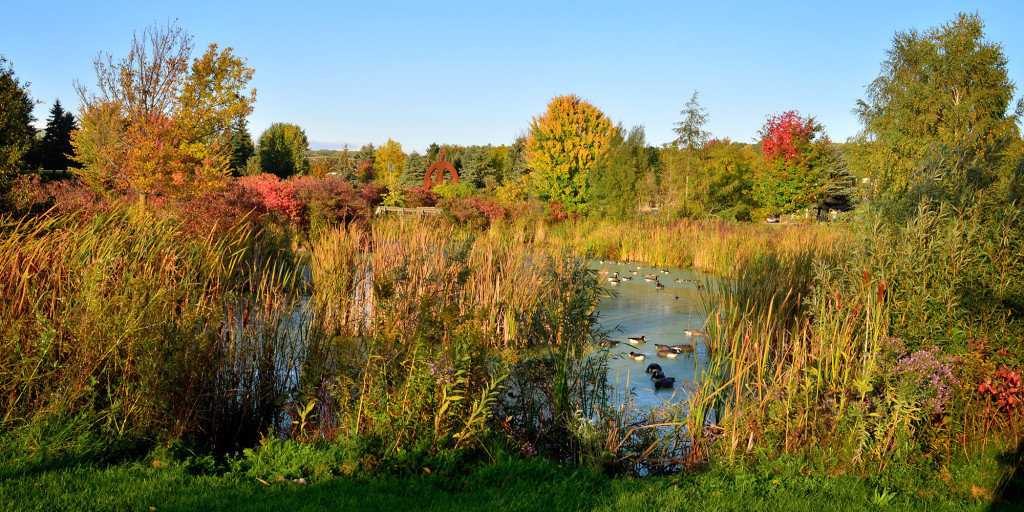 Autumn means cooler weather which means a changing in the colours, and anywhere around Georgian Bay at this time of year is absolutely GORGEOUS! The stunning ambers and reds compounded with beautiful sunsets create stellar views we get for such a short period of time. The cooler air also makes the bonfires that much more snuggly!
Reason Three to Head for the Cottage in Autumn? NO BUGS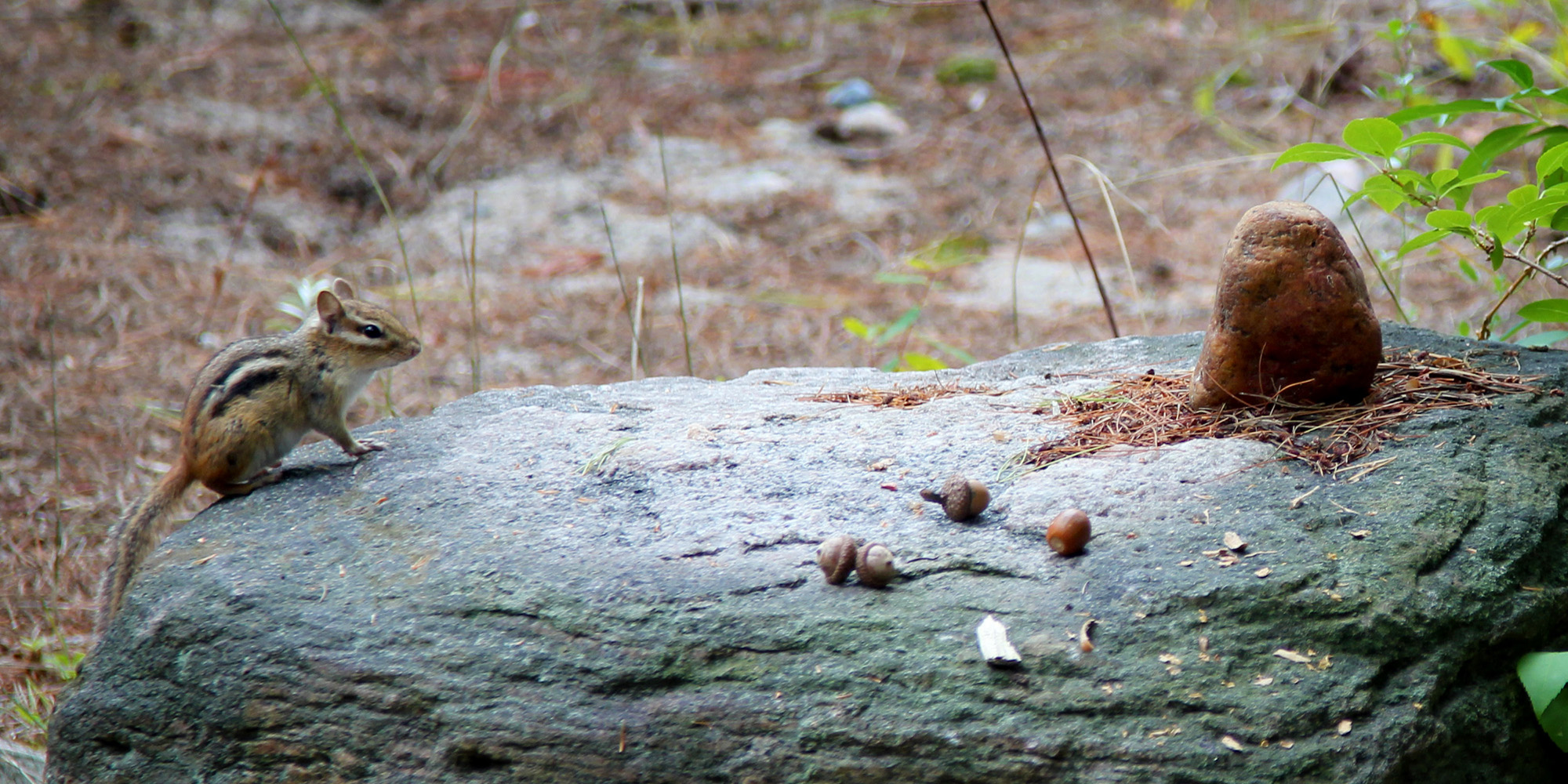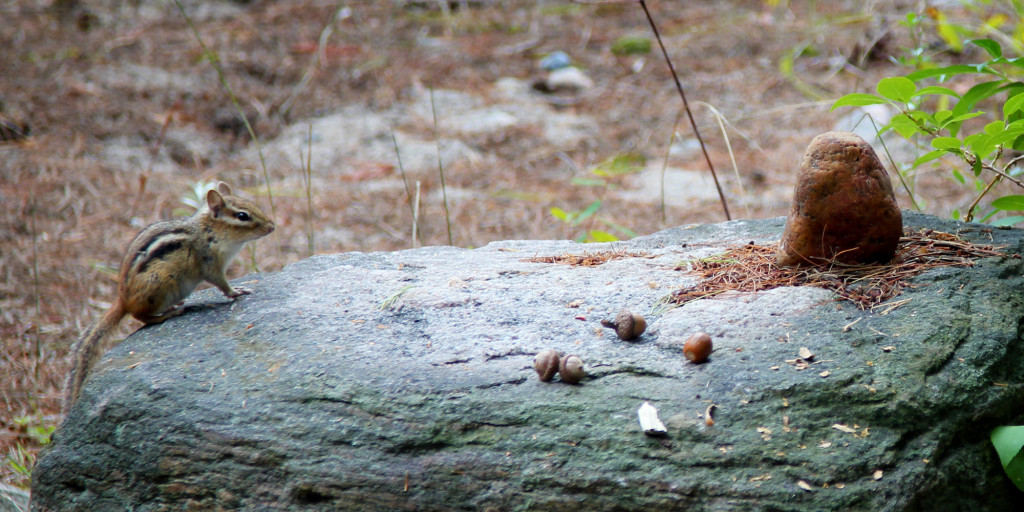 I don't know about you, but this is a blessing! Summer is wonderful with its long days and warm sun, but the wasps, hornets, mosquitoes – you just can't get away from them! For someone like me that swells up with mosquito bites and runs away like a crazy person with wasps, autumn makes for a much calmer time. This way I can enjoy the little chipmunks, squirrels, and if you're lucky foxes (!!!) without worry of being disturbed or disturbing them with my flailing.
Fourth Reason? The Local Experience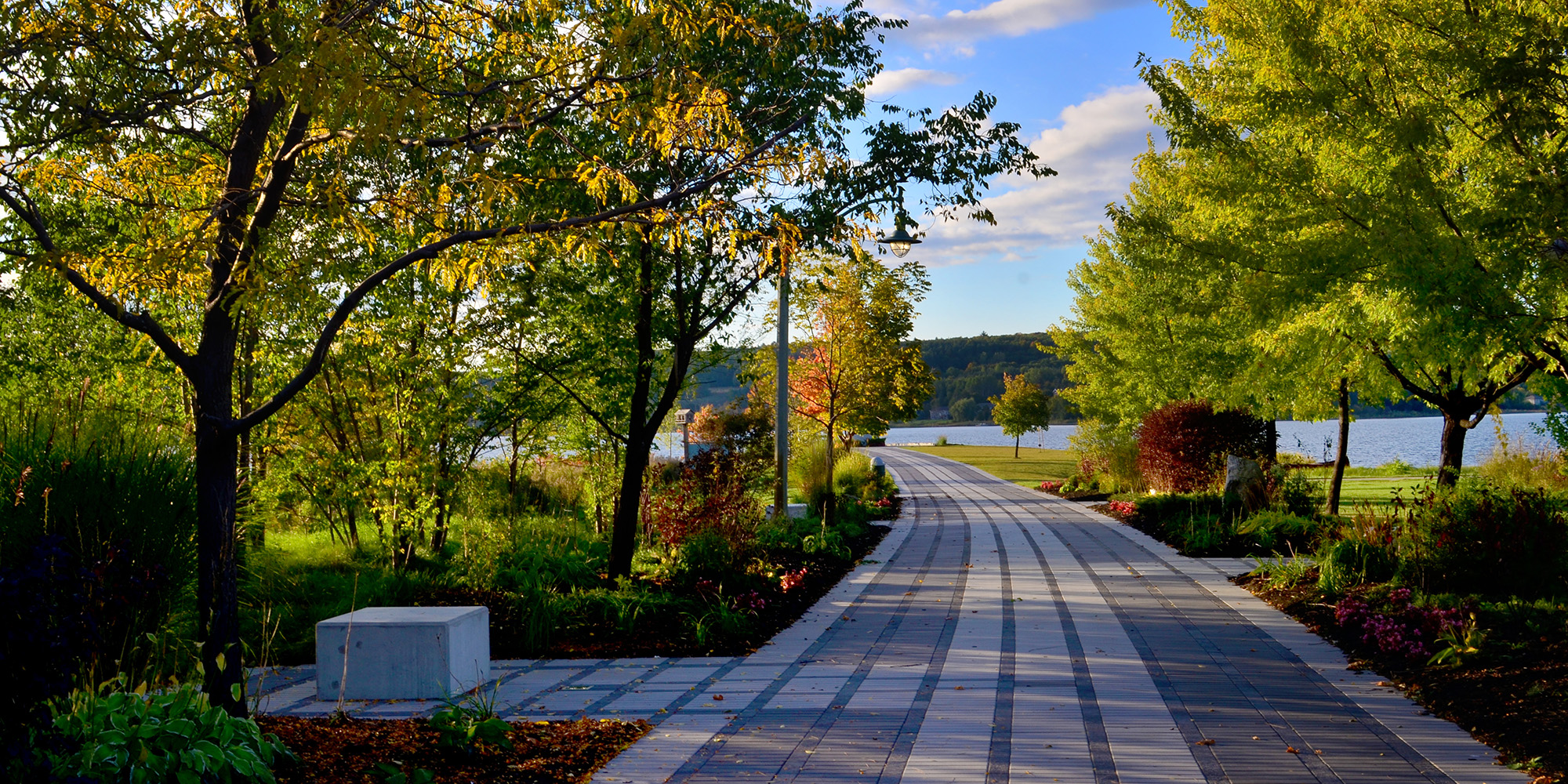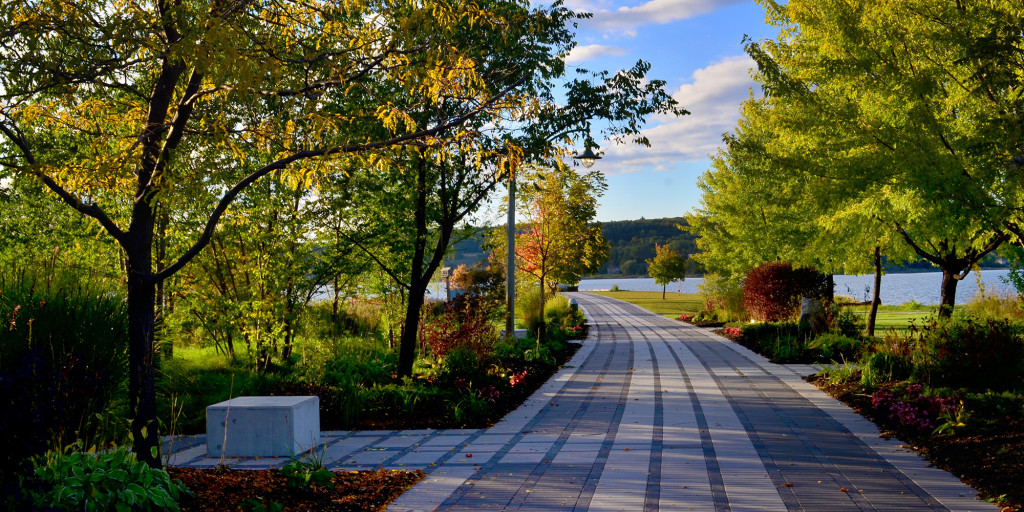 With peak season finished, it means these small towns have gone back to their normal population. Now you can truly get a feel for their everyday lives when you head into town to explore or get supplies. You can check out the local diner, grab a brew at the pub, and support the local economy with some shopping while enjoying the area's charming beauty. Unfortunately it means that some activities may not be possible, like boat tours around the area for example, since they're geared towards tourists. However it's a great trade-off to enjoy the towns without it crawling with tourists.
Final Reason… It's CHEAPER!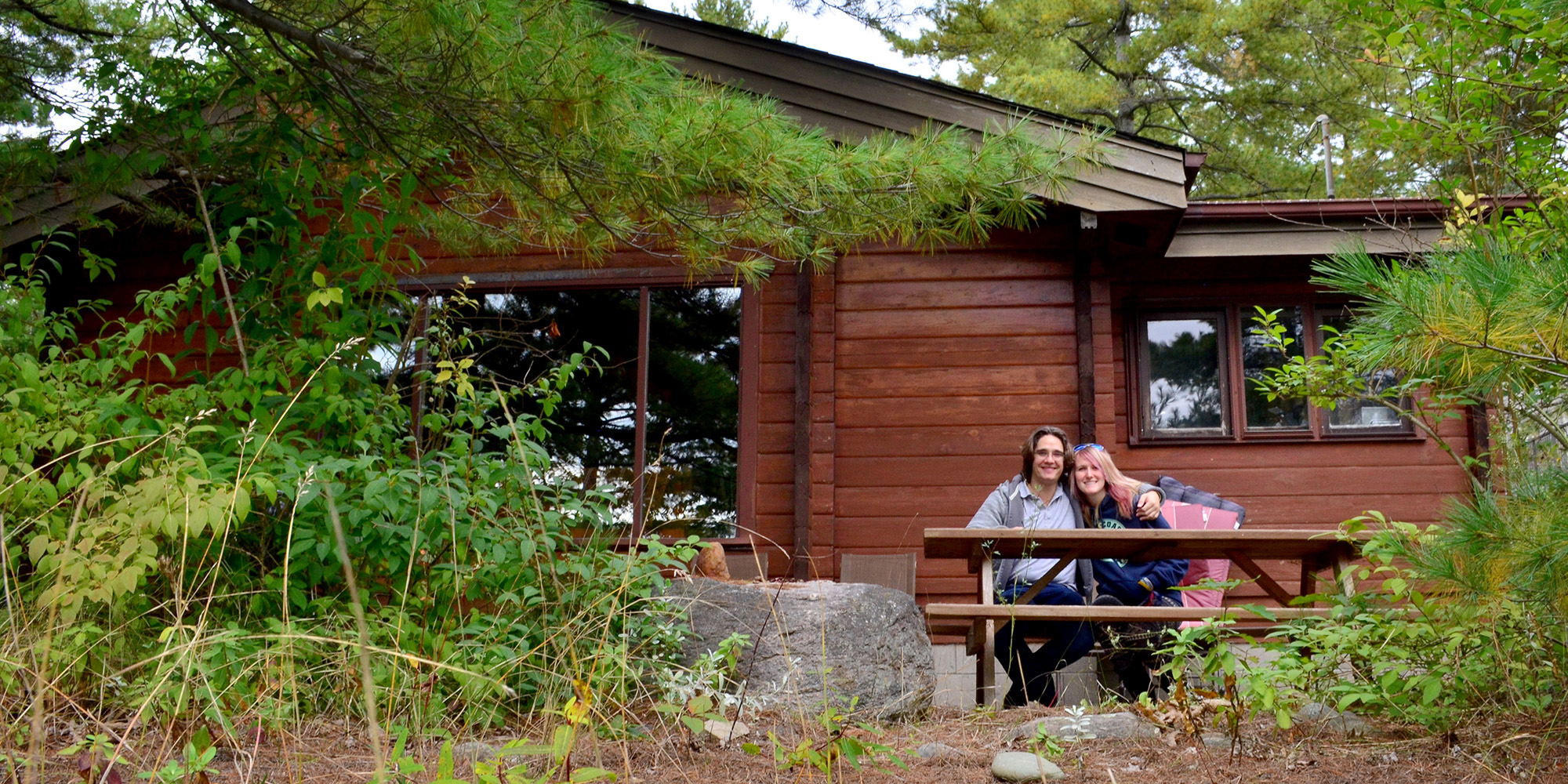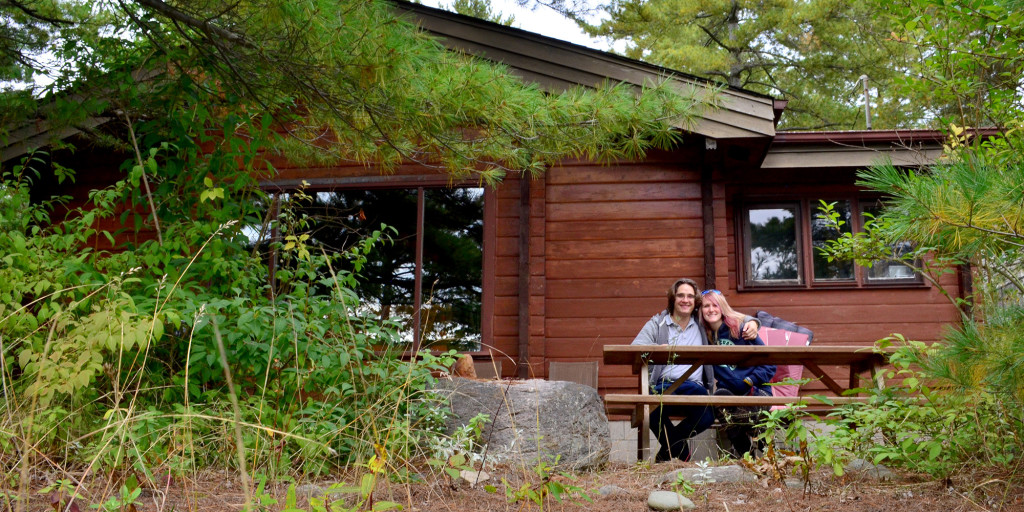 For some of us that aren't fortunate to own a cottage and have to rent, it doesn't hurt to save a penny or two! Many cottages are only available at a weekly rate during the summer. Come autumn this requirement drops to three, two, or sometimes only one night, meaning you can save some cash and still get away! Although I can see the reasoning for a weekly rate… four days just wasn't enough!
Have you ever visited a cottage in the autumn season? If you never have, you should really change that. Then you'll see just how amazing it is! Nothing beats the peacefulness of having a waterfront all to yourself surrounded by the beautiful autumn colours. You have to make the most of it though because winter will be here before you know it!