Treks, Eats & Brews in Appleseed Country

Central Massachusetts is home to Johnny Appleseed Country where you can enjoy contemporary comforts in an unblemished, natural setting. Home to Leominster where the original Johnny Appleseed is from, John Chapman, there's much more to the area than just apples. With activities for outdoorsy types, beer enthusiasts and foodies, there's something for everyone in Appleseed Country!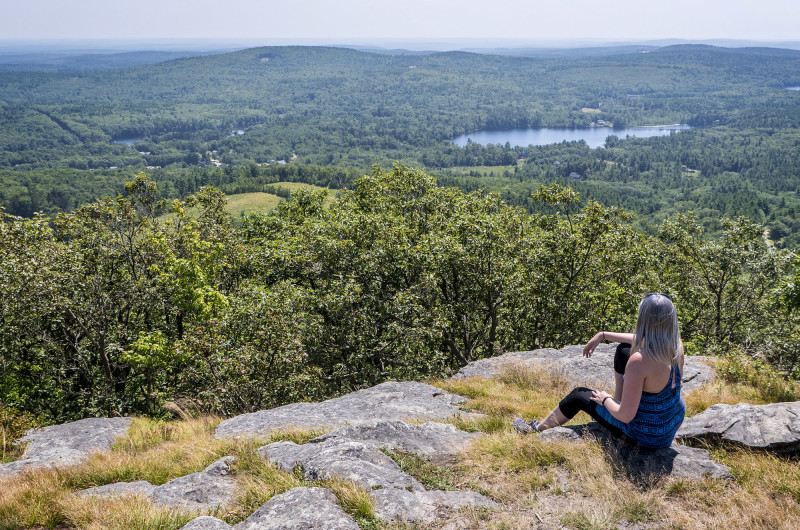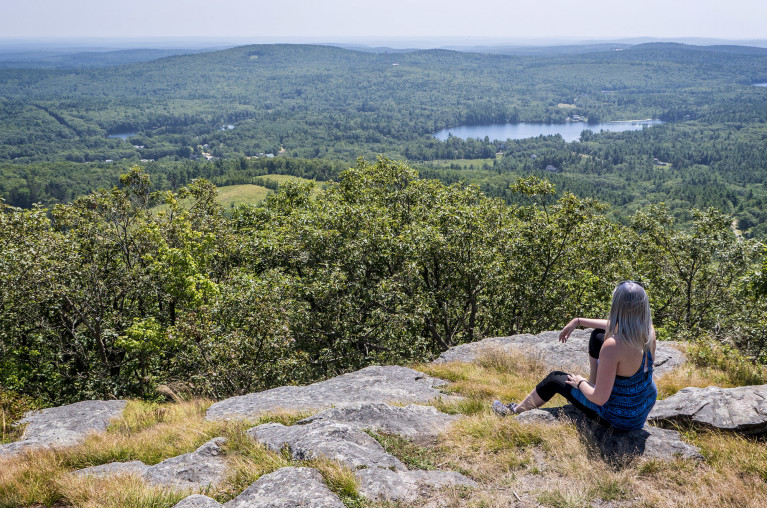 Treks
As there is nature abound here, Appleseed Country is home to plenty of great hikes. Whether you're looking for an easygoing trail to a waterfall or a steep hike to a beautiful view, you can find it here!
I had the pleasure of completing two hikes. If you're a fan of breathtaking views, head for the 21.5 mile Wapack Trail. In Ashburnham, you'll find Mount Watatic. Be warned though, it's a steep climb! You're in for a good workout but trust me – the views from the top are worth it! If you're extremely adventurous, you can take on the whole thing (kudos!) and cross state lines into New Hampshire!
Or if you're a waterfall chaser like me, Doane's Falls is not to be missed. This trail is perfect for a quick afternoon jaunt. Take your time and enjoy each of the cascades as they become even more breathtaking the further you get into the trail. If you're really feeling adventurous, you can continue this half mile hike along Tully Trail for even more natural beauty!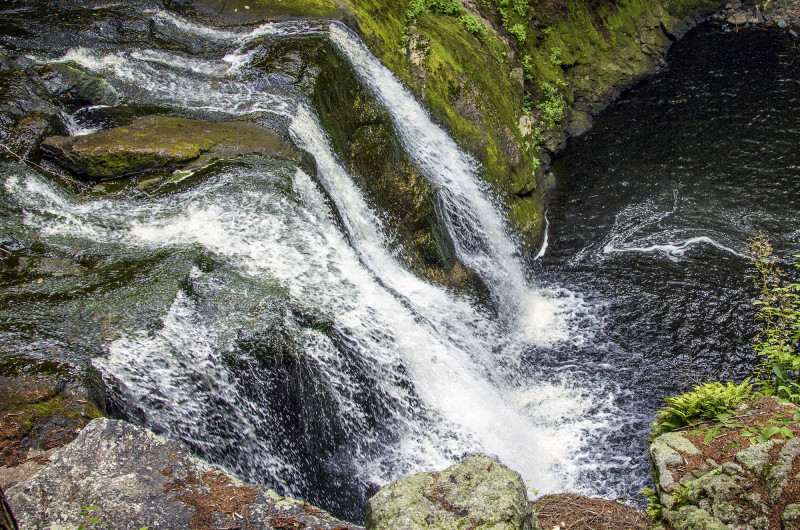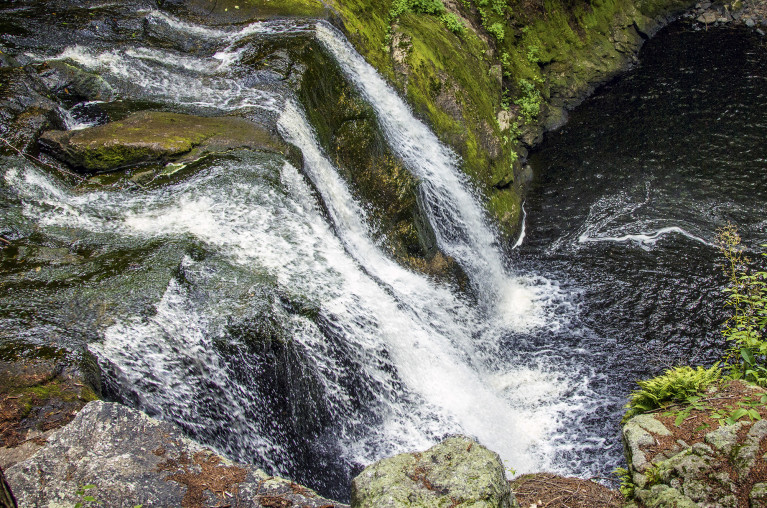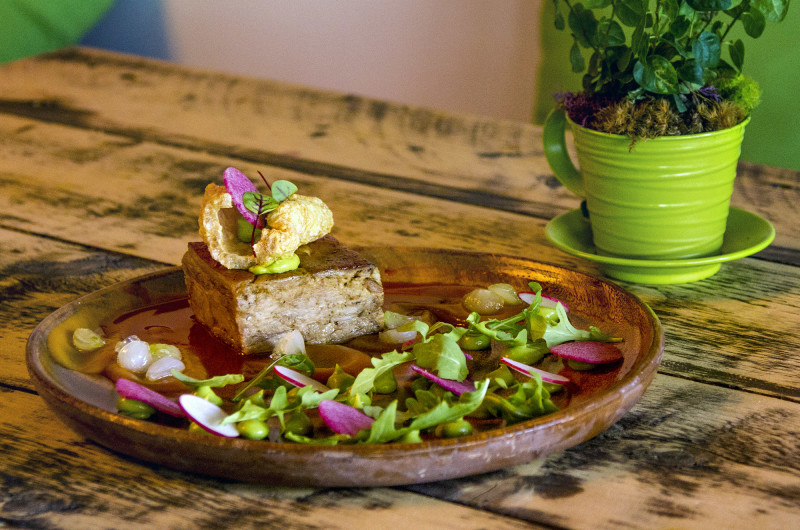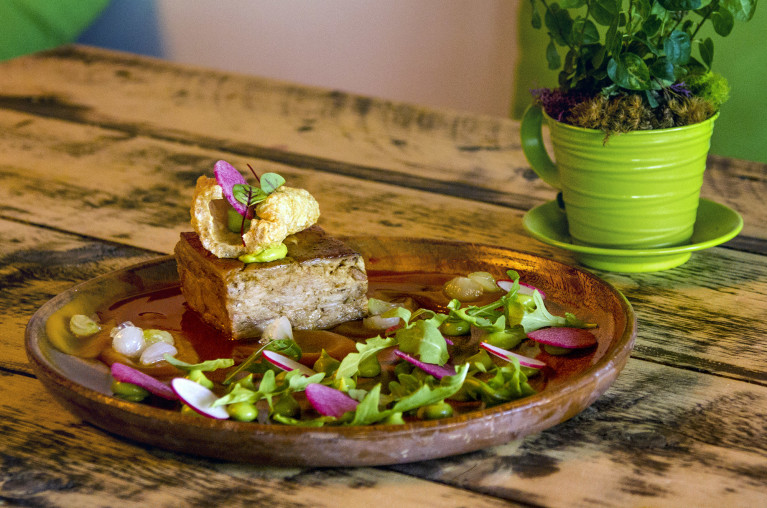 Eats
With a wide variety of restaurants in the area, there's something for everyone. However, a must-stop is the Zapata Mexican Cocina in Fitchburg. Trust me when I say it's probably the best Mexican food I've never had. You'll be treated to Mexican delights that will tickle your taste buds! With plenty of options, your toughest choice will be deciding what to eat. Whatever you choose, be sure to leave room for dessert.
You'll find not just fine dining that fills you to the brim, but also some deliciously hearty meals like those served at the Gardner Ale House. Let down your hair and enjoy tasty pub fare like fish and chips or something a little more fancy like their grilled lamb chop. Don't forget to pair it with a flight of Moon Hill Brewing Co brews which is their in-house brewery! And if you're lucky enough to be in town at the end of September, I say head to their Oktoberfest celebration – it looks like quite the party!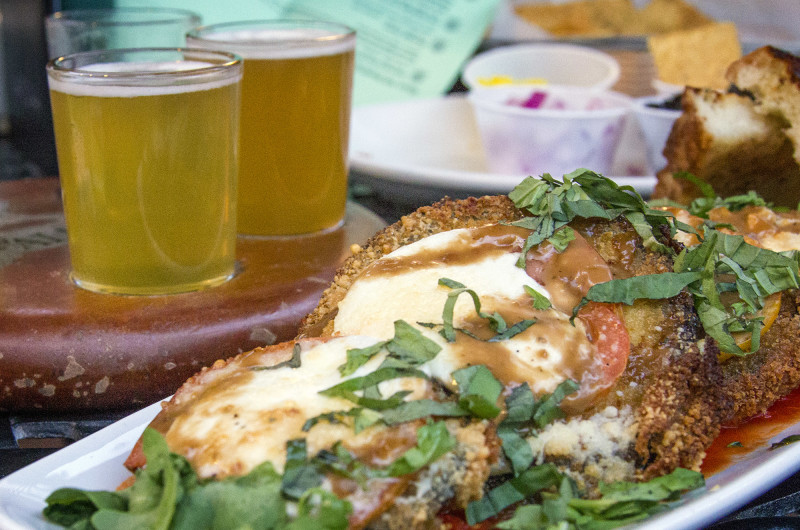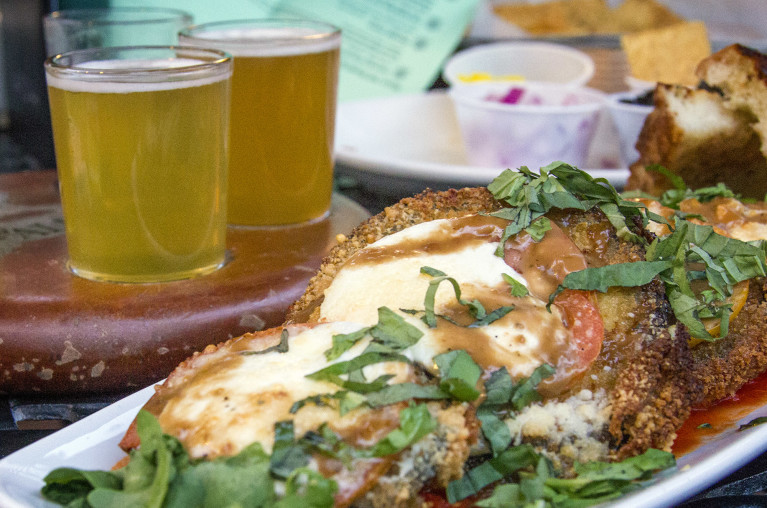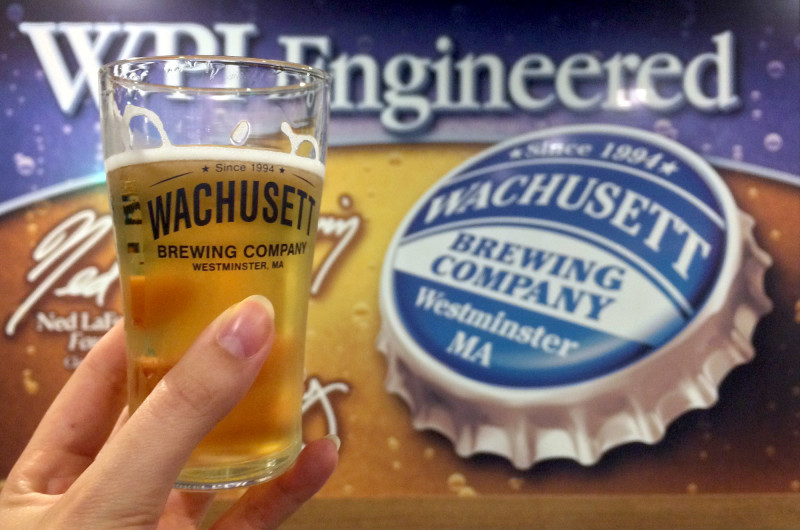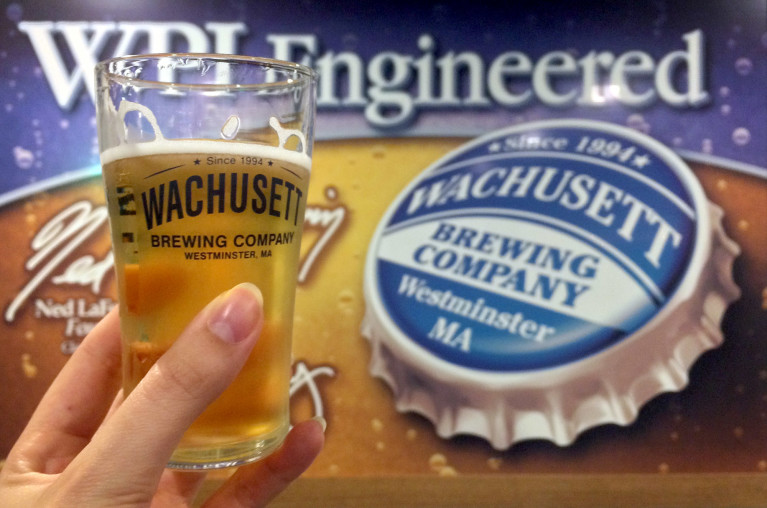 Brews
Appleseed Country boasts plenty of great micro breweries, including the aforementioned Moon Hill Brewing Co. I suggest grabbing a pint of their Berliner Weisse which is the perfect summer beer! Speaking of, the refreshing quality of Wachusett Brewing Company's Blueberry Ale can't be beat. Take a tour and learn about how they got their start over 20 years ago. It's not hard to see how much passion goes into each brew as everyone is so friendly and clearly loves their jobs!
The brewery that really caught my eye though is Fitchburg's River Styx Brewing. I've never seen a brewery so decked out! The décor is amazing and so is their beer. While I'm not much of a stout girl, their brew Rhea is a must try. It's a perfect fall/winter beer that's hearty and delicious. If you haven't figured it out yet, the brewery is themed after Greek mythology. How cool is that?!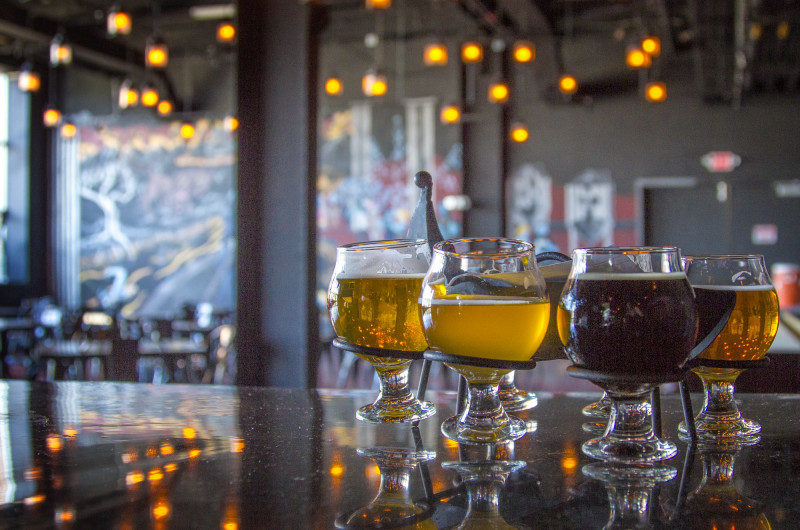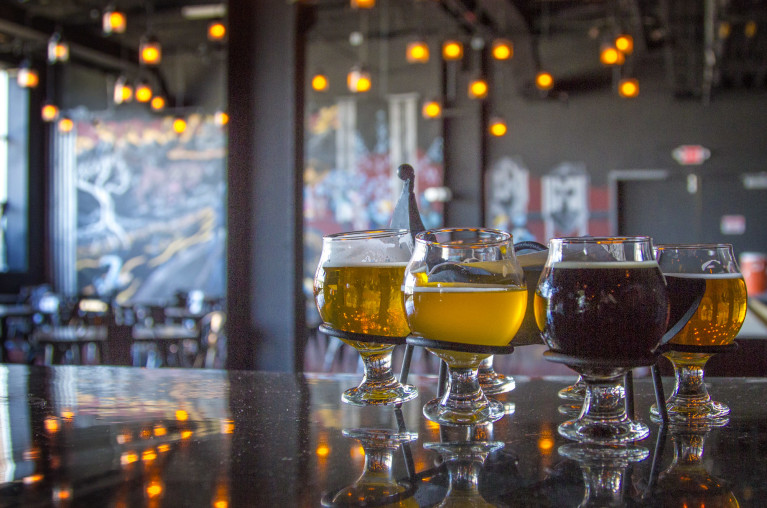 Whether you're looking to get away for just a day or for an extended adventure, Appleseed Country will have you making memories that you'll never forget. Take your time to enjoy the area. I highly suggest staying over at one of their charming bed and breakfasts like the Howarth House, but be careful… you might not want to leave!
Disclaimer
Thank you to Appleseed Country for hosting me during my time in the area. I definitely earned my eats and brews with the treks I did!
As always, all reviews and opinions are my own.