Local Eats [ Mississauga ] :: Quiapo Quiapo

On Sunday I decided to surprise my Filipino-born German boyfriend (or Germapino as I refer to him) with a taste of home as we drove an hour from Kitchener to Quiapo Quiapo. Nestled in a strip mall close to Eglington in Mississauga, the place might be small but it's full of character. It was bustling with three large groups of patrons as Robin and I arrived, but luckily one was just leaving so we snagged a table in the back of the restaurant.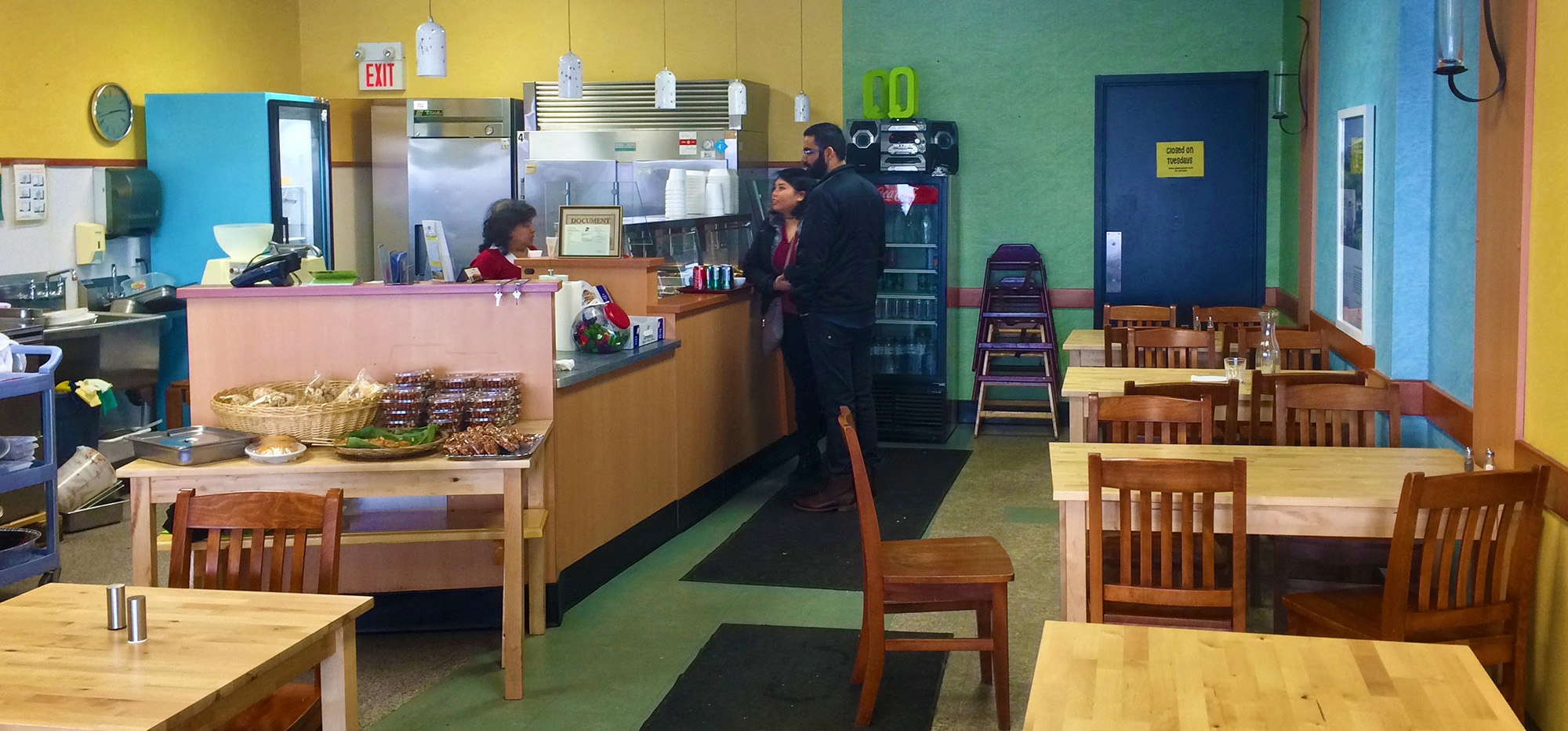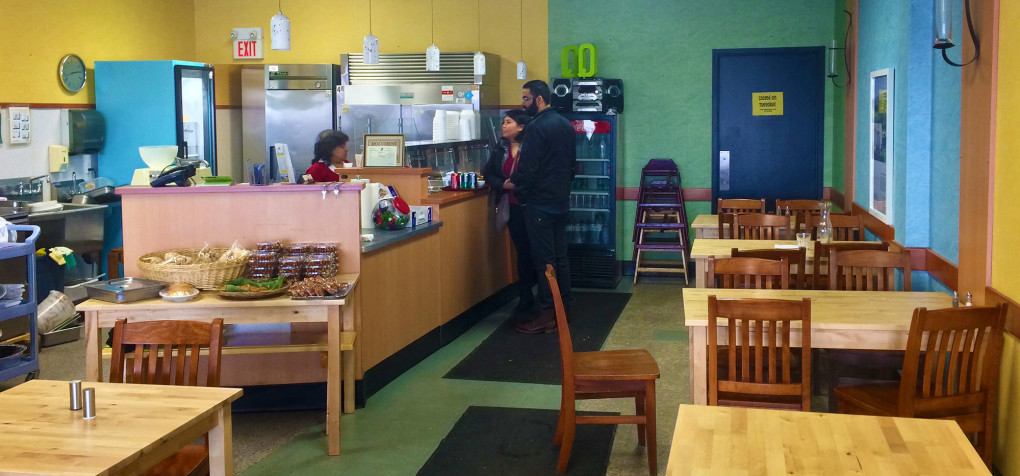 Quiapo Quiapo has a variety of Filipino dishes, but on weekends their speciality is focused around breakfast. If you arrive between 8 and 11am, you can indulge in their all-you-can-eat breakfast buffet for $10 per person. I'd say this is probably a great way to try a variety of their dishes, but as Robin knows his way around Filipino food we had both breakfast and some typical Filipino dishes. Robin absolutely loves Beef Tapa (dried cured beef, somewhat like a jerky), whereas I'm a huge fan of Tosilog (cured pork in a sweet pinky-red sauce). We paired this with some delicious garlic fried rice, along with an order of their homemade corned beef. Filipino corned beef is a little different to what most North Americans think of as theirs is not in slices or a loaf like it is here. It's shredded and sautéed with diced potatoes and onions, which really adds to the flavour!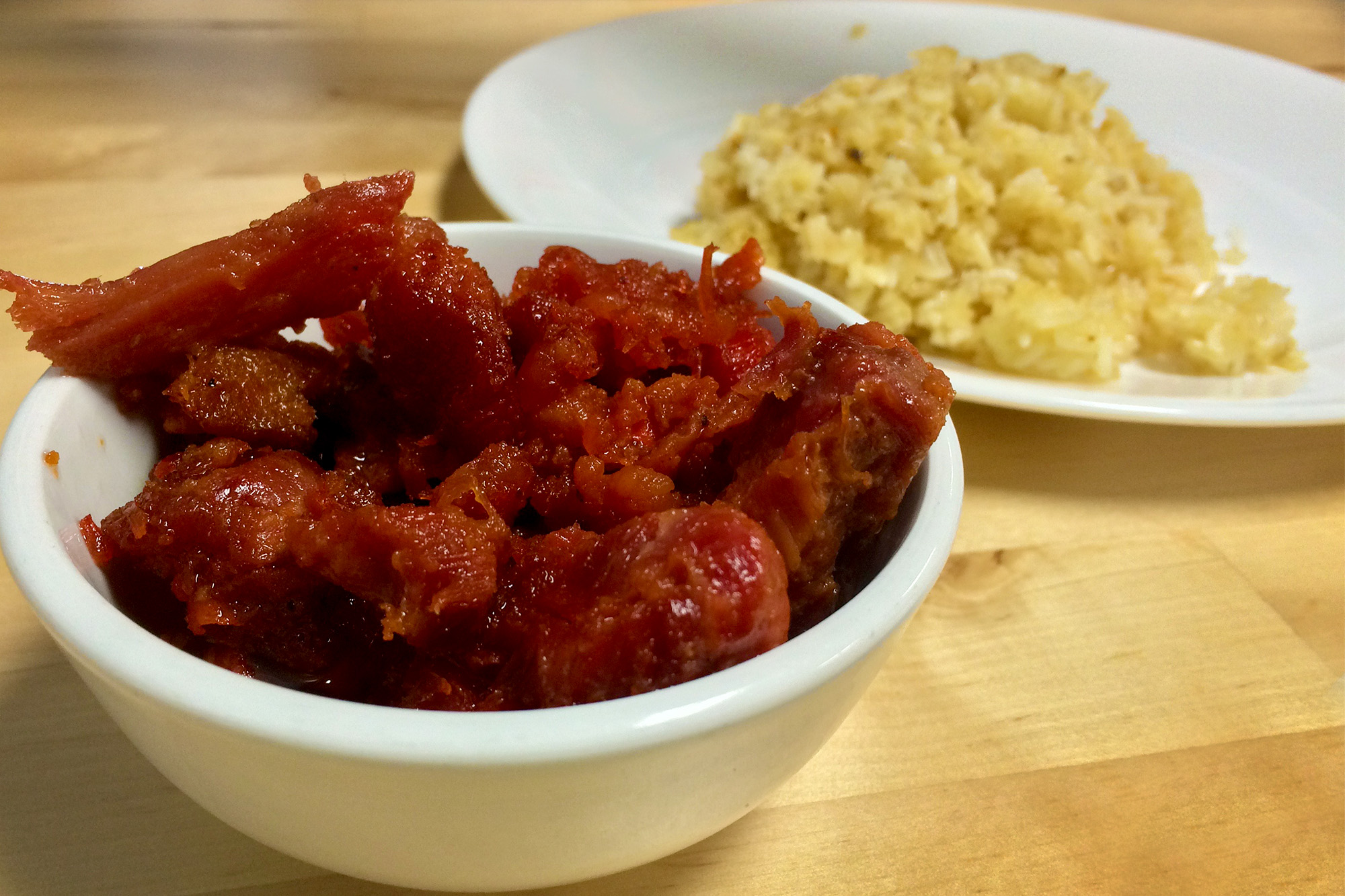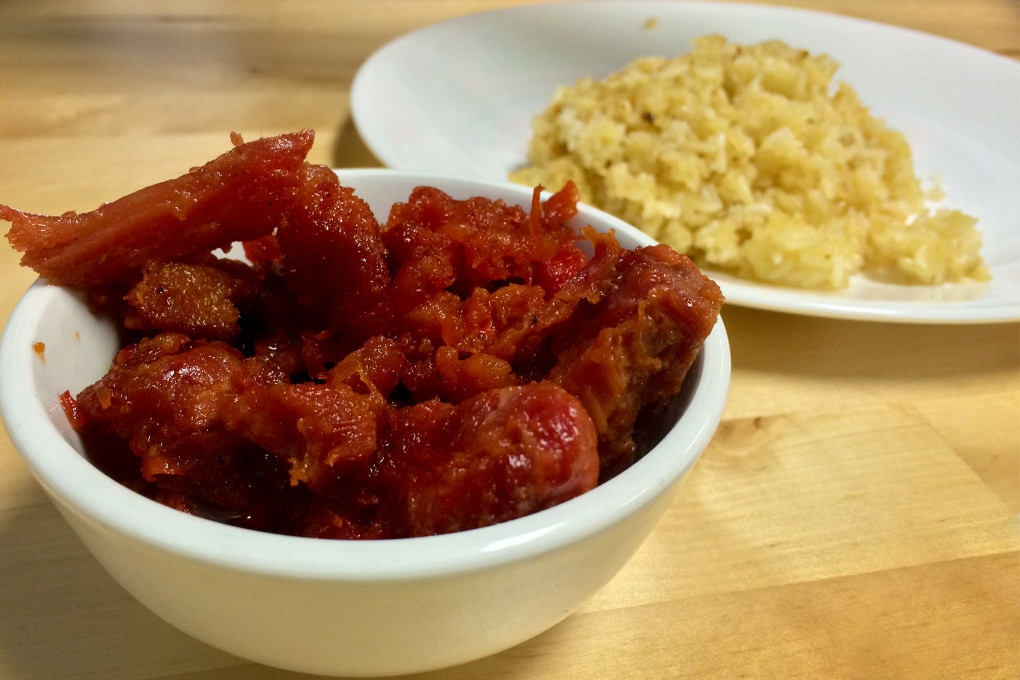 If you're looking more for a lunch or dinner type meal, then you definitely must order their pancit. They offer three different types: canton (prepared with lo mein noodles), bihon (made with thinner rice noodles), and palabok (stronger tasting made with shrimp paste). However, they only make a certain type each day, so we indulged in their pancit bihon which was delicious. It was very similar to what we had in The Philippines, but there were even more vegetables (much to my delight)! Another great dish to try is their shanghai lumpia. These tiny little spring rolls are filled with pork, shrimp, and vegetables and are the perfect appetizer for any meal.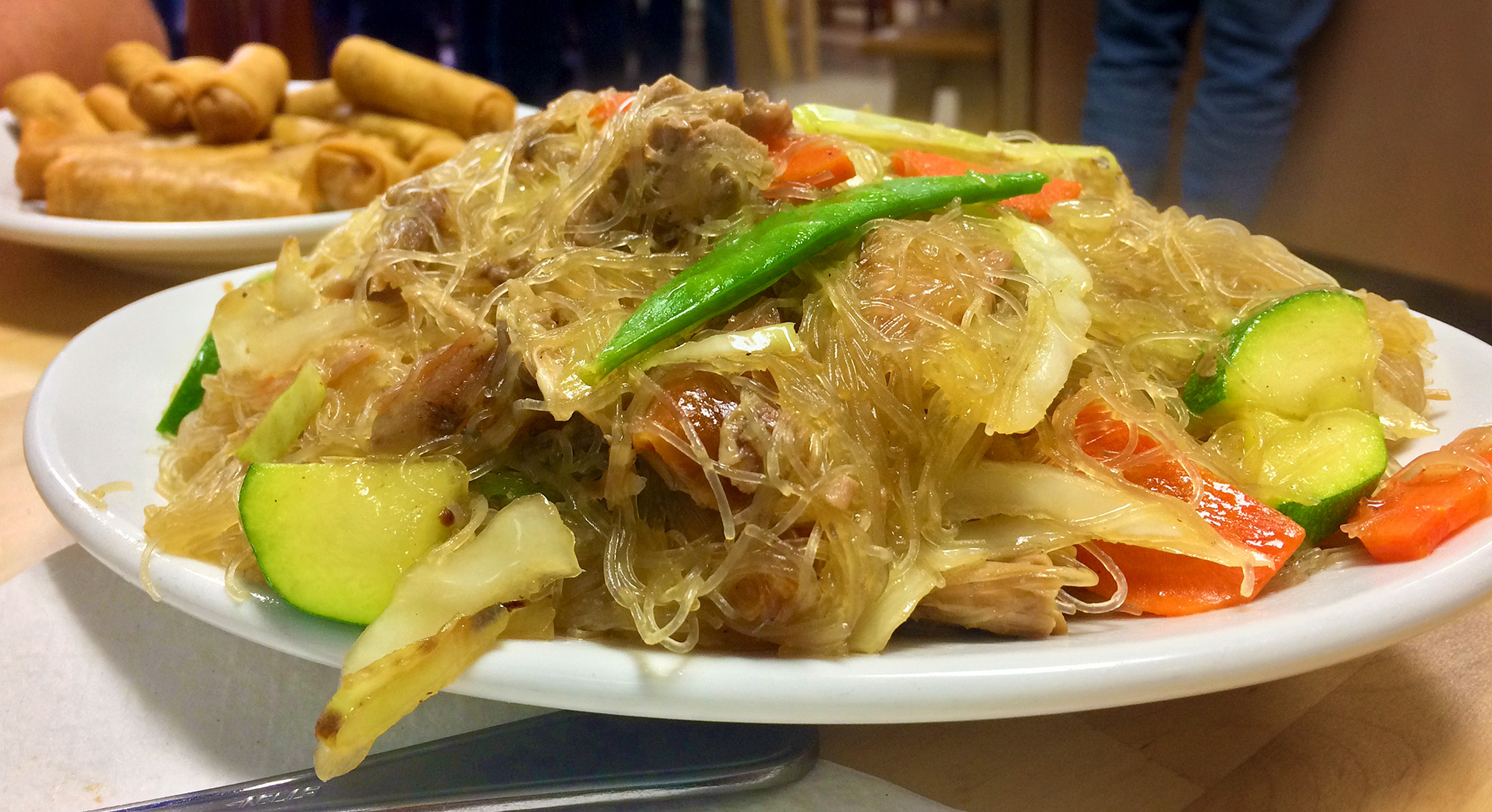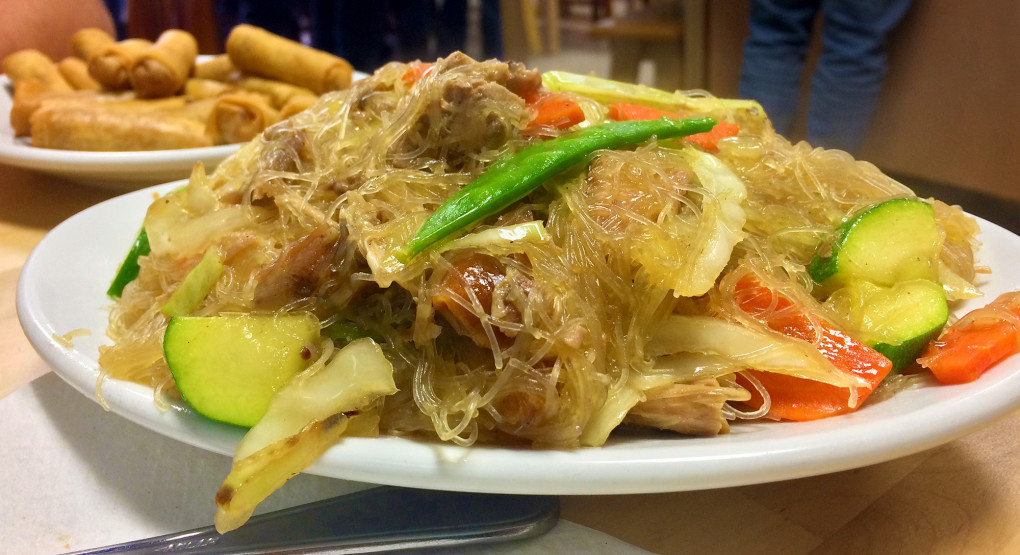 Quiapo Quiapo is also known for their Cebu Style Lechon, which is a slow-roasted pig that's slowly cooked over charcoal. Crispy on the outside, juicy and tender on the inside, it's definitely a Filipino delicacy to be tasted! Lechon is often served at large parties and gatherings, with the whole pig on display for all to taste (sorry vegetarians). Another feature of the restaurant is their Budol Fight. Yes I'm talking about food and not a knock-out brawl! A Budol Fight is a Filipino military eating tradition, where members of the military would gather around a long table where an assortment of food is spread over banana leaves to be eaten with your bare hands. I've never tried it myself, but from what I've seen it's quite the experience! They offer three types: the breakfast Budol which includes many of the foods I mentioned earlier, the Mighty Meaty Budol which includes Filipino delicacies like pork adobo, and lastly the Seafood Budol which includes many fruits of the sea. The Budol Fights are a little more expensive though and priced per head, so it's better to enjoy in a large group.
The only downfall to our meal? We made the mistake of not saving enough room for a delicious dessert of Halo-Halo! If you've never had Filipino food, this is something you must treat yourself with. It's quite the concoction as it has a variety of elements including various fruits, sweet beans, coconut jelly, and ice cream. However, if you're like us and only have a small amount of room, you must get ube ice cream. Beautifully purple in colour (and possibly unappetizing for some), it's absolutely delicious and not overly sweet which makes it perfect for those with a small sweet tooth!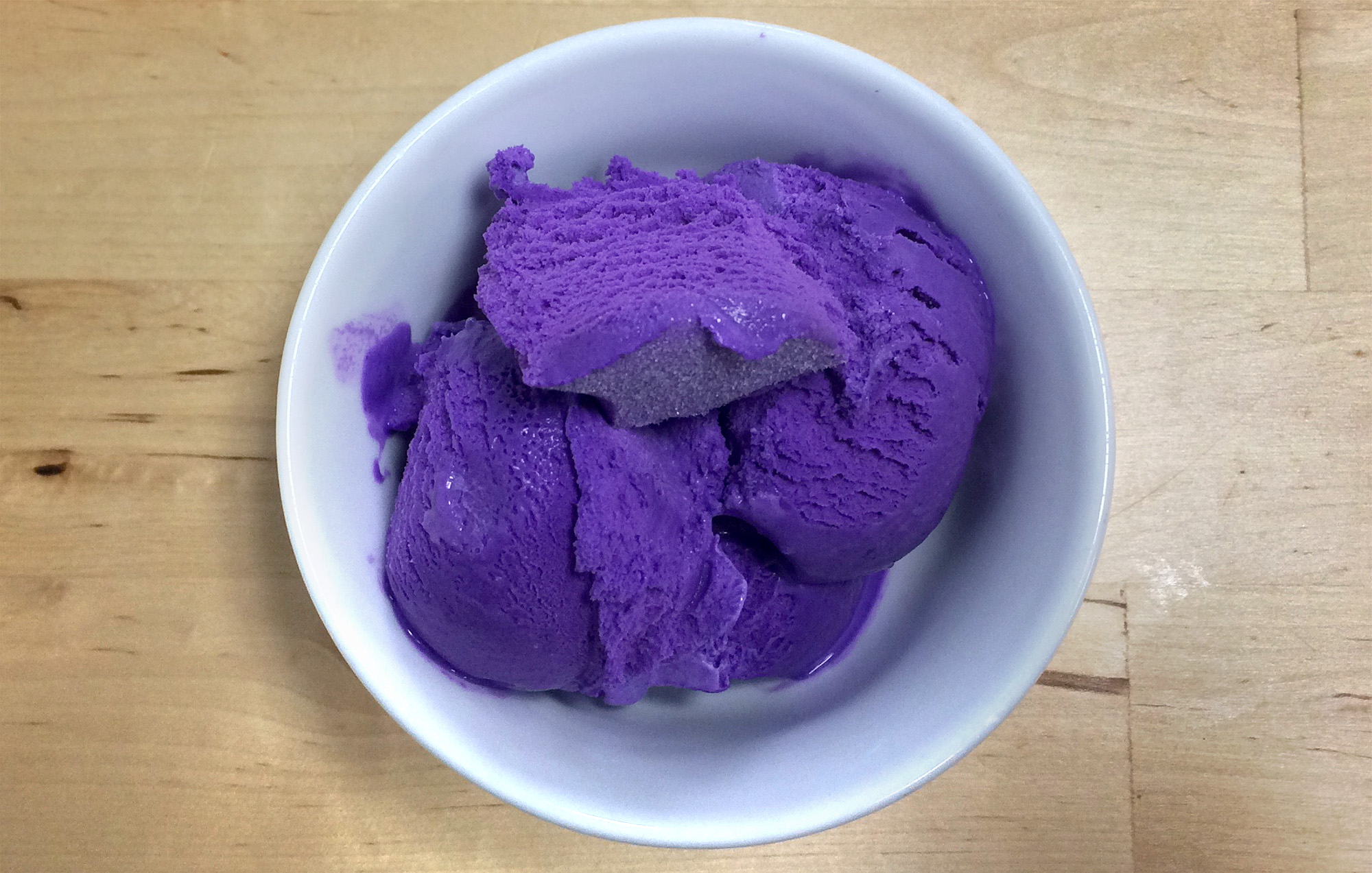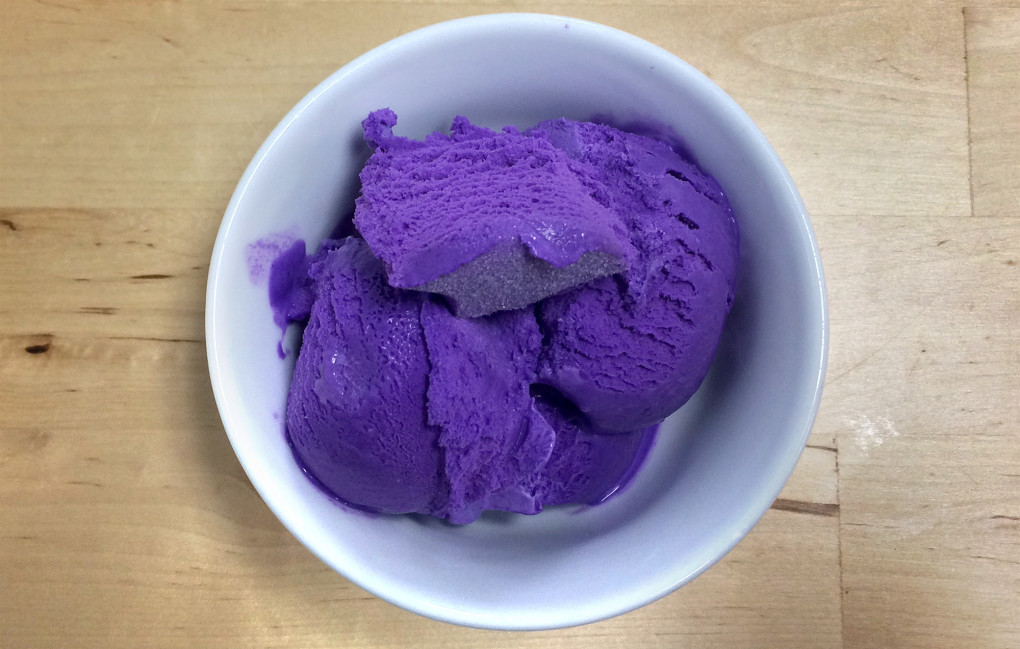 Overall Quiapo Quiapo was an absolute delight to eat at, and my Germapino and I left content with extremely full bellies. We also may have brought home some leftovers so we could savour the dishes for a little longer. The staff are also extremely welcoming and wonderful, happily chatting with us about our recent trip to The Philippines. People are always surprised to hear that Robin is from Manila, but Filipinos are always ecstatic to boast about the beauty of their country – Robin included! If you're in Mississauga and want to try something a little out of the ordinary, then definitely check out Quiapo Quiapo! We'll definitely be back again soon!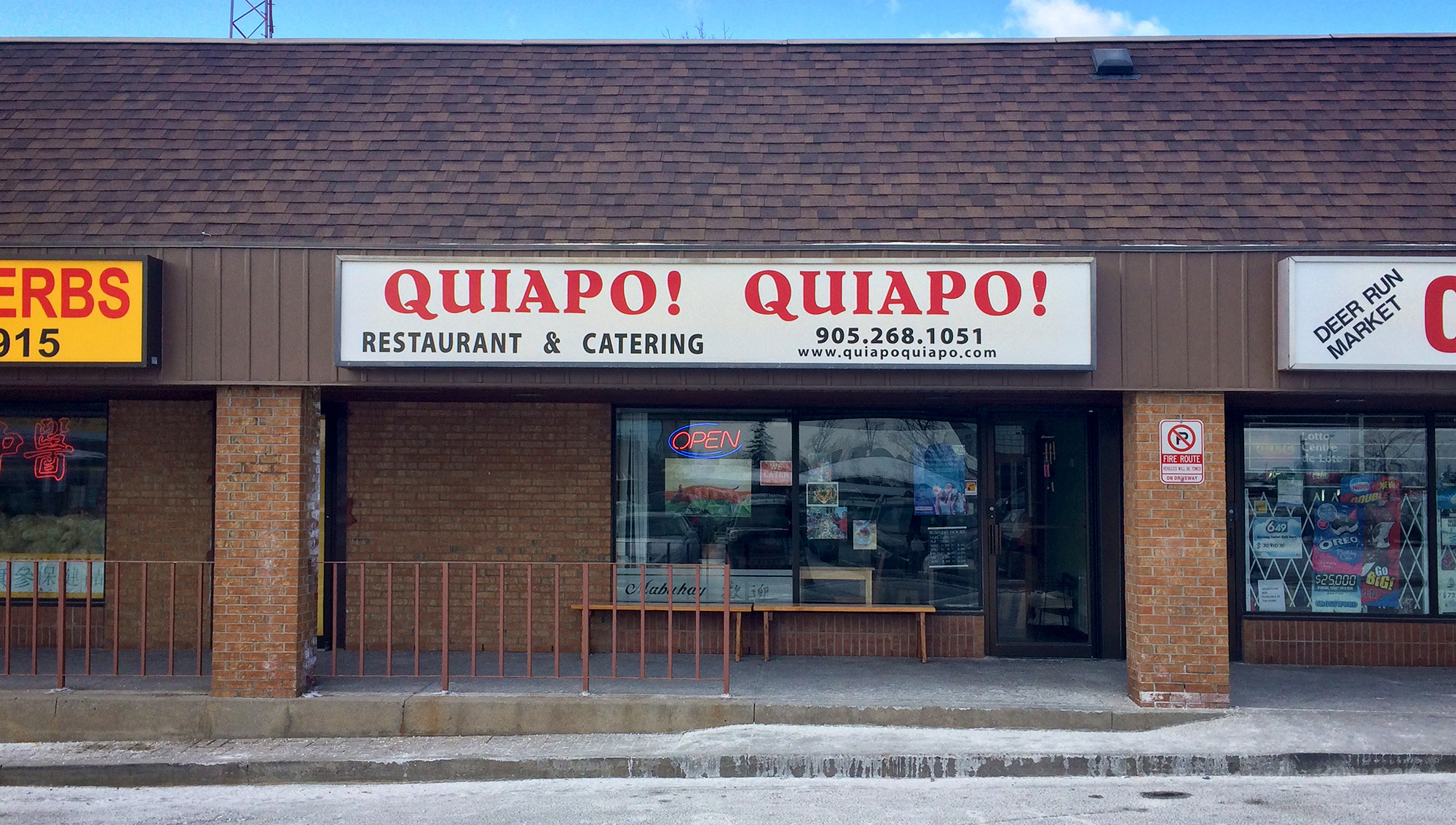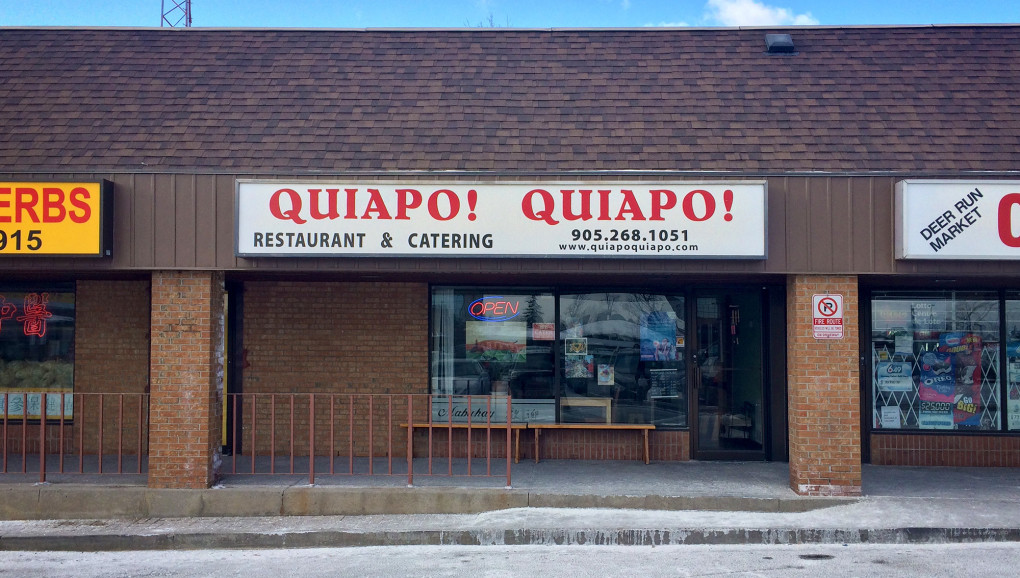 How do you celebrate Valentine's Day? I'd love to hear if you have any rituals or a specific Valentine's Day that jumps out for you!