Tips & Tricks for Finding Cheap Flights

Most travellers, if they're anything like me, are always looking for deals. Saving money now means more travel later, and really who wants to pay more than they need to? That's why I'm here with my tips and tricks for finding cheap flights.
There are plenty of articles like this out there, so why choose mine? I'm telling you exactly what I do to find cheap flights. It takes some time, patience and planning, but in the end it's worth it. Let's be honest, flights are often one of, if not the most expensive part of a trip!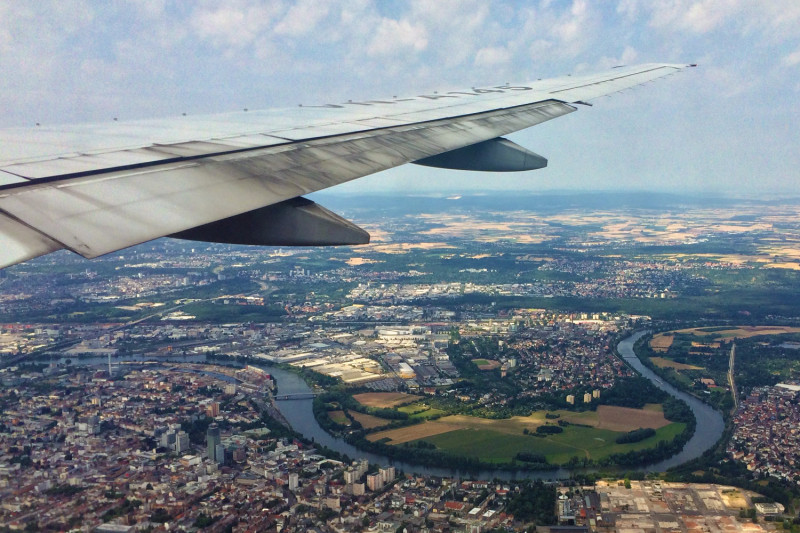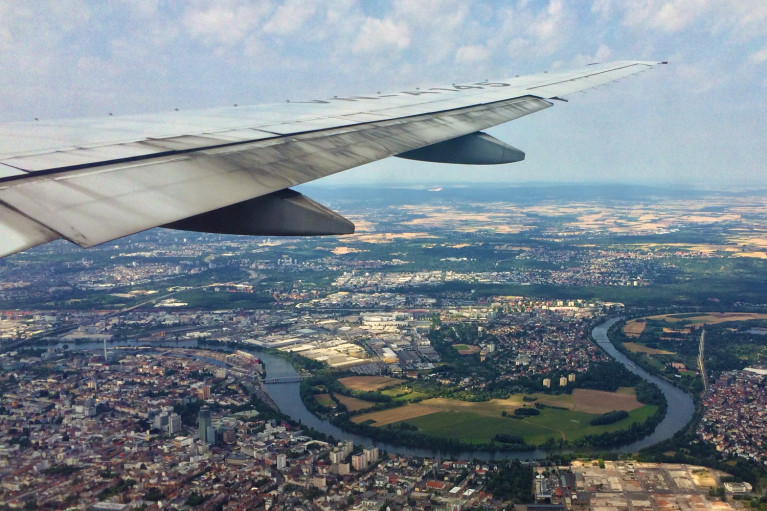 Plan Ahead
This is a big one. If you're a planzilla like me, this should be no problem. Although if you're a fly-by-the-seat-of-your-pants kind of traveller… you might wanna change that attitude! If looking for a domestic route, it is estimated that booking ~2 months in advance will help you get the best deals. For international, that can be anywhere between 2 to 5 months in advance. Although about 90 days seems to be the sweet spot. Seat price is dependent on seat demand, and by booking too early the airline doesn't have enough data for that specific trip. As a result, they choose a conservative seat price… which usually works in their favour! If you can't plan that far in advance, read on.
Fly During Shoulder Seasons
While you may want to travel in the summer when the weather is gorgeous and packing is easy, guess what? Everyone else does too. While warm weather is a perk, off-season travel can really save you some cash. It also means less tourists and a better experience in my opinion! September and October are my two favourite months to travel. The kids are back in school and usually the weather is still decent. Although if you can't and need to travel in peak season – please, continue!
Be Flexible With Your Departure Dates
If you have the ability to be flexible, utilize it. Sometimes by flying a date earlier or later than you intended you can save hundreds of dollars. (Google Flights is really good for this sort of thing, see screenshot below) The departure time can change too, so it may be worth it to leave a day earlier. For example, if a flight leaves on a Saturday at 6pm versus a Sunday at 11am, it might be worth it to take the Saturday flight as it'll save you money by cutting a night of accommodation from your costs.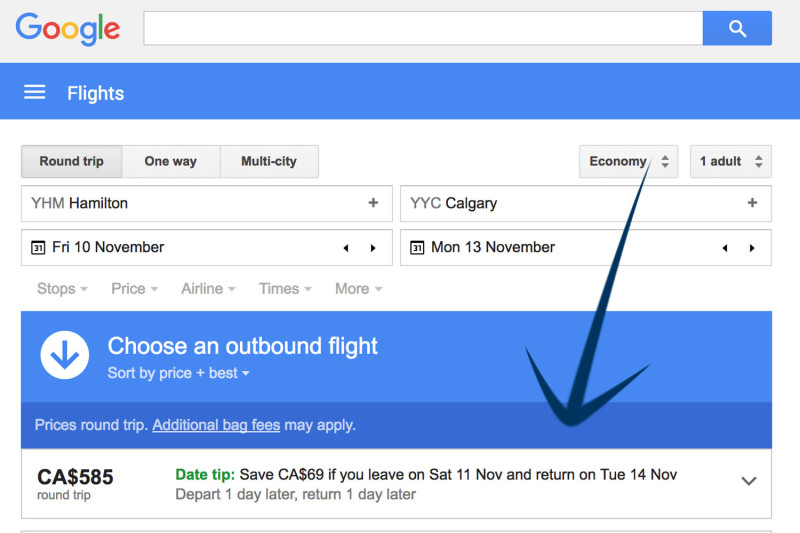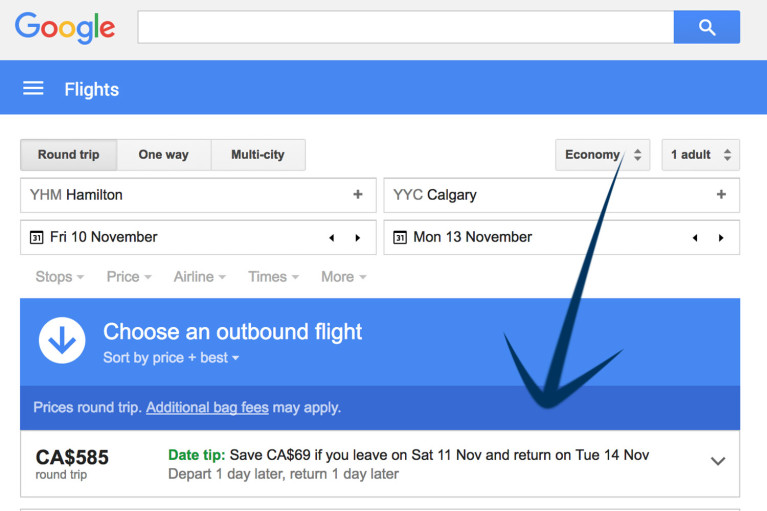 Try To Fly Mid-Week
The best days for cheap flights are Tuesdays, Wednesdays, Thursdays and Saturdays. If you can manage both of your flights on these days then you're golden. It just might be worth using a few vacation days to do an extra long weekend for the price!
If You Don't Mind a Stopover, Take It
This can dramatically lower prices if you can deal with a stop in between you and your final destination. Although with this, be sure to check just how long the stopover is. If you'll be required to change terminals, 45 minutes often isn't enough time to get from one end of the airport to the other, let alone get through another security check!
Insider Tip: If you do take a trip with a stopover, be careful as to where also. While this won't matter most of the time, it can sometimes make your trip a living nightmare. I'm not kidding, it happened to me!
Look For The Cheapest Flight In
In some cases, you can utilize budget airlines like EasyJet in Europe or AirAsia in well… Asia. If you can get to a city which offers a cheap route to your main destination, it could save you some cash! Skyscanner is great in that you can use it's 'everywhere' feature to see the cheapest flights out of your airport of choice. It's how I managed to find my cheap flights from The Philippines to Germany. It was better to fly to Frankfurt from Kuala Lumpur as then I booked with a budget airline from Manila to KL!
Browse Different Flight Search Sites
Obviously there are a number of them out there, however I find Kayak.com and Google Flights to be the most reliable. One thing I really like about Kayak is that in the top corner there's a little predictor in the top left corner. It tells you whether, based on data, the price will go up or down. Obviously it can't predict an airline will put their seats on sale, but it can give you an estimate of how much time you have before prices will go up.
Watch for Airline Sale Days
Some airlines have a dedicated day of the week where they post sales. WestJet used to have deals regularly on Tuesdays, although I believe this is usually in the winter. Either way, keep an eye out on social media for sales as you could snag a great deal. It's how Robin and I managed to fly to Manitoba for $560 round trip! If you do see your route go on sale, keep an eye out. When one airline sets a sale, often competitors will follow suit. So you may snag an even better deal than you realize! Plus there are always the big days like Black Friday and Boxing Day where you can often count on sales to appear. I have Black Friday to thank for my sweet deal to Yellowknife in the Northwest Territories!
Don't Depend on Last Minute Deals for Cheap Flights
Yes, sometimes you can get cheap last minute flights, but don't hold out for them. These only happen if an airline needs to sell seats in order for a flight to be profitable. However, if you have no real destination in mind then take advantage of these great last minute deals! I'm constantly scouring iTravel2000 for great all-inclusive deals like my trip to The Bahamas.
Avoid Big Name Airlines When You Can
Finding smaller airlines can definitely help lower the price, which is key when flying in North America as flying is already quite expensive. Unfortunately that choice is a bit limited right now in Canada, however more LCCs (low-cost carriers) are starting to appear. For the US, there are airlines like Spirit or Allegiant can have some pretty cheap flights. I've never flown with either personally, so I can't say what the service is like. One thing to note however is the transit fees for getting to/from the airport as many budget carriers use smaller, less accessible airports. If you have friends/family/uncles-twice-removed that can pick you up then you're all set!
When flying in Europe, EasyJet is my airline of choice as I mentioned earlier. They have great customer service and an easy to navigate website which shows you everything you need to know right up front. There are other options like RyanAir, although they've been in the news lately for cancelling flights as well as poor service. I'm honestly not a fan and avoid whenever possible as they like to make booking extremely confusing and add extra fees for no reason. Just be sure to read everything over twice, and if something seems off, close the window and start over. I almost had to pay an extra 50 Euro with them because there was a glitch and it tacked on an extra baggage fee!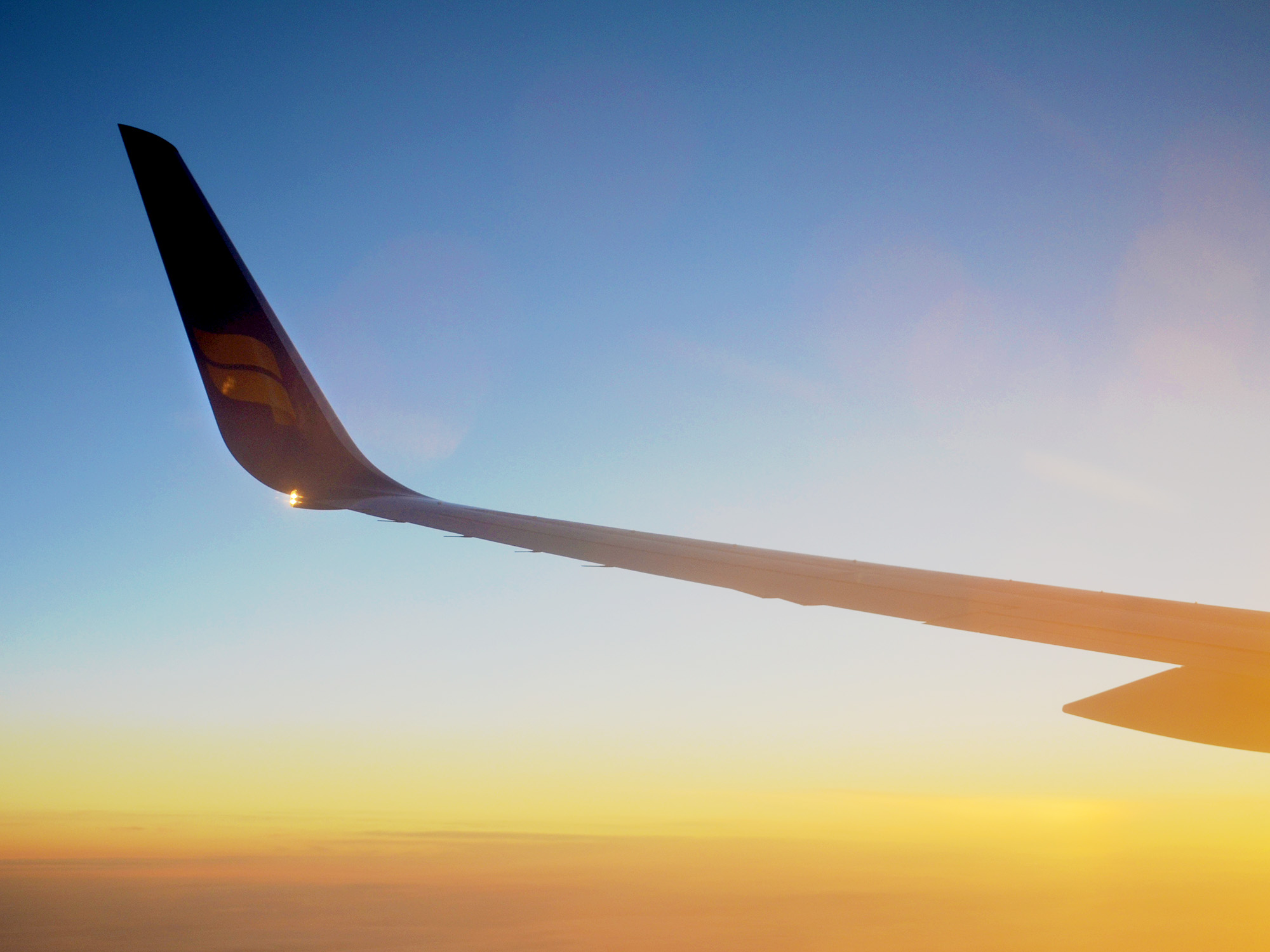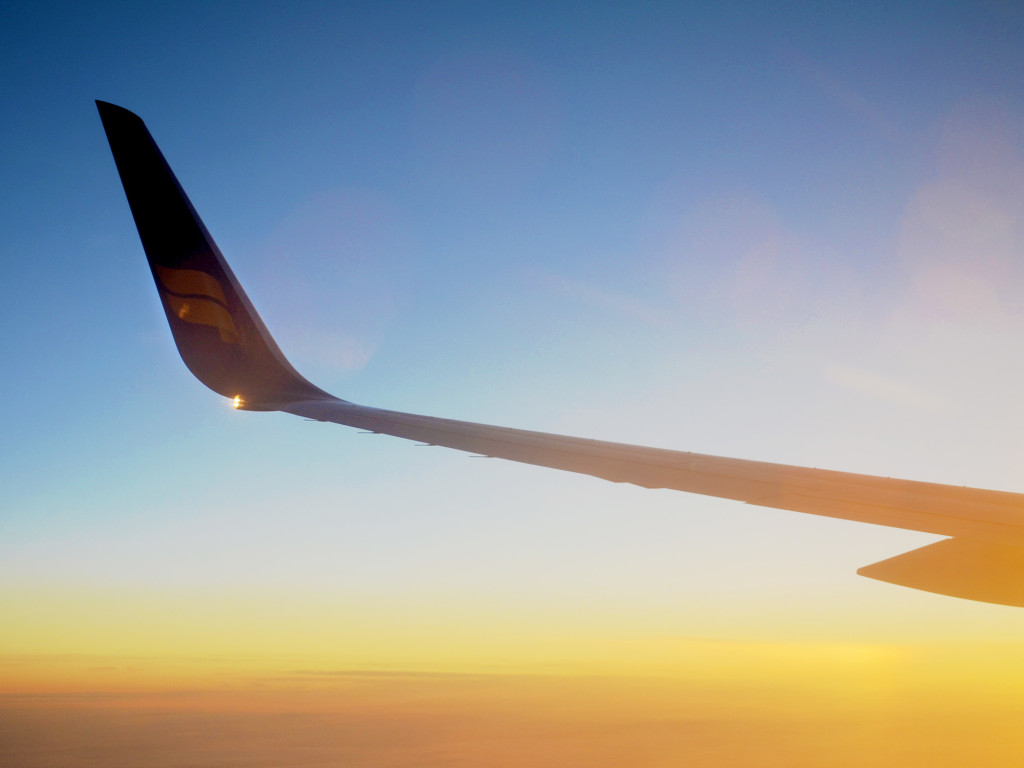 What tactics do you use to find cheap flights? Have any other words of wisdom for the frugal traveller? I'd love to hear how others hunt for bargains so comment below!
Disclaimer
This post contains affiliate links that if you use them, I may earn a small commission. This helps me pay for hosting and other costs associated with keeping I've Been Bit! running. Thanks for reading!