What Does Canada Mean To You?

Happy 150th Canada! Born and raised in the land of maple syrup, I'm proud to wear the maple leaf at home and away. I asked some fellow bloggers to answer the question "What does Canada mean to you?", and their answers make my heart swell. From those born here to those who have immigrated, they tell why Canada is so special to them and their loved ones.
Tessa of Wild and Wandering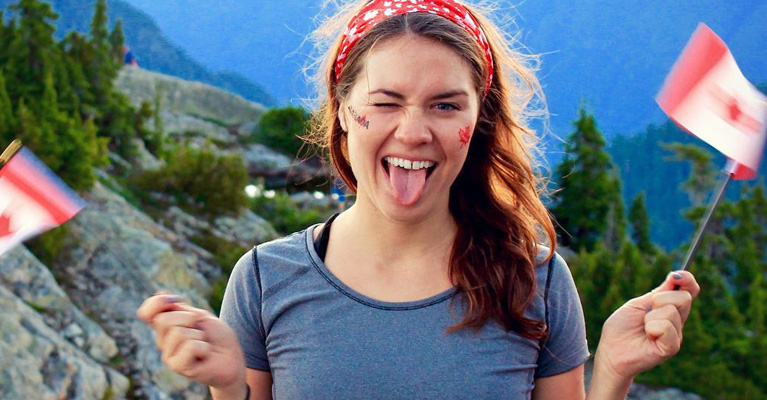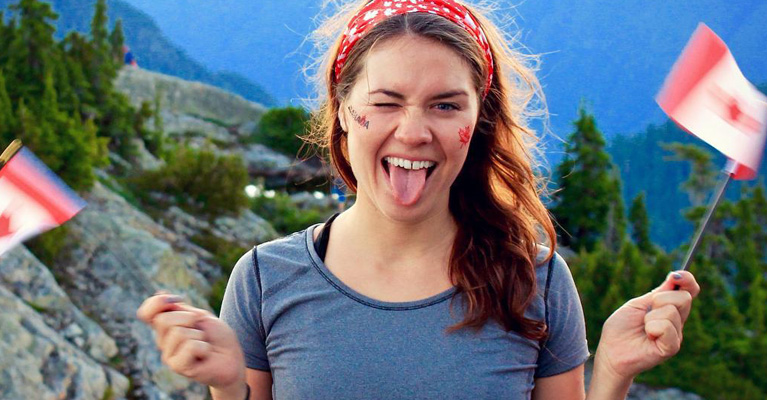 I love to travel which makes being Canadian so tough – because I always miss this amazing country! I have travelled to forty countries and nowhere has my heart like Canada. I think what makes it so amazing, beyond the beautiful nature, is the people. Even when I am home in Canada, I can still meet people from all around the world. We are a very diverse country. What does a Canadian even look like? I guess just someone with a smile on their face.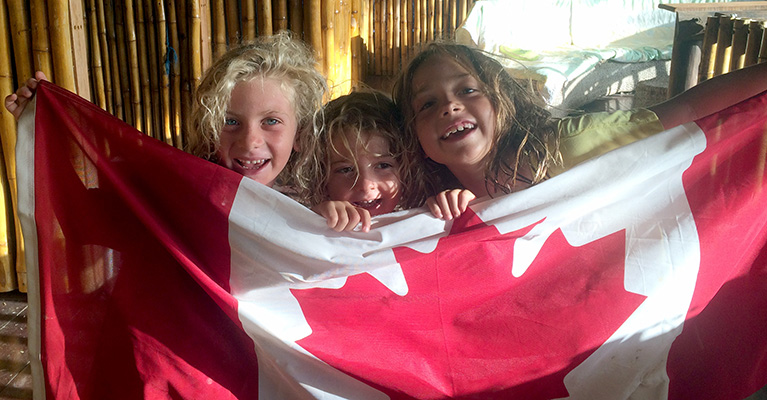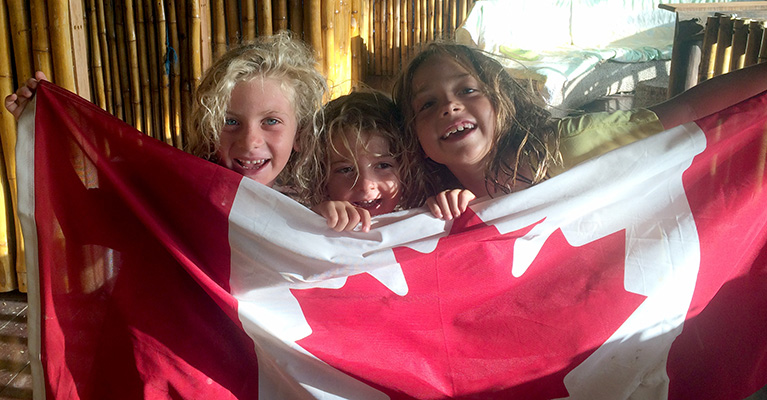 As a Canadian living overseas, I have come to appreciate my home country even more.  I love the way Canada is viewed so positively throughout the world.  I am proud of our openness, diversity, friendliness and of course our Prime Minister!  We sometimes tend to under-appreciate our home country and meeting foreigners who have been to more parts of Canada than myself, makes me realize how much Canada has to offer.  We are very excited to be home in Canada visiting to celebrate this special 150th birthday.  
Elise of Travel Work & Play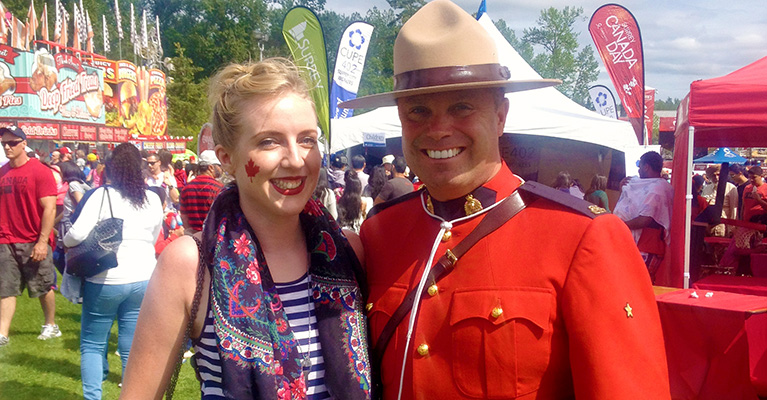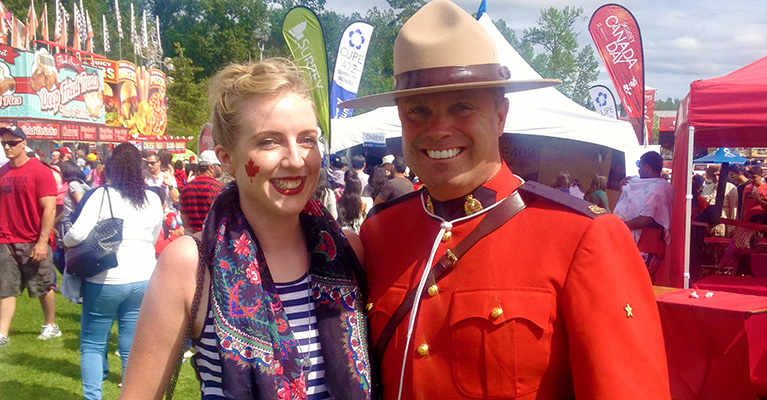 I came to Canada almost a year ago as a Brit looking for a new life. My year-versary is actually a few days before Canada's big birthday, so double the reason to celebrate! I wasn't horribly concerned about moving to a new country having lived in Asia before, but I didn't expect to be welcomed here as much as I have been! I knew Canadians had a rep for being 'nice' – but they really, really are! Strangers stop and have conversations, people hold open doors and it's SO safe. Not to mention the daily compliments on my accent! Thank you Canada for welcoming me and making me feel right at home. Oh, unless you call it 'Ice Hockey' and then people yell at you! I don't make that mistake too often now.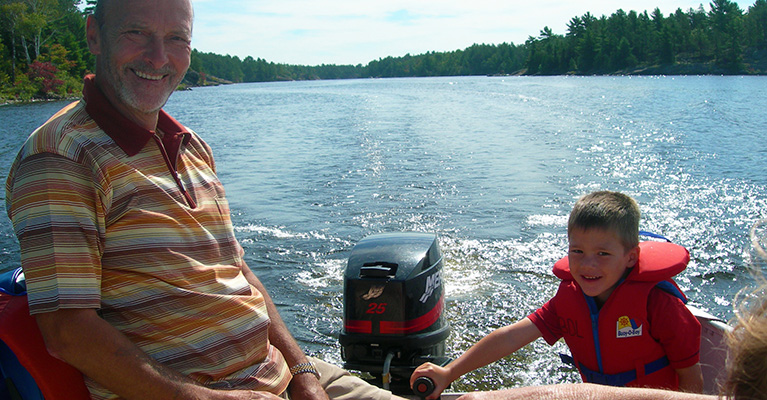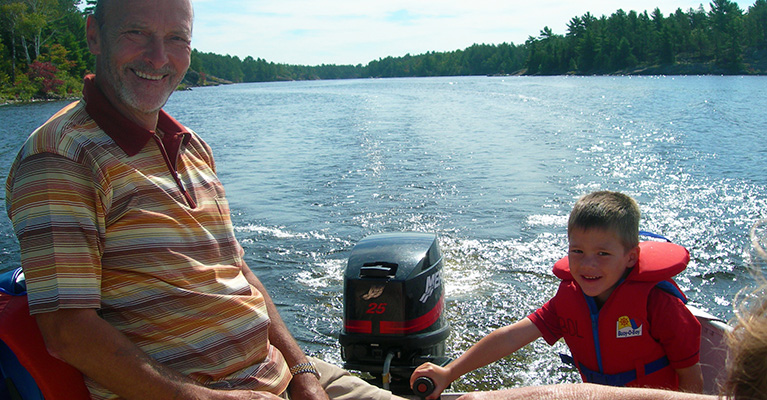 My uncle fell in love with a Canadian girl about 40 years ago.  He followed his heart and moved to Canada.  I was 6 when my parents took me for the first time to Canada to attend his wedding, where I was the flower girl.  Afterwards, we went to visit them many times and I understand now why he fell in love with the girl and her country.  He lives close to the amazing Niagra Falls and we really enjoyed going on fishing trips up North.  I will definitely go book one of the next years to explore other parts of the beautiful country.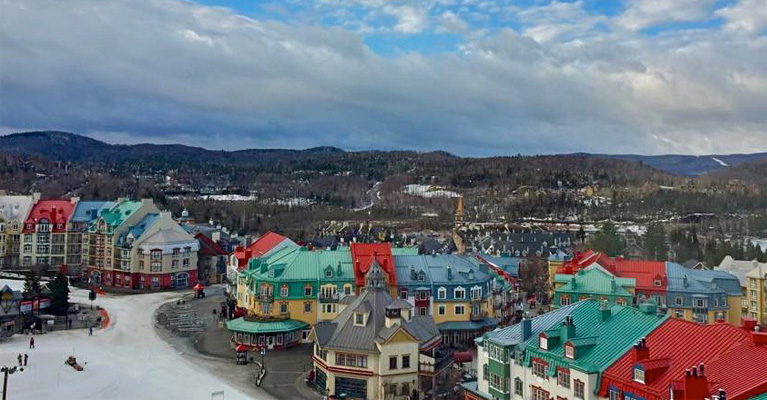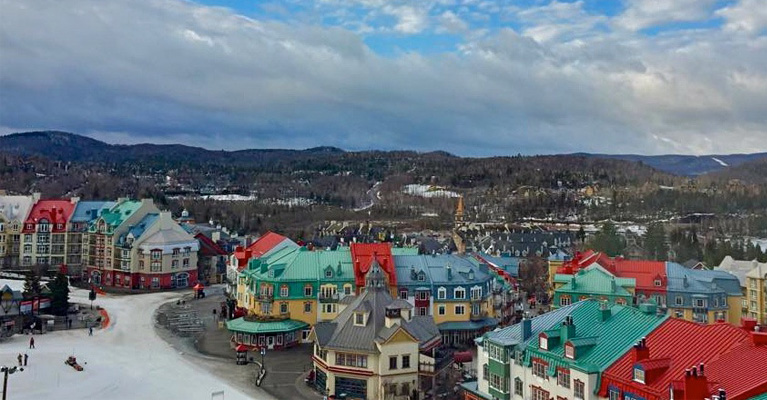 To me, there's no place like Mont Tremblant. As a New Englander who grew up skiing in Vermont, Tremblant offers a completely unique experience. The gorgeous Canadian vistas, excellent skiing, the convenience of ski in/ski out and the variety of dining & shopping options located right in the charming resort village made me fall in love at first sight. Since discovering Tremblant, it's become one of our favourite long weekend winter escape destinations!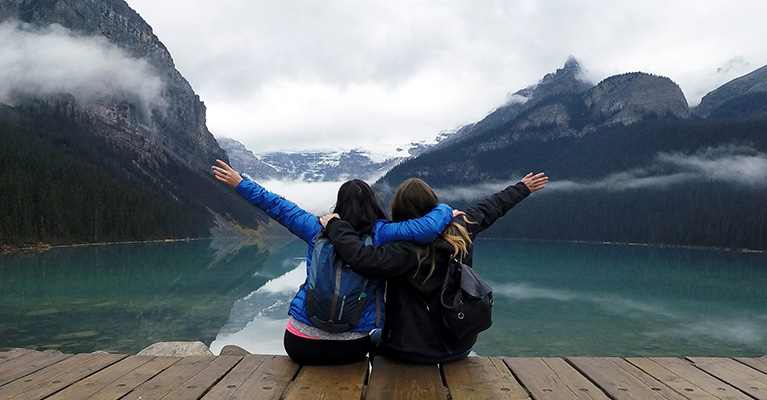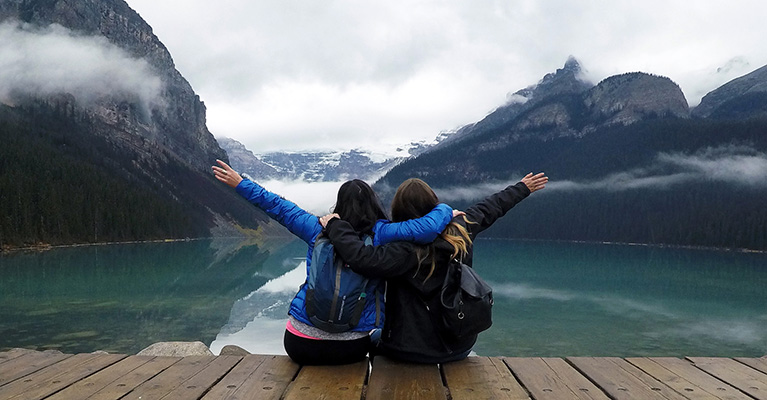 I never realized how much I loved my country until I started travelling abroad. I'm a proud Canadian on the road and have a flag stitched to my backpack to show it. Canada will always hold a special place in my heart not just because it's my home but because it's an overlooked gem filled with incredibly diverse nature and heartwarming people always welcoming others with open arms. And I'm so lucky that I've experienced Canada's hospitality.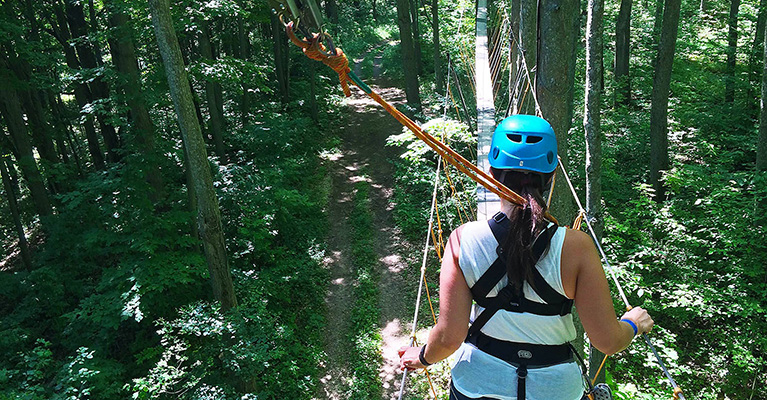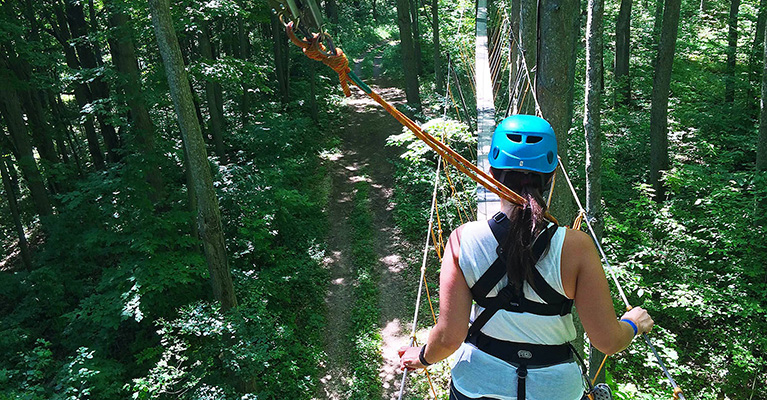 As someone who was born, raised and lives in Canada, I'm very proud of my country. Canada is a vast beauty with countless stunning scenes from coast to coast to coast (Atlantic, Pacific, and Arctic Oceans!). Our country celebrates diversity and multiculturalism, with the freedom to live and be exactly who you are. While I love travelling all over the world, I'm always delighted to return to such a wonderful and inspiring place.
What does Canada mean to me?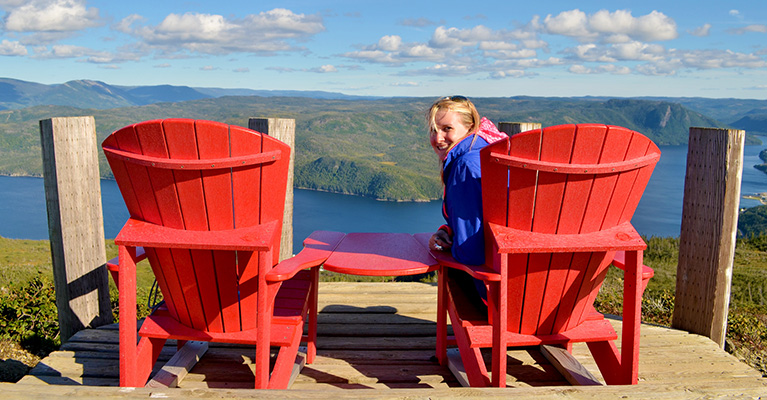 It's a place where people come together. It's a country of support.  We're peacekeepers and we're world leaders. What does being Canadian mean? It means being inclusive, understanding and welcoming… unless it's the hockey gold medal game in the Olympics. Then we know we're not perfect (among other times), and when we aren't we apologize for it. We try to right our wrongs. We try to make the world a better place. Canada have a vast array of culture from the Atlantic to the Pacific to the Arctic Oceans and even more land in between. We're protectors of not just people but nature. It's a land of forests, flatlands, mountains, waterfalls, and more. Canada is a treasure trove of adventure, just check out my Canada 150 list! And above all, Canada is my home and native land. I'm proud to wear the maple leaf – a symbol of the true north strong and free.
Last but not least… what does Canada mean to you?
What does the land of the maple leaf make you think of? What has been your experience when visiting? If you were born here, what does being a Canadian mean to you? I'd love to hear in the comments below!
Love what Canada means to us? Pin it for later!