Rüdesheim, Germany's Wine Country :: A Photo Diary

The Rhine is the second longest river in Europe as it runs over 1200km in length and a large section of it runs through Germany. While there are picturesque views all along it, the area around Rüdesheim is exceptionally beautiful. This small wine town is well known for its amazing Riesling wines as the grapes flourish here.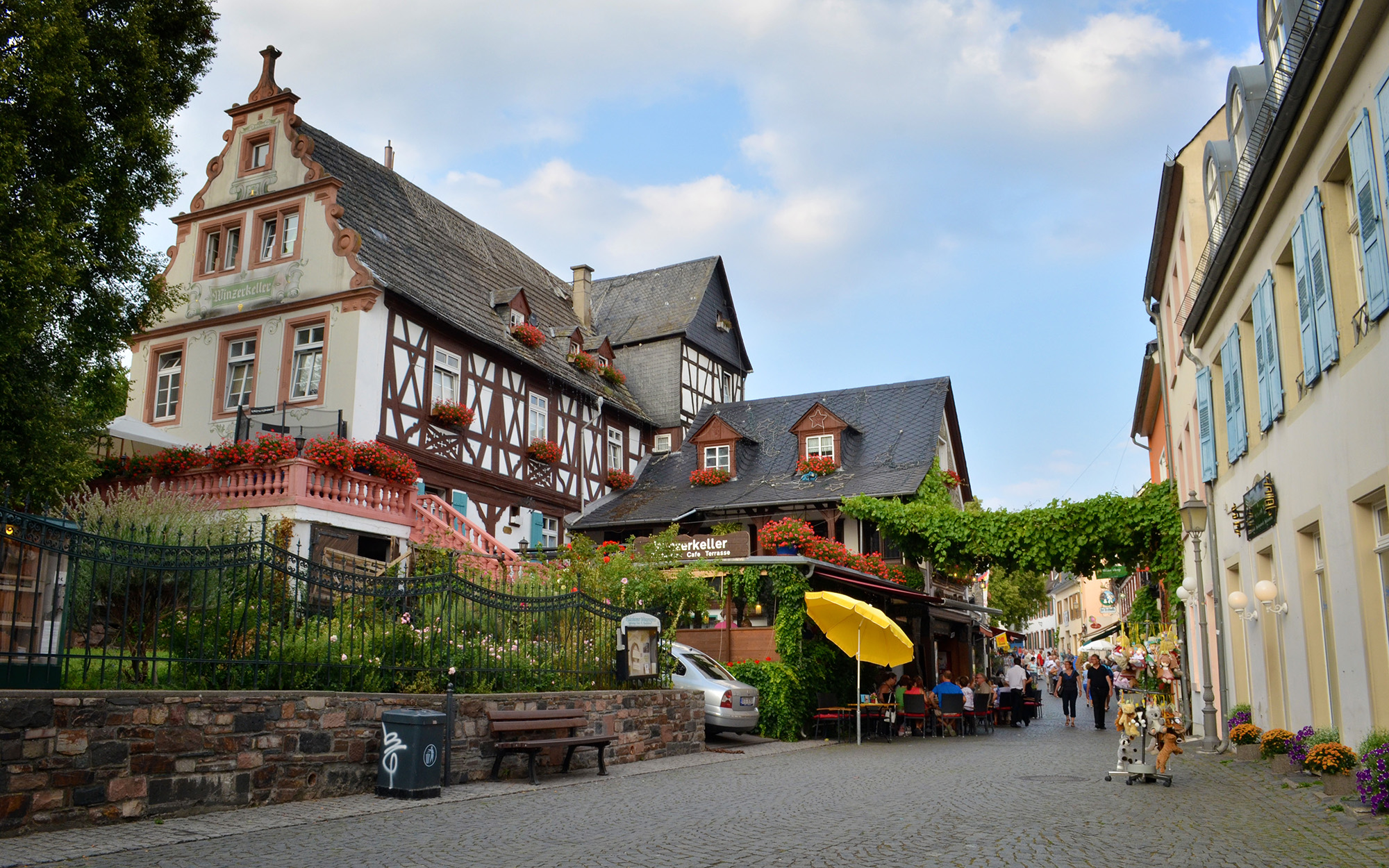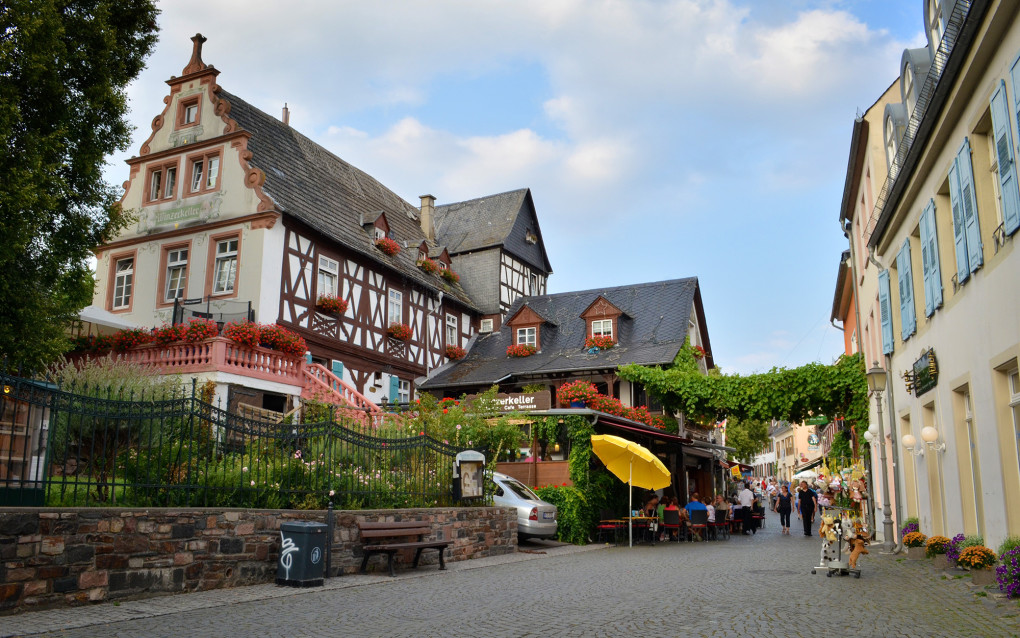 You might recognize Rüdesheim as it is home to the famous Drosselgasse. It may only be 144m long but it's packed with excitement! You'll find plenty of shops and restaurants, often accompanied by musicians performing. Needless to say it's a lively place!
There are many amazing wineries in the area, specifically Weingut Prasser. Run by a wonderful man named Peter, he hosts haunted wine tours (and regular ones) where you learn all about the process, sample many of his delicious wines, and partake in amazing conversation. A really down to earth guy, you'll have a blast even if you have just one glass!


For the wine enthusiasts, there's plenty of culture and history within Rüdesheim. A great place to start would be the wine museum – it makes for a great afternoon trip! Although for those just looking for breathtaking views, there are plenty of those to be found as well.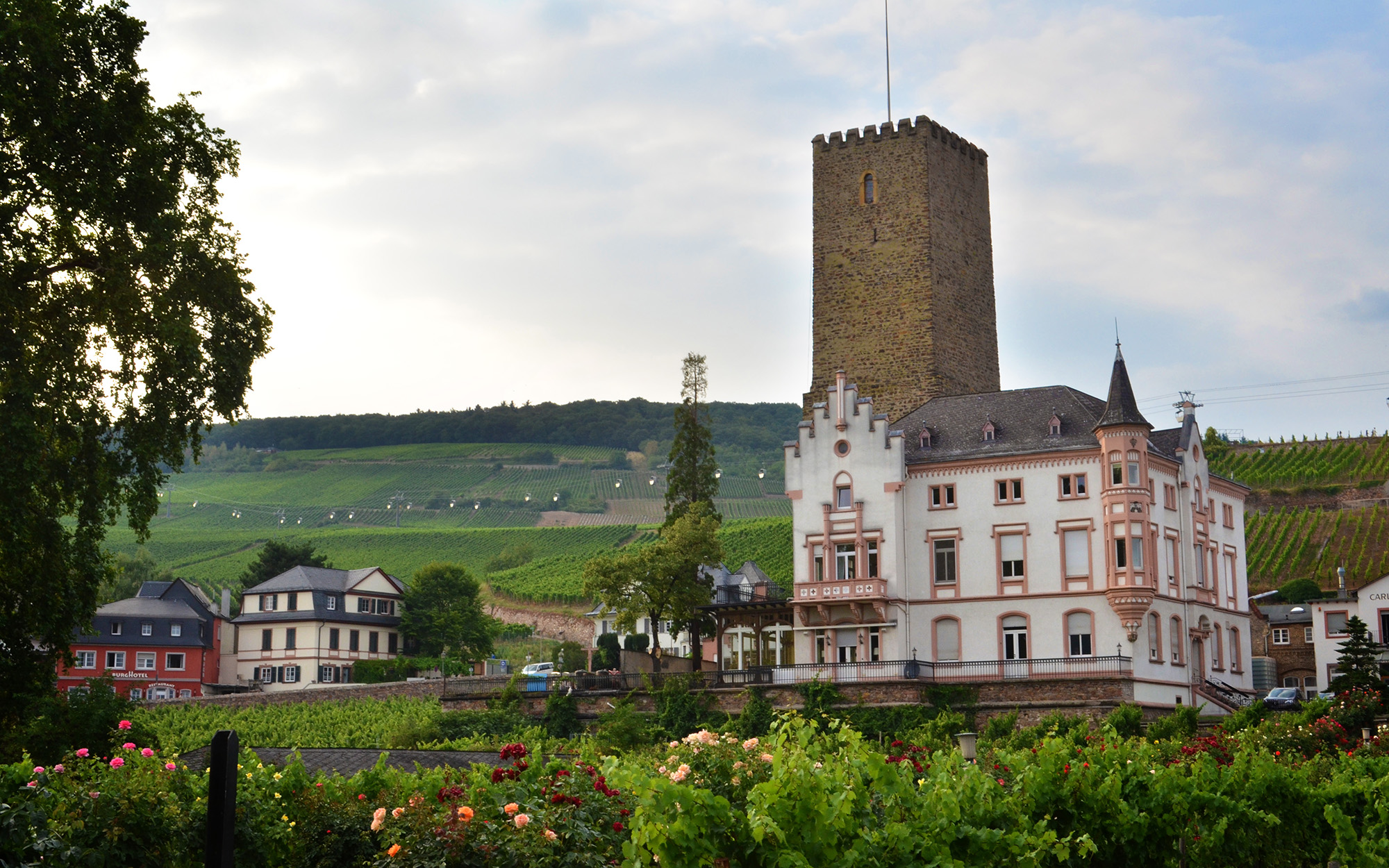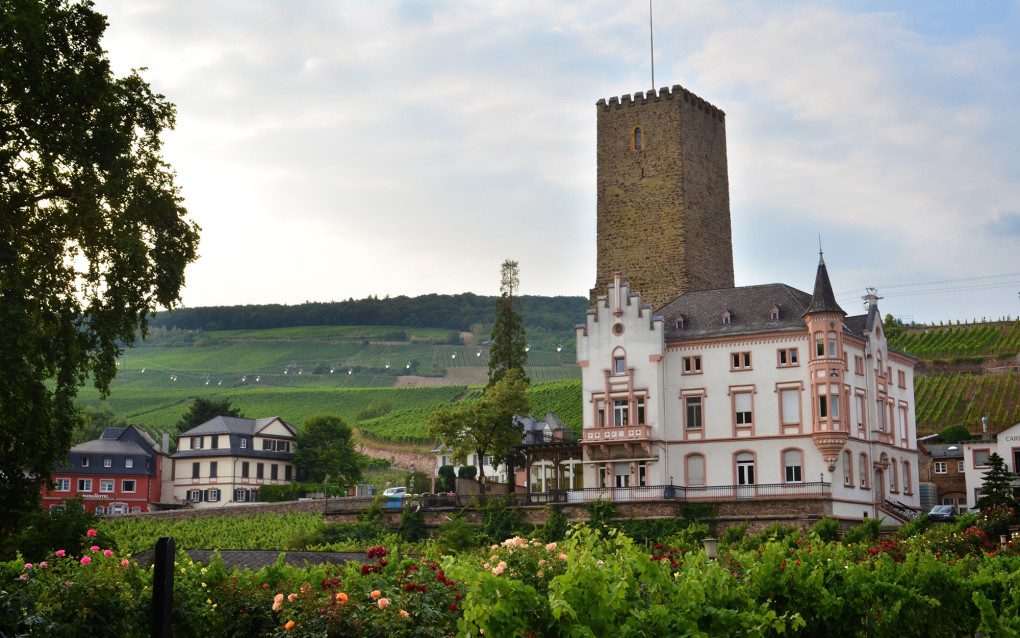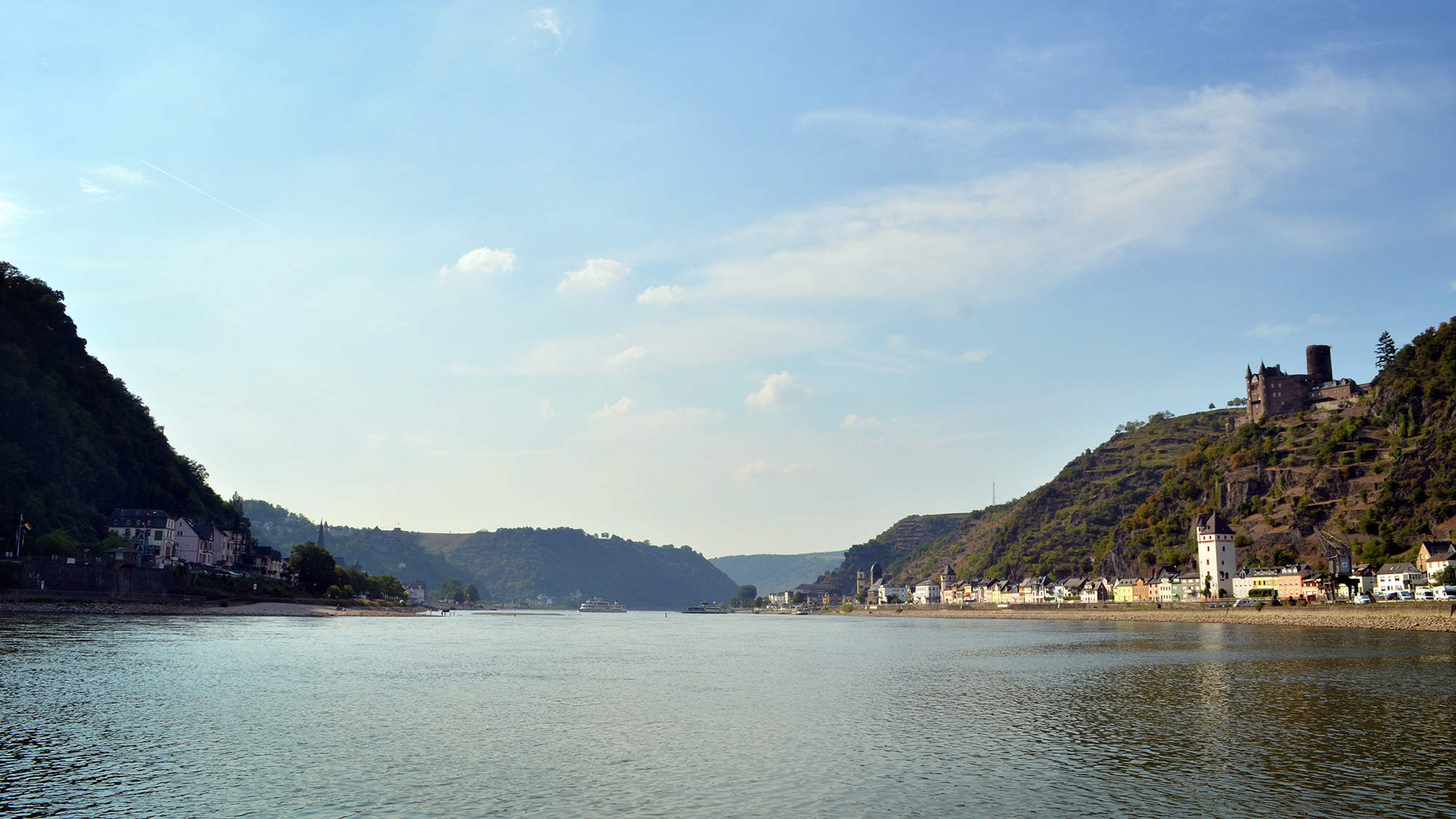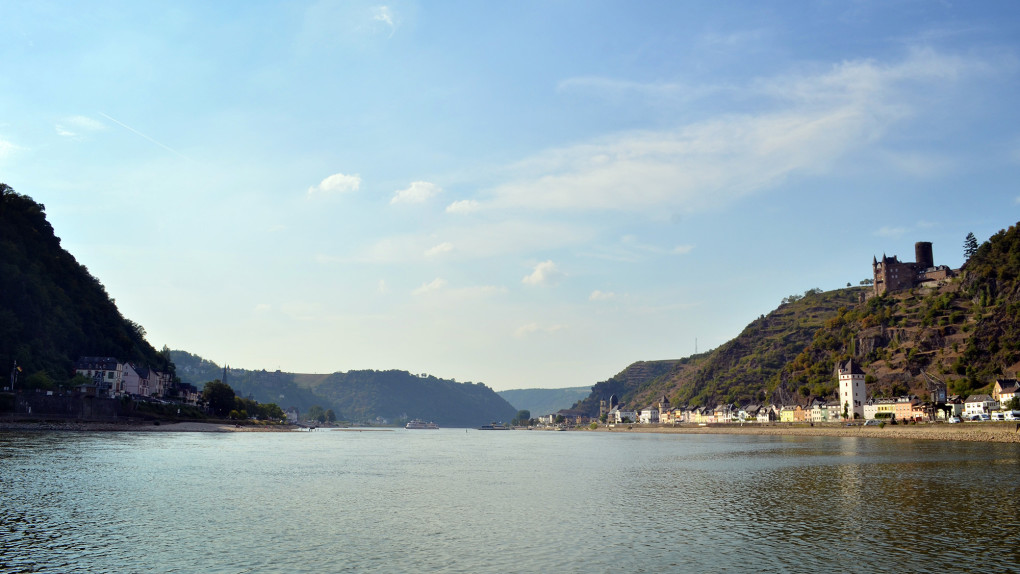 Now chances are there will be at least one night where you've had a few too many glasses of the good stuff. A must-have while in town is a Rüdesheimer Kaffee – a traditional drink of coffee and Asbach, which is like a brandy. It also makes for a great pick me up to get your night started!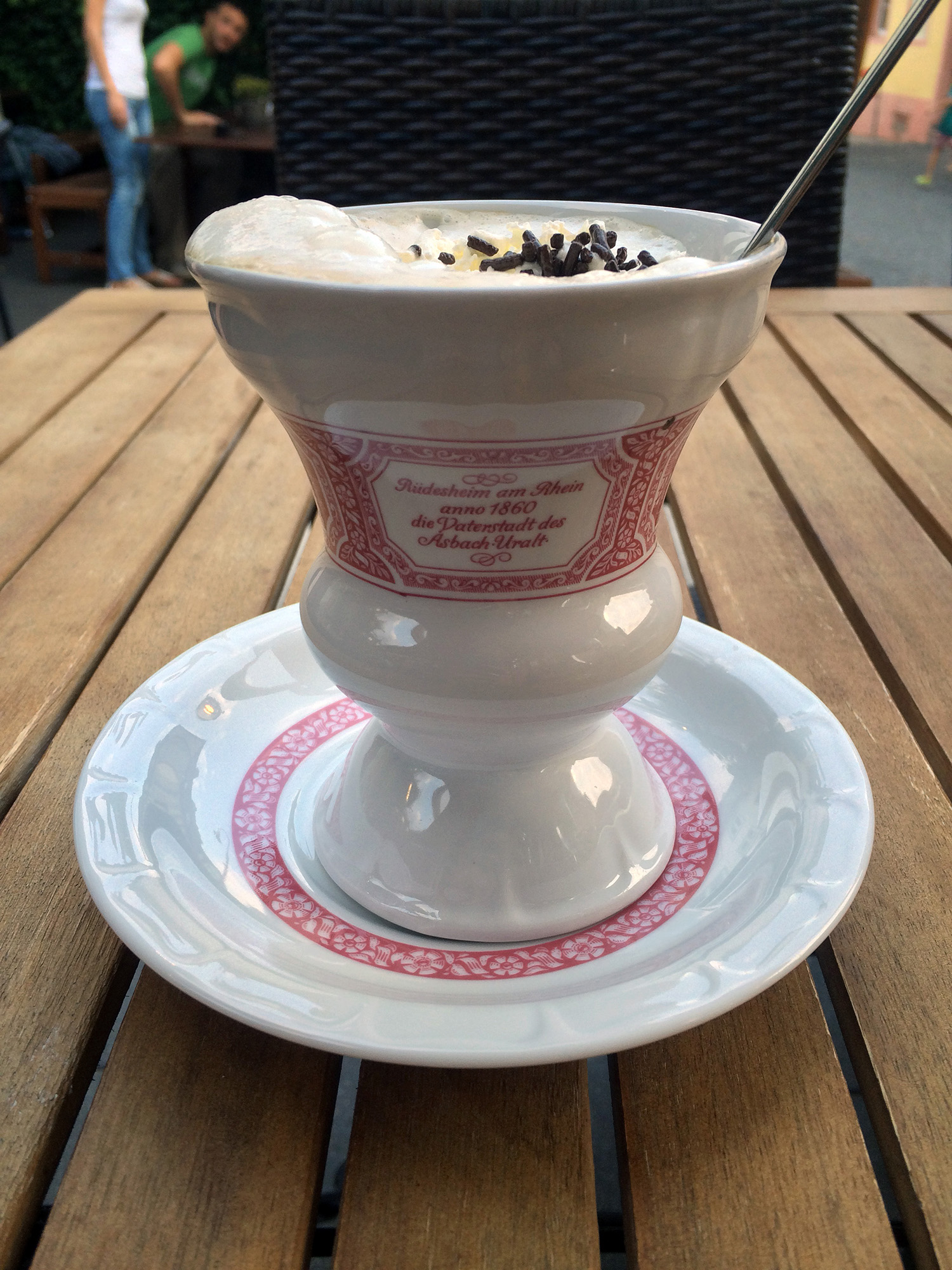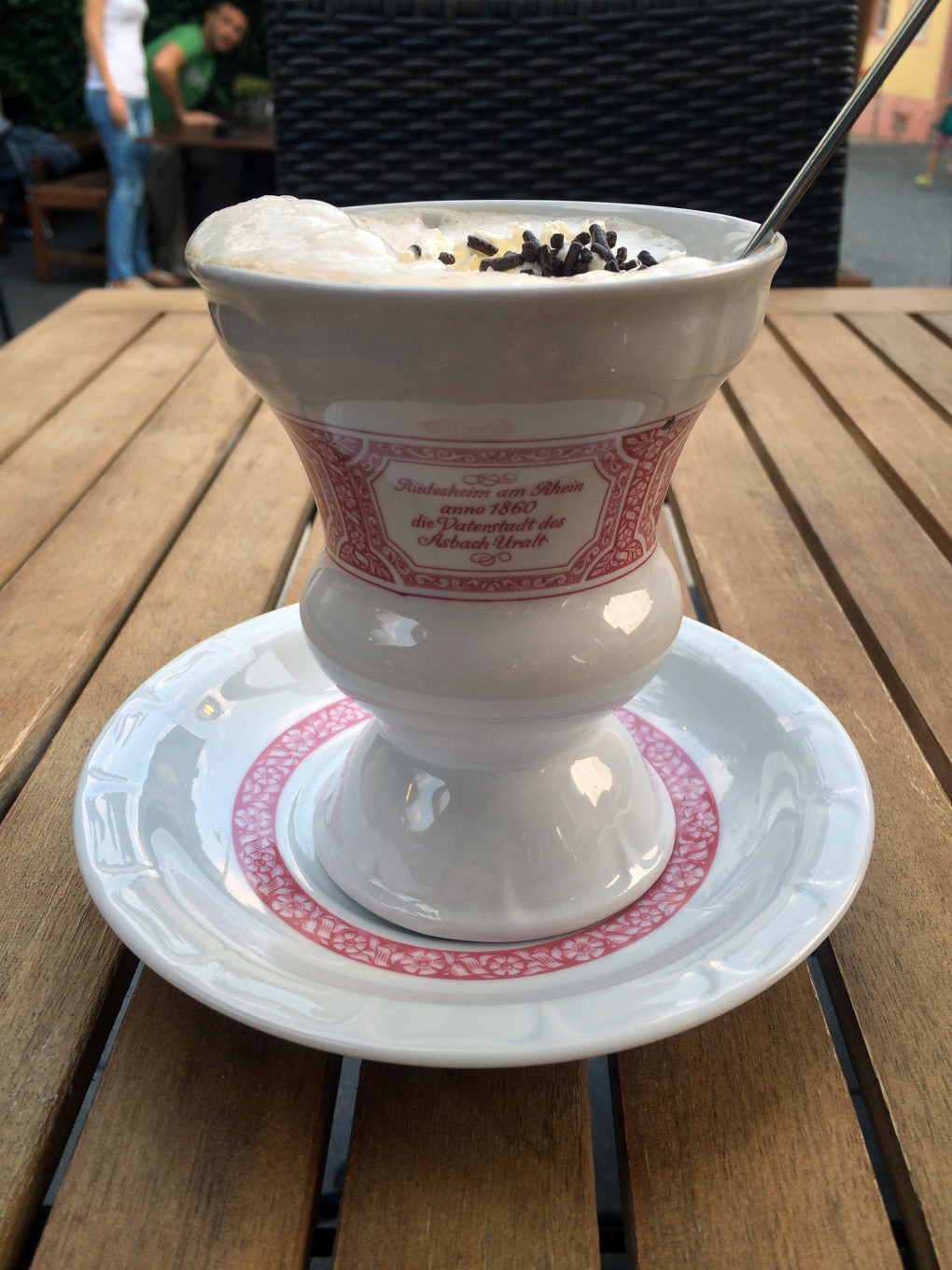 Once you're energized from the caffeine boost, make your way to the Rüdesheimer Seilbahngesellschaft or Rüdesheim's cable car. This is not to be missed as it offers amazing views of Rüdesheim as well as Bingen, the town on the other side of the Rhine!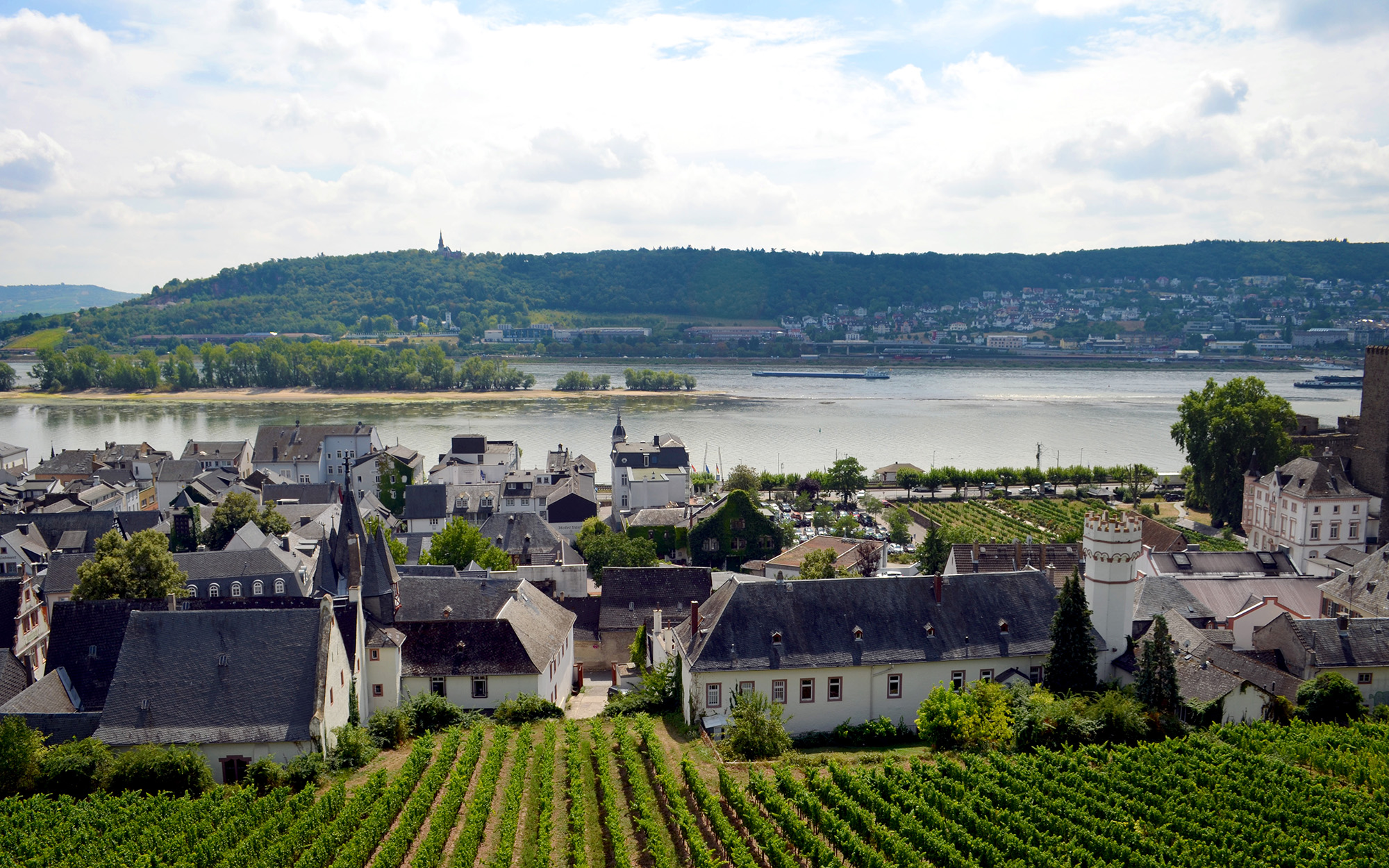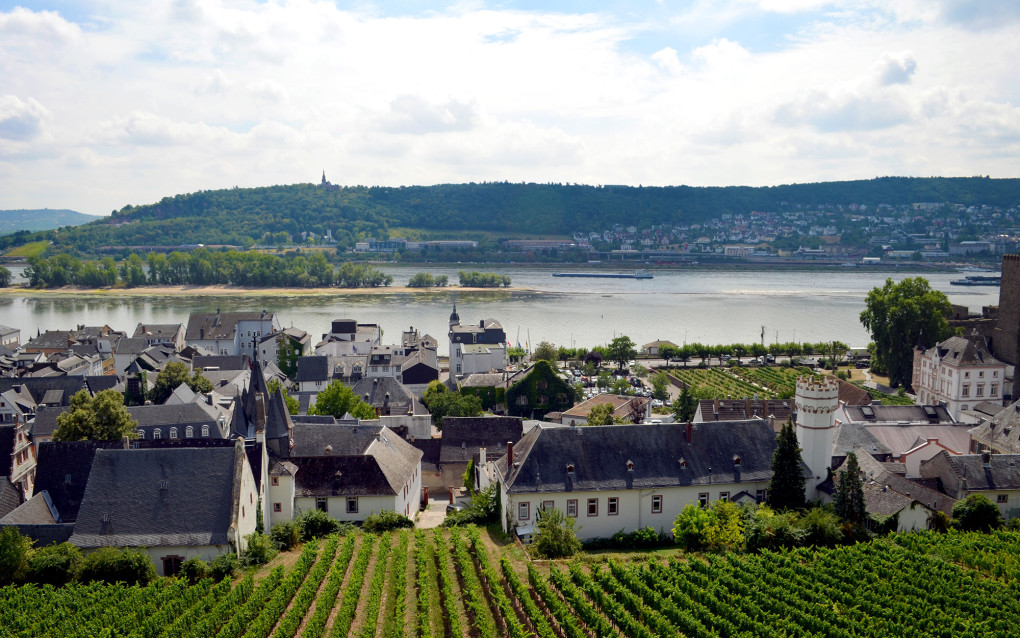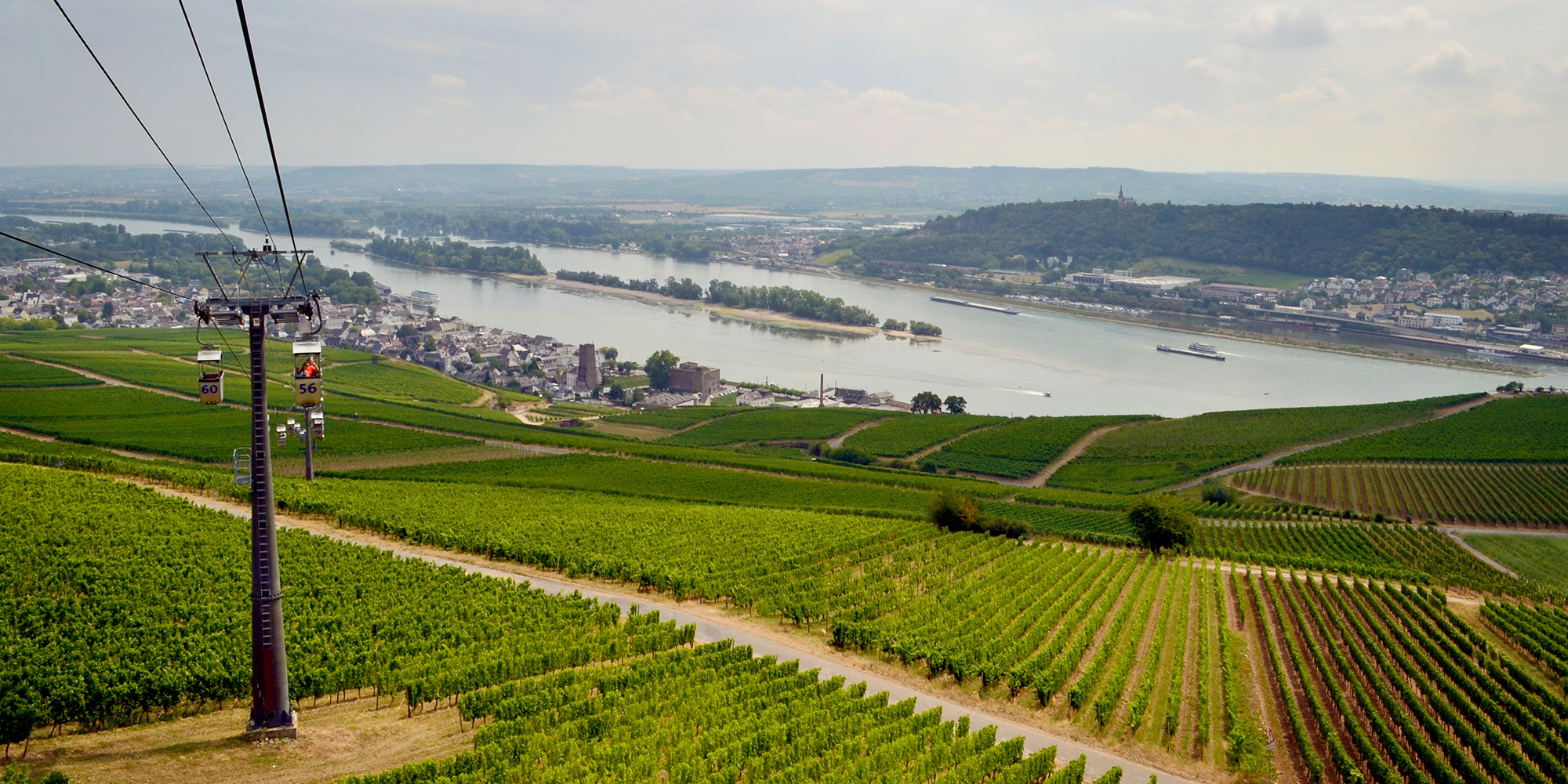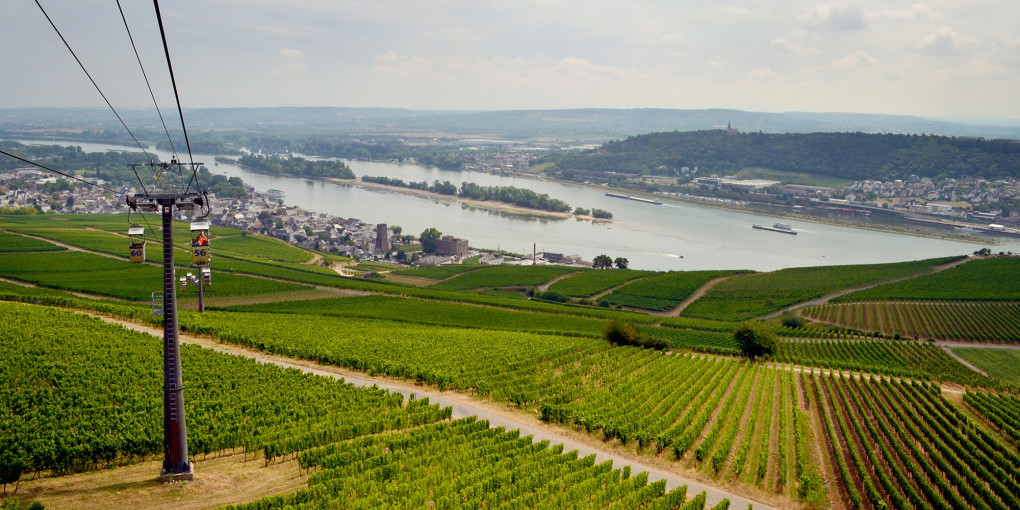 At the end of the cable car ride you'll find yourself a stone's throw away from the Niederwalddenkmal, a monument from the 1800s. It was constructed to commemorate the unification of the German people following the Franco-Prussian war.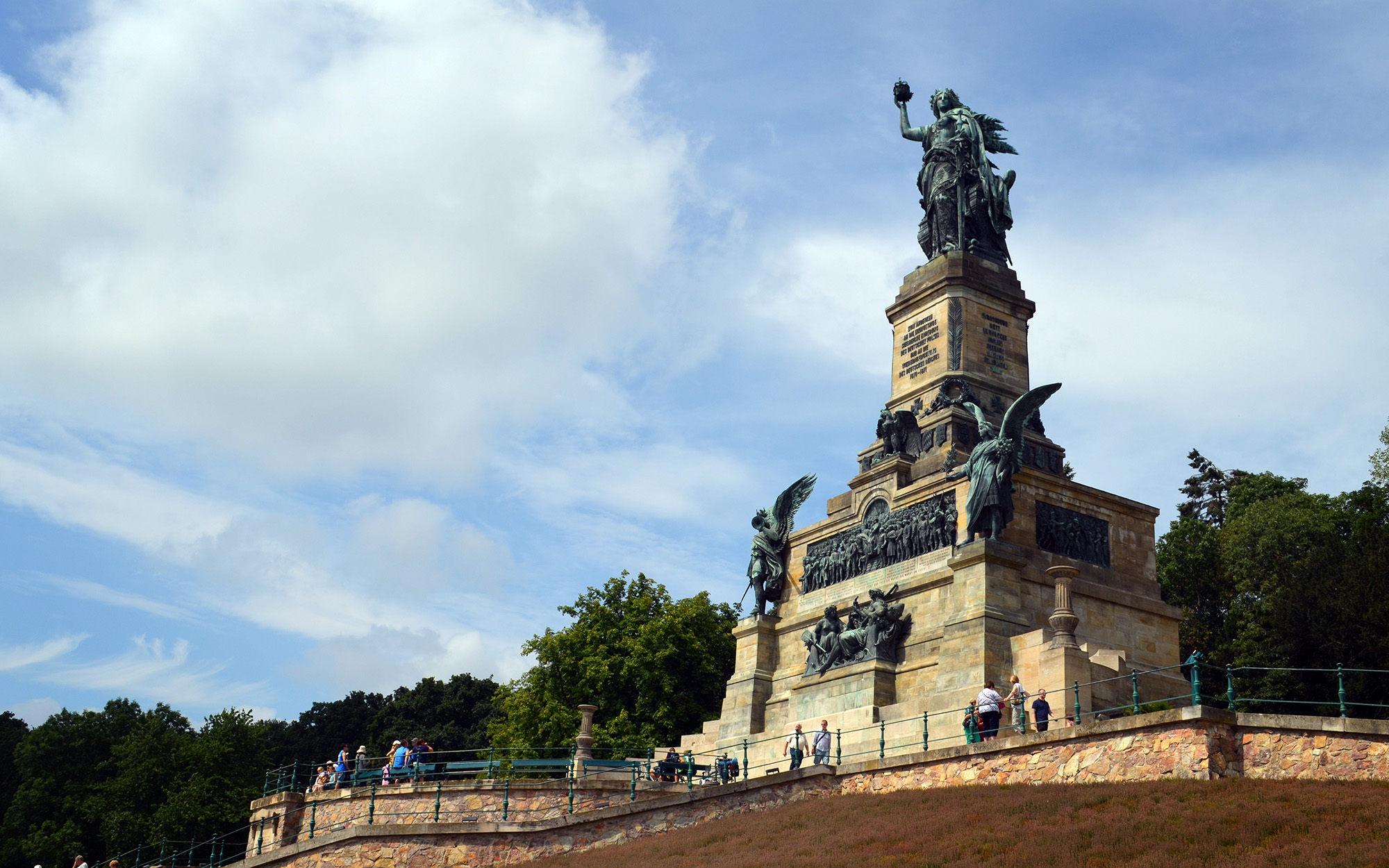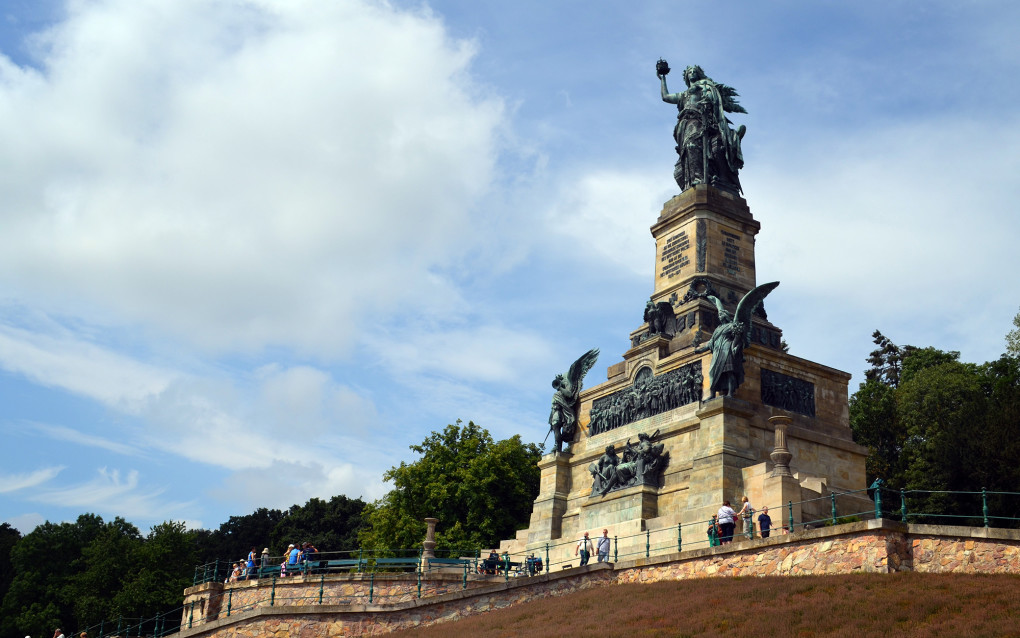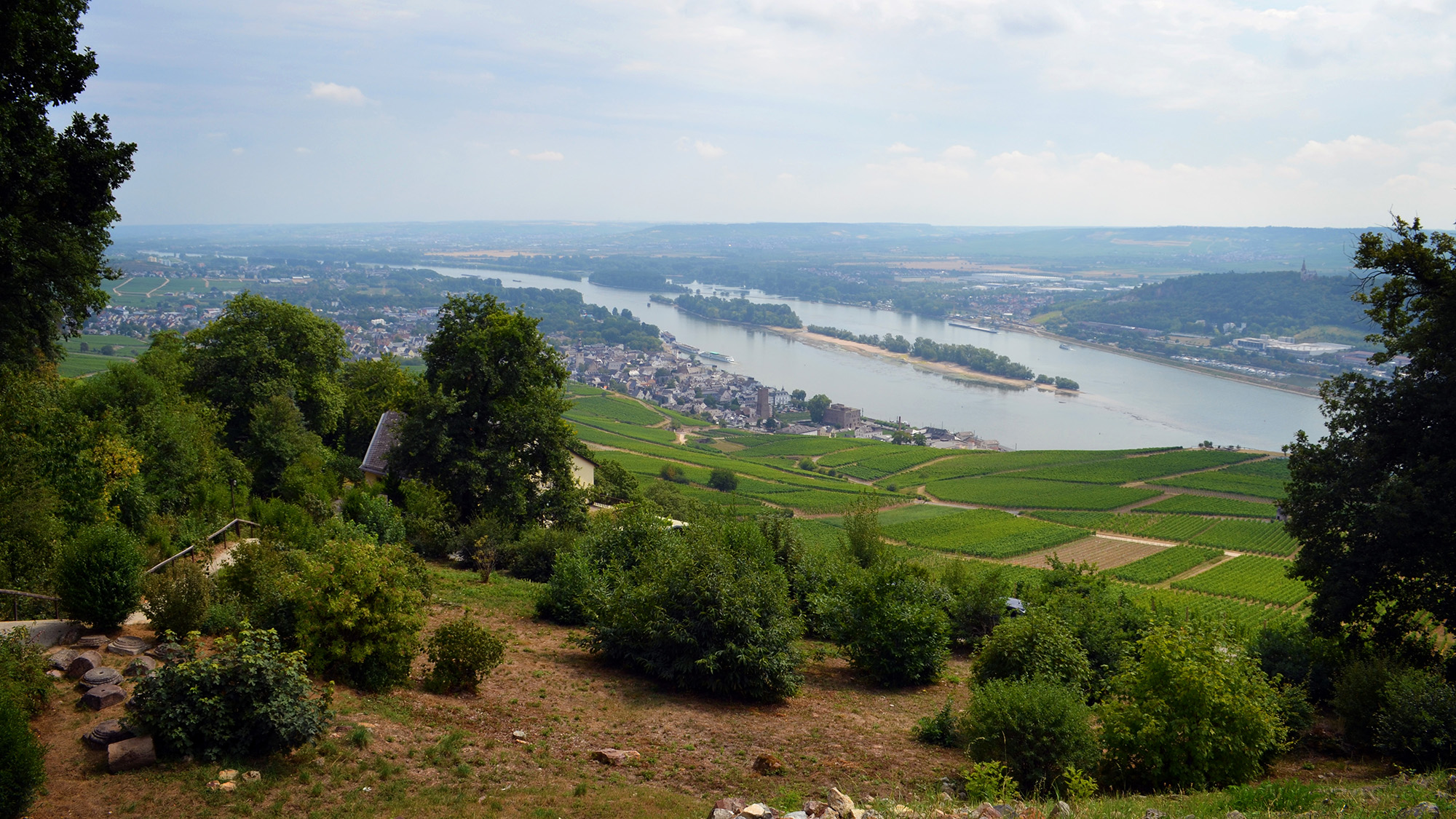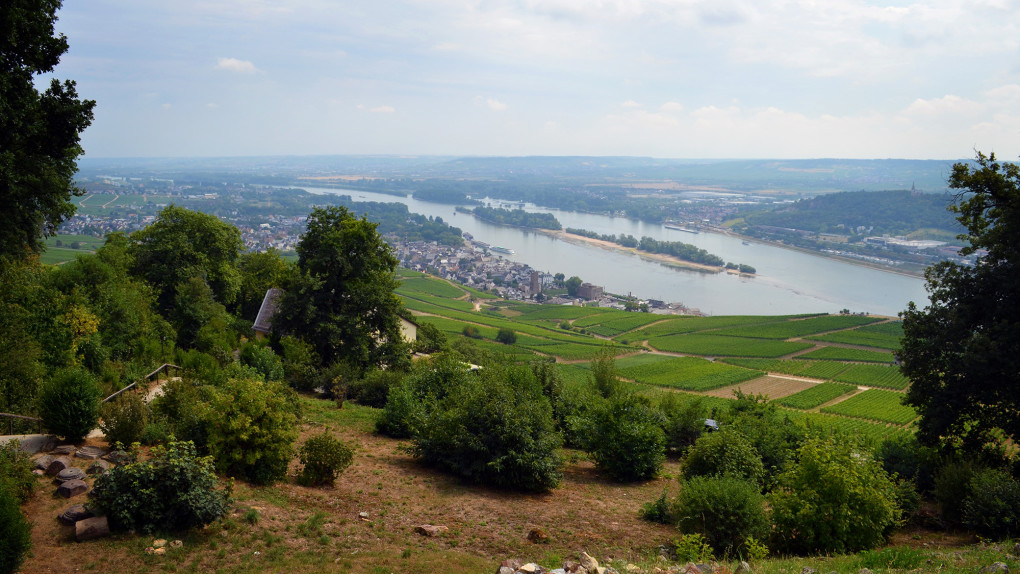 The views from the Niederwalddenkmal will take your breath away and leave you wanting more. After all… you're not too far away from the famous Loreley!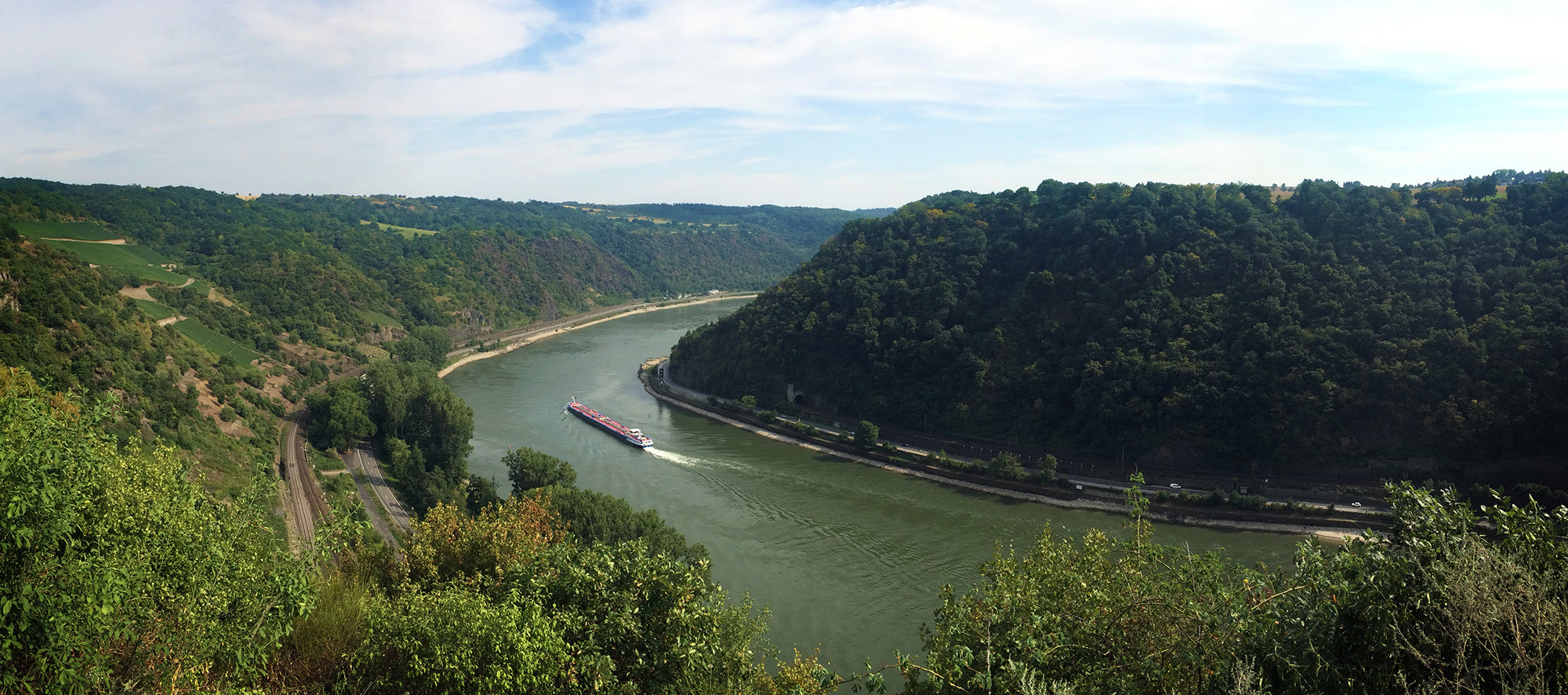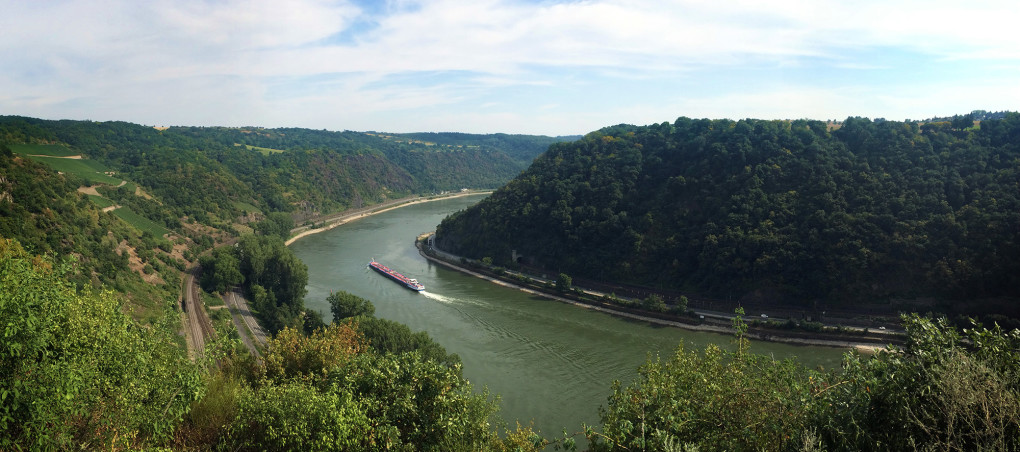 Not quite what you were expecting, right? The Loreley is actually a narrow part of the Rhine that caused many shipwrecks, which then morphed into the story of the Loreley as the tempting pretty lady.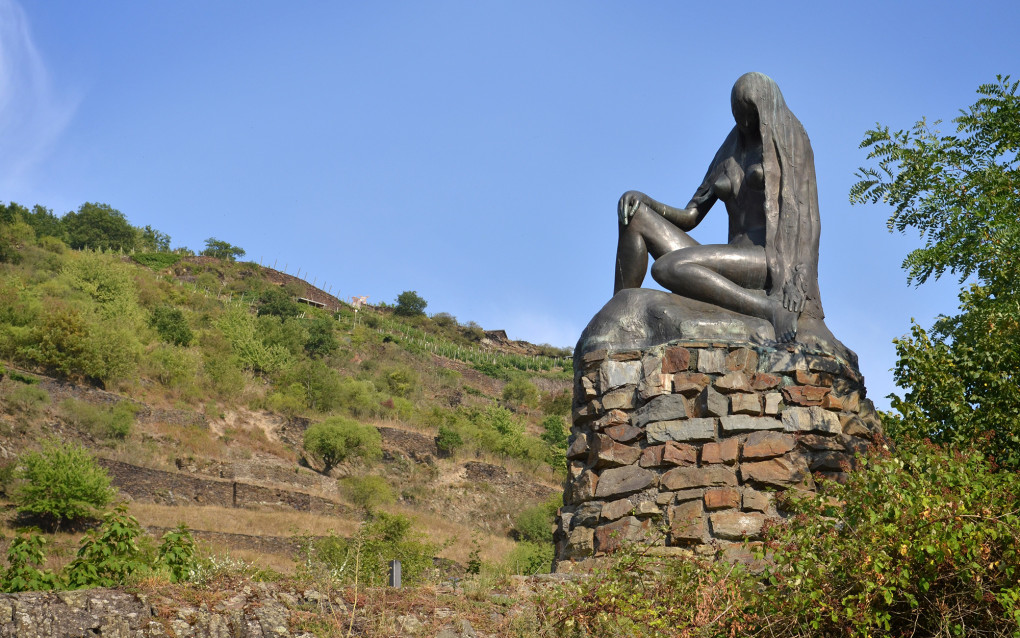 That's probably the one you were thinking of! Now that you've found her, you'll have to celebrate – possibly at the Loreley Museum? Don't worry, you won't find any artefacts here. Rather, an adorable winery!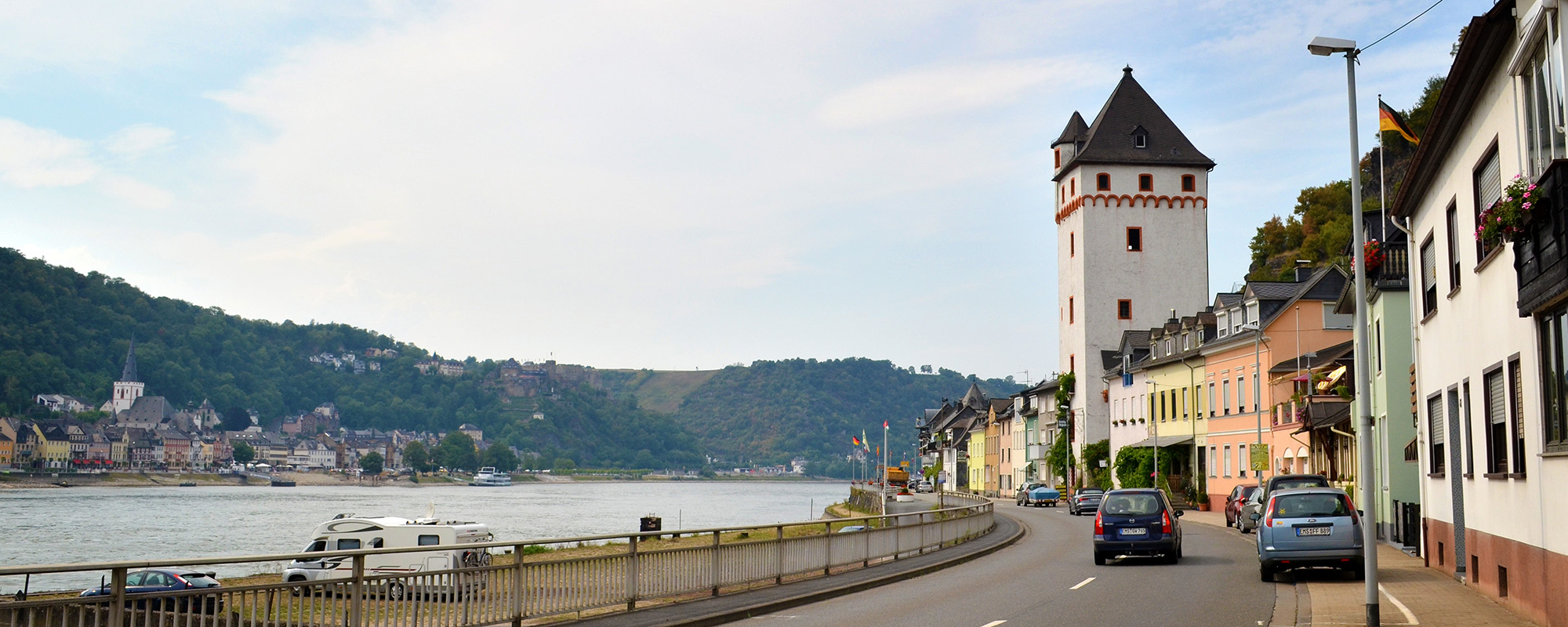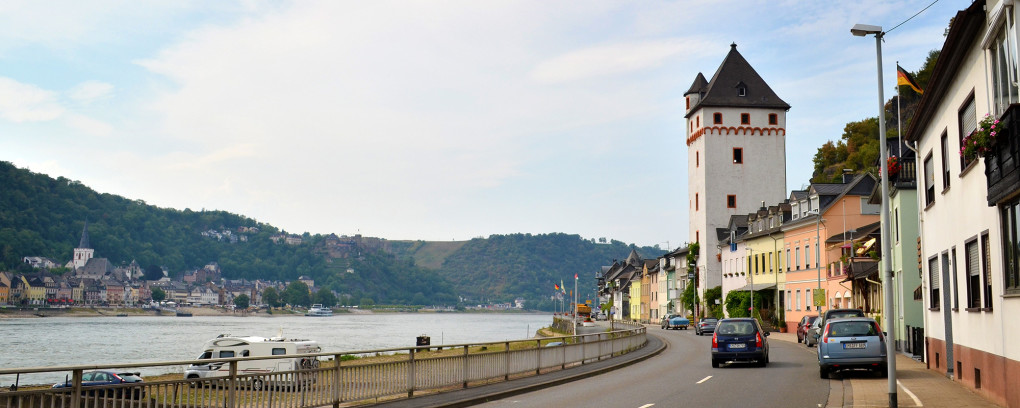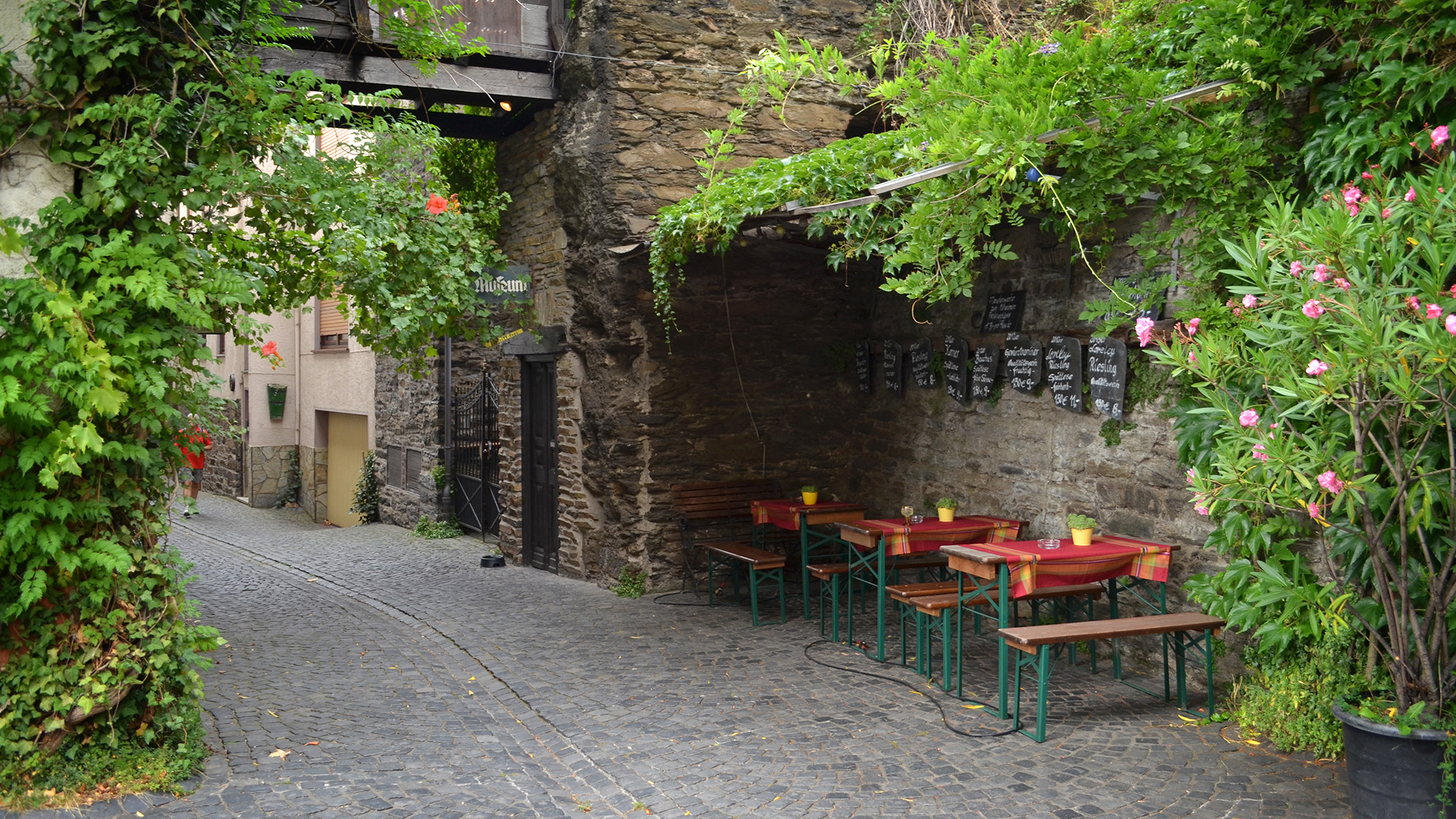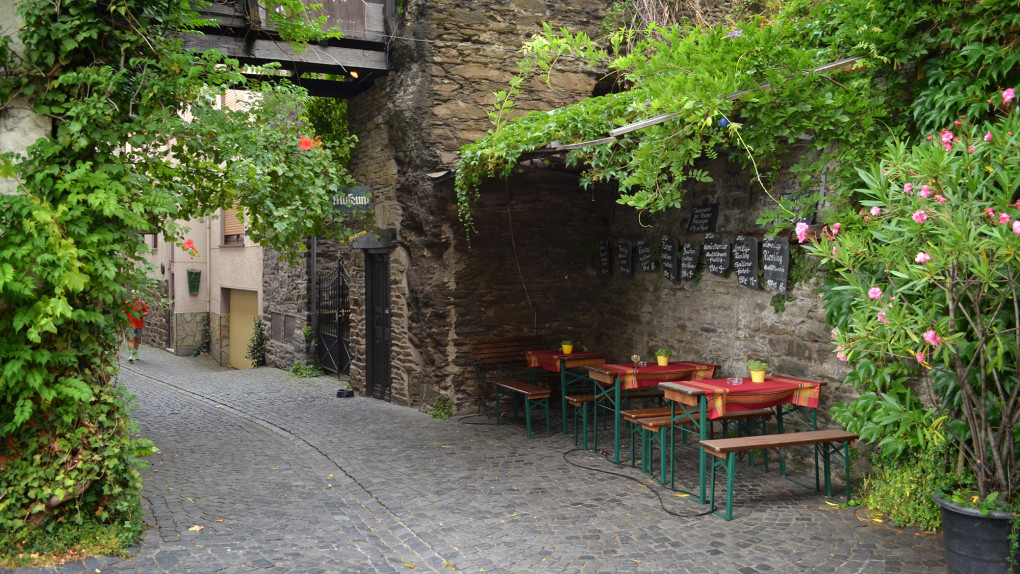 Rüdesheim and the area surrounding the town are picturesque and breathtaking. No matter how many times you visit, you'll find something new that rekindles your love for the area.