Hiking Gros Morne National Park: 4 Amazing Newfoundland Trails

As soon as I stepped foot in Newfoundland, I couldn't wait to visit Gros Morne National Park. A UNESCO World Heritage Site since 1987, it's a must-visit during any trip to the province. Hiking Gros Morne National Park is an adventure you'll never forget!
The park spans over 1800 square kilometres as it extends inland from the Gulf of the St Lawrence. It doesn't come as a surprise that there is an amazing combination of temperate, boreal and Arctic-alpine flora and fauna. With just a two-hour drive you'll be transported to what feels like a new world. It's a no-brainer that Gros Morne National Park earned its UNESCO World Heritage status back in 1987.
No matter what time of the year you visit, Gros Morne has so much to offer. You'll have a new experience in every season. Take in the beautiful winter tundra with some snowshoeing or cross-country skiing. If you're visiting in the warmer months like I did, enjoy the gorgeous views from the water via kayak, see if the fish are biting, or even try your hand at kite surfing!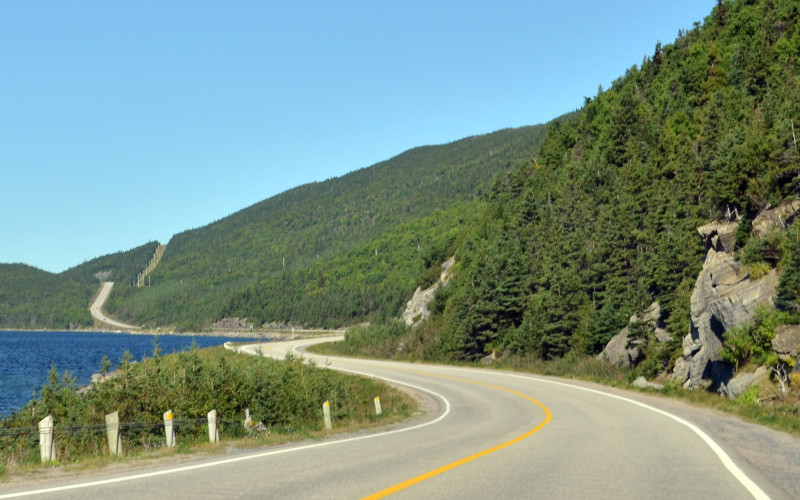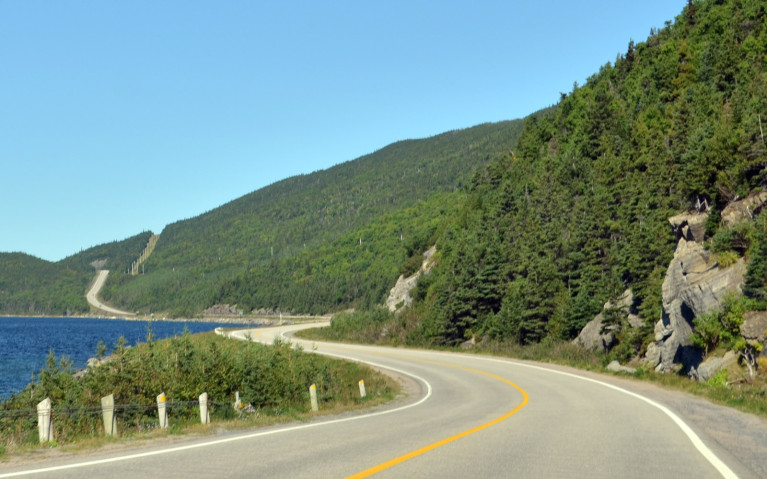 Hiking Gros Morne National Park
While the park has so much to offer, I opted to do what I do best – hiking with my own two feet. With so many hiking trails, it can be hard to decide which ones to choose. While I'll need at least one return trip (or three… or twelve… you catch my drift), I was able to enjoy four of the park's beautiful trails during my two day trips. You can see where they were located by the circles on the Gros Morne National Park map below.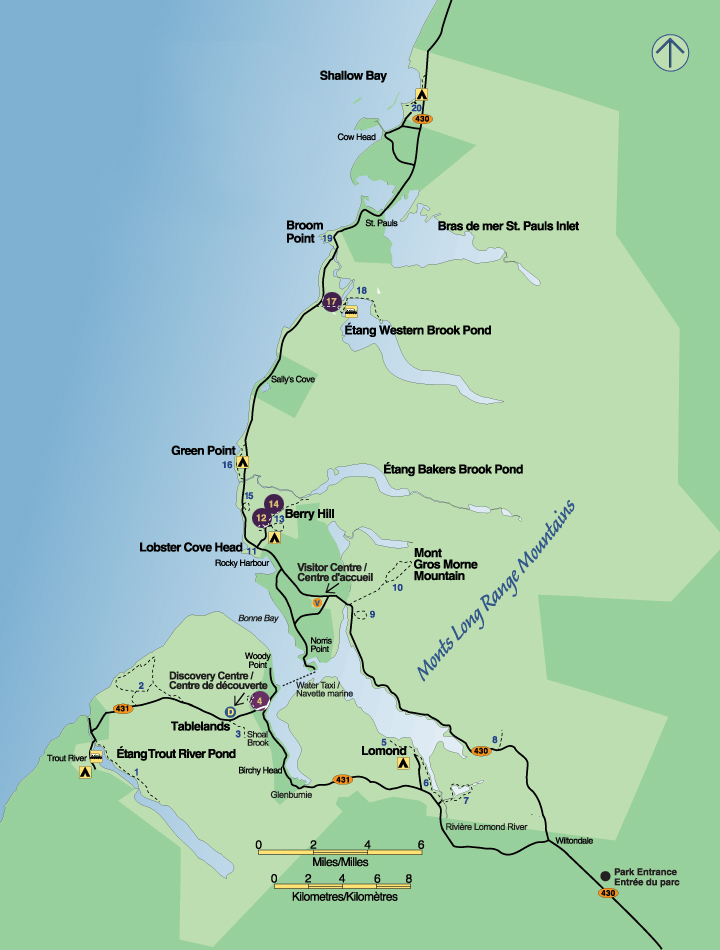 Baker's Brook Falls Trail: ~3 Hours
As I needed to get to Port au Choix that night which is another 2 hours outside of Gros Morne, I opted for two trails close together. Since I'm a total waterfall chaser (TLC, you cray), I opted for the Baker's Brook Falls Trail. This 9.2km out-and-back trail leads you through beautiful balsam fir forest to the finale, Baker's Brook Falls – hence the name.
This area's cool and wet coastal climate cultivates a special section of Canada's northern boreal forest. As a result, the balsam fir has thrived since it grows well in shaded areas. Fir seedlings grow along the darkened forest floor until older trees eventually die off resulting in exposure to sunlight. Once this happens, they quickly grow into the new wave of trees. Due to the damp atmosphere, forest fires are actually extremely rare. The only real threats are heavy winds and insect infestation.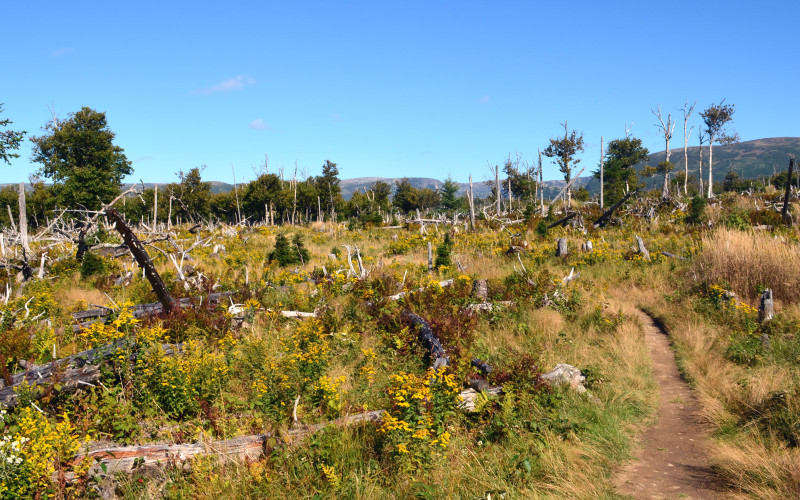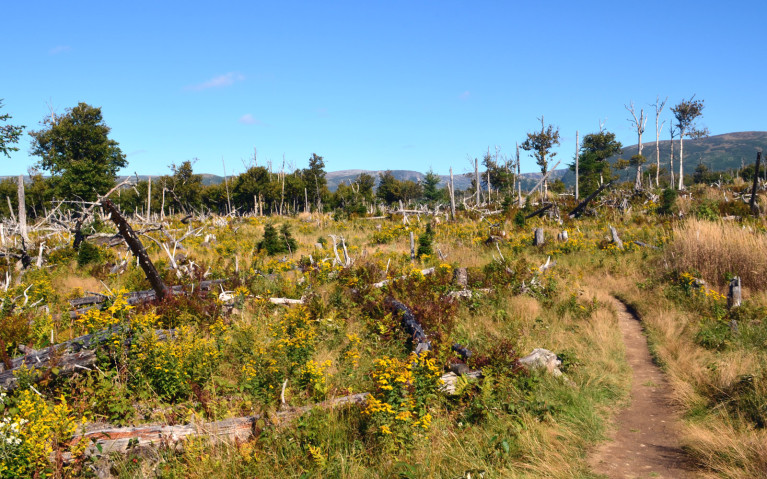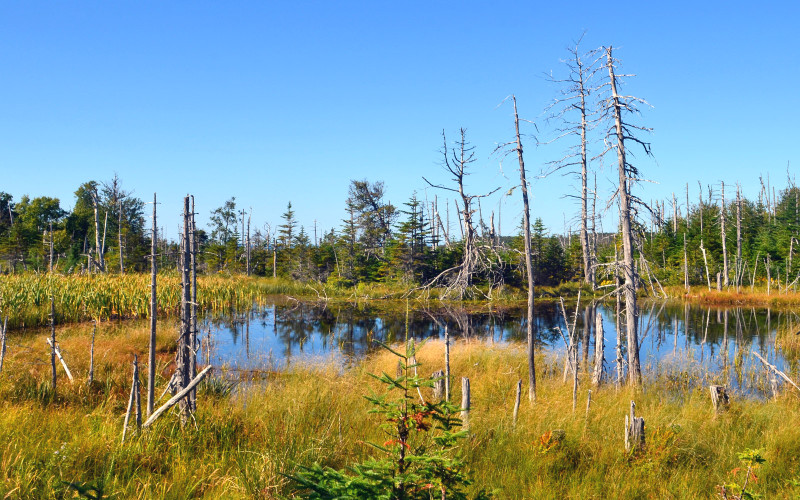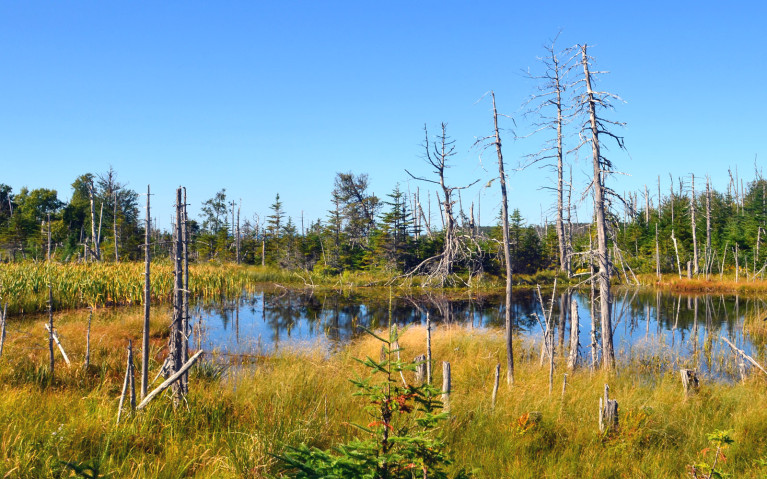 You'll begin in a marsh-like area which then leads into the more heavily forested terrain. The trail itself is quite gentle with smooth dirt trails or boardwalks along with little to no elevation. You'll see that the forest is in different stages of regeneration and that's due to the heavy moose population in the area. If you're lucky, you might even see one! If you do, be sure to keep a safe distance and respect it as with all wildlife. As I mentioned, there are many shaded areas, so I'd suggest bringing a light jacket with you if visiting in the shoulder seasons.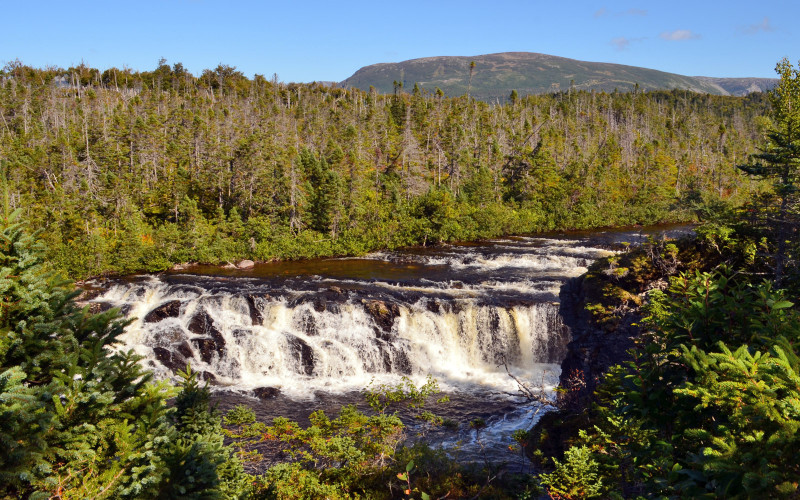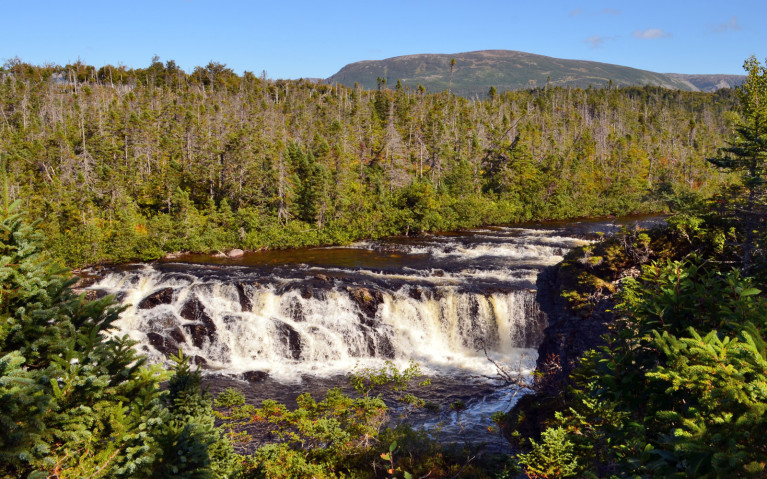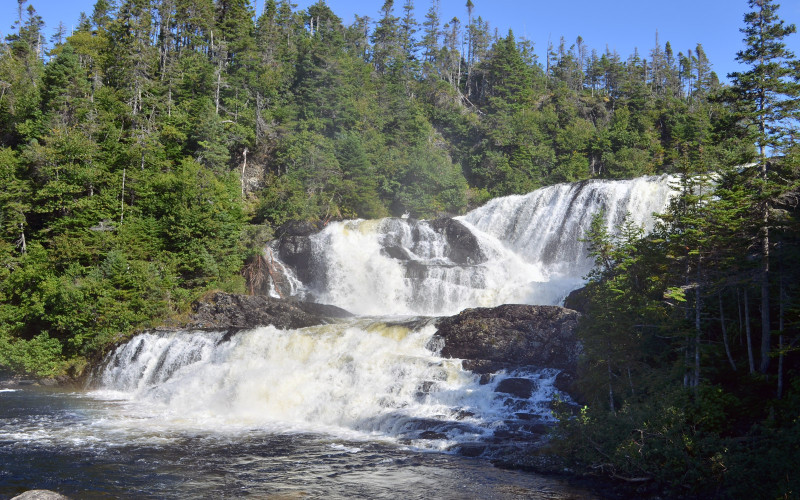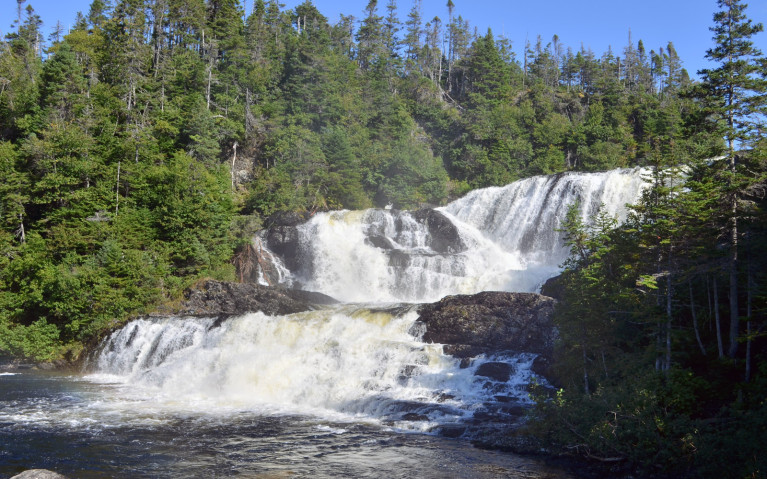 Berry Hill Trail: ~1 Hour
This trail starts in the same area as the Baker's Brook Falls Trail, meaning the two make a great afternoon of adventure. Even though this loop trail is quite short at only 1.5km, it's got some serious kick. You're in for a workout with a 55m difference in elevation! This is a solid leg workout as the trail leads straight upwards to the top of Berry Hill, but there are stairs and rest stops to make it a little easier.
Berry Hill was an island when sea-levels were much higher just after the last ice age. While you'll catch beautiful scenes of forest, ponds and bogs of Newfoundland's coastal lowlands, the main draw for this trail is the seriously amazing views of the Long Range Mountains. Take your time and enjoy each of the four lookout points.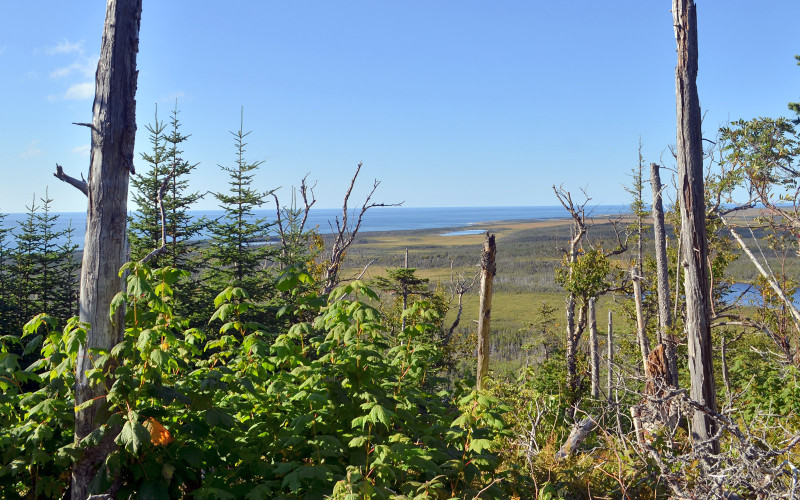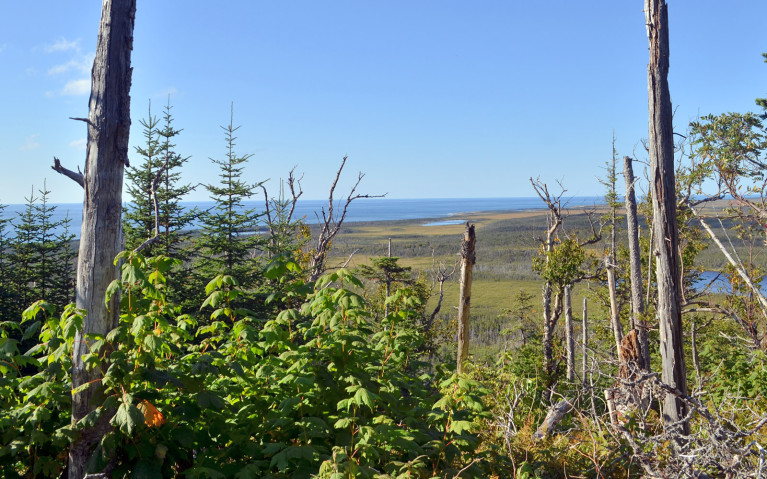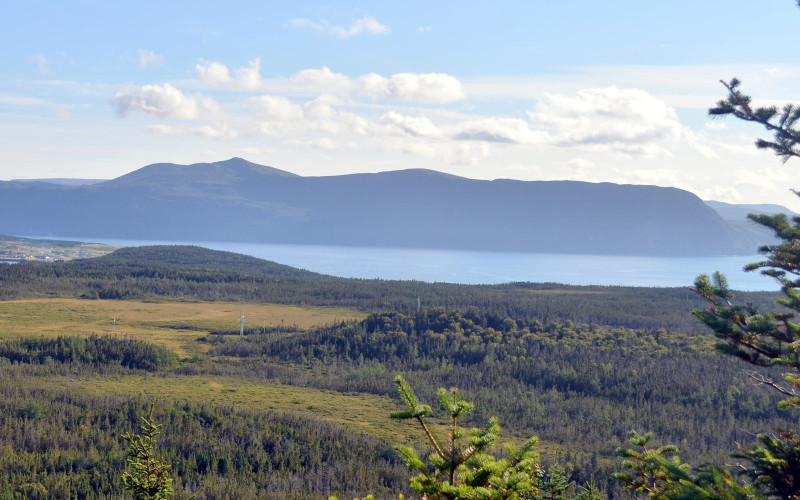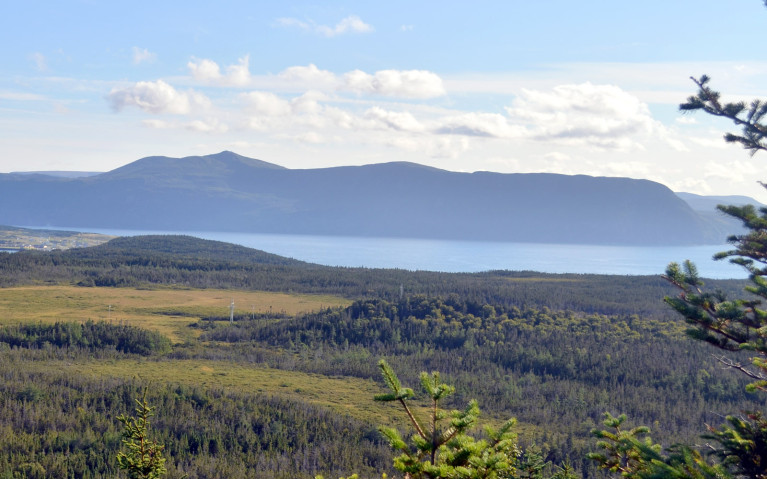 For my second visit, I was a little more methodical with my trail choice as I wanted to see different areas of the park. One of the things that makes Gros Morne so unique is the variation in terrain. While many people suggested the Gros Morne Mountain Trail as it's one of the most popular trails, it would take the entirety of my day. Instead, I opted for two smaller trails to give me a better taste of the park. I'll have to tackle the Gros Morne Mountain Trail on my return trip!
Western Brook Pond Trail: ~2 hours
If you've heard of anywhere within Gros Morne, it's Western Brook Pond and I promise it's as gorgeous as it's hyped up to be. The 5.4km out-and-back trail is a very relaxed one, with wooden bridges that lead you through bogs and forested ridges. The trail also includes a 1.8km scenic loop to stroll along.
If you want to get closer to the stone cliffs of Western Brook Pond, there is a boat tour which departs from a dock along the loop. Tours run from mid-May to mid-October, weather permitting. Unfortunately time was not on my side during this visit, but I'll be sure to check it out upon my return.
While the trail is fantastic, I suggest going a little off the beaten path. Look for signs leading towards the start of the Snug Harbour trail, and take a right along the shore. You'll get a gorgeous view of the Long Range Mountains and their iconic cliffs on the stone beach. This is easily one of my favourite views in the park!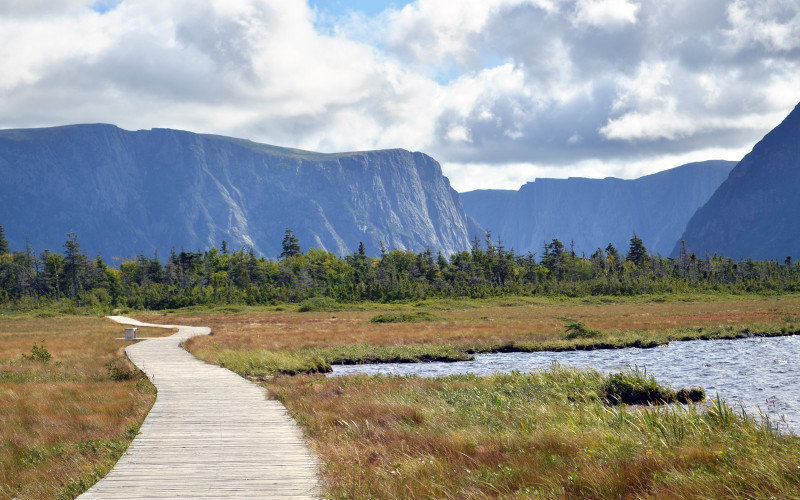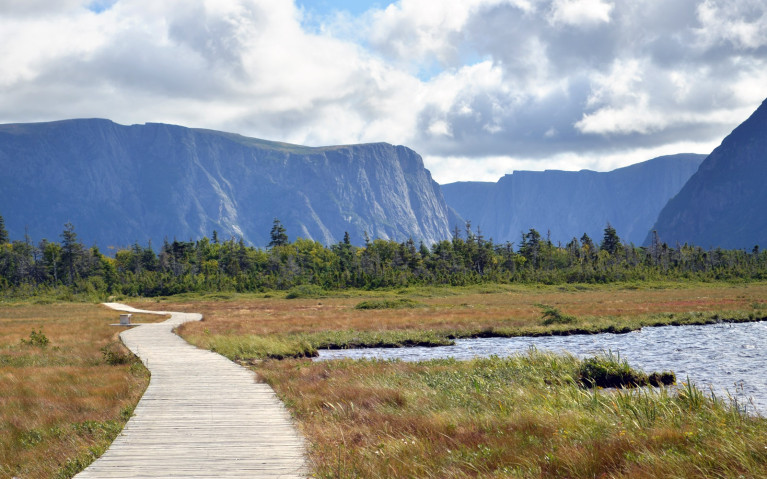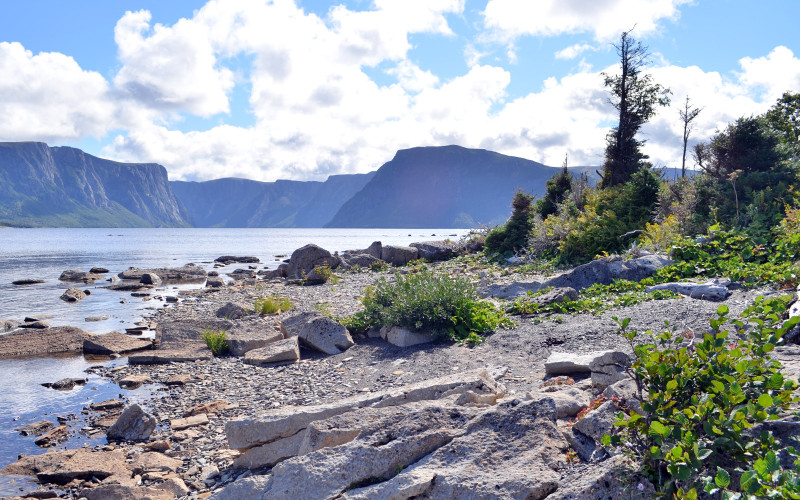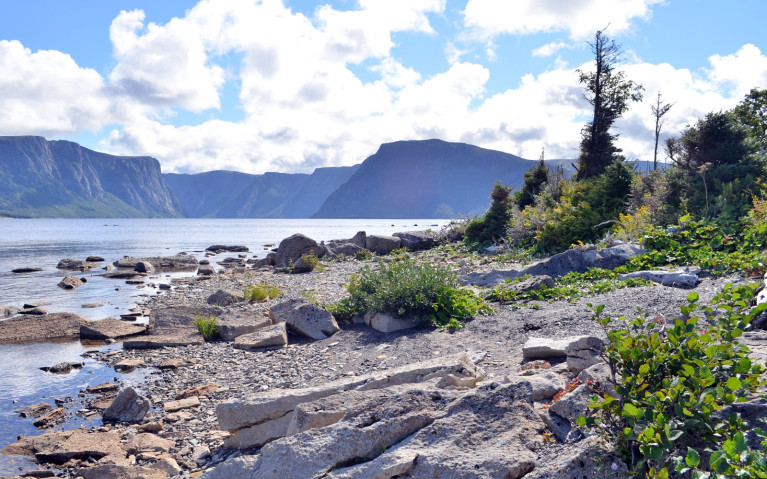 Lookout Trail: ~2 Hours
Lastly, and possibly the toughest of them all, is the Lookout trail in Gros Morne's tablelands. This bad boy has over 300m in elevation change so it makes the Berry Hill trail look like Mickey Mouse. While the 5km trail will have you walking at a 45 degree angle for most of the trek, there are stairs and rest stops to make it easier. It can be agonizing at times as you continuously pull off to catch your breath and hope that you're at least over half way there.
Trust me though, the climb through the forest is worth every second of pain. That feeling when you emerge from the trees to spectacular views is unmatched. Take in the sights of Bonne Bay, Gros Morne Mountain, the Tablelands and the Lookout Hills from atop of Partridgeberry Hill. Take your time at the top. After that climb, you've certainly earned those views!
The Lookout trail was hands down my favourite trail while hiking Gros Morne National Park. Despite the muscle pain in my legs from the climb, I would do it all over again in a heartbeat – and I plan to upon my return!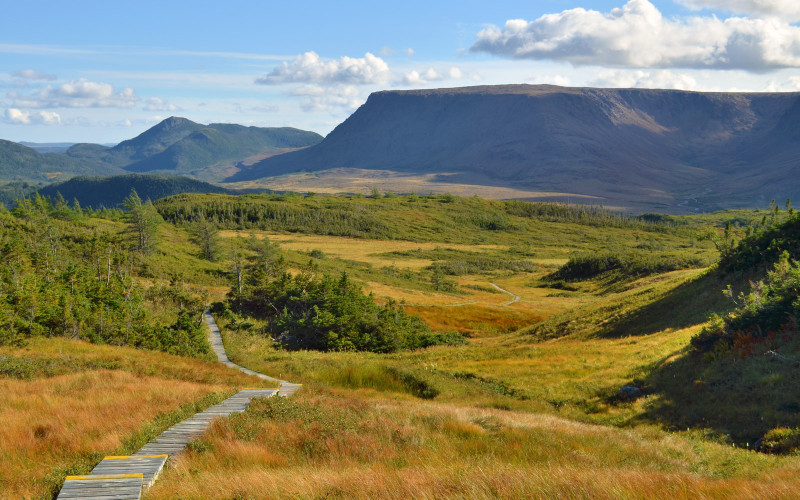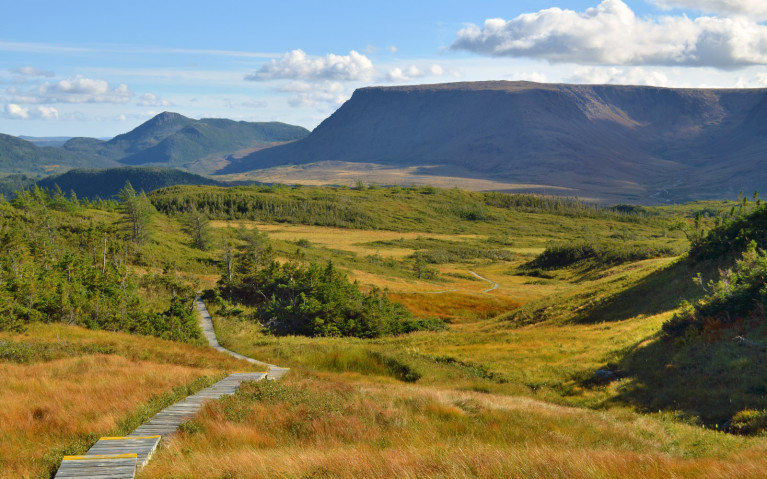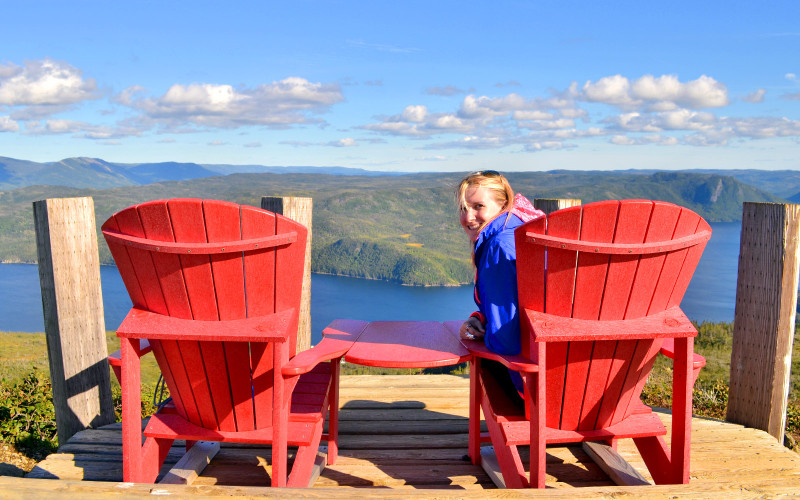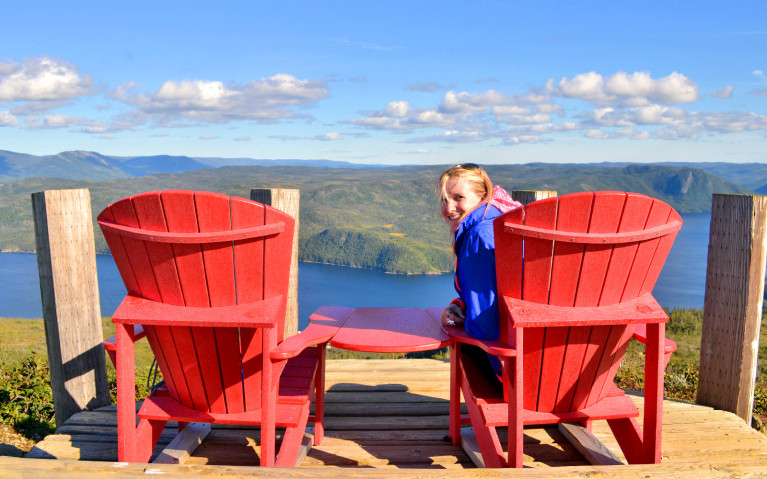 Whether you can visit for just a few hours or enjoy an entire week, Gros Morne is a must-do when in Newfoundland. Planning a trip there soon? See if you can snag some great deals on Gros Morne National Park accommodation below!
Want to Get Hiking Gros Morne National Park? Pin It for Later!