10 Things to Do in Saguenay Lac-Saint-Jean Everyone Will Love

Saguenay Lac-Saint-what now? So Saguenay Lac-Saint-Jean (pronounced sah-guh-nay lack-saint-zh-on) may be a bit of a mouthful, but this area just 2.5 hours north of Québec City is an underrated gem within the province. With stunning views, great eats, fun activities and more, you'll love your time in the area.
About the Saguenay Lac-Saint-Jean Area
Saguenay Lac-Saint-Jean encompasses a large area of the province, sitting at 108,000 kilometres squared. Twice the size as Nova Scotia, the region is actually triple the size of Belgium! Surprisingly though, it's only the third largest region in the province. It boasts over 40km of beaches along with one of the longest fjords in the world.
At the heart of it is the Saguenay River and Lac Saint-Jean, two major watercourses. Measuring 170km in length, the Saguenay River runs from Lac Saint-Jean to Tadoussac at the mouth of the Saint Lawrence River. Within this is the majestic Saguenay Fjord, a must-see in the area. Lac Saint-Jean (or Lake Saint Jean to us English-speaking folk) is the largest inhabited lake within the province of Quebec.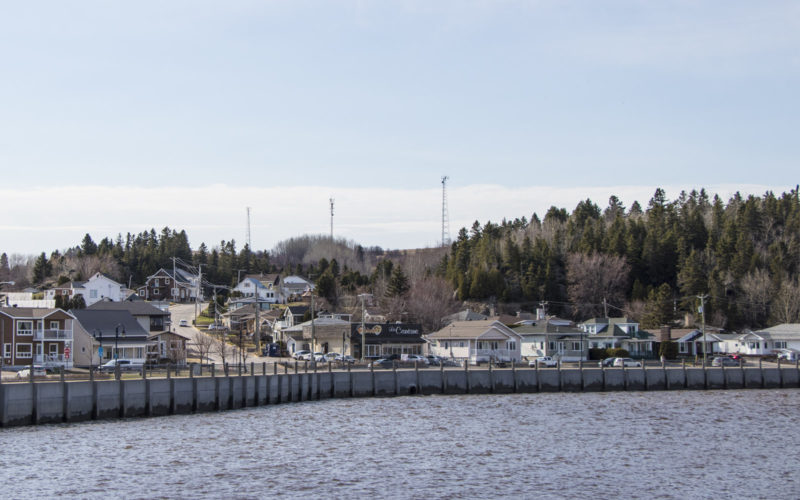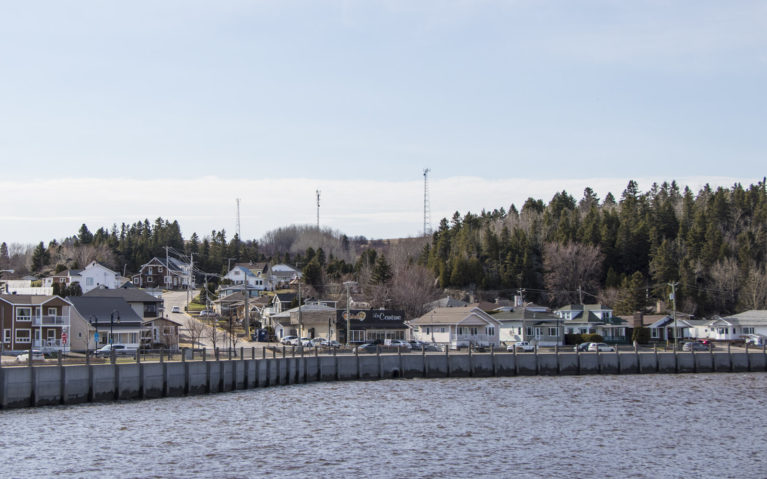 Things To Do in Saguenay Lac-Saint-Jean
Now knowing that the area is massive, it's a no-brainer that it offers something for everyone. Whether you're a foodie, nature enthusiast, travelling with family or anything in between, you'll fall in love with what the area has to offer! Read on and see what tickles your fancy.
NOTE: There are plenty more neighbourhoods to visit, places to see and things to do in Saguenay Lac Saint-Jean, but these are the ones that I got to experience or at least heard about during my visit. If you have more additions, I'd love if you'd share them in a comment below!
Escape with a Quiet Getaway
There is no shortage of great places to hide away in Saguenay Lac-Saint-Jean. My not-to-be-missed suggestion would be the Auberges des Îles in Saint-Gédéon. Offering beautiful views of the area, there's no way to not feel relaxed as soon as you step on the premises. Whether you stay in one of their stylish rooms (each with a balcony!), one of the condos or even the penthouse, you'll have full access to their private beach and spa services. Snowmobile access is included for winter visits, too! If you really fall in love with it (which I wouldn't be surprised if you did), they even offer extended rentals and permanent housing!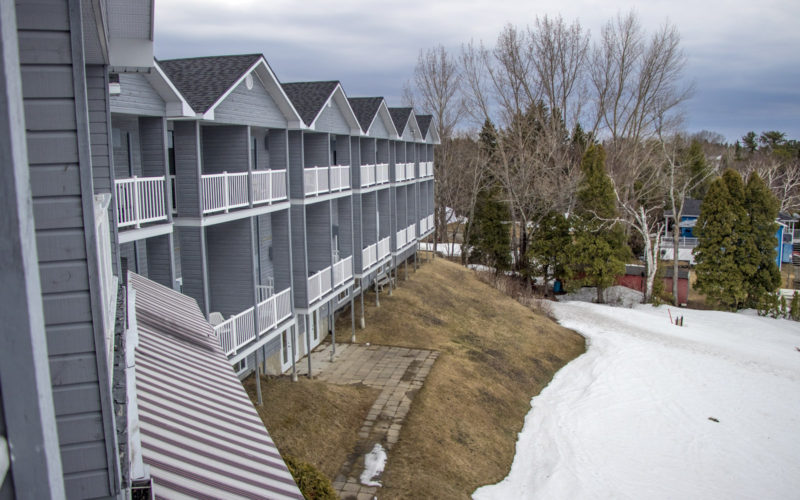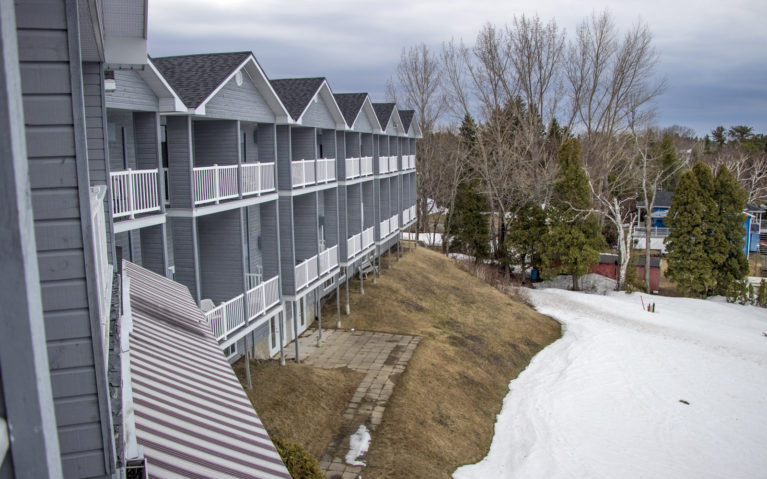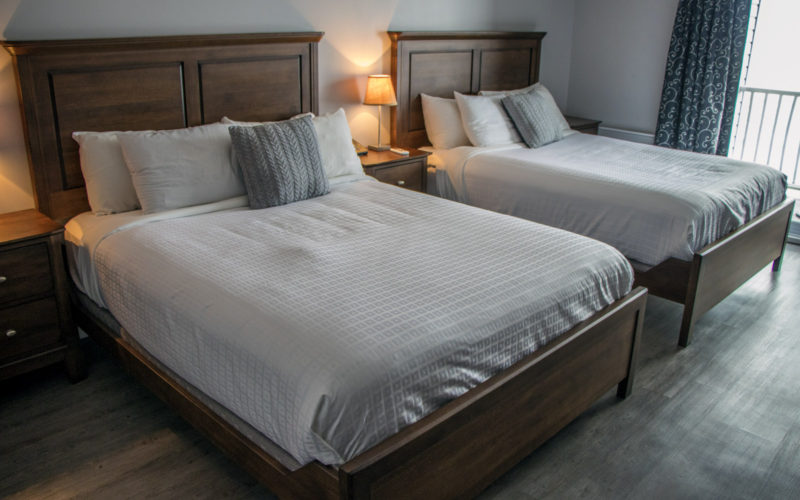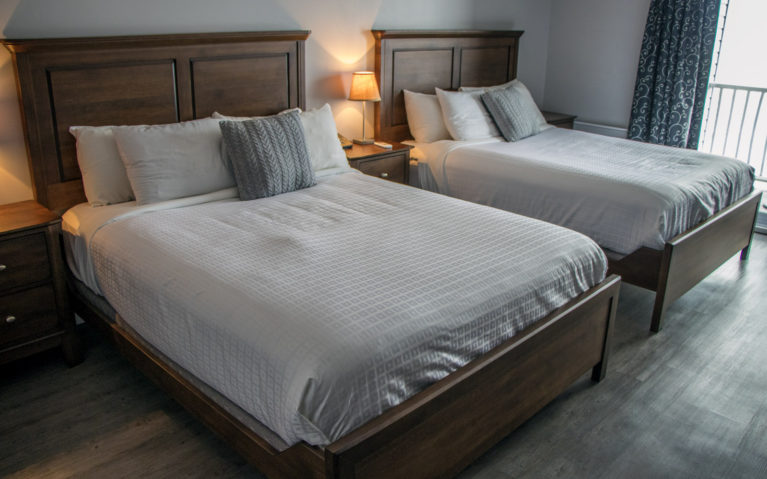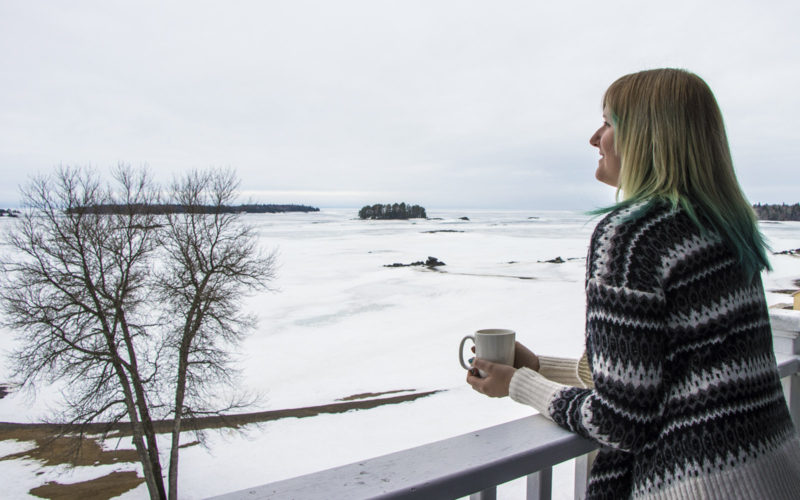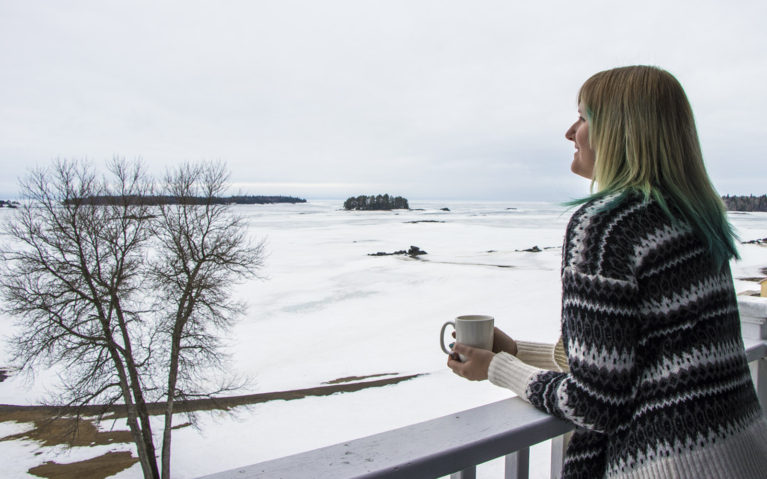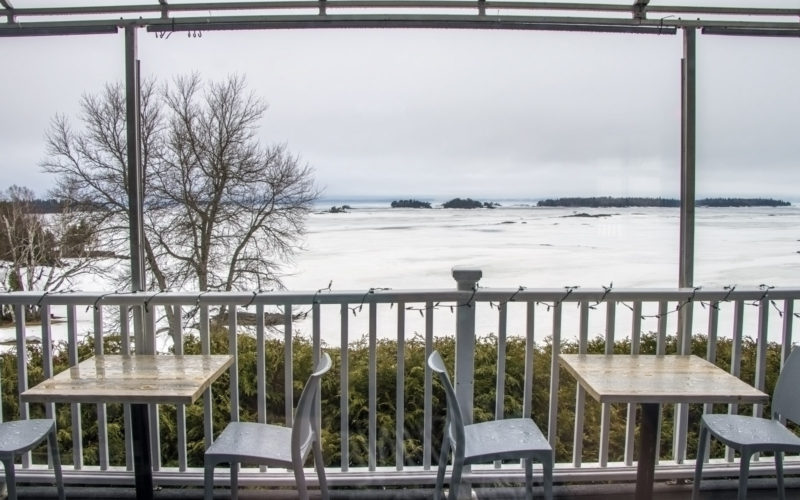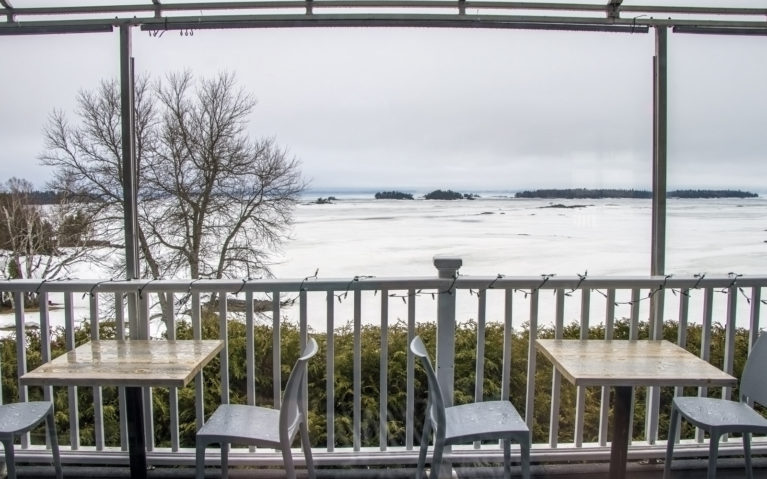 What's even better? They offer a restaurant on-site so you don't even need to leave the premises! The menu changes daily, meaning you'll never be bored with what's on the menu. Everything is cooked from scratch and I swear I needed to be rolled to my room I was so full afterwards!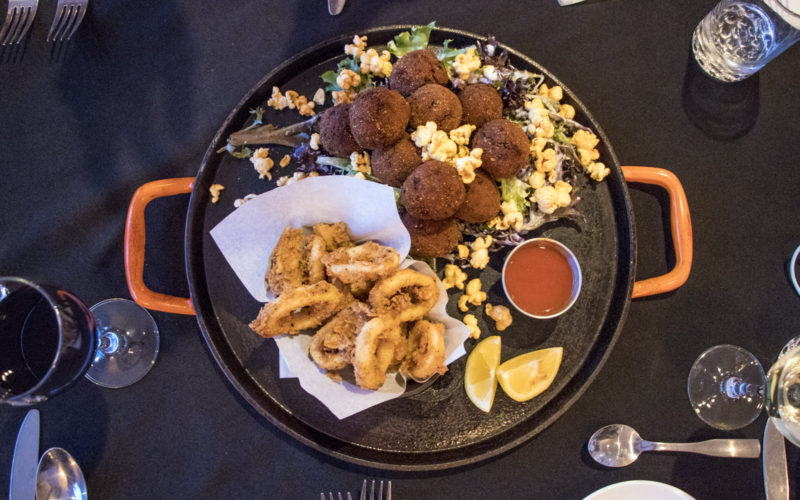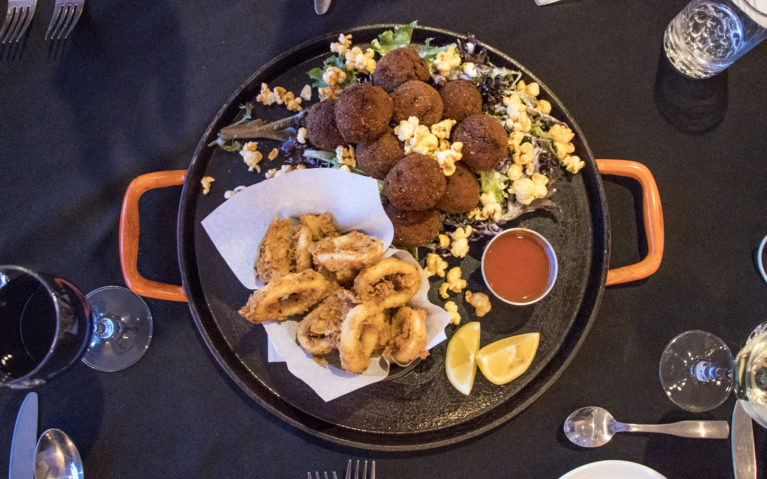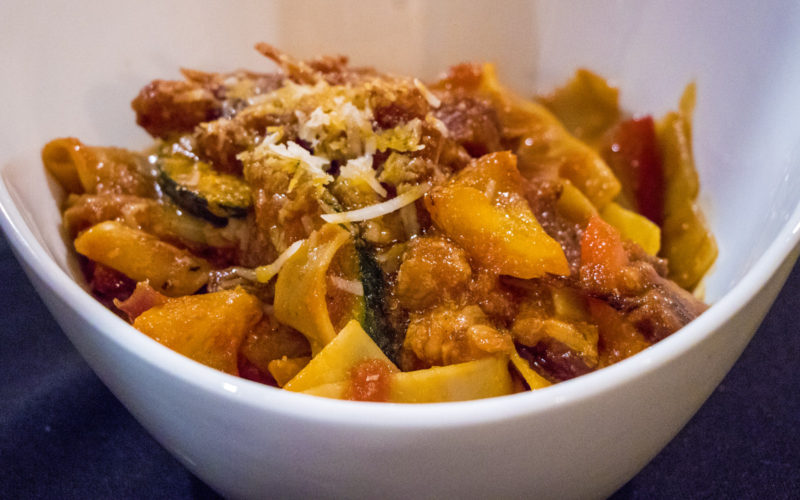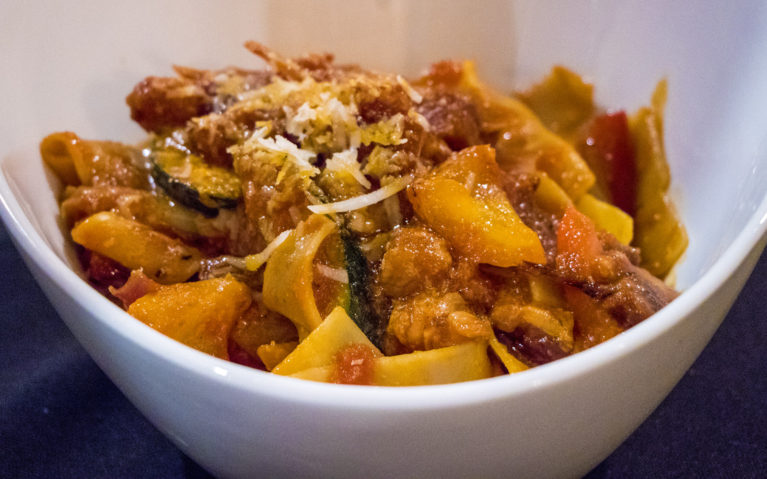 Relax with Some Spa-ahhh Time
Spa time seems synonymous with many of the accommodation choices in Saguenay Lac-Saint-Jean, and that's something I totally rave about! Nothing beats having the Nordic spa all to yourself after a busy day like I did at the Auberges des 21 in La Baie. Just off the shore, it offers incredible views of La Baie right from your room! If you really want to kick it up a notch, indulge in their vast array of spa services like a massage, algae or mud wrap, or go big with a full day of heavenly relaxation which includes a 3-hour treatment, 2 30-minute treatments and dinner with a gorgeous view of La Baie.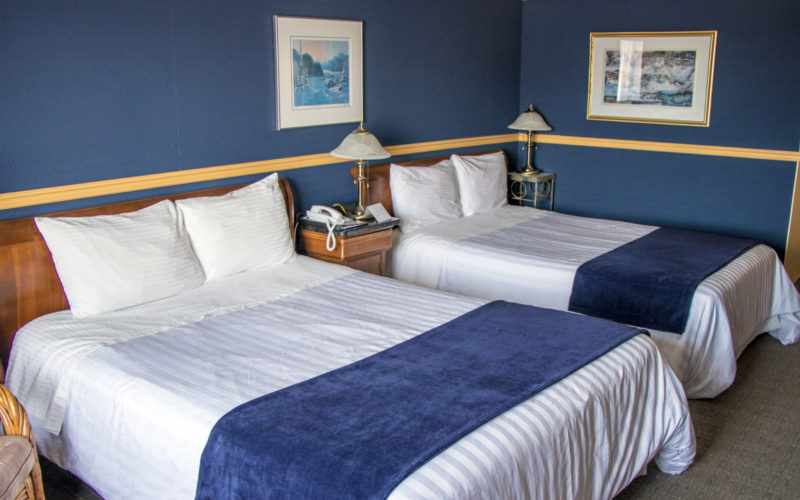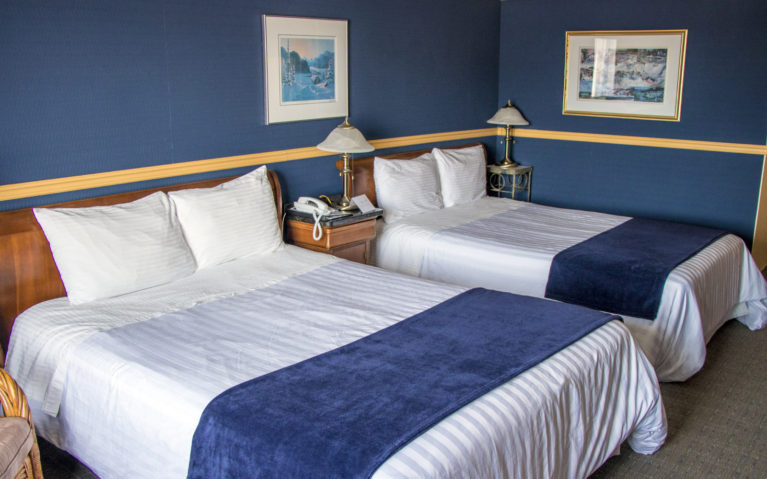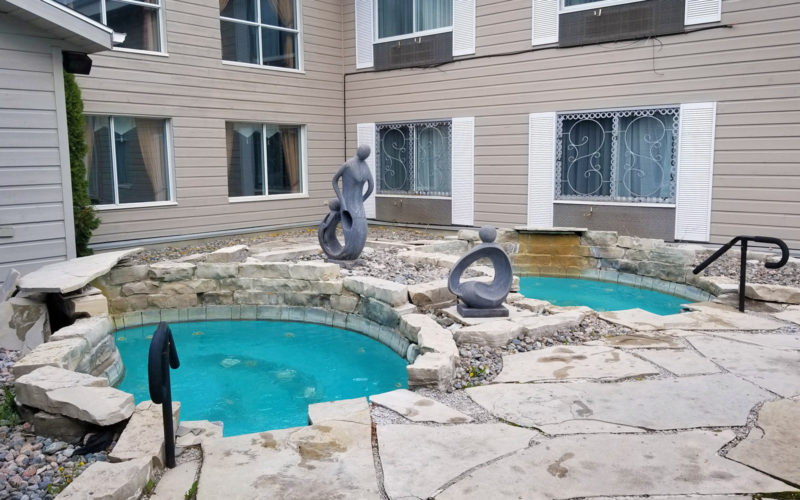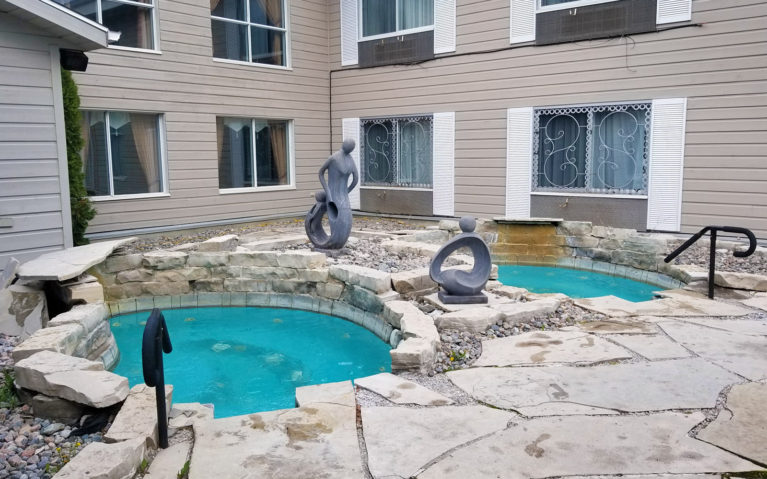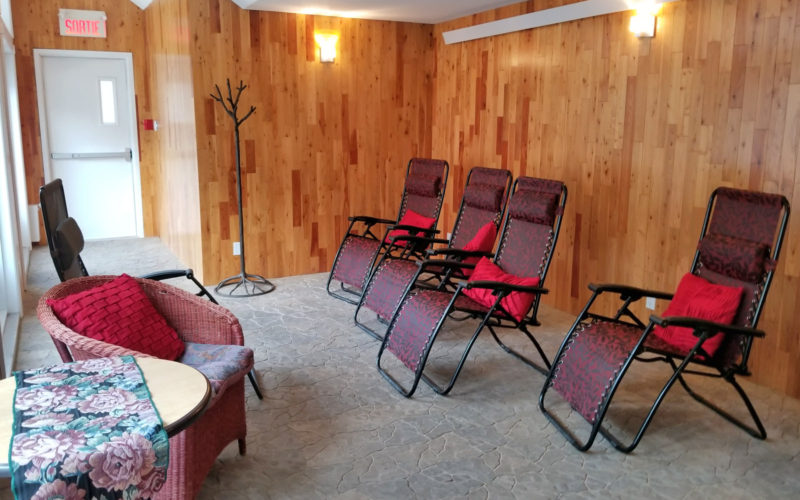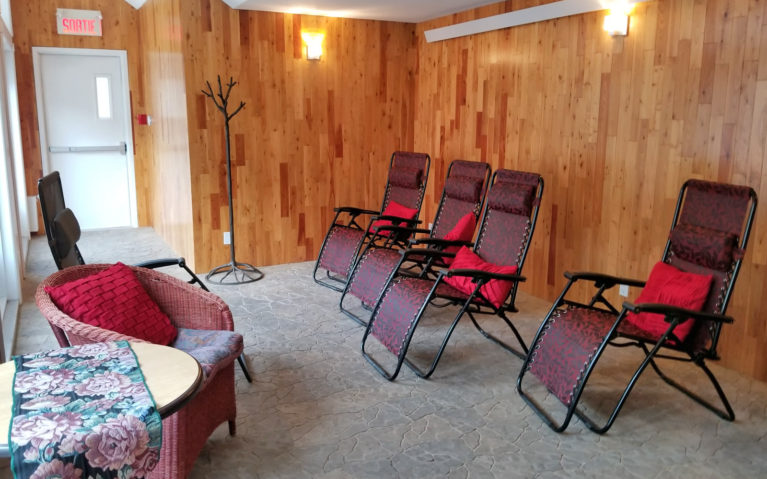 Another amazing option is the Chalets et Spa Lac-Saint-Jean. When spa is in the name… you know you're in the right place! Make the Scandinavian art of hot-cold-relax-repeat be your mantra as any stress or tension fades away in their Nordic spa. Or if you don't feel like being social, their deep tubs are perfect for a soak! In February of 2017 they suffered a fire which damaged the spa, but it's back up and running with all the services you could need for an amazing getaway. Help them get back to their full potential by spending some quality relaxation time with them! Did I mention they have beautiful cabins which make a perfect weekend destination? You'll probably want to stay even longer than that!
INSIDER TIP: All of the above would be great spots for couples that want a romantic getaway! Both businesses have amazing accommodations that are perfect when you and your significant other are looking for some alone time away from home.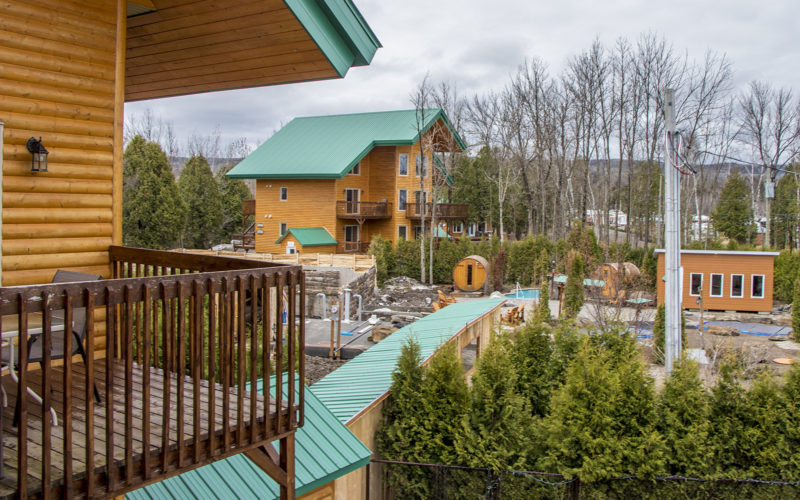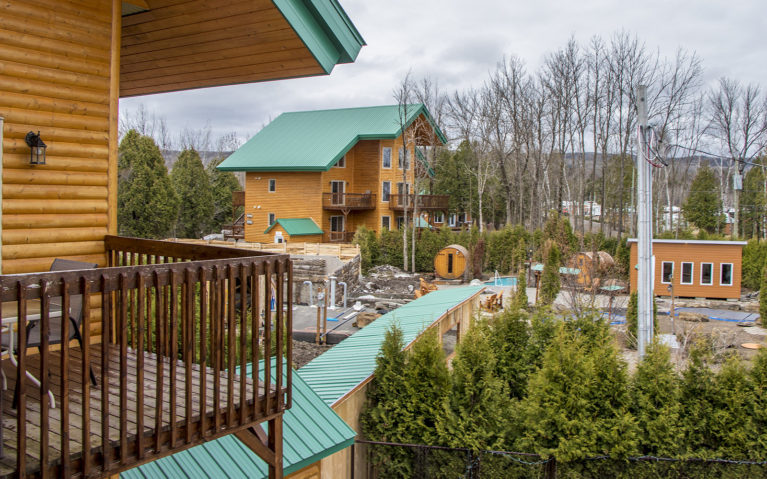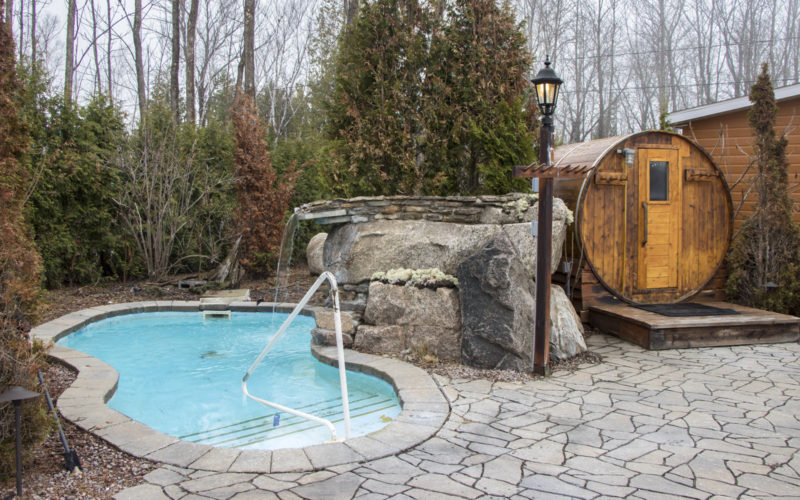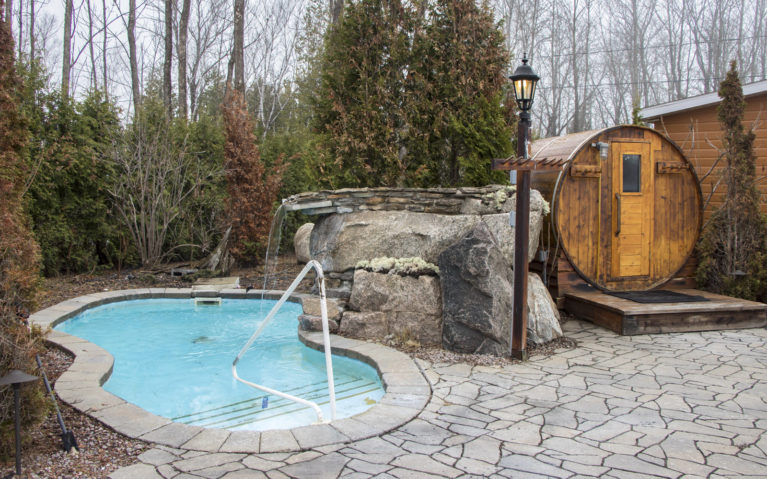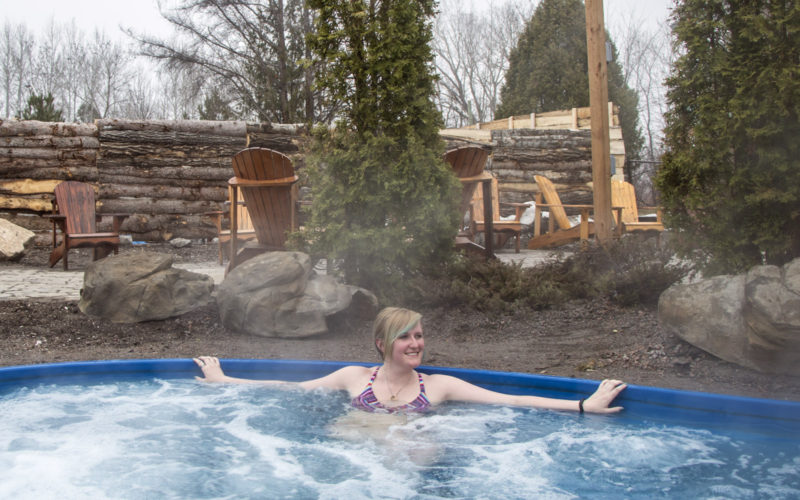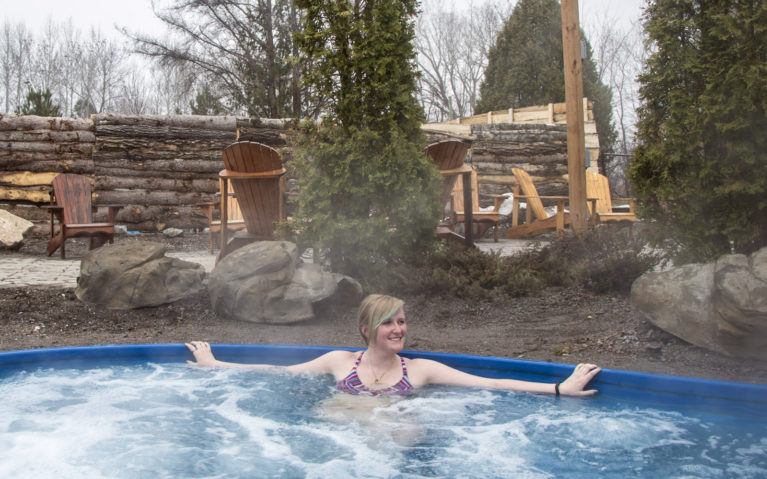 Chase Some Waterfalls
It's a no-brainer that checking out these waterfalls was the highlight of my trip. Don't get me wrong, I love my spa time and good eatin', but what can I say? Waterfalls are my main squeeze. When I saw these bad boys, my heart immediately lept out of my chest. You'll be swooning over these bad boys for hours!
First on the docket is la Pulperie de Chicoutimi. While you'll have to pay an entrance fee to access the exhibits, the grounds are free to explore. Enjoy the decades of history while wandering the trails, but be sure to take in the sights and sounds of the Chicoutimi River… and the waterfall which used to power the pulp mill!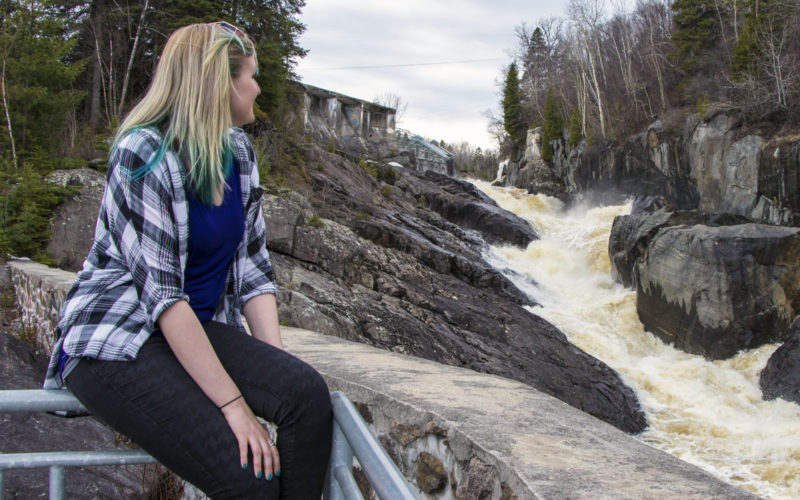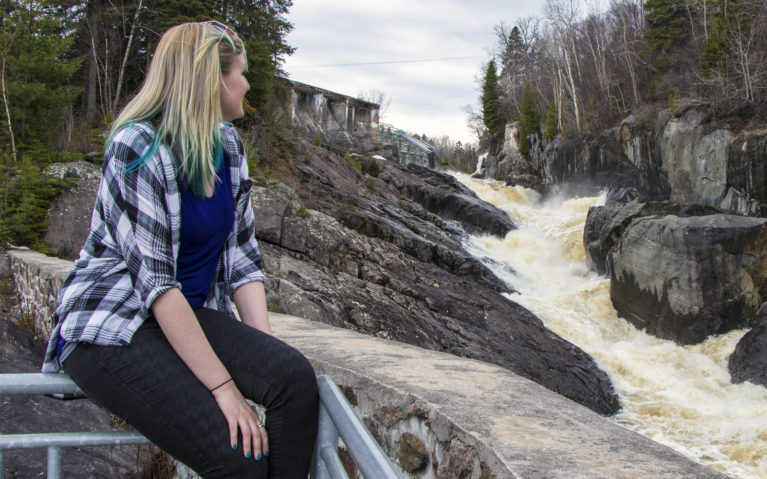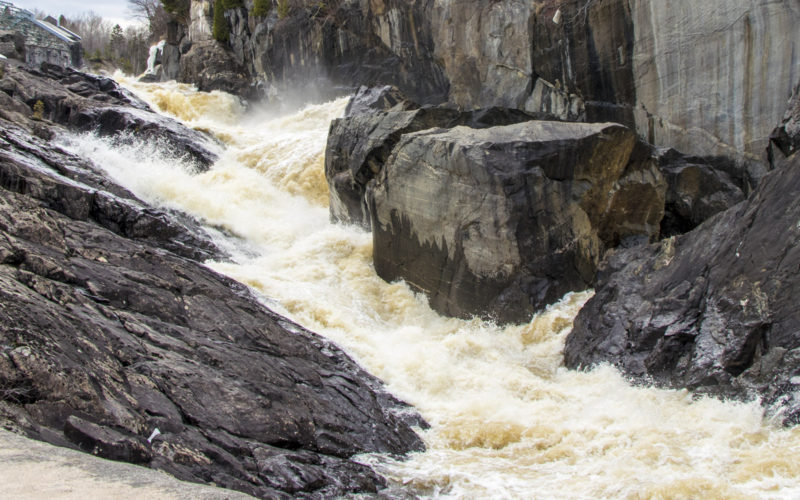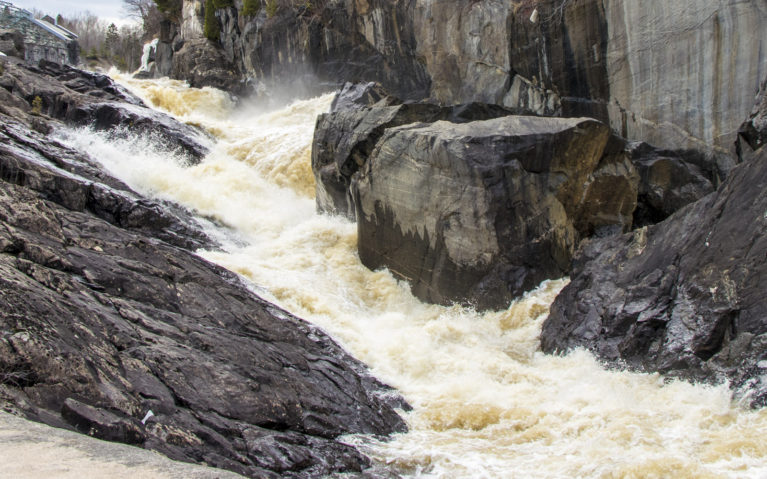 Then, you'll want to head to the Village of Val Jalbert. If you're looking for ghost stories then keep scrolling, but here you'll find the beautiful Ouiatchouan Falls. It's also known as Maligne Falls, but it's not to be confused with the Maligne Falls in Alberta! 20m taller than Niagara Falls, Ouiatchouan Falls will impress as you watch the water plummet over 70m. The best place to feel her power is from the glass platform which you can access from a staircase through the Mill which is now the Bistro/Dining Room.
INSIDER TIP: You can make this a trifecta by hitting up Montmorency Falls on your drive to Saguenay Lac-Saint-Jean. It'll mean a slight detour but if you're a waterfall lover like me, I'd say it's worth it!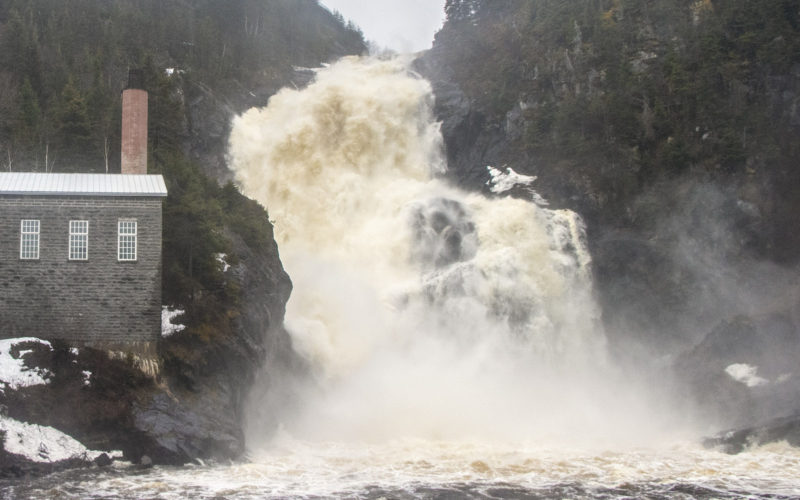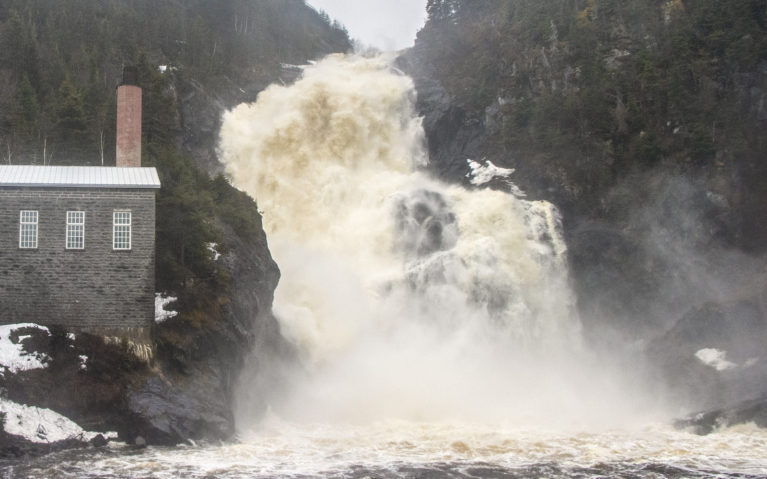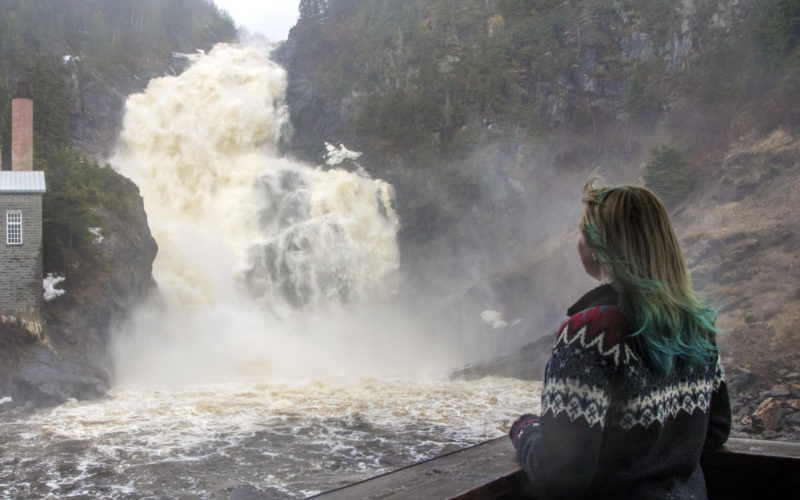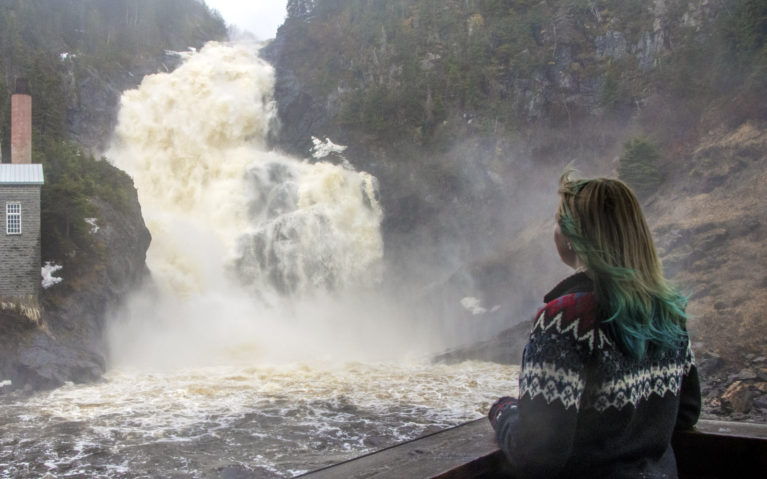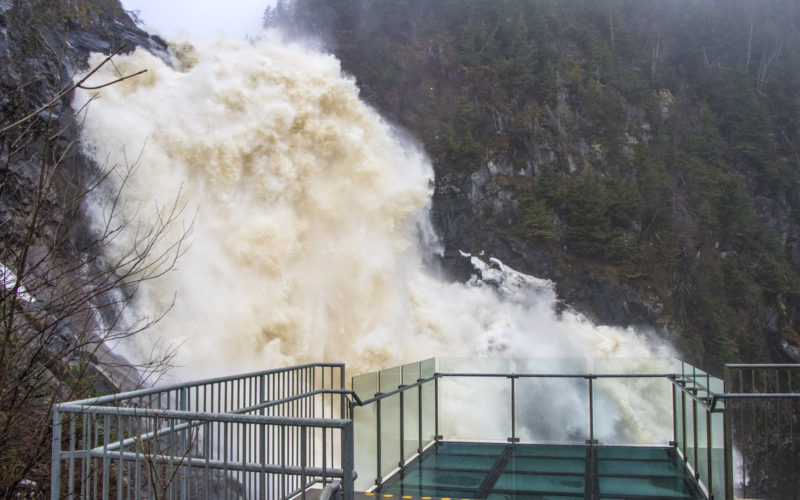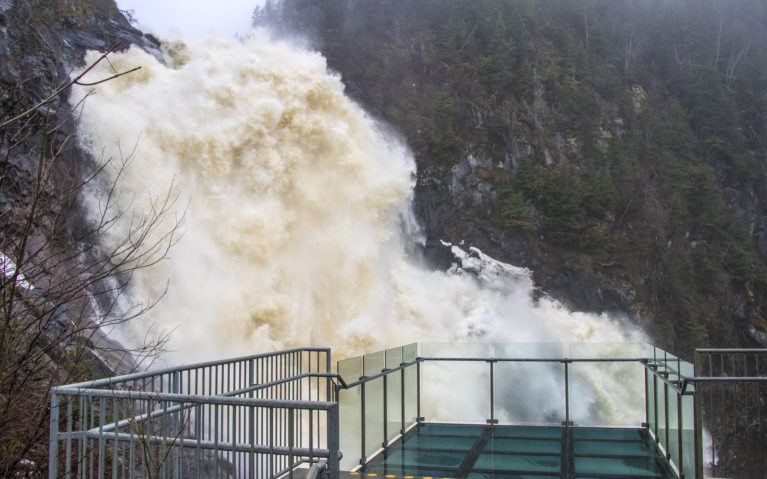 Hunt For Ghosts in an Abandoned Town
Now back to the ghost stories. Okay so you won't find any vampires or werewolves here, but the town of Val Jalbert is sure to give you the heebie-jeebies – especially if it's as foggy when you visit as it was for me!
Over a century has passed since the pulp mill was in operation. While it was booming when it was open, what you see now are the remnants of what's left of its sudden downfall. Upon its closure in 1927, the town was deserted in 1929 and Val Jalbert is now considered to be one of the best-preserved ghost towns in Canada. You can still walk down the streets and see the eerie remnants of buildings that succumbed to the natural elements.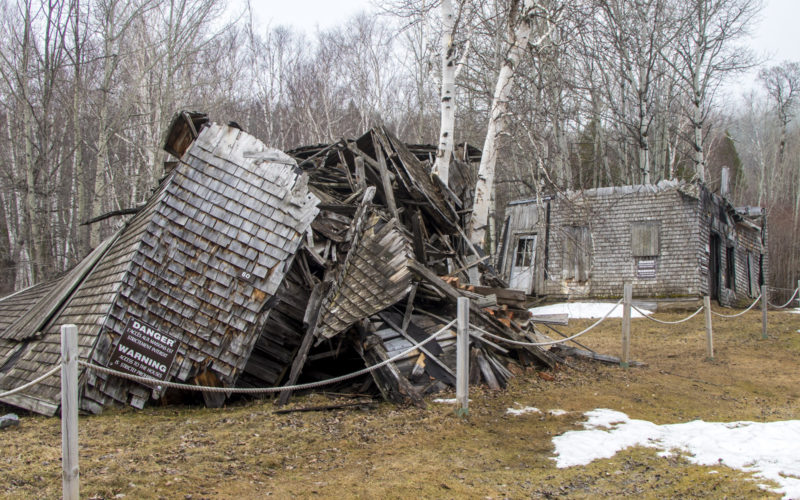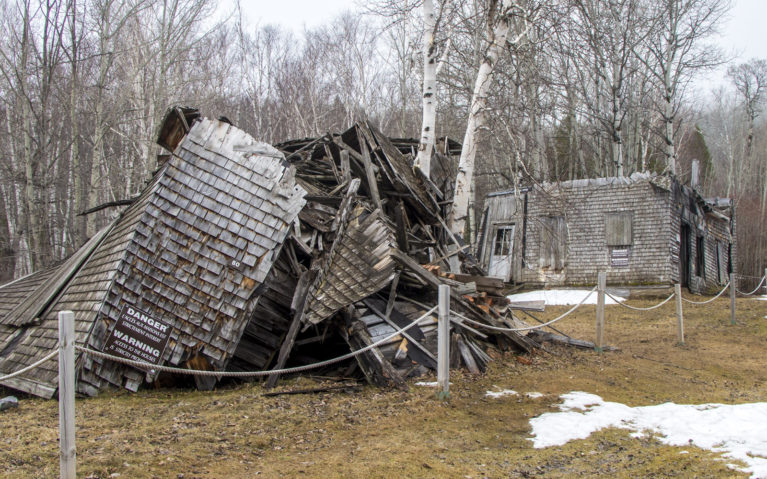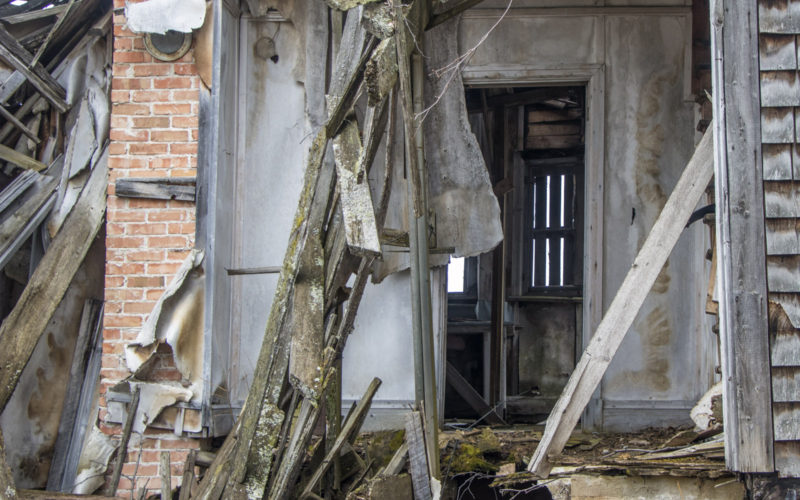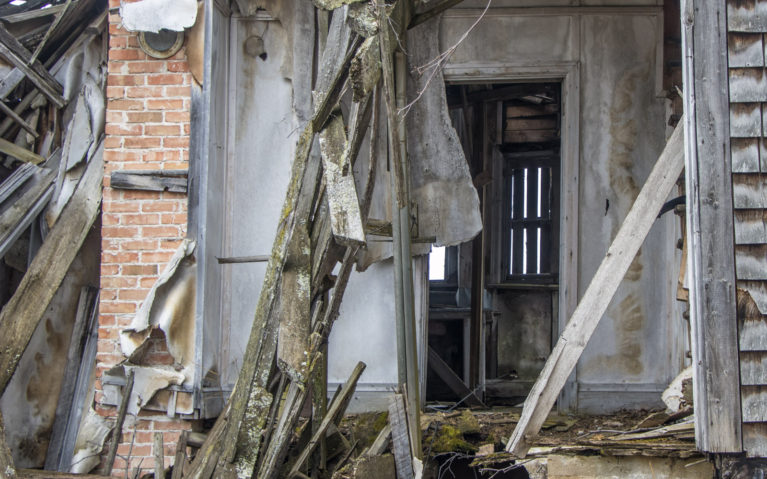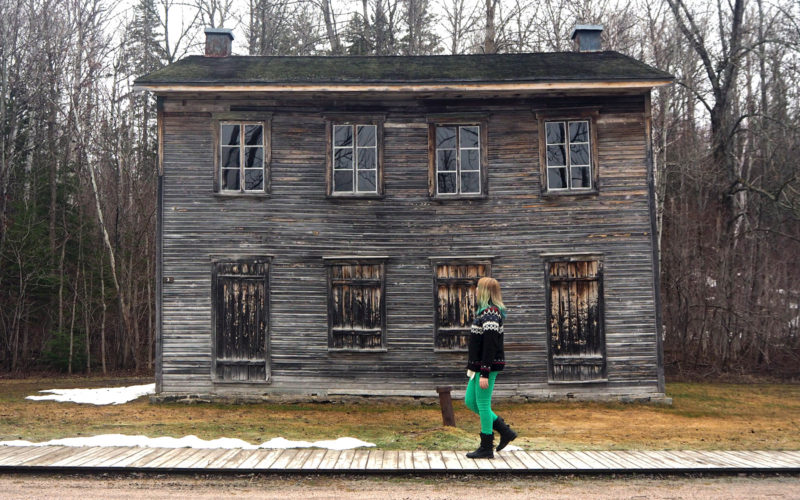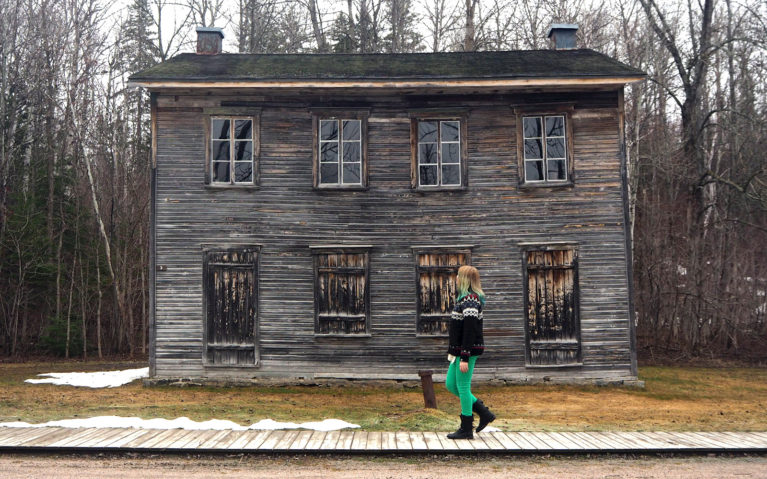 The revival began in the 1960s but the true overhaul was done in 2010 when the attraction received funding. Since then the major buildings like the general store, post office and more have been restored to their former glory. This includes some of the houses which you can stay in. Enjoy contemporary comfort with a 1920s twist as you sleep soundly in the town. For those feeling adventurous, each of them has a flashlight so you can explore the grounds at night… if you dare!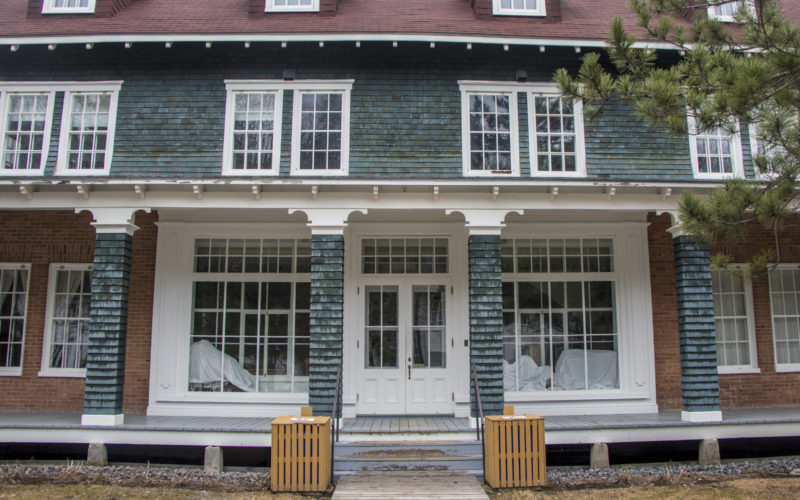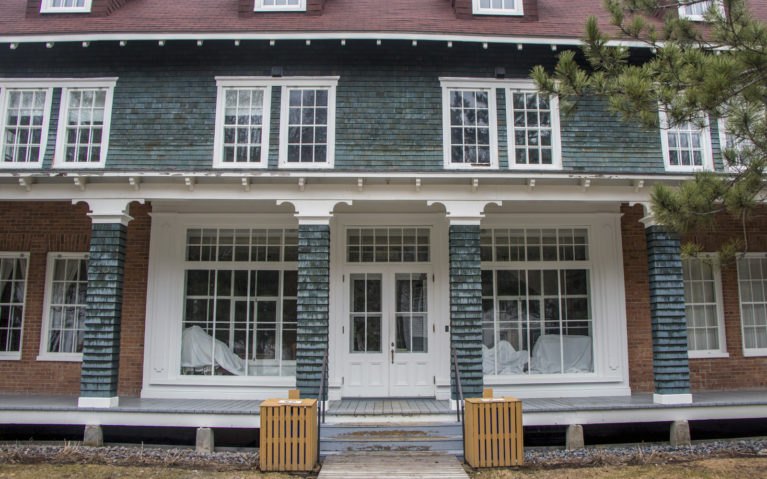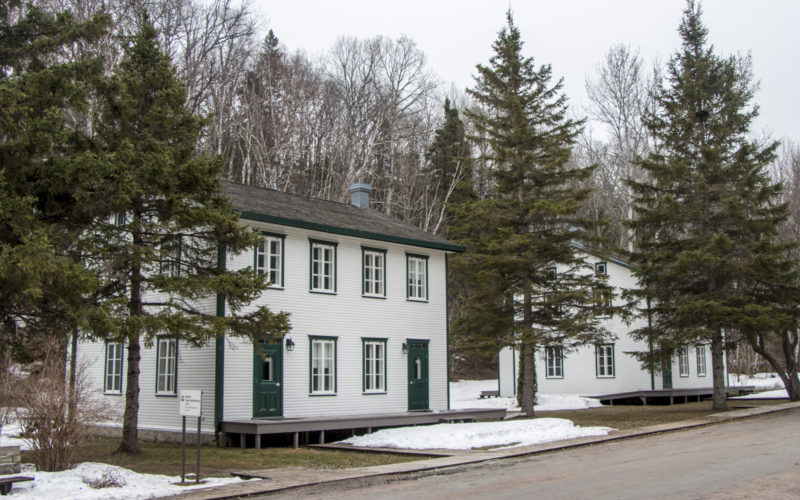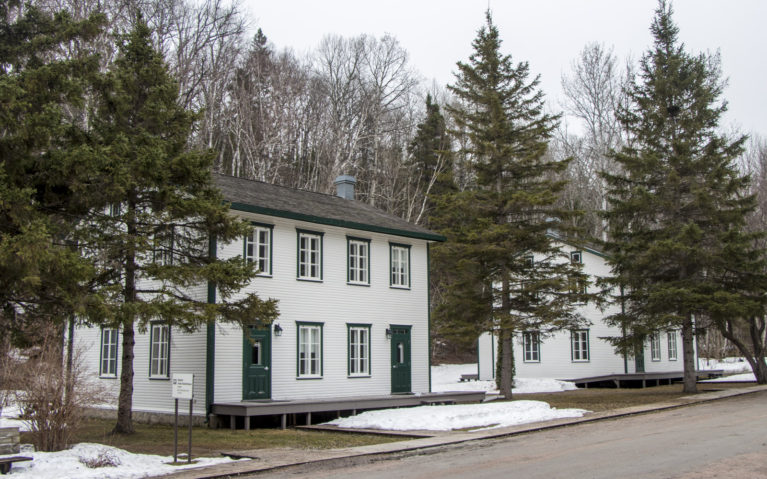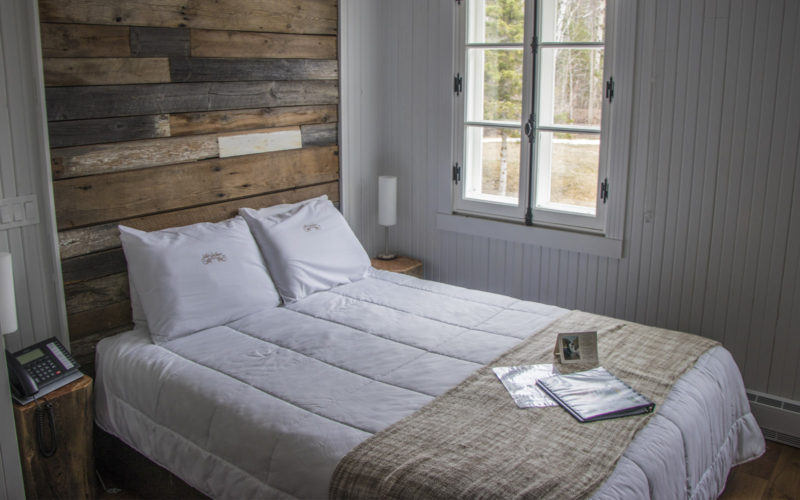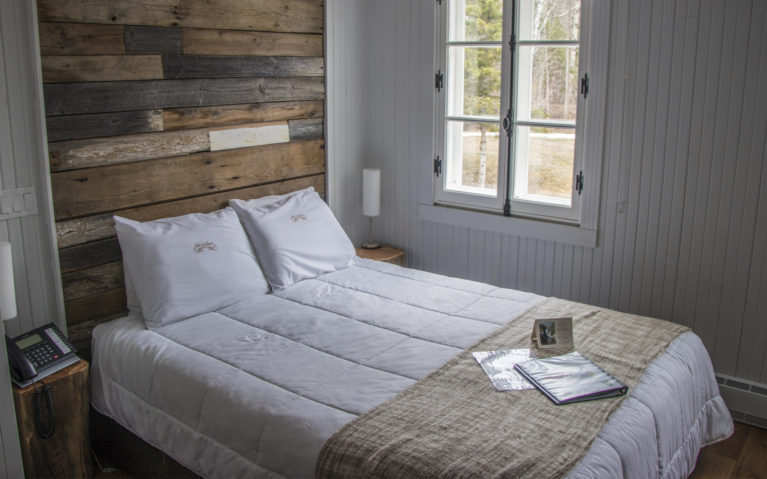 Expand Your Knowledge
There is so much to learn when visiting Saguenay Lac-Saint-Jean, but the best place to go is in La Baie. The town is home to the Musée du Fjord where you'll be immersed in learning about the Saguenay Fjord and the Baie des Ha! Ha! I'm not even joking, that's actually the name of the bay!
Great for kids of all ages, learn about the 400+ species of wildlife found in the Saguenay Fjord and River inside. Afterwards, go and see what you can discover outside! Slip on your rainboots (don't worry, they're provided) and take a guided tour of the tidal pools where you may catch a glimpse of some wildlife if you're lucky! Oh, and don't forget to really let your inner kid out while you explore – that's the best way to enjoy it!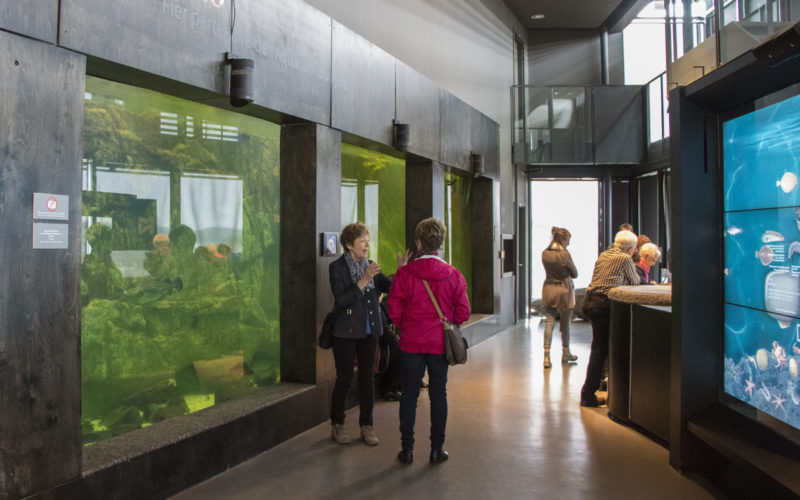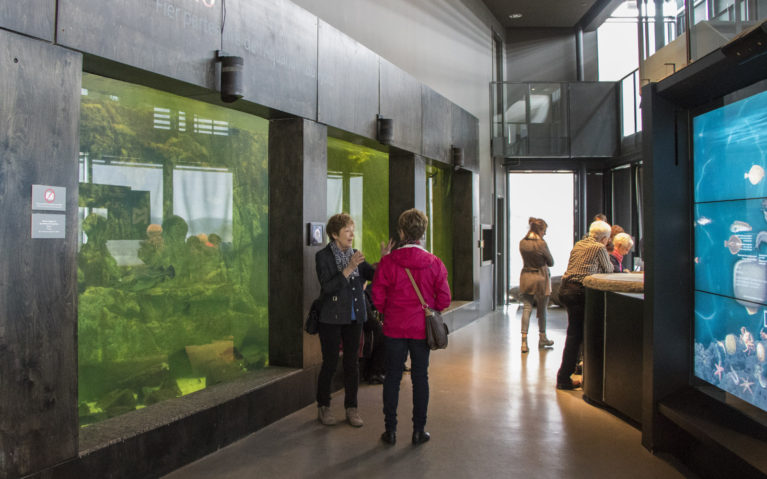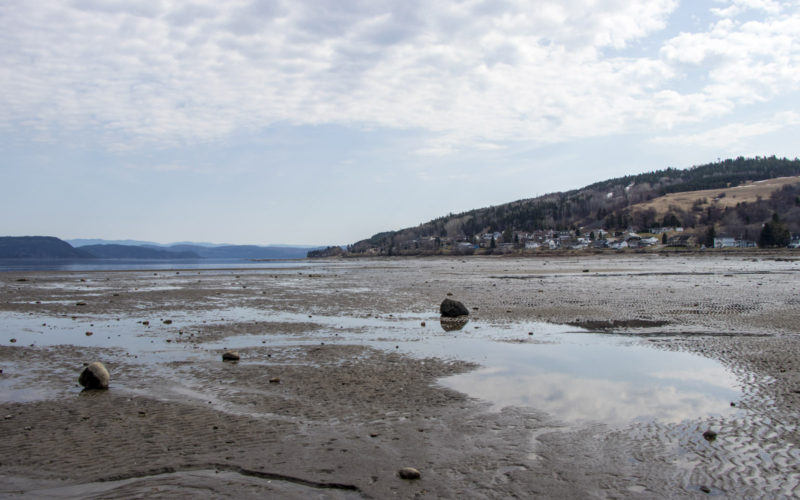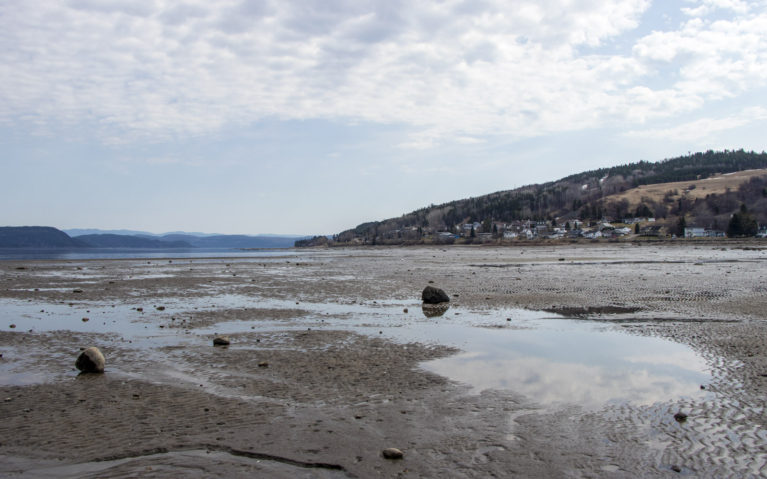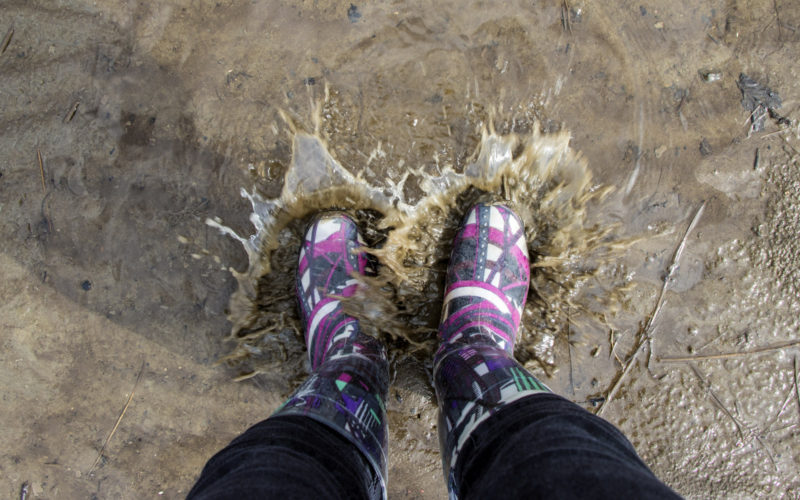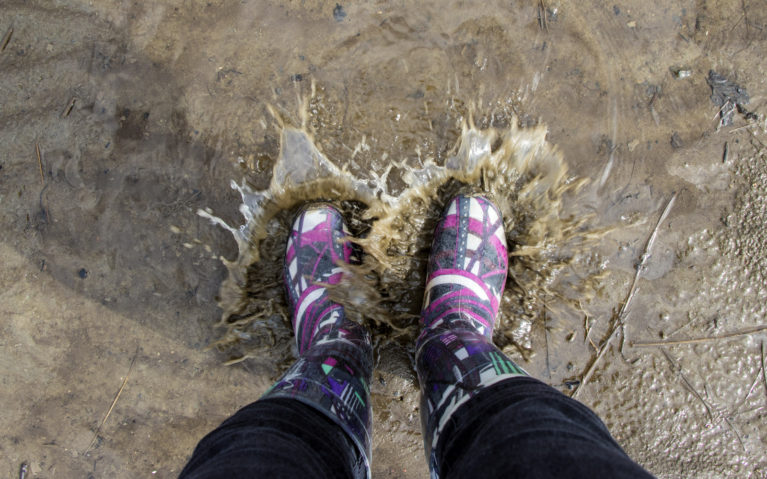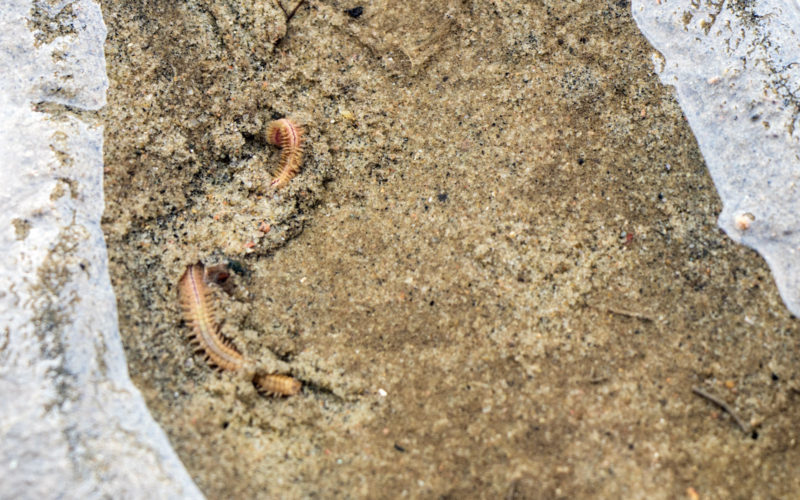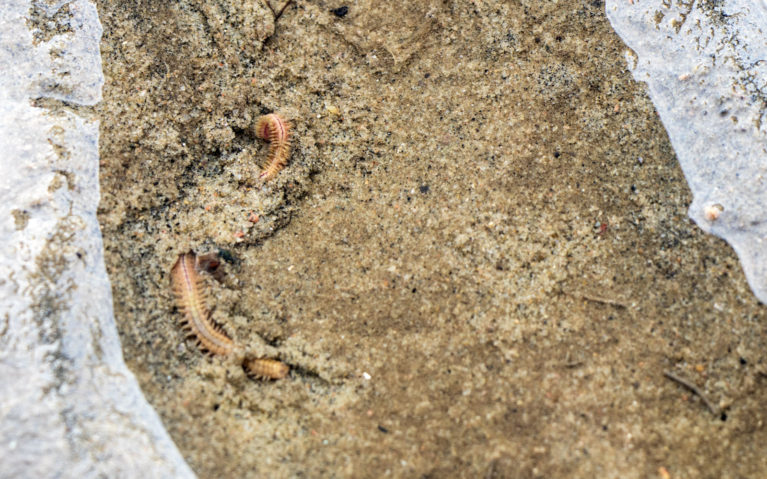 Go Wild in the Boreal Forest
Speaking of wildlife, animal lovers should head to Zoo Sauvage de Saint-Félicien. With 1000+ animals and 4.5km of walking trails, it makes for a great day out with the family. What makes the Zoo Sauvage a must-do when in Saguenay Lac-Saint-Jean is their boreal exhibit. No, I'm not saying this because I'm obsessed with the forest. You can hop on their train which will take you through the wide open Nature Trail Park. This area of the zoo is not accessible by foot, and as soon as you go through the gates you'll understand why. Take a seat and watch as the animals of the Boreal forest go about their day in this wide open area of the park. From bison to black bears and even some wolves, you'll never have a shortage of sights to see!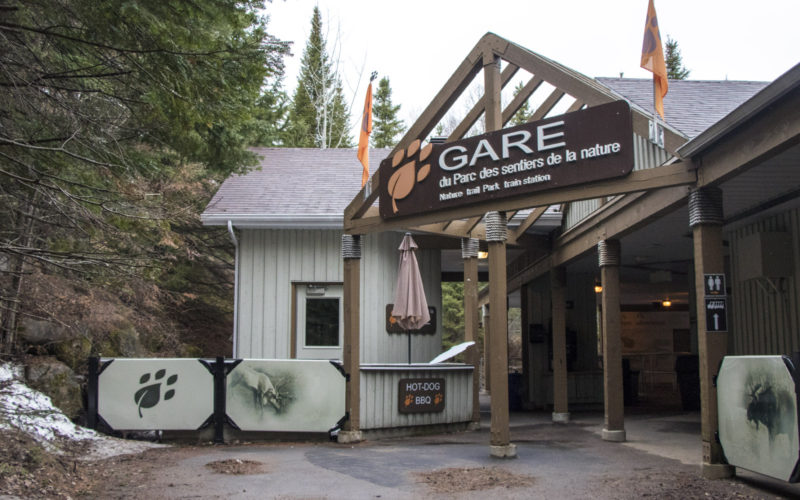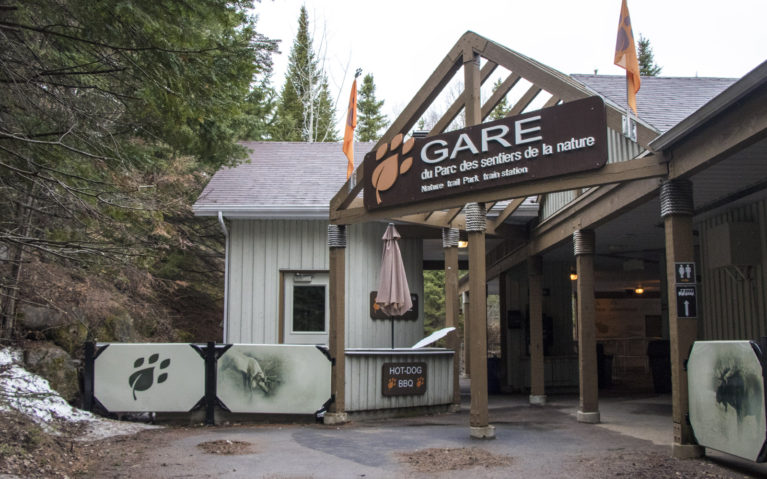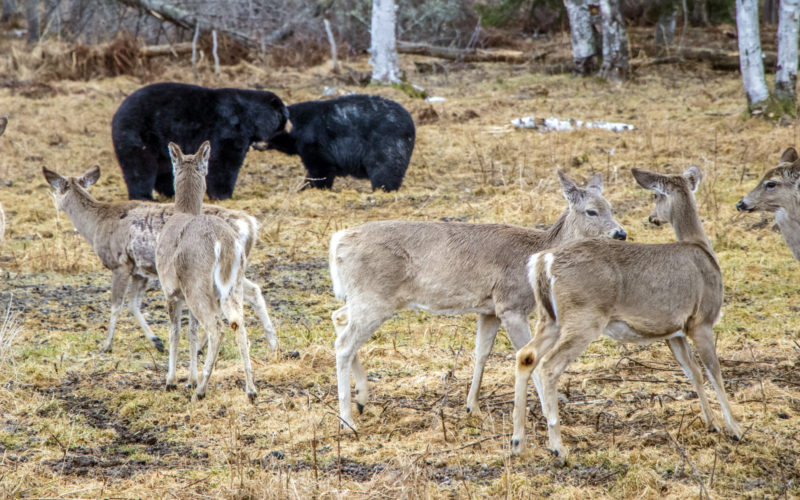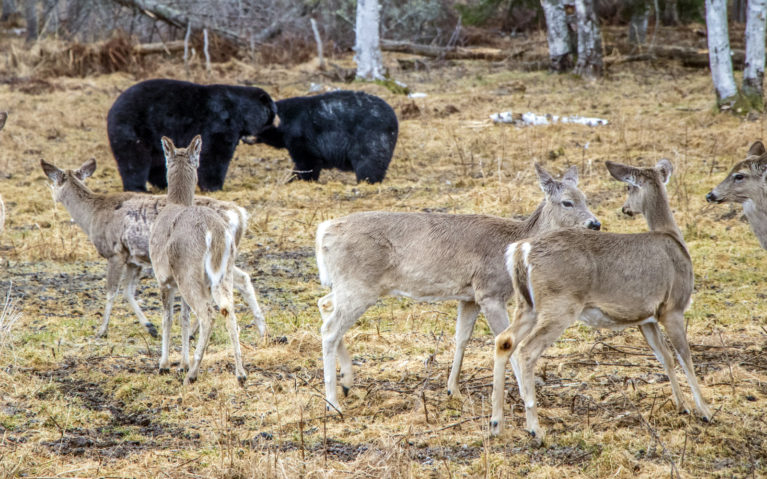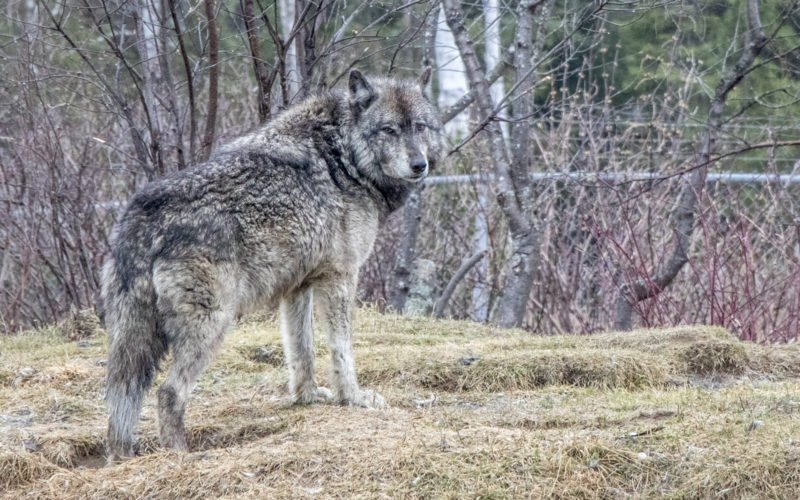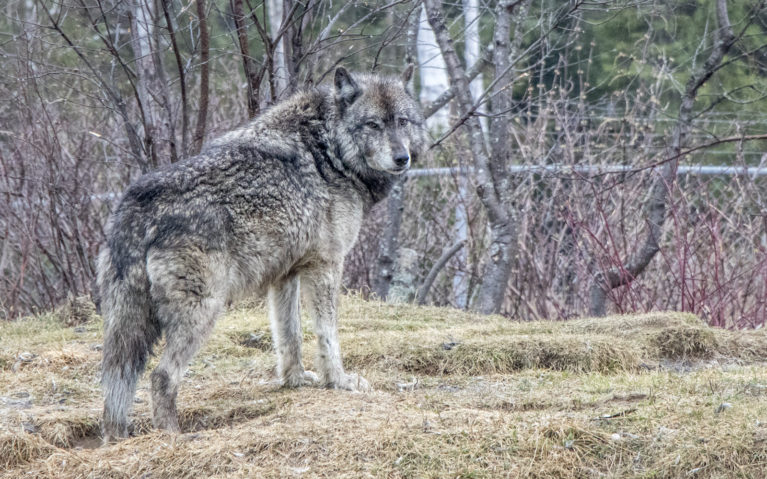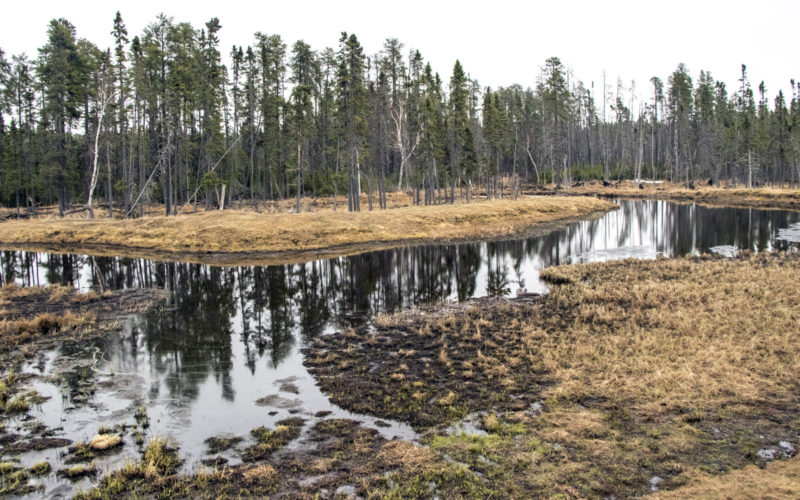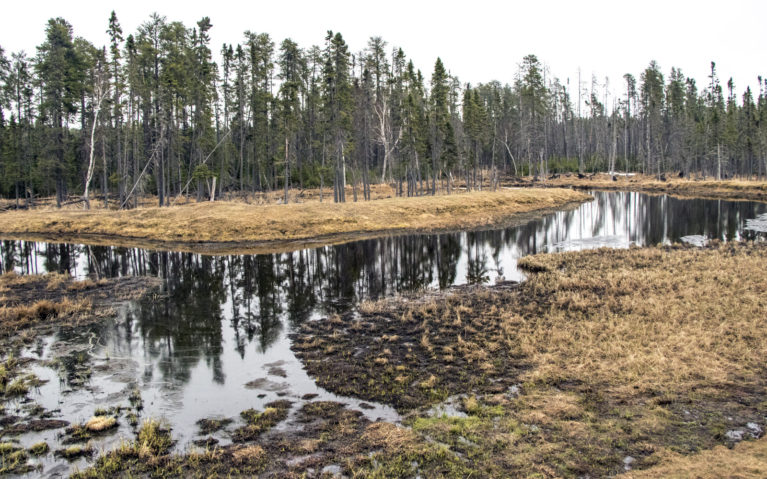 Try Your Hand at Cheese Making
Who doesn't like an activity where you can eat the fruits of your labour? Head to La Vieille fromagerie Perron and try your hand at cheese making! Take a tour of the building which dates back to the late 1800s as you hear about the history of the area. Then, roll up your sleeves as this is Canada's first ever historical building to offer cheese making! Experience the 12 steps of cheese making and then take it home to enjoy later. Be warned though, you may want to eat the whole wheel in one sitting… and yes, I'm speaking from experience.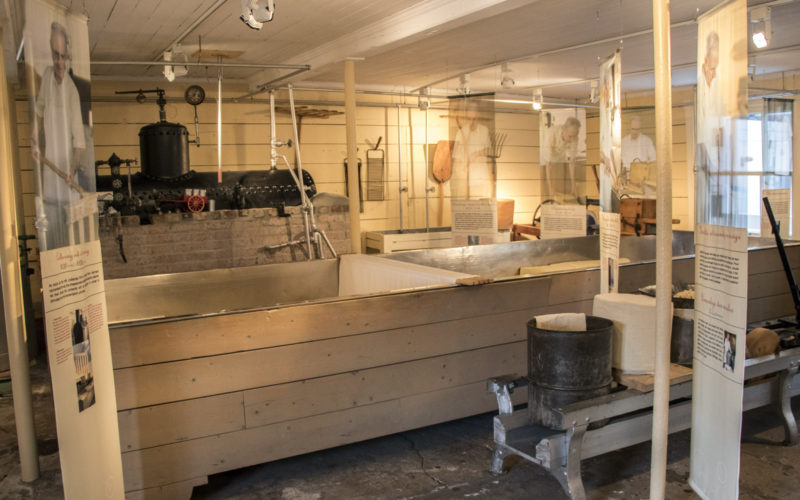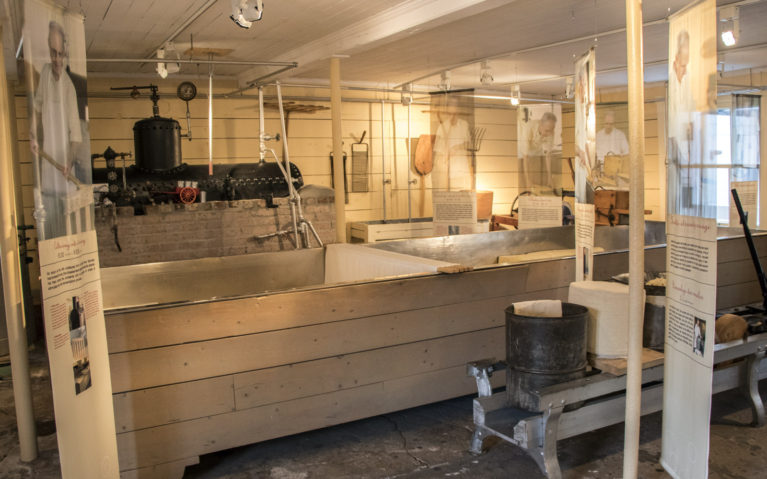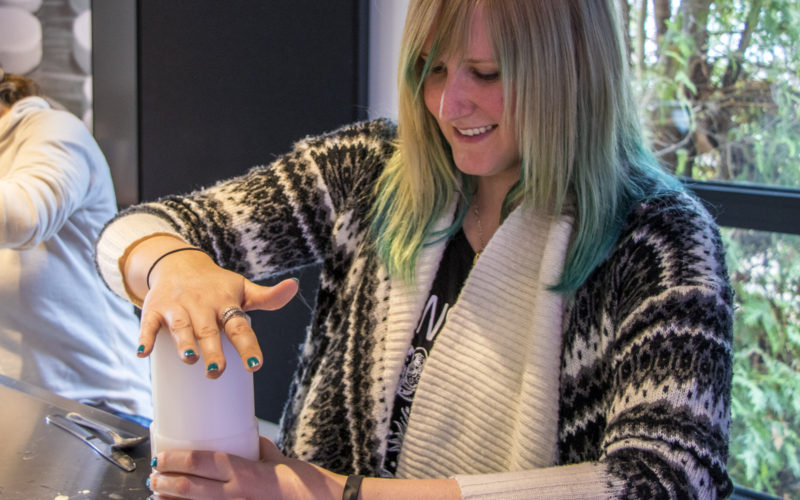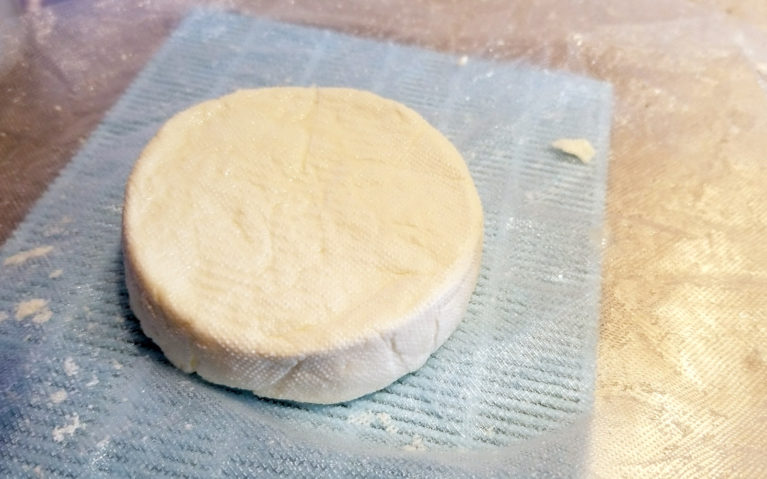 Nerd Out Over History (and Architecture!)
They say you learn something new every day, but for our history gurus, one thing just isn't enough! Luckily there is plenty of knowledge to be absorbed in the region.
Throughout Saguenay Lac-Saint-Jean you'll find a number of historical buildings, the most prominent being churches. Within the province of Québec, the Roman Catholic church played a large part in its history. This dates back to colonial times as only those of the Roman Catholic faith were allowed to settle in "New France". As a result, you'll see many churches – one in almost every city and small town. Even though I'm not religious, I admire the beauty of the architecture like that of the Sacré Coeur (sacred heart) church in Chicoutimi. It's the most remarkable example of Gothic architecture in the region!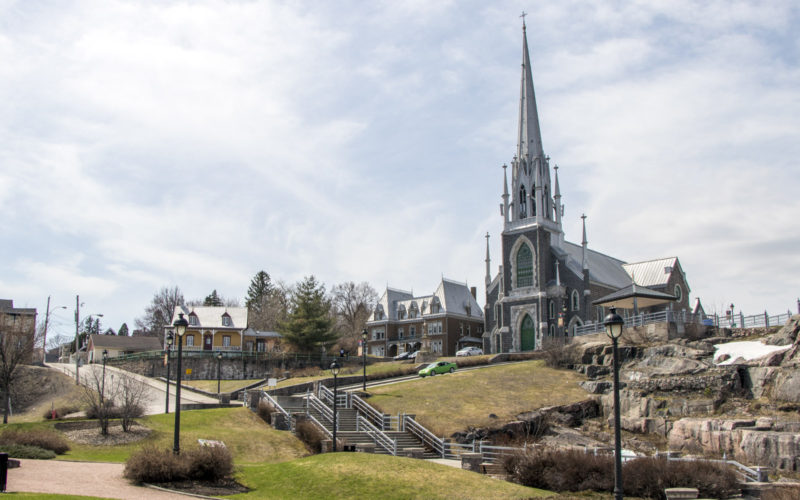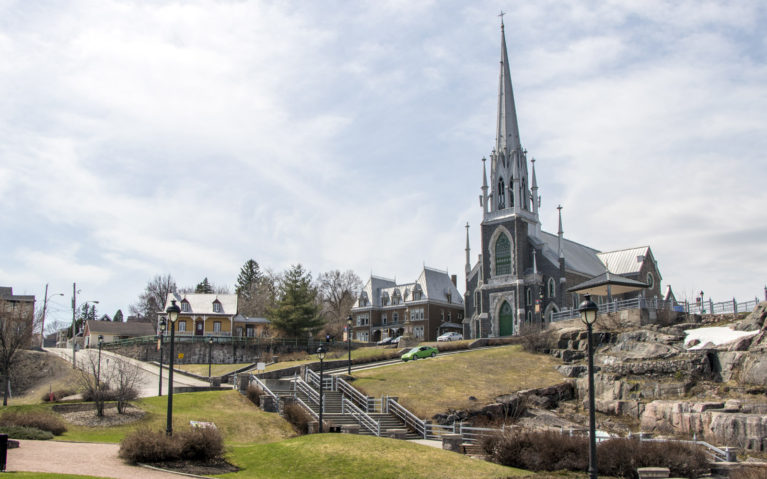 You'll find another historic gem in town, La Pulperie de Chicoutimi. While I was excited to see the waterfall, there is much more to the grounds. Adopted in 1980 for the purpose of tourism, the museum you'll visit didn't open until 2002. Following some major renovations, La Pulperie de Chicoutimi opened its doors to tell the local history along with extra interactive programmes and interpretive tours. Inside you'll learn about Canada's largest pulp producer and how they contributed to Canada as well as the area until 1923, along with its link to Val Jalbert. The site is also an important meeting spot for the First Nations people as they gathered here for the beginning and end of their portages. After exploring the museum, take a stroll along the walking paths and enjoy the interpretive trails while admiring the beautiful stonework of the pulp mill.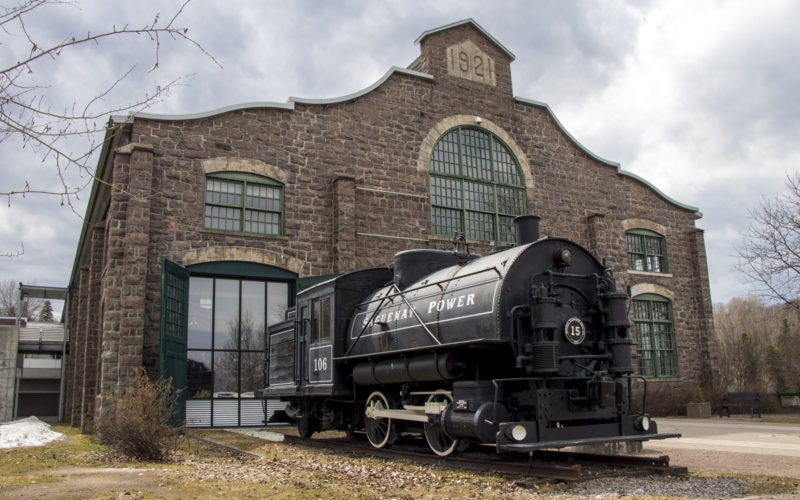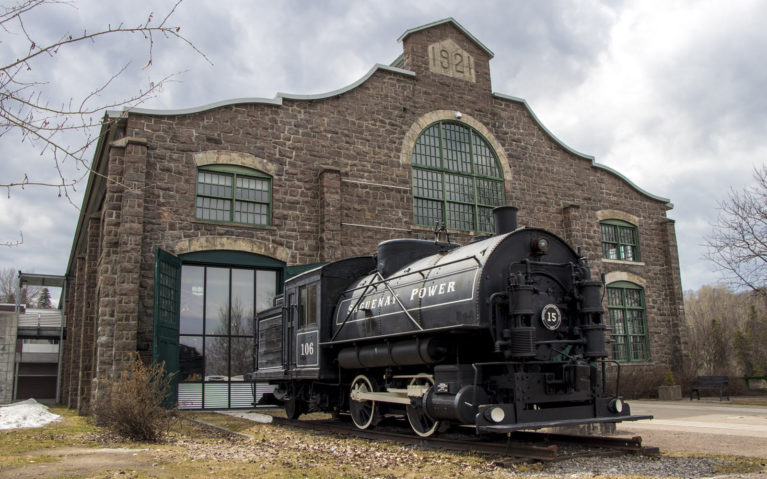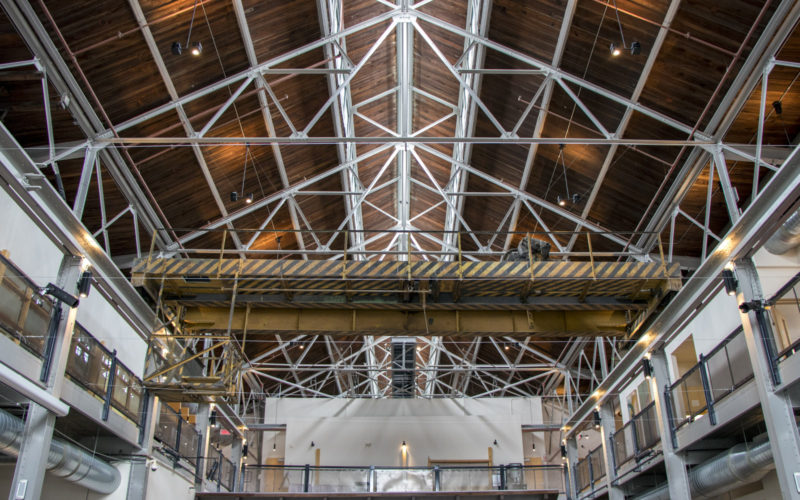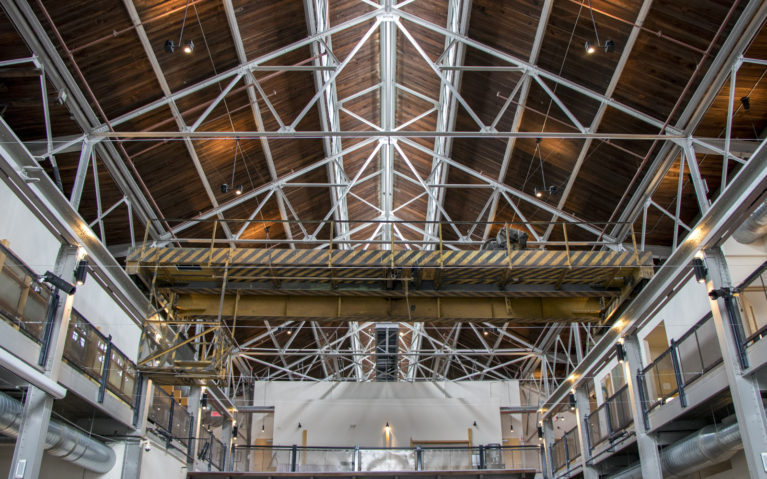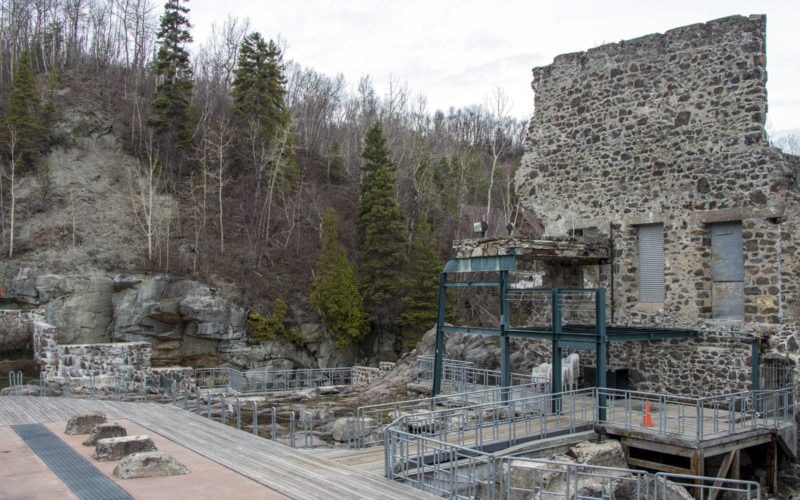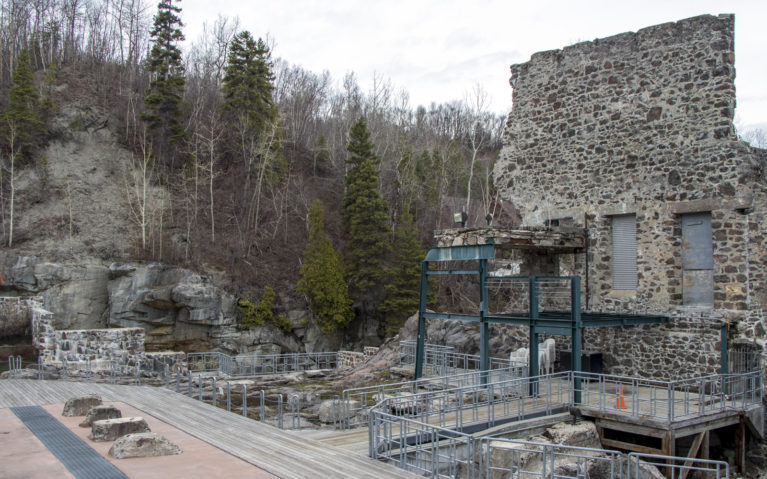 Hit The Trails
If you're looking to take your visit to Saguenay Lac-Saint-Jean up a notch, then this section is for you!
Get those legs pumping as you tackle many of the great cycling trails in the region. La Véloroute de Bleuets or The Blueberry Trail offers over 200km of scenic views as you bike through towns, past cheese makers like the Fromagerie Medard and beautiful parks and attractions. If you're wondering what to do with your luggage, there are two companies that can get your gear from A to B while you tackle the trail. It may require some coordination, but it'll be an adventure for the books!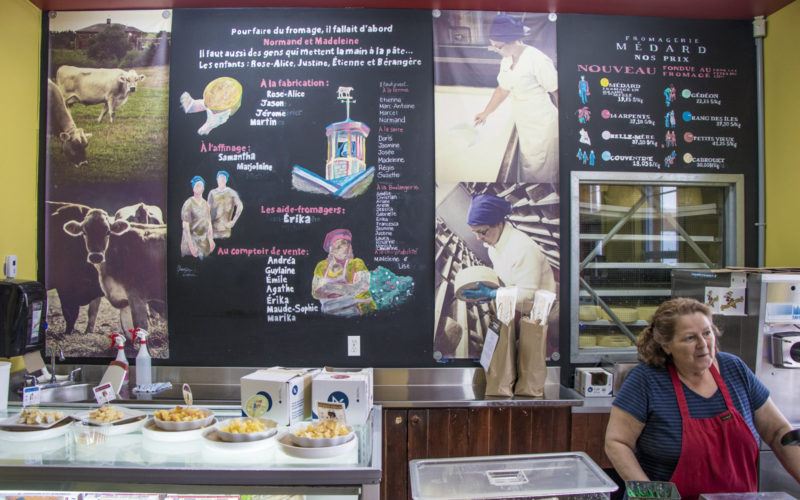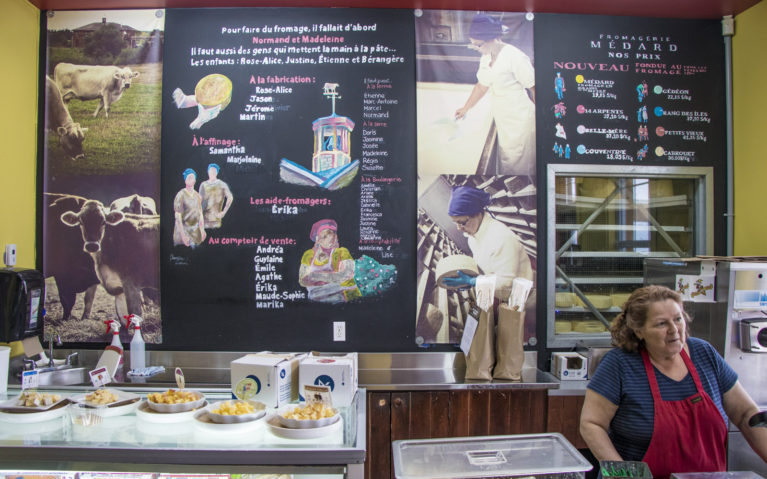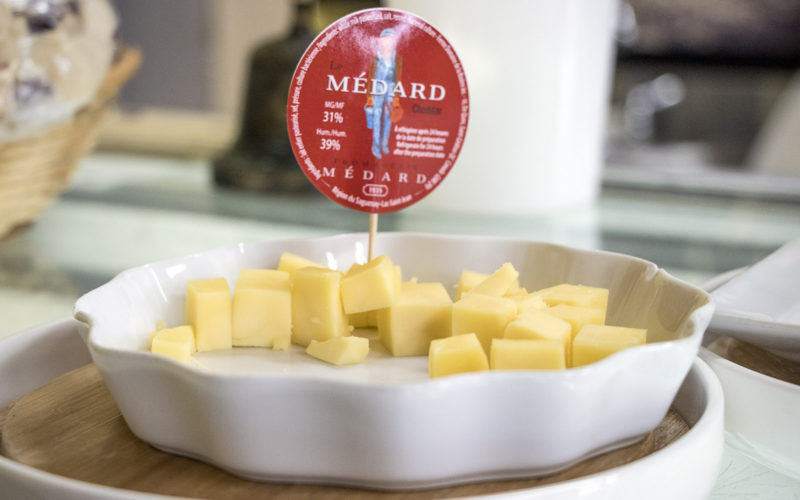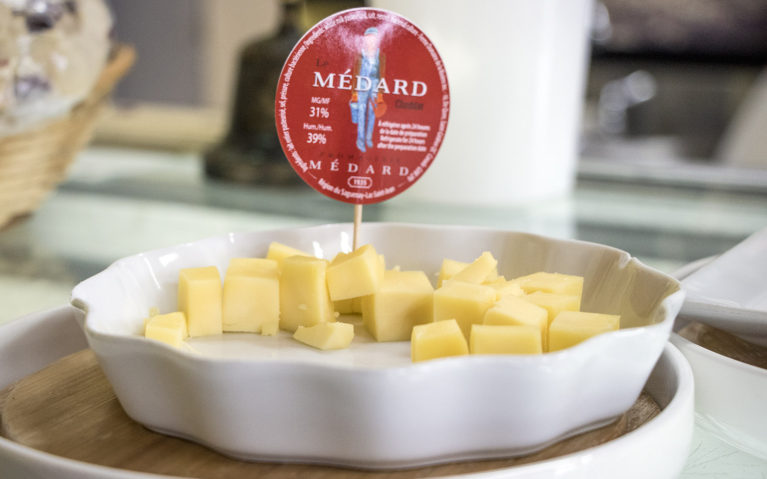 If you're not a cyclist, there are plenty of great trails throughout Saguenay Lac-Saint-Jean. Whether you stay in town or you head into one of their provincial parks, you'll enjoy amazing views as you explore. There are multi-day hikes for those of you really looking for a challenge. Don't worry if you're more like me though and prefer a leisurely stroll, there's lots of that to go around as well!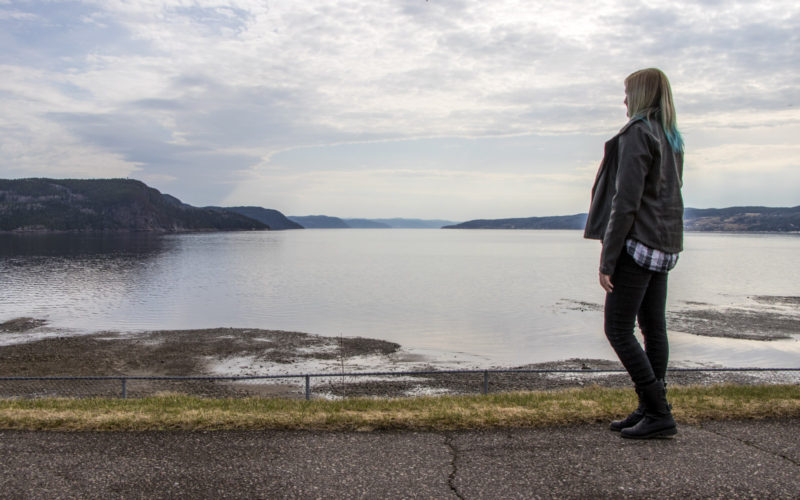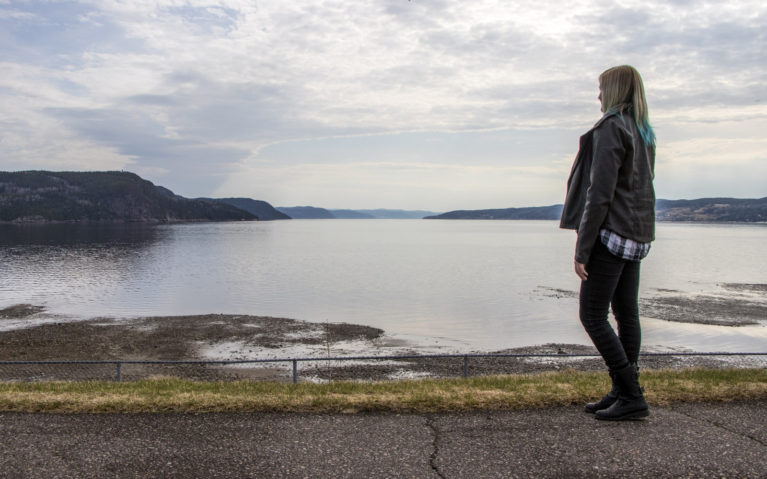 Get a Bird's Eye View With a Helicopter Tour
Looking to enjoy the region from a different angle? Take to the skies with Peak Aviation on one of their sightseeing helicopter tours. Your jaw will drop as you take in the beautiful vistas along the Saguenay River. Admire the bird's eye views of the Parc nationale Fjord-du-Saguenay (not to be confused with a national park, this is one of Québec's provincial parks), Saint-Basile-de-Tableau, La Baie and more.
INSIDER TIP: If you can't swing a helicopter tour, you can get a taste of the aerial views with the multimedia experience at the Musée du Fjord I mentioned earlier.
Whether you want to get the adrenaline pumping or just have a trip to remember, you'll find something. Take a look at the tourism website to see what activities you can enjoy while exploring the area!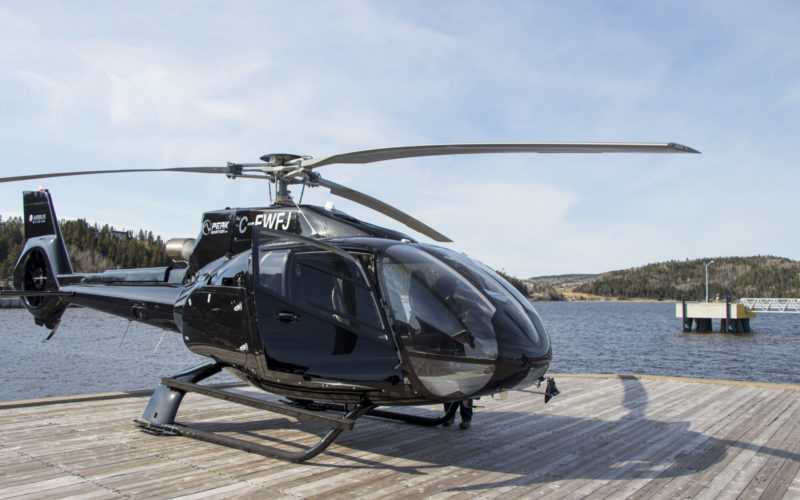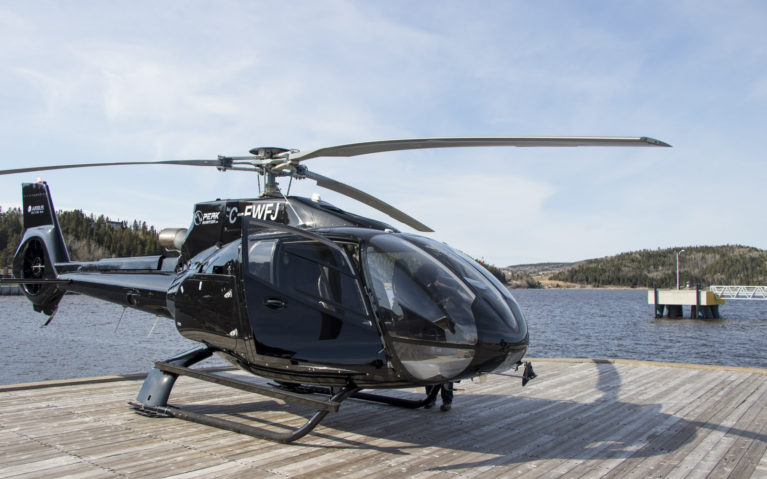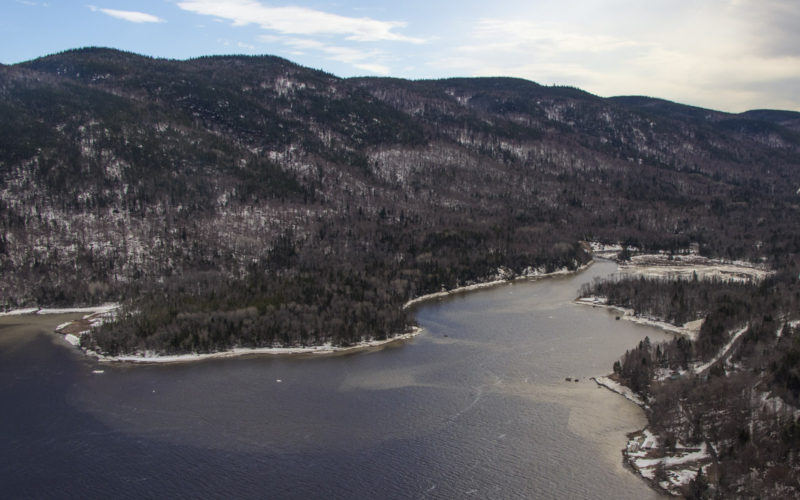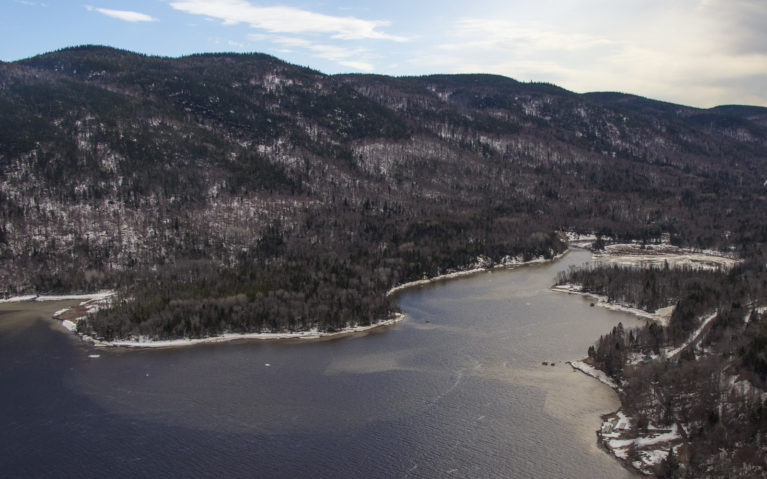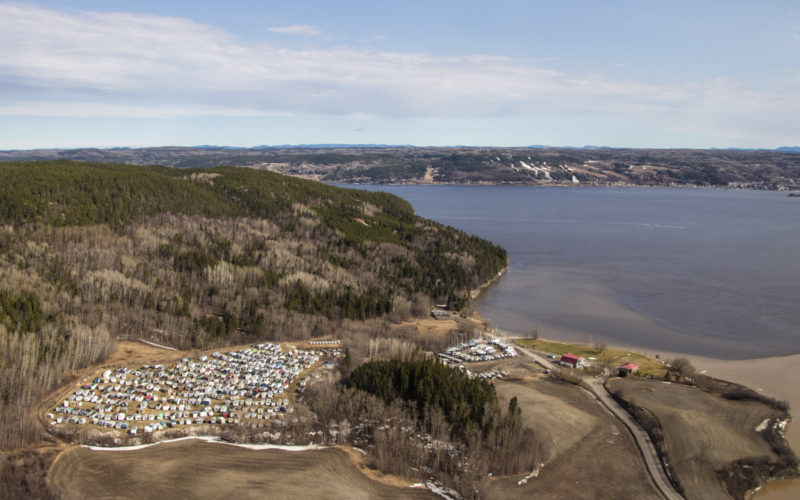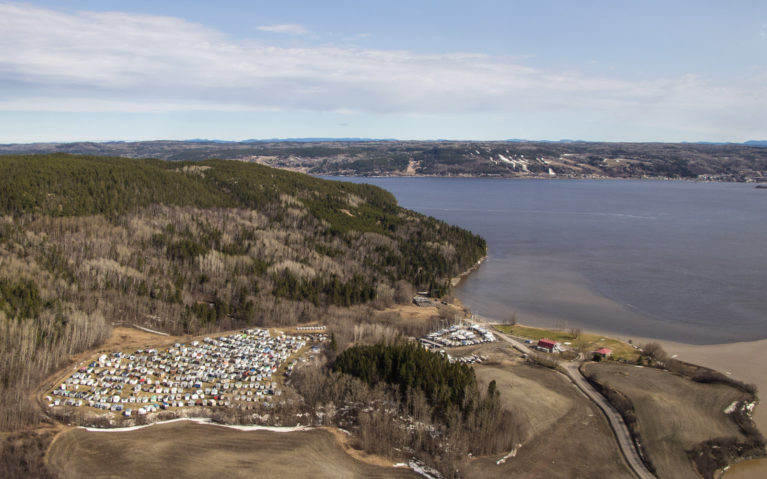 For the Foodies (& Those That Just Like Good Eats)
Saving the most delicious for last! Great eats are everywhere as you explore the Saguenay Lac-Saint-Jean area. While I guarantee there are plenty more amazing eateries around, I can say for certain that the ones I've listed below are delicious. I've dined at them and I can say they're 100% Lindsay approved!
One of the most unique things I found however, was that some restaurants will incorporate local ingredients. By local I don't mean from a farmer in the area, I mean the chefs go and forage their ingredients from the Boreal forest. It doesn't get any fresher than that! This also made my heart sing as ever since my visit to the Northwest Territories I've been slightly obsessed with the Boreal forest.
If this sounds like something right up your alley, then don't miss out on visiting Café du Presbytère in Chicoutimi. This non-profit helps people re-enter the job market and gain the necessary skills they need to succeed. By eating there you're not only supporting a local business but helping local people get back on their feet! The chef Natalie is an Ambassador of the Boreal Forest, of which there are only about 20. Her cooking is a real treat as she forages ingredients such as wintergreen, Labrador tea, fiddleheads and more. Each week the menu changes (and there's always a vegetarian option!) so you'll always have a new dish to try. One thing you HAVE to try is her cookies with wintergreen spice. I'm not much of a cookie person, but my mouth still waters when I think about them!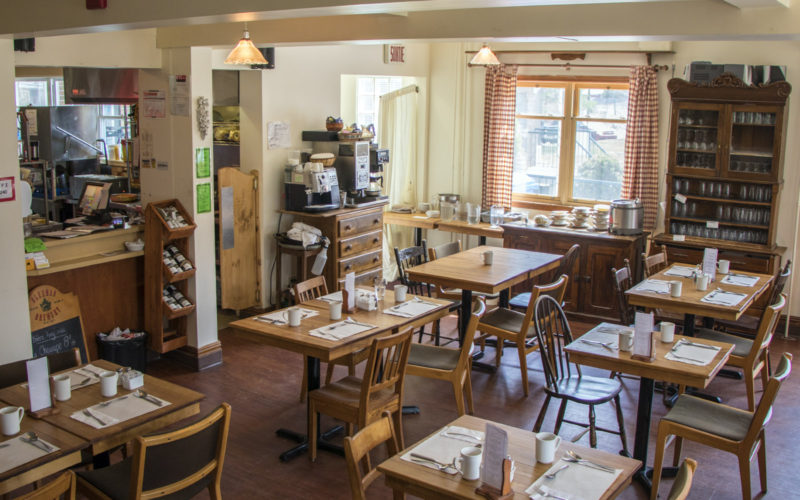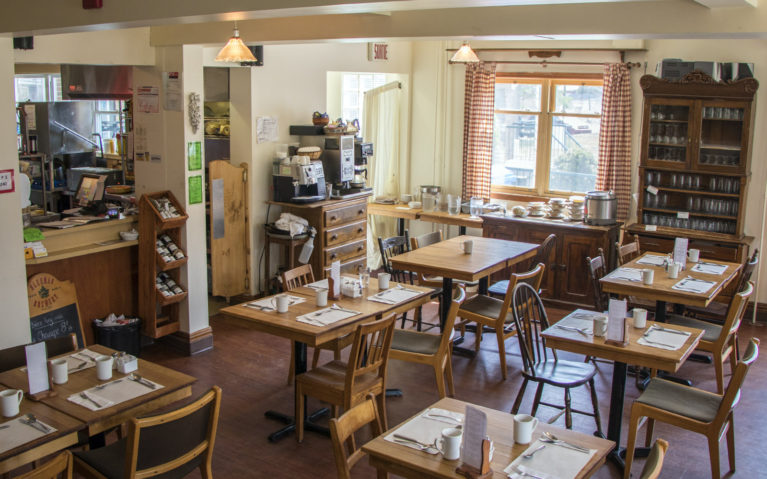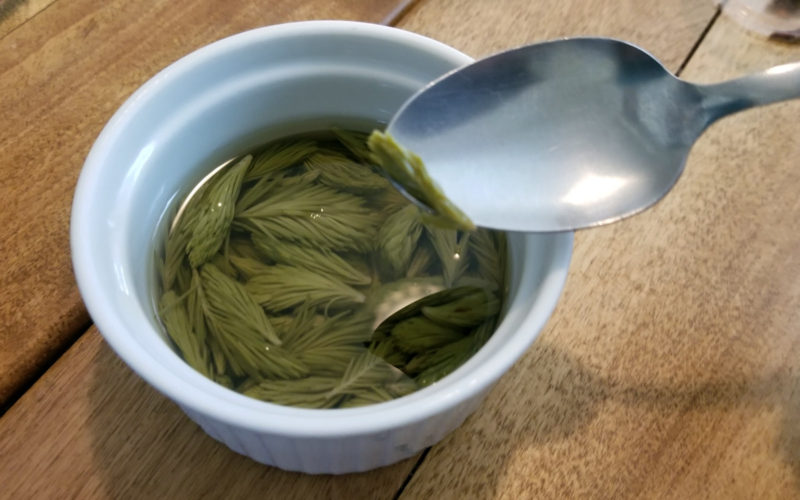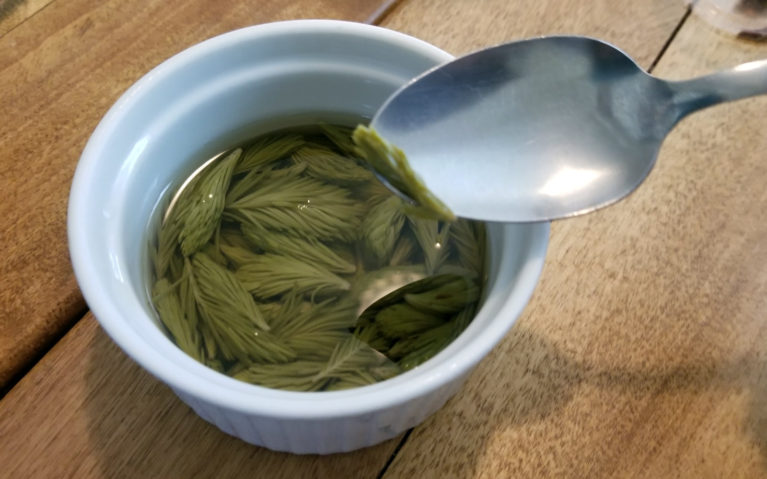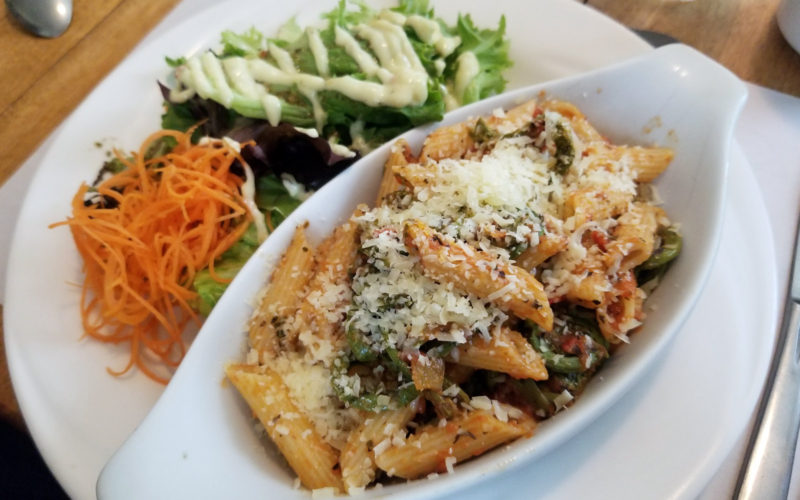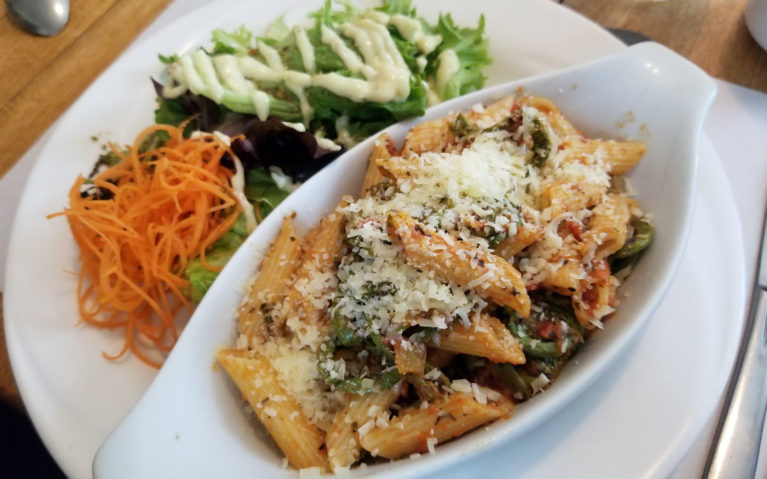 With stunning views of La Baie from the dining room, Le Doyen (The Dean) at the Auberges des 21 is renown for their fine terroir cuisine. The dishes you'll enjoy are inspired by local traditions as well as Indigenous dishes. They're sure to be a treat for your palette! I absolutely loved the duck I had and their desserts are to die for too. I wish I had a larger stomach so I could try more like their salmon!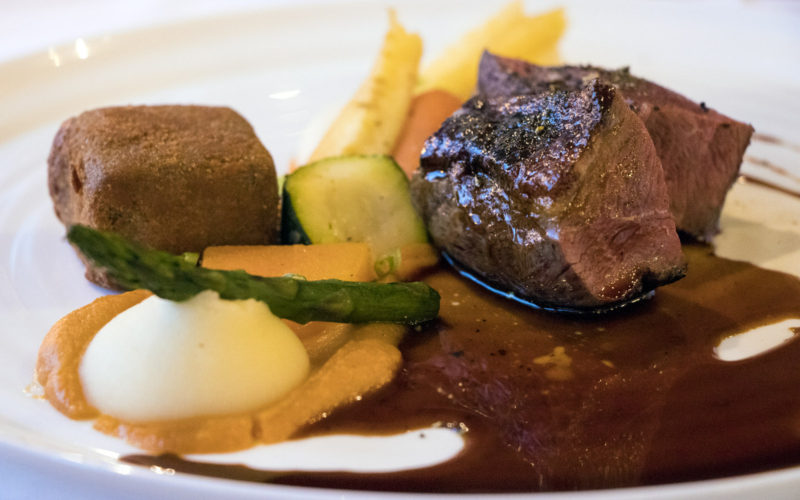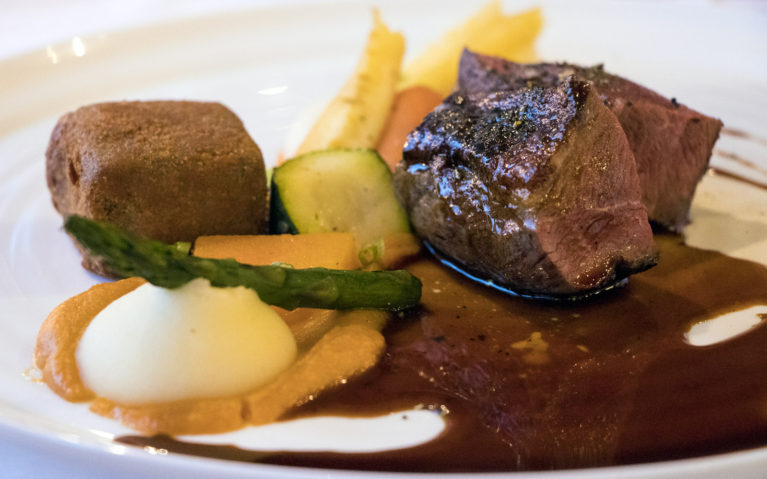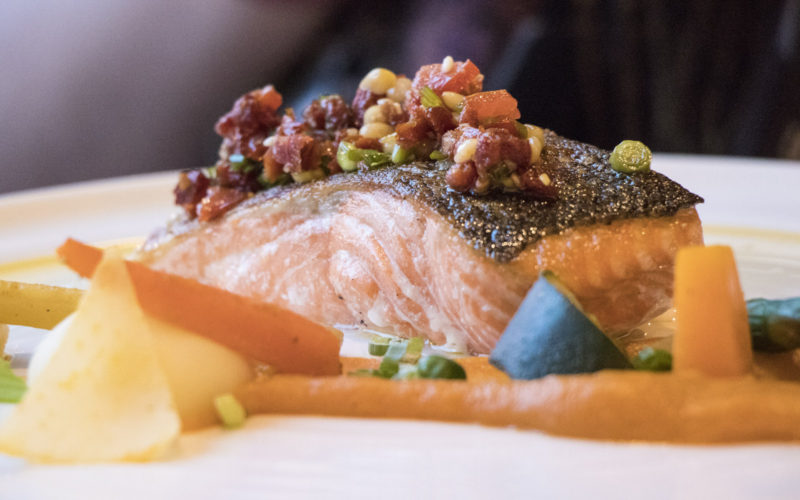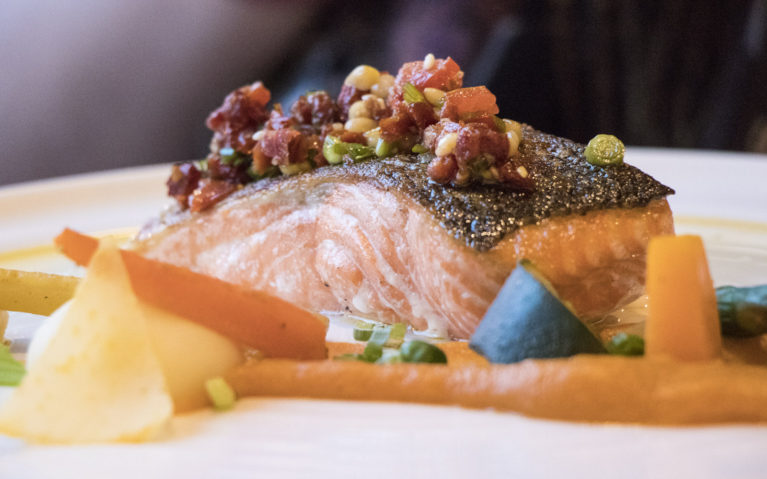 Remember that beautiful spa-ahhh at the Chalets et Spa Lac Saint-Jean? Well, you'll not only be relaxed but you'll be treated to some amazing eats too! This beautiful wood chalet is perfect for both summer and winter indulgence. You can even arrive by snowmobile! Enjoy a hearty meal while admiring the view of Lac Saint-Jean. I'm sure the sunsets are stunning on a clear day!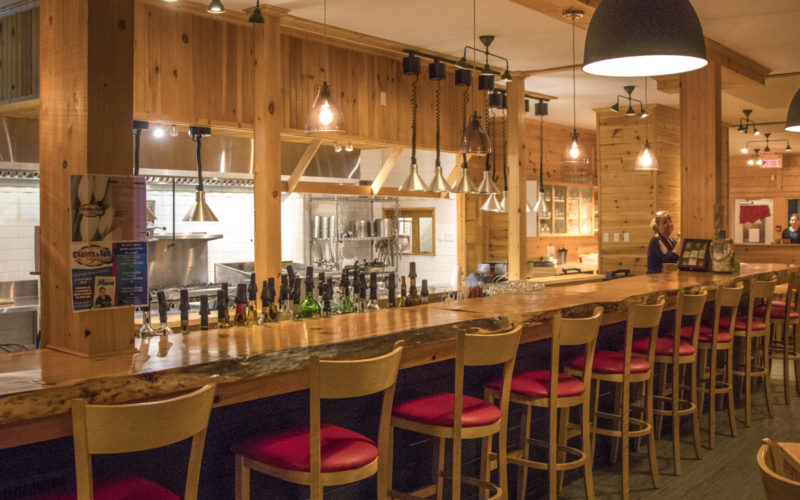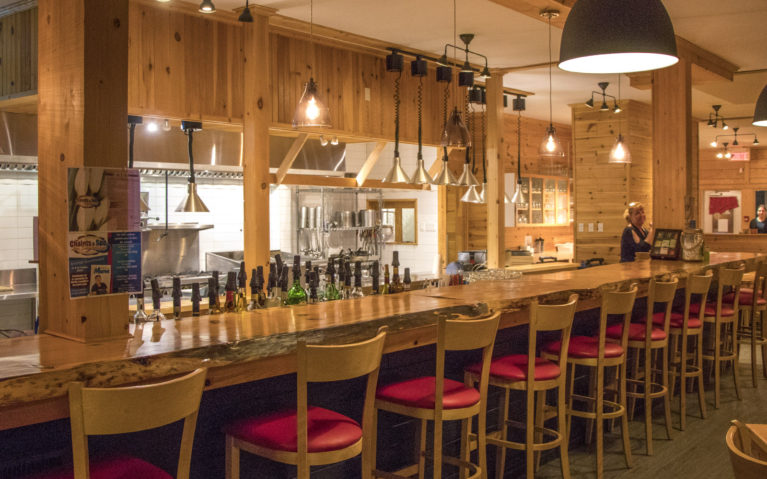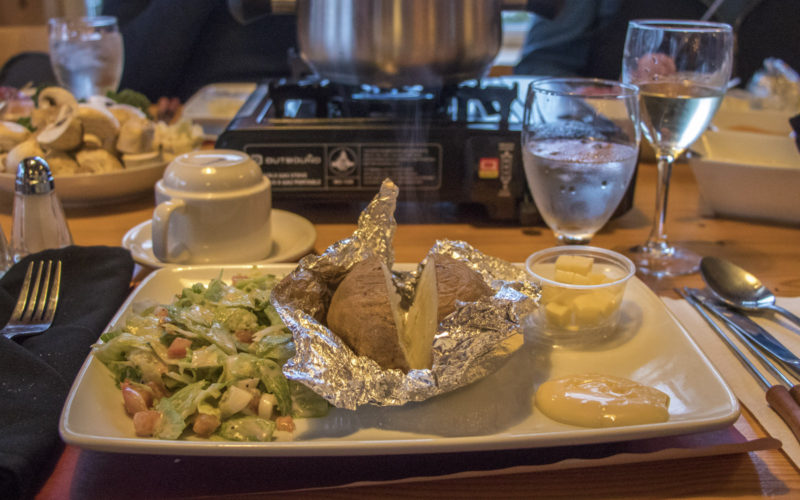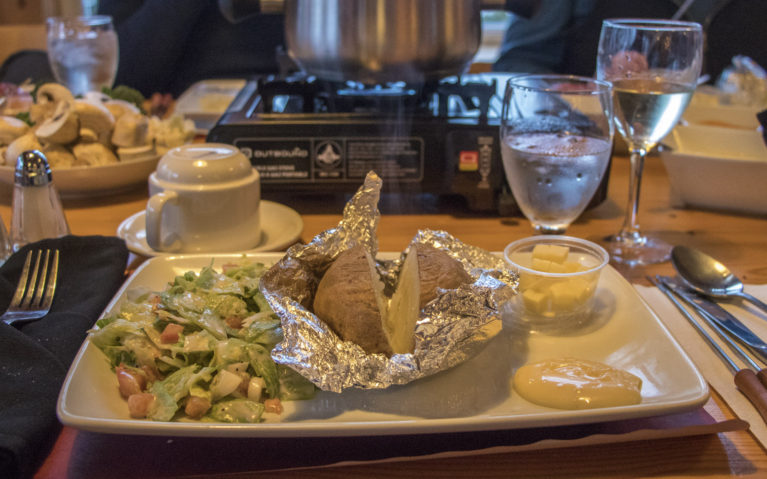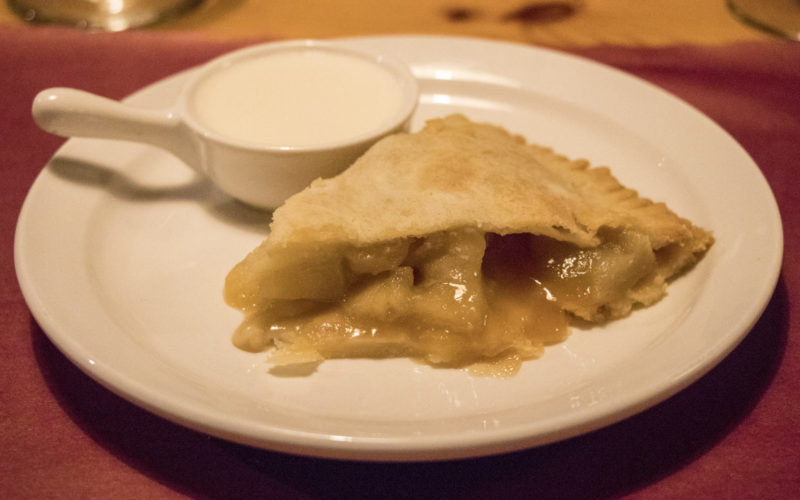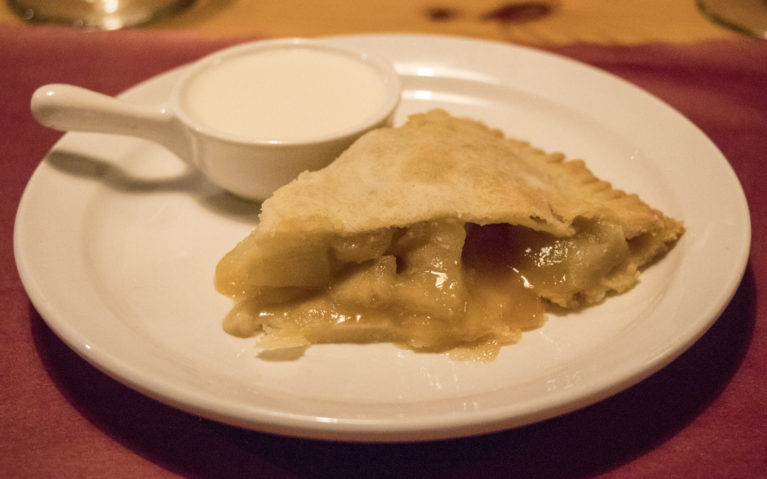 Ready To Visit Saguenay Lac-Saint-Jean?
This is one seriously underrated destination in the province of Quebec. With so many activities to experience, it really is a destination that has something for everyone. This Saguenay Lac-Saint-Jean itinerary is just scratching the surface of what the area has to offer. Below you'll find a map of the Saguenay Lac-Saint-Jean area to help you plan your Quebec vacation!
While this already is quite the list, there is honestly so much more to explore. Whether you plan on visiting for a weekend, a week, or even a month, you'll never run out of things to do!
Disclaimer
A huge thank you to Saguenay Lac-Saint-Jean Tourisme for having me on this press trip as part of the Women in Travel Summit hosted by Wanderful. It was a pleasure exploring the area and I hope to return again soon! Even though this trip was complimentary, all comments and suggestions are my own – as always.
Read more in our disclaimer and privacy policy.
Want to plan your adventure? Pin it for later!