10 Reasons to Visit the Northwest Territories Now

When I told my friends I was flying solo to the Northwest Territories, they all thought I was insane. Lindsay, why would you want to go north? What is there even to see? While I'm a planzilla and researched to the nines about all the adventures, eateries, points of interest and more, nothing could have prepared me for how amazing this territory is. There are so many reasons to visit the Northwest Territories and all of them are why I can't wait to return. Don't believe me? You will after this post!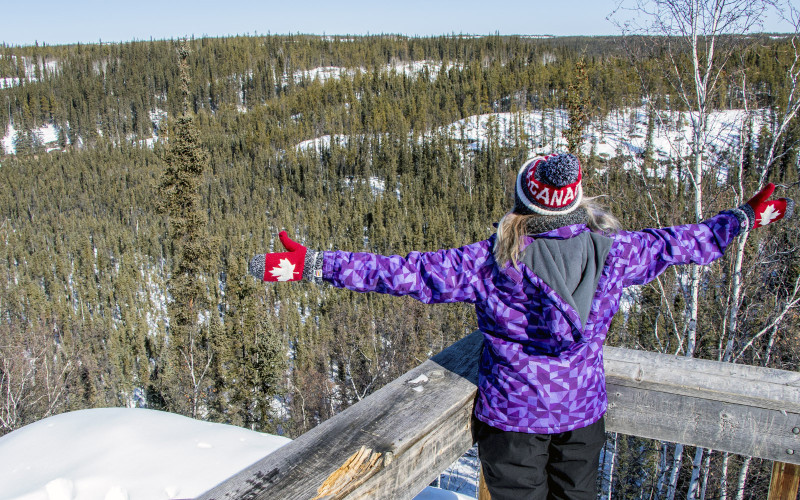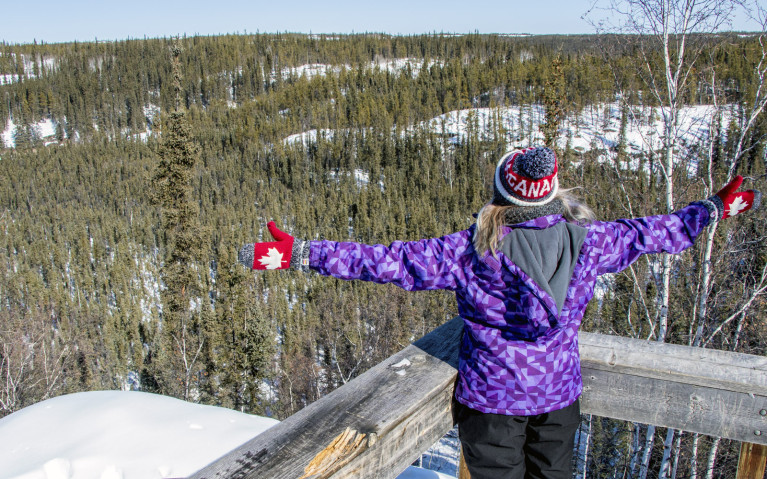 The Wilderness
With a land mass of 1,300,000 square kilometres and just below 45,000 people within it, it won't surprise you that it's flowing with untouched wilderness. The Northwest Territories is ranked third largest of Canada's provinces and territories, along with part of it belonging to the Canadian Arctic Archipelago. In Inuktituk, it is written ᓄᓇᑦᓯᐊᖅ and pronounced Nunatsiaq (noon-at-see-ack), meaning beautiful land. I couldn't think of a better way to describe this territory. Your jaw will constantly be dropping with the breathtaking beauty you find, no matter what time of the year it is.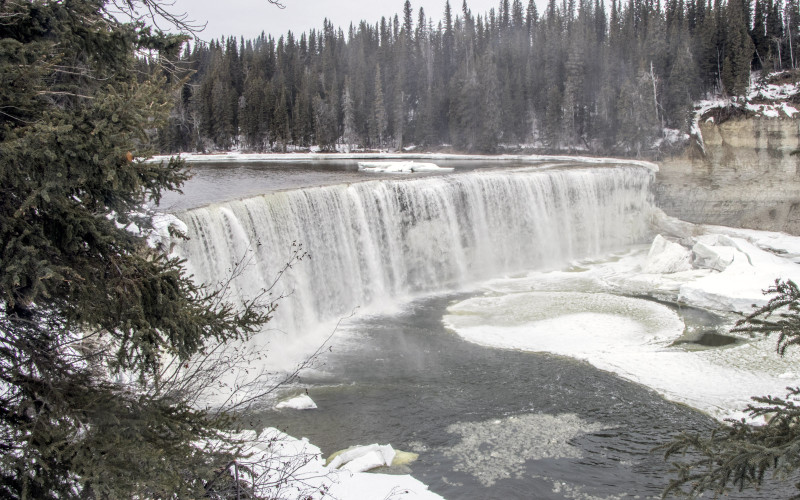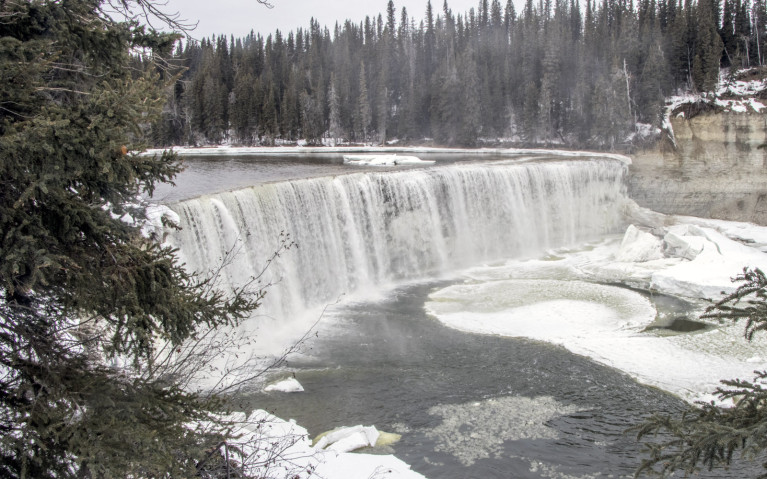 The Waterfalls
Maybe I'm biased because I'm a waterfall addict, but the Northwest Territories is home to so many beautiful waterfalls – including Canada's 6th largest waterfall, Virginia Falls. For perspective, she's twice as high as Niagara Falls. While I wasn't able to see her during my trip as she's in Nahanni National Park which is most accessible by boat or floatplane, there is the Northwest Territories' waterfall route which will have you going against TLC any day. No matter what time of the year you're visiting, be sure to stop and admire them during your adventures!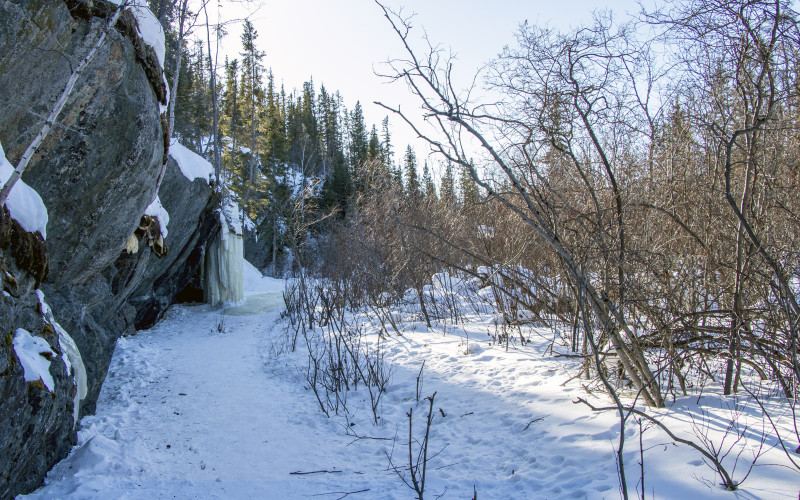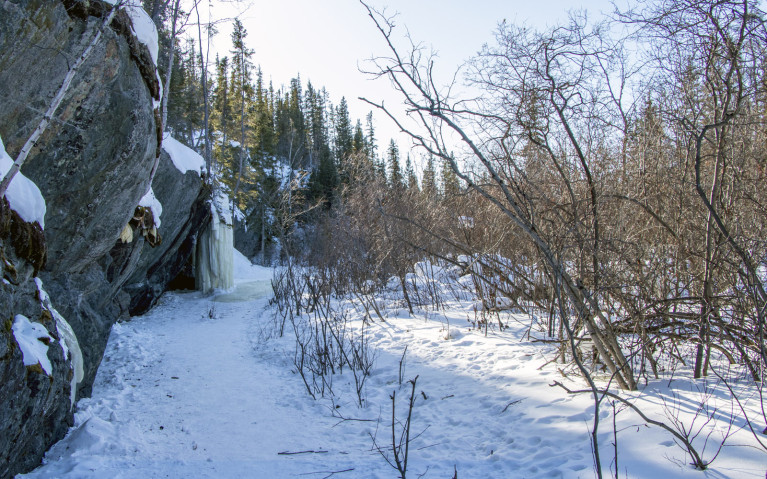 The Hikes
You'll notice when you visit the Northwest Territories that there are plenty of lakes around. What makes for beautiful scenery also offers a number of great walking trails and hikes to enjoy the views. There are plenty within Yellowknife itself like the Frame Lake Trail, The Prospector's Trail, and more. Don't limit yourself to the city though as there is so much more to explore. Head to Hay River and tackle the Oxbow Trail where you'll be rewarded with views of Great Slave Lake, the deepest lake in North America and one of the top 10 largest lakes in the world. You can even connect with the Trans Canada Trail when visiting Fort Smith within Wood Buffalo National Park. And that's barely the tip of the iceberg!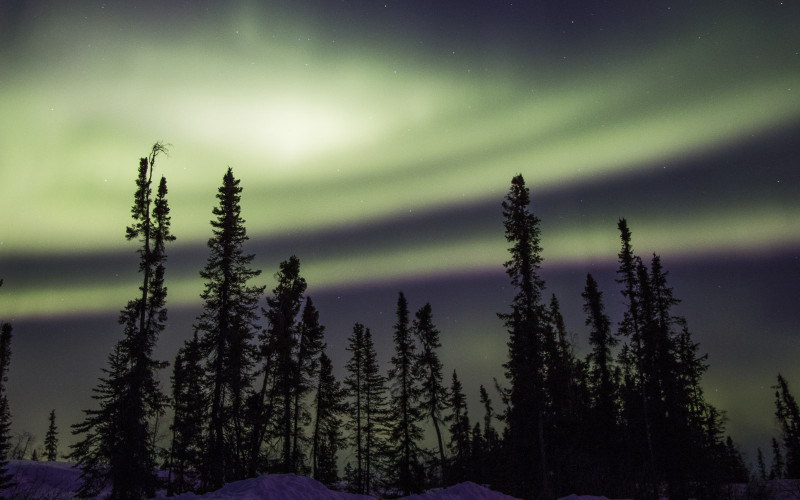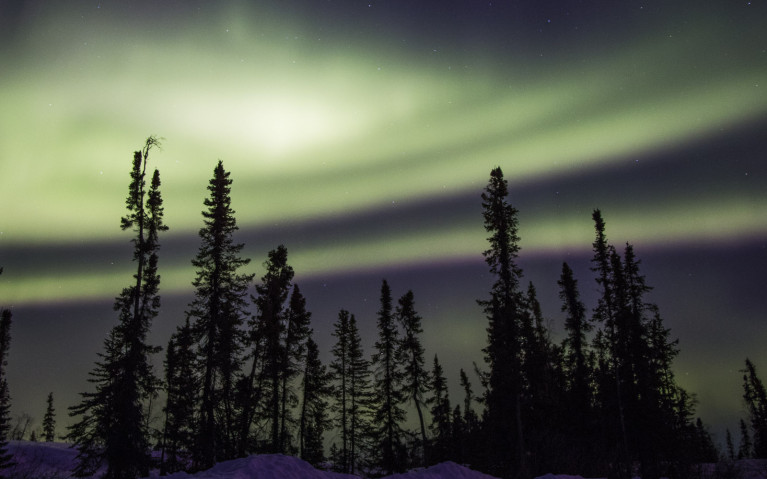 The Northern Lights
If you want to see the aurora, nevermind going to Iceland or Finland – the Northwest Territories is where you want to be. With a chance to see them 240+ days of the year, you're practically guaranteed to see them at least once during your trip. The best part? You don't even have to go outside the city to see them! While you can go on excursions, there are plenty of great spots to view them within Yellowknife. I had never seen them before this trip, and I'm so glad my first time could be in the Northern Lights capital of the world.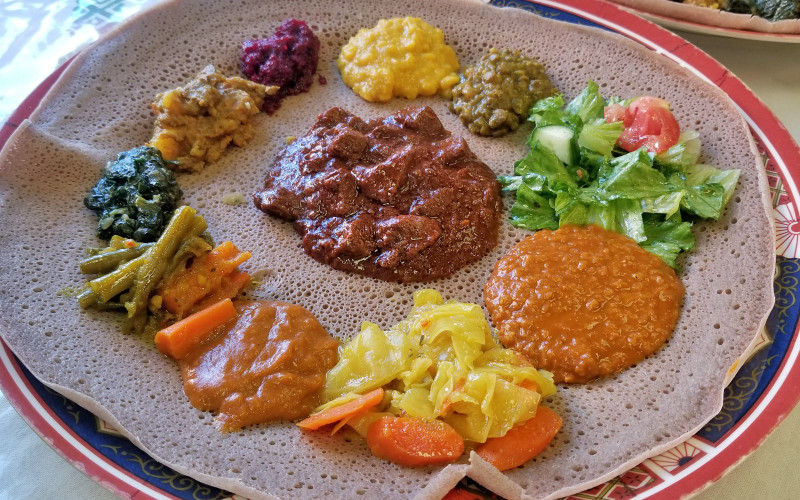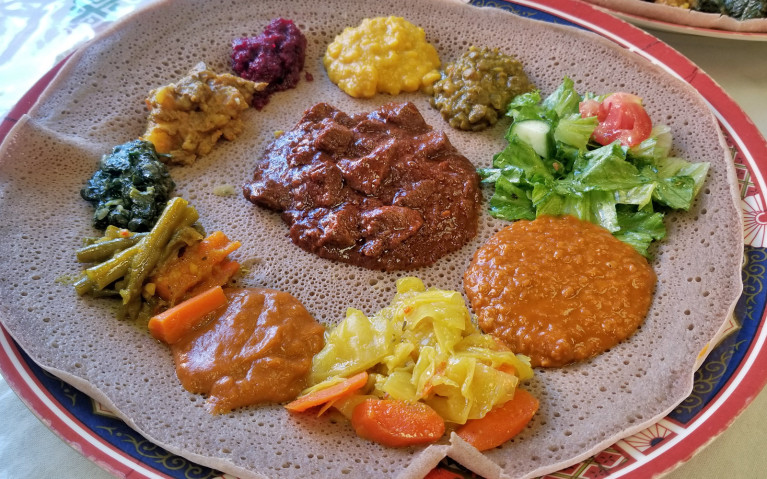 The Amazing Food
If you're worried about good fuel to keep you going during your outdoor adventures, never fear! You wouldn't expect it, but there are so many great places to eat not just in Yellowknife, but also in other cities like Hay River and Fort Smith. Although I have to say, Yellowknife is a foodie heaven. With a wide variety of cuisines from fish and chips to sushi to arguably the best Ethiopian restaurant in Canada, you'll never be sick of the eats and treats in the Northwest Territories. I would visit just to have some of these meals again!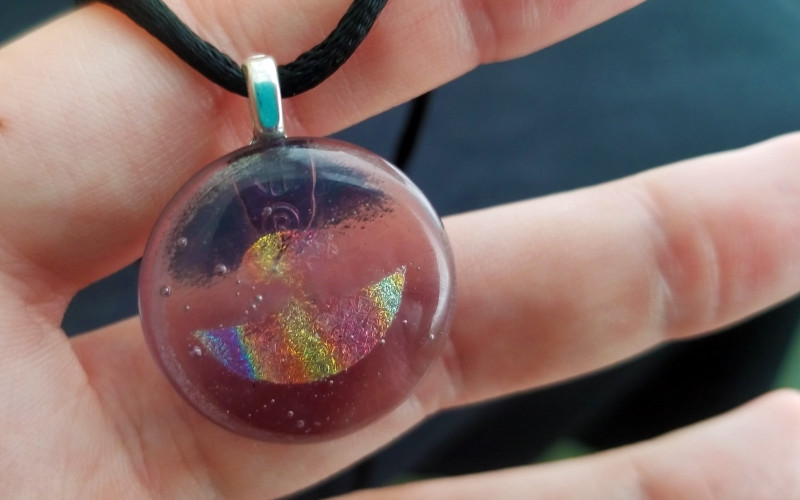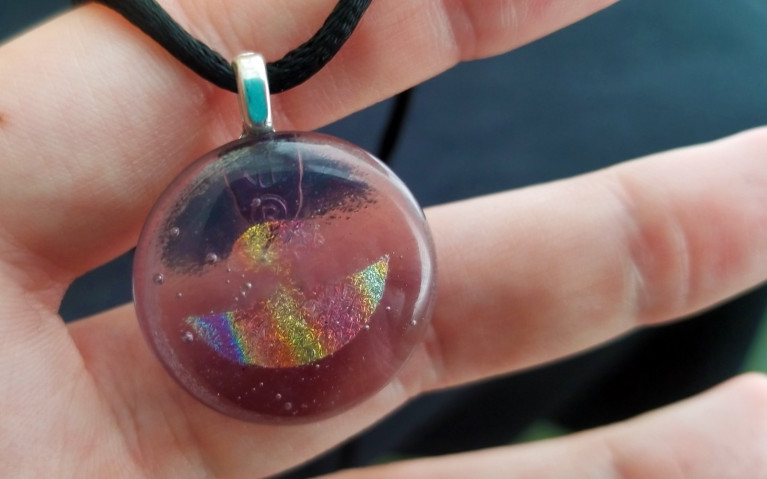 The Art
With beautiful beadwork, intricate carvings, city murals and more, the Northwest Territories has so much to offer the art world. Each piece tells its own story and it's very easy to support these voices. When visiting, look for the Northwest Territories Arts logo as it identifies authentic arts and crafts created by a member of the program. Enjoy one of the many galleries or visit a local shop during your stay to admire the work of these brilliant artists. Whether it's a traditional art, song, or book, you'll not only be supporting these talented artists but also the local community.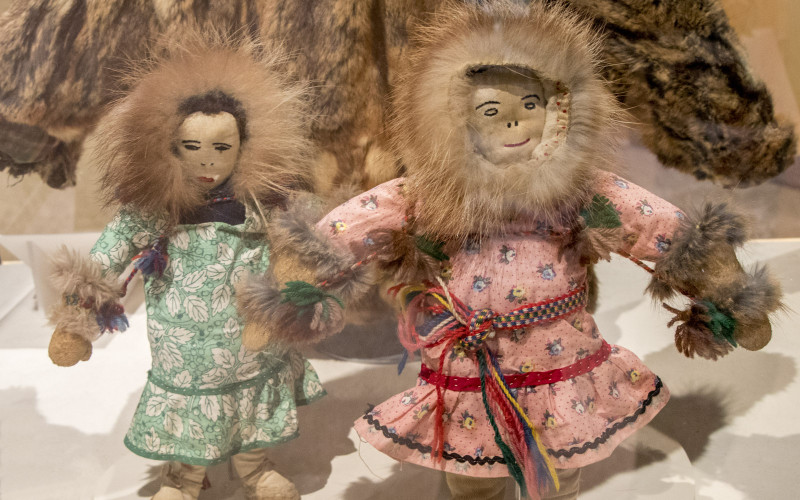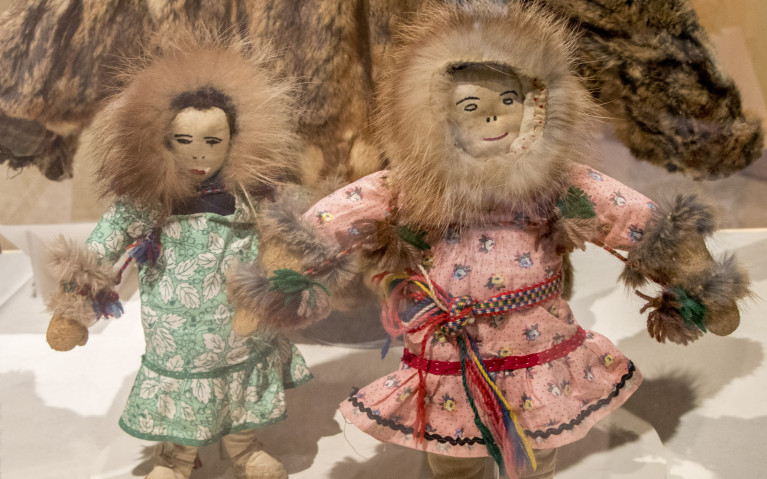 The Culture
While many visit for the typical Northwest Territories tourist attractions like the Northern Lights or Wood Buffalo National Park's bison, the real allure should be the rich culture. With 11 official languages and at least half of the population of Indigenous heritage, there is so much to learn and discover. Check your privilege at the door and leave your high school history behind – especially if you're like me and descend from the White Man.
It's time to open your mind and truly learn about the Indigenous of what is now Canada. Get a glimpse of the respect the Dene people have for the land as well as how colonialism has affected them. Learning is an important step towards reconciliation, and we have a long way to go. There is so much to take in and discover that if your understanding of our country isn't changed by the time you leave, you truly haven't experienced the Northwest Territories.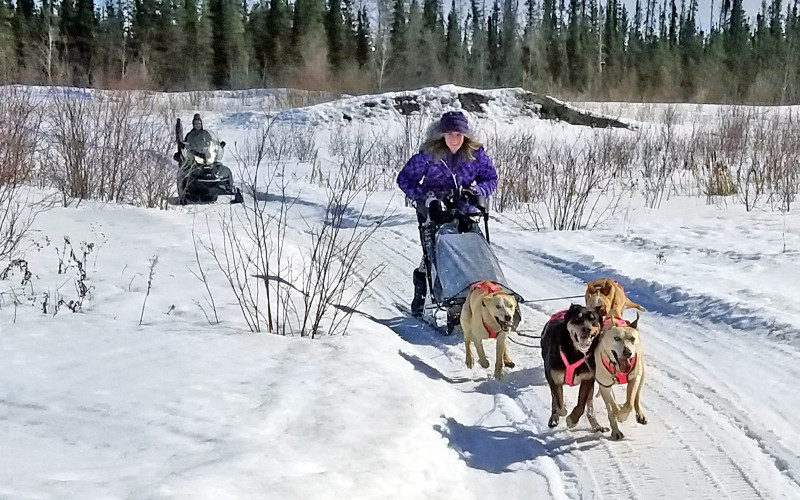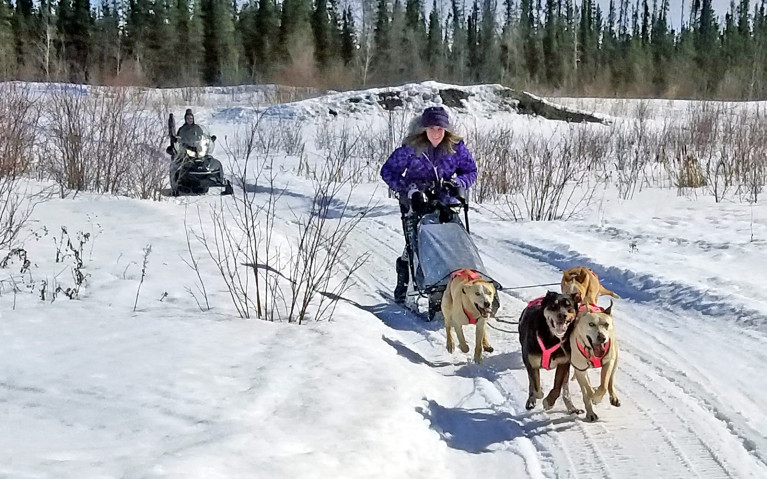 The Excursions
Chances are you'll touch down in Yellowknife to start your Northwest Territories excursion. While there is a lot to see and do within this fantastic city, there is so much to discover outside of its boundaries. If you don't, you're seriously missing out. Rent a car and see where the highway takes you along the open road. Maybe you'll run into a 'traffic jam' of sorts! There are also so many great tours that will not only take you off the beaten path in the Northwest Territories, but you'll get to hear tales and stories passed on from locals that you'd never hear otherwise. Both have their perks… so why not do both?!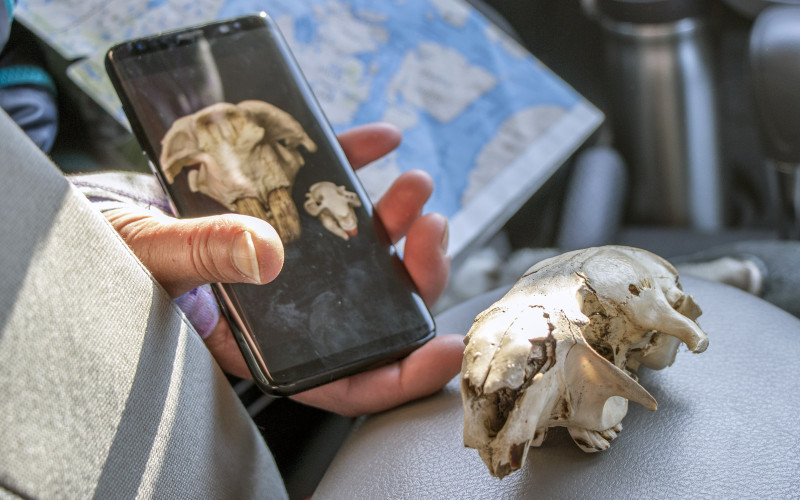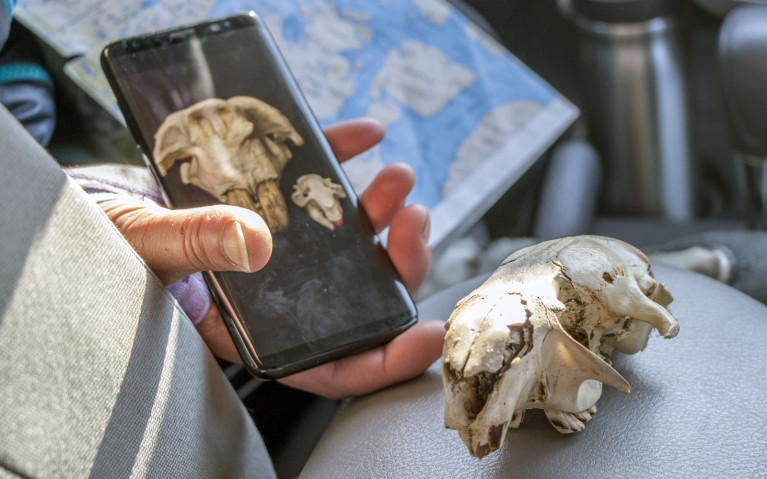 The Knowledge
As I mentioned, there is so much to discover not just about the Dene people but also about Yellowknife, the territory and the nature within it. Learn about the Dene traditions and how connected they are to our planet, along with how versatile nature is. You don't need to go to a museum or on a tour to learn, but it's a great place to start. The biggest way I learned was by talking to some of the locals. By showing you are genuinely interested, chances are they'll take the time to share their wisdom with you. Don't be surprised if you have a number of moments where you feel humbled. It's a good thing to know that there is still so much to learn!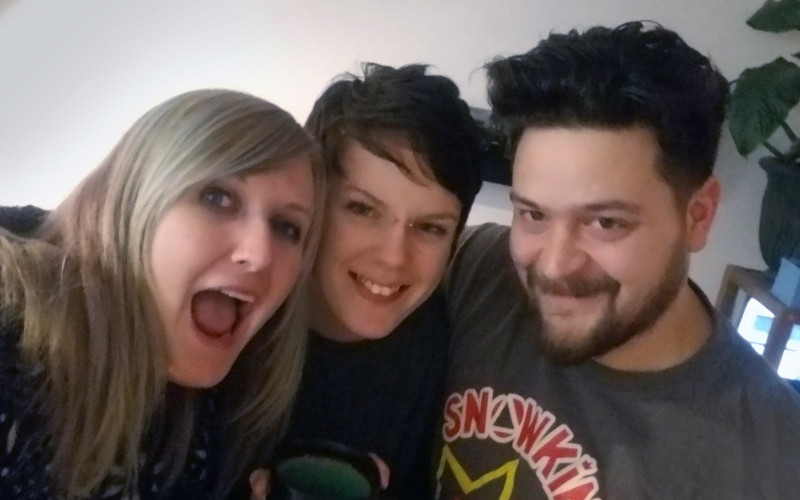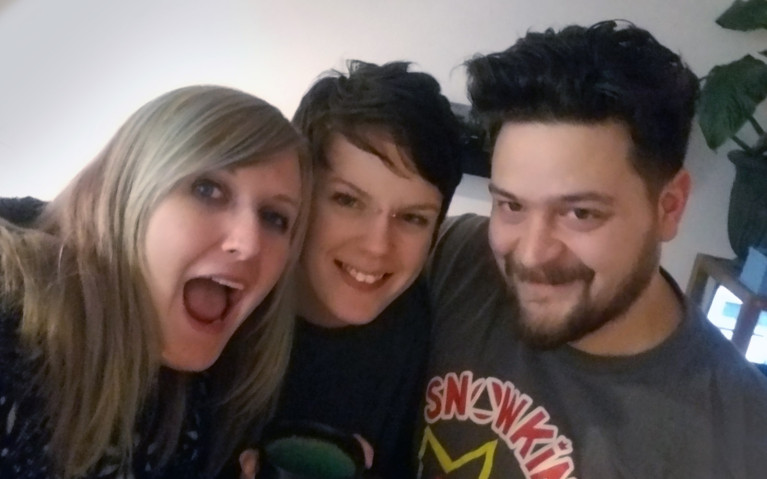 The People
I had to save the best for last. The biggest thing that blew me away about the Northwest Territories was the overwhelming kindness I experienced during my trip. Everyone is not only willing but enjoys lending a helping hand. Whether it's something as small as a restaurant suggestion to giving you a place to crash when you're stuck (no joke), you will be flabbergasted by how amazing the people are. I am so thankful and honoured to have connected with so many inspiring people during my short stay, and I can't wait until our paths cross again.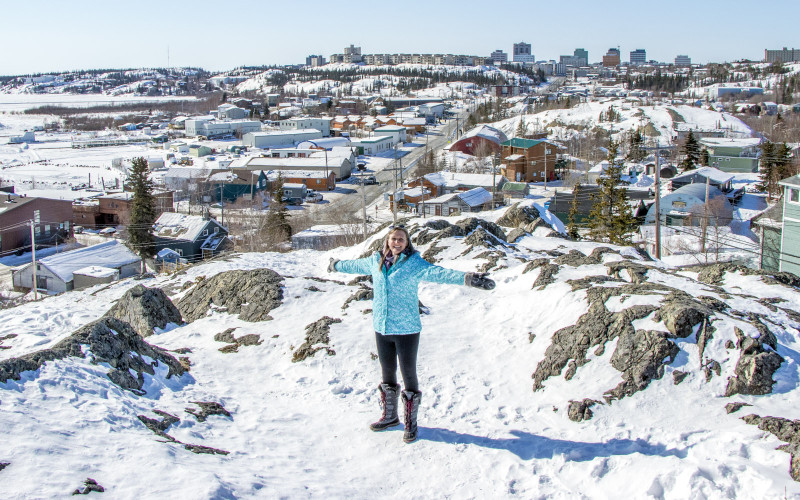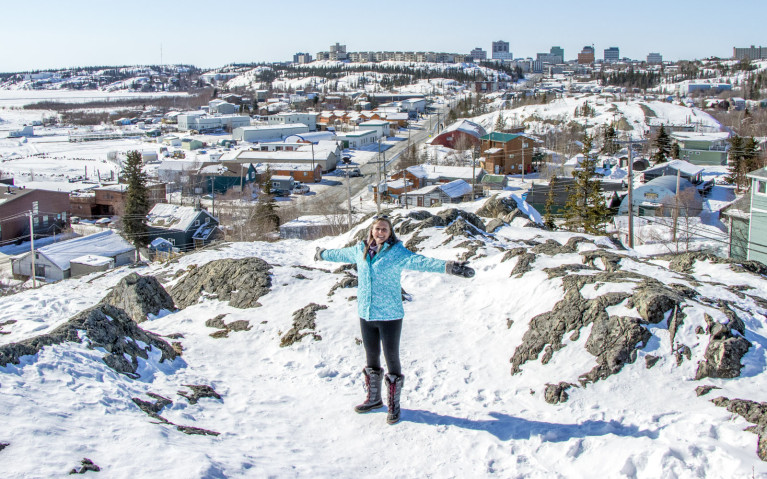 If you're thinking but Lindsay, when is the best time to visit the Northwest Territories? It's honestly at any time. It has so much to offer in every season. I snagged a flight deal which landed me there in early April which meant I have some winter fun with added bonus of brilliant sunshine and only one day of bad weather. Not only this but as the tail end of the winter season for Northwest Territories tourism, it meant I could still enjoy a number of tours without dealing with peak season crowds.
While I couldn't accomplish everything I wanted to on my trip like seeing the Salt Plains in Wood Buffalo National Park or getting on the water and exploring more of Great Slave Lake, the cold weather meant I could experience the infamous ice roads, Yellowknife's ice caves and more. I say decide what you want to see the most and book your trip around it – either way, you'll never regret your Northwest Territories vacation!
Ready to Tour the Northwest Territories? Pin it for later!