25+ Photos Guaranteed to Inspire a Manitoba Road Trip

When I talked to friends, strangers and fellow adventurers about my plans to visit Manitoba, there was a unified response – why Manitoba? My first reason was that it was a province I hadn't visited yet and seemed like the next best destination to conquer my goal of visiting every province and territory in Canada. I was also fuelled by all of the amazing adventures I had found while researching my epic Canada bucket list. With lots of ground to cover, it only made sense to hop in a car for a Manitoba road trip!
As soon as I grabbed the rental car, we couldn't hit the road fast enough. Check out my road trip post to see just how much we jammed into a week. Curiosity fuelled me as I couldn't wait to see the Prarie landscapes. And I have to say, they surely didn't disappoint! The province is so much more than just Winnipeg and I HIGHLY recommend planning a road trip in Manitoba. While I only covered the southern half, I already can't wait to return and head north.
Don't believe me? I think the following photos will make you change your mind! The majority of these were taken from the car and the ones that weren't were taken just a short walk from the car. It's amazing how much the scenery can vary from east to west. Or in my case, west to east… because I like to do things backwards. Enough babble, take a look at these snippets from my week-long road trip across Manitoba!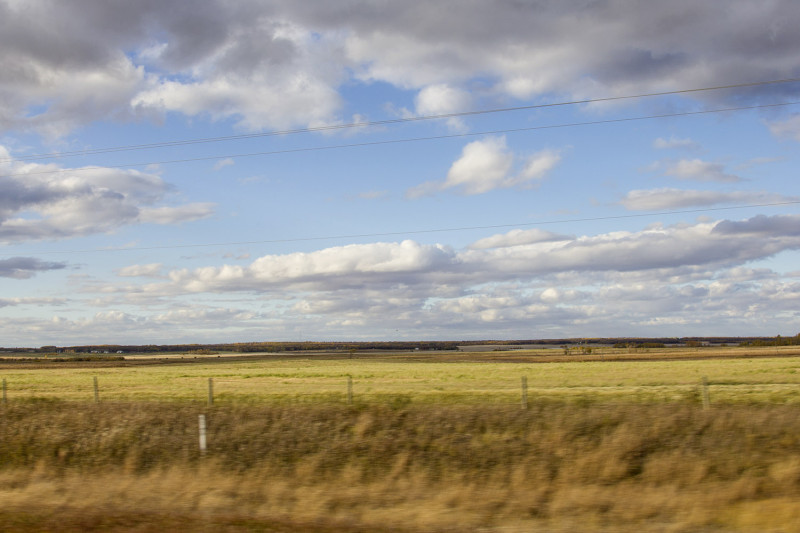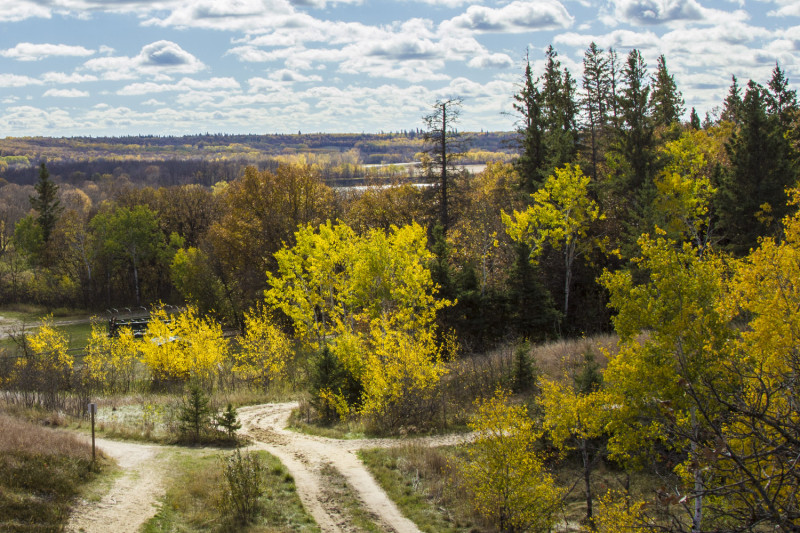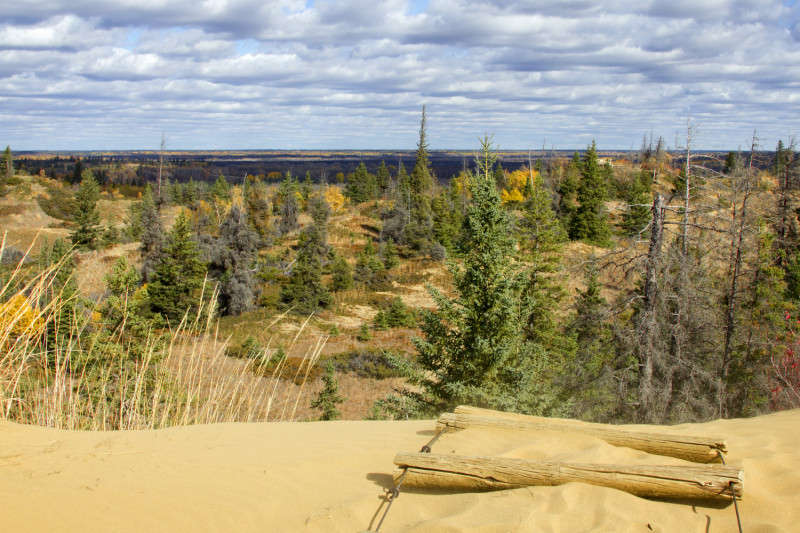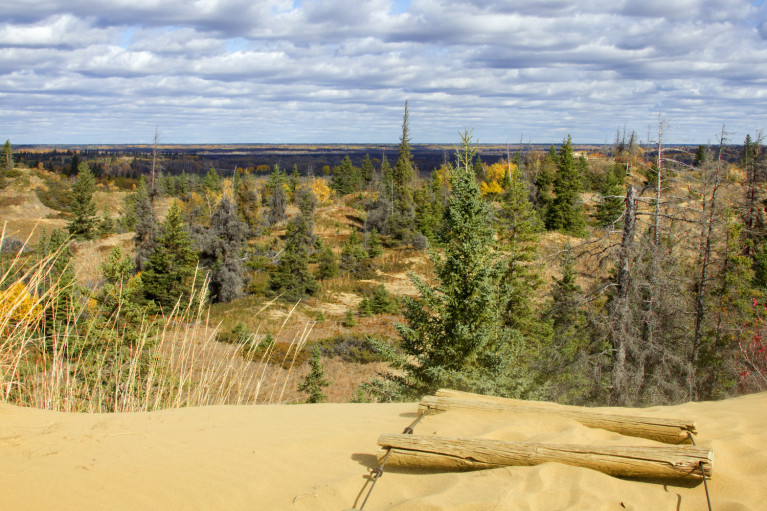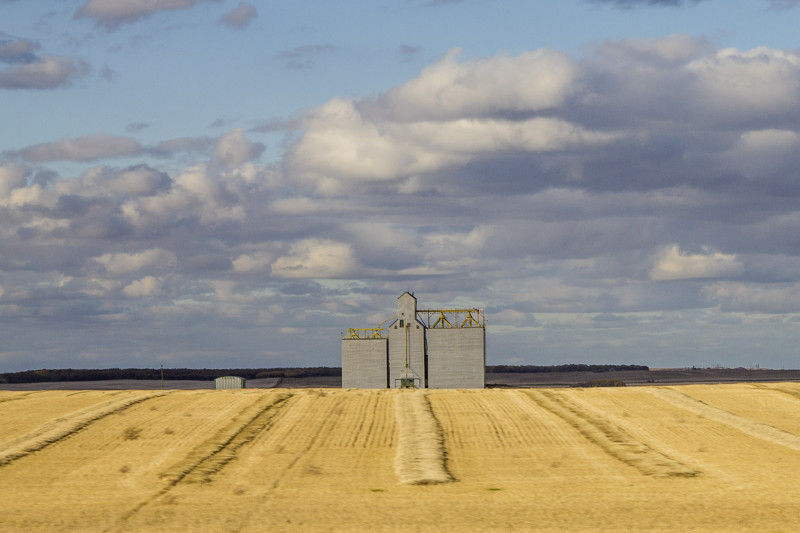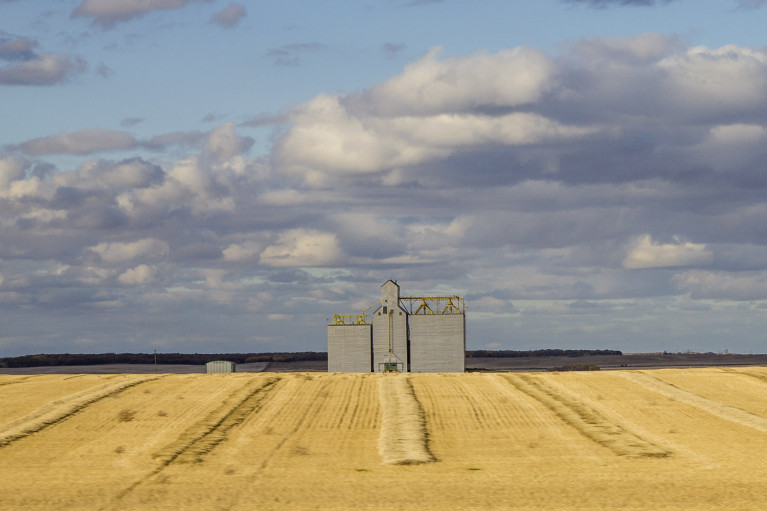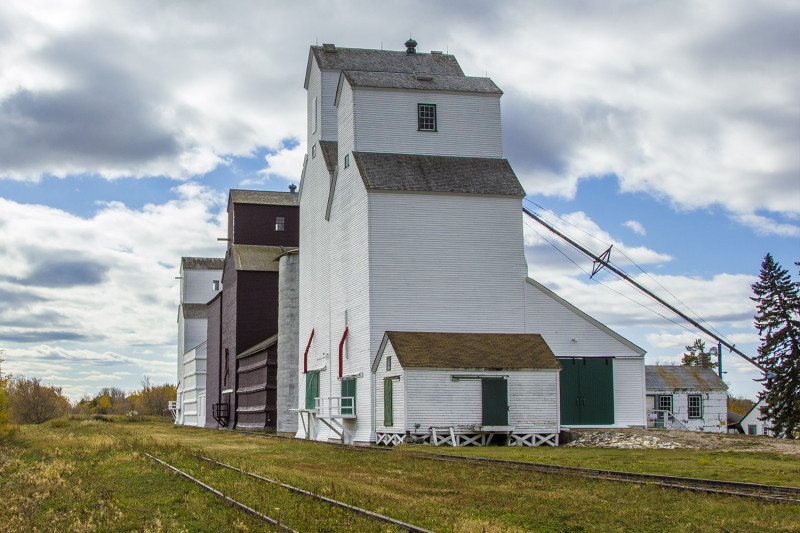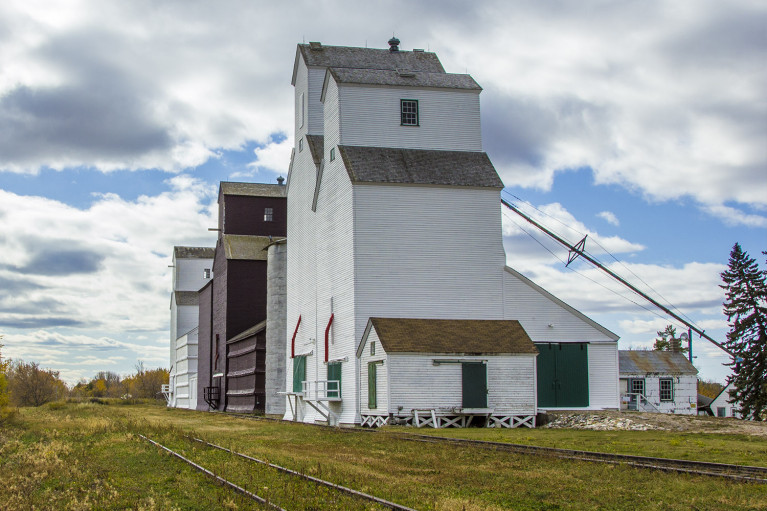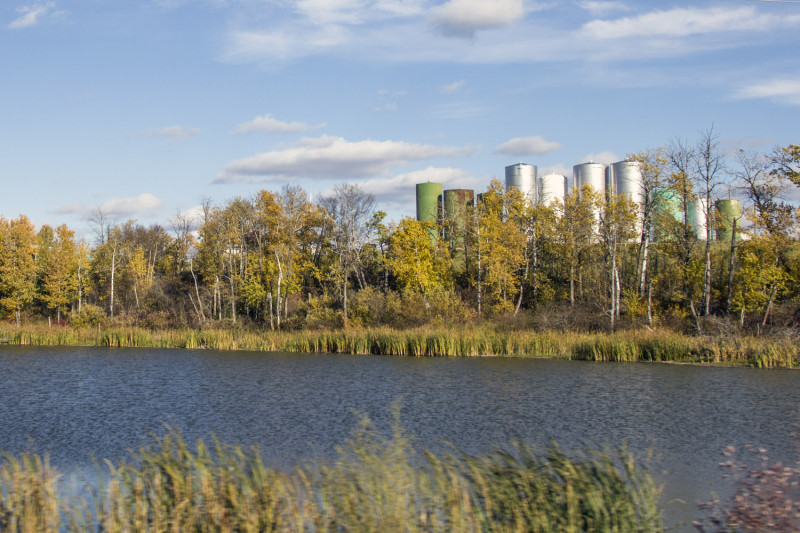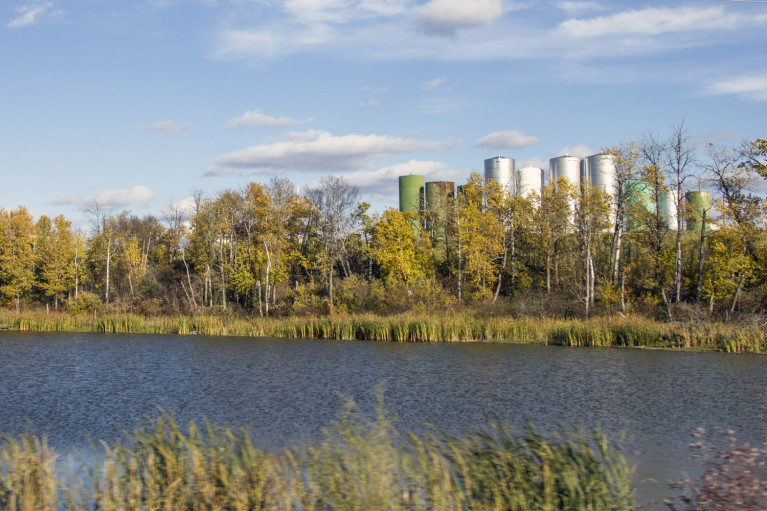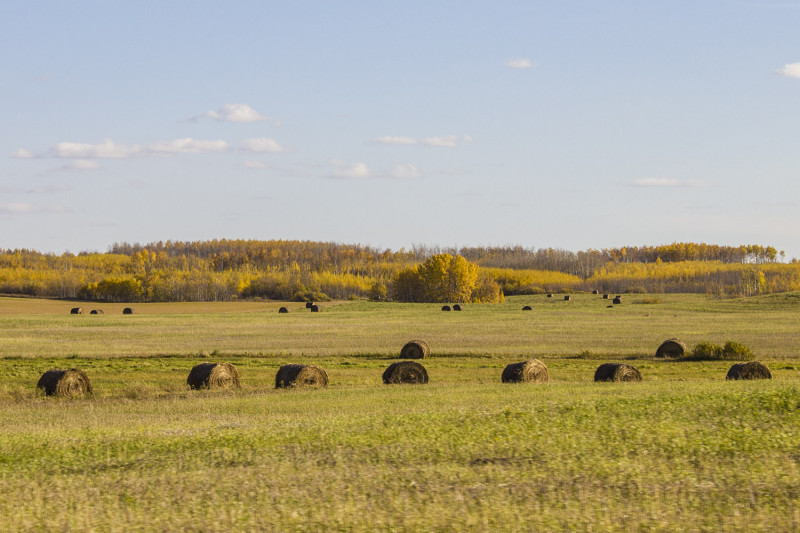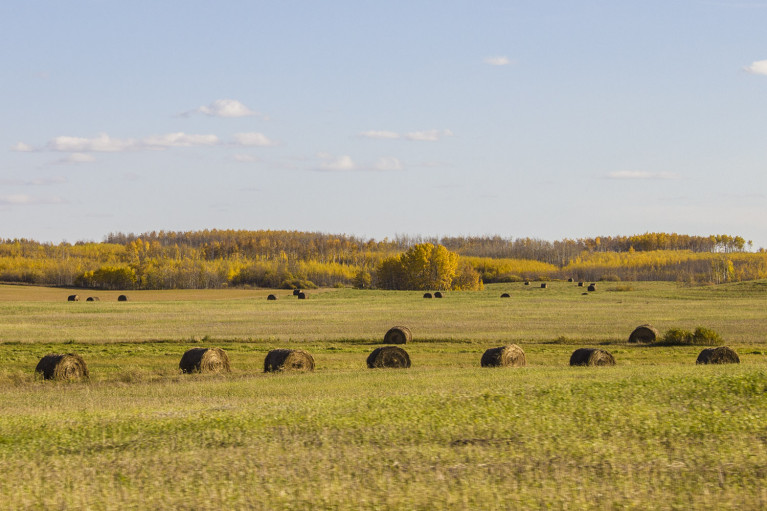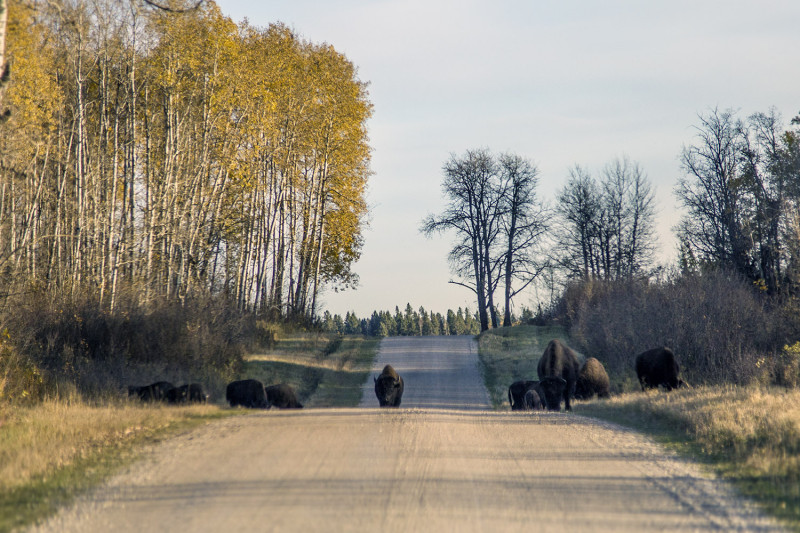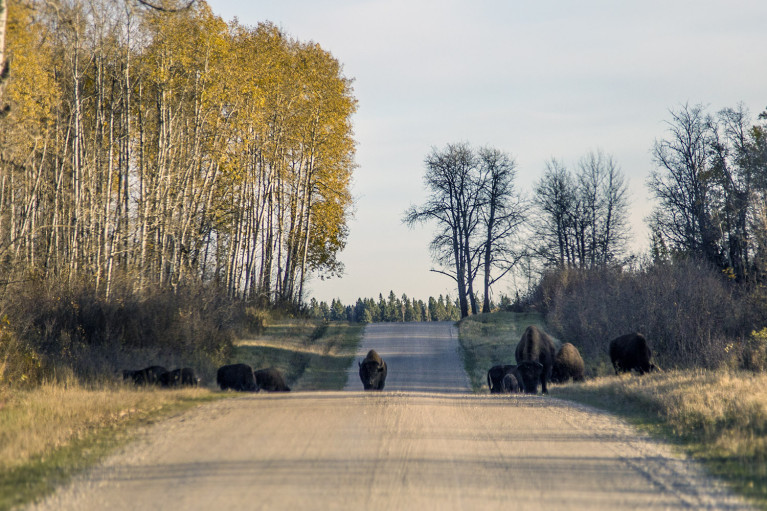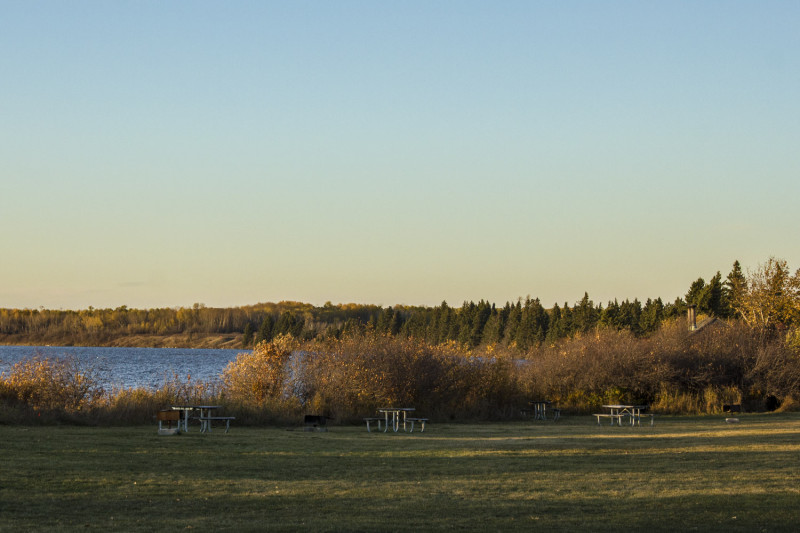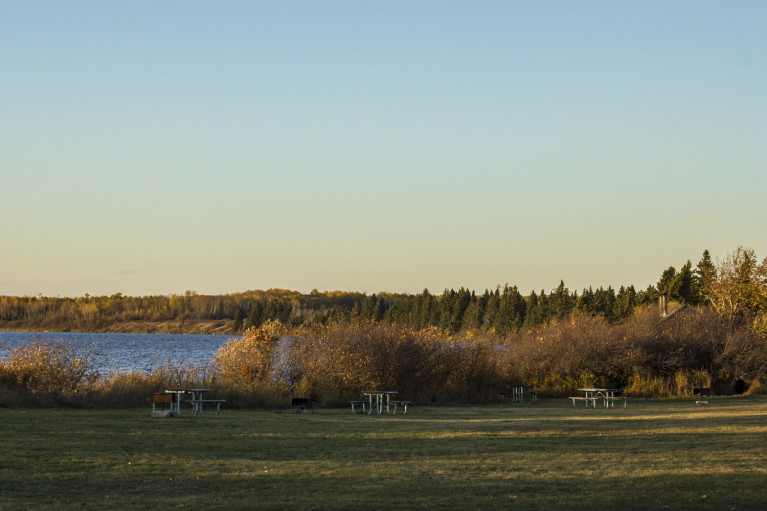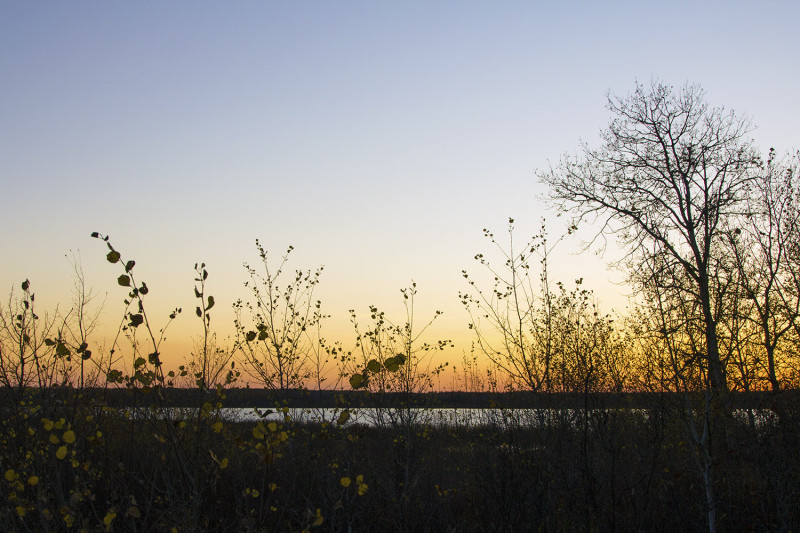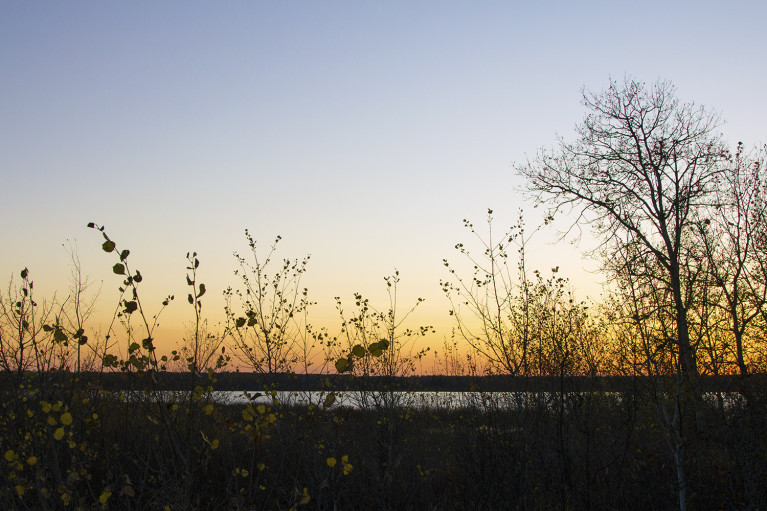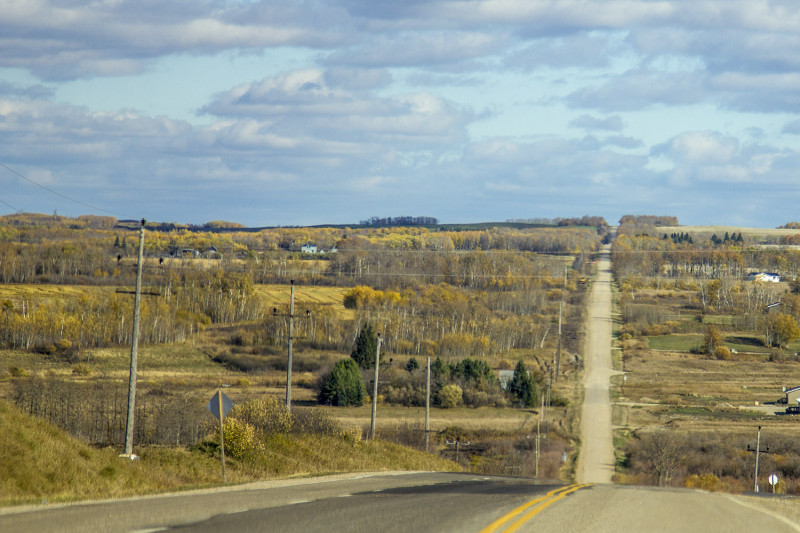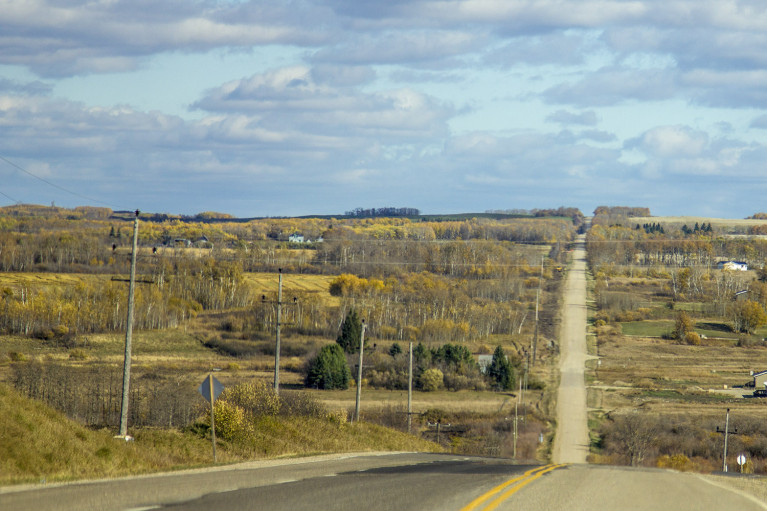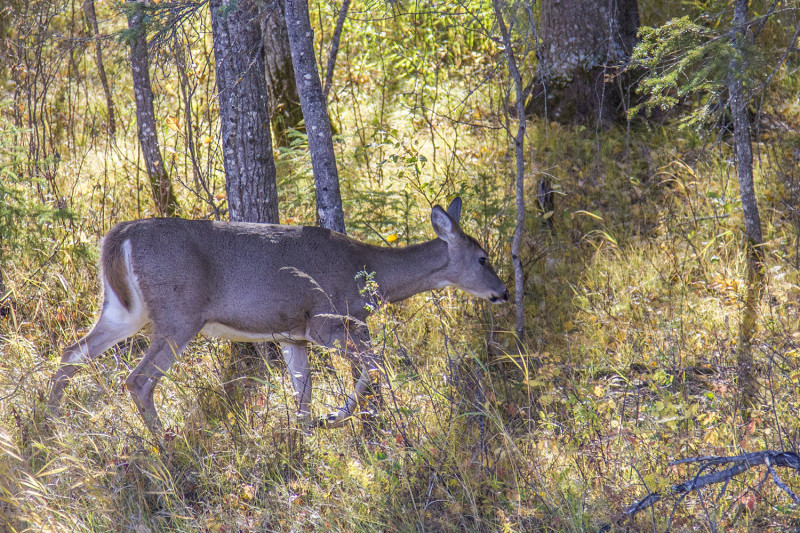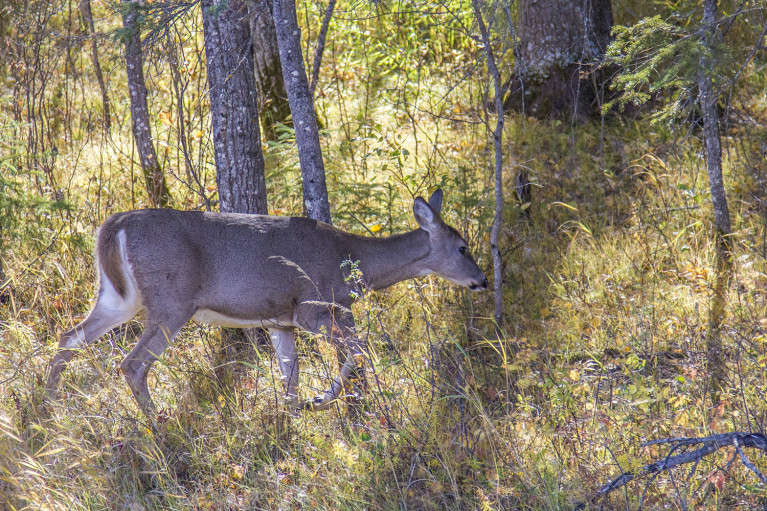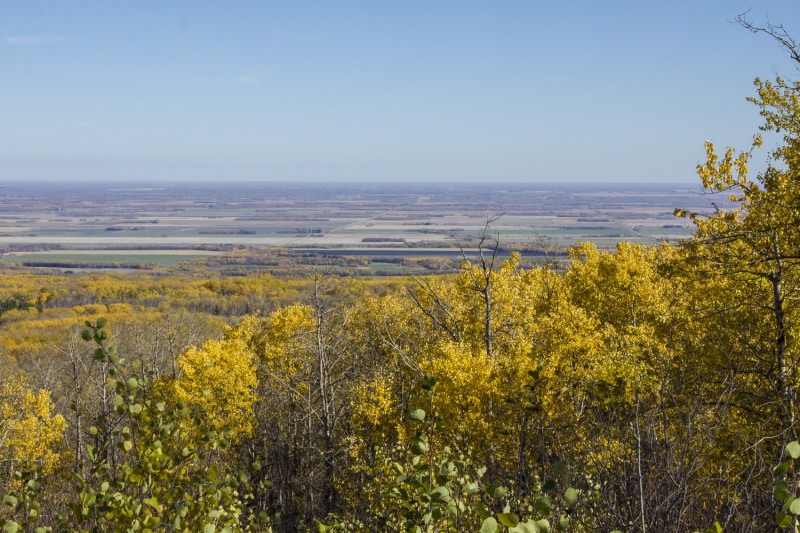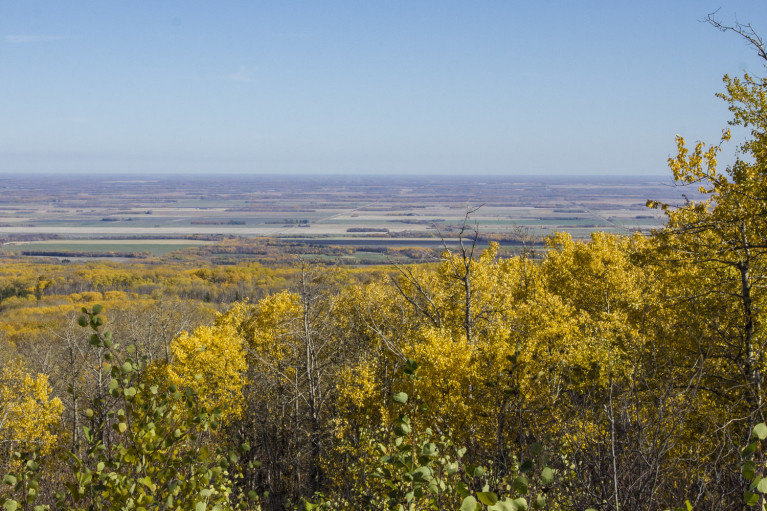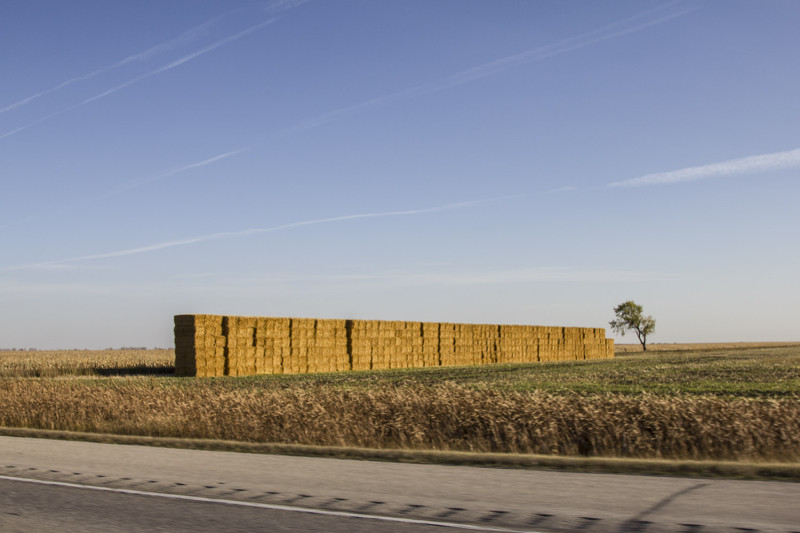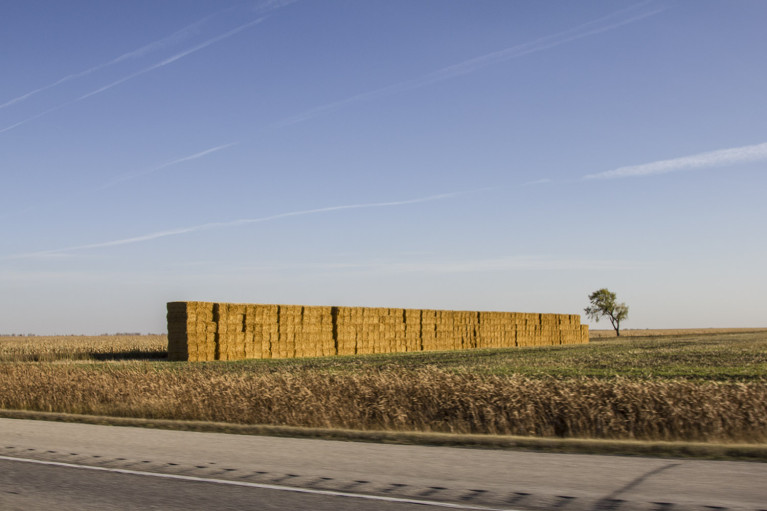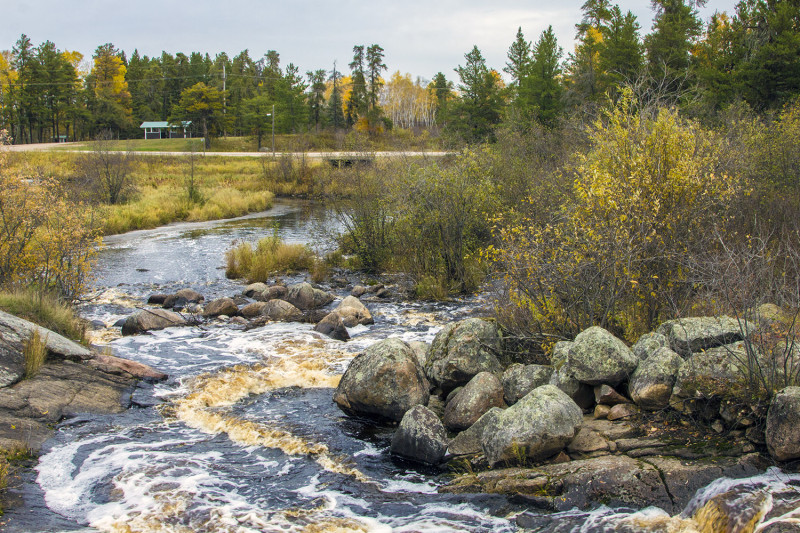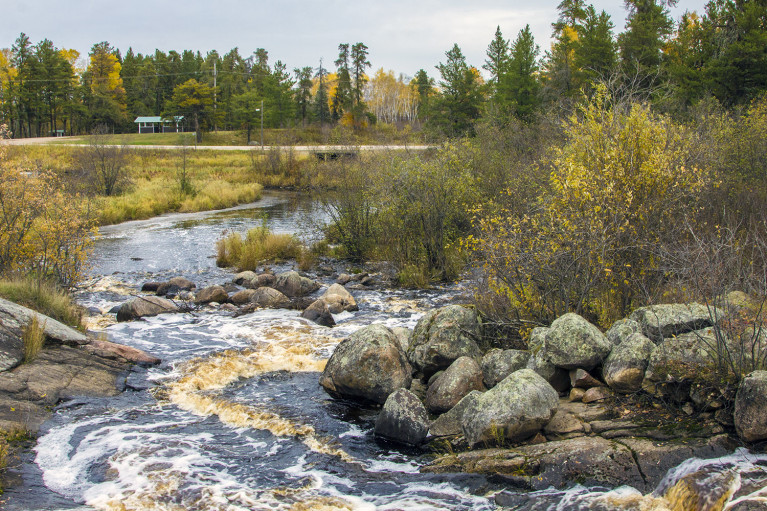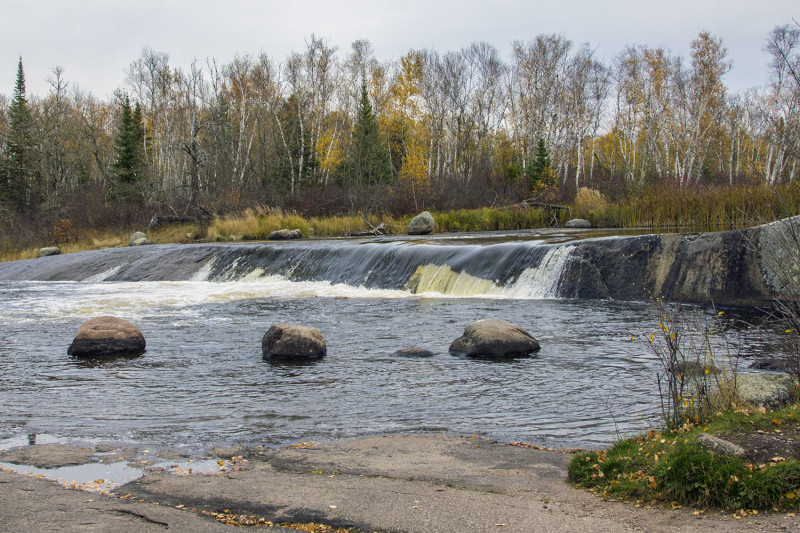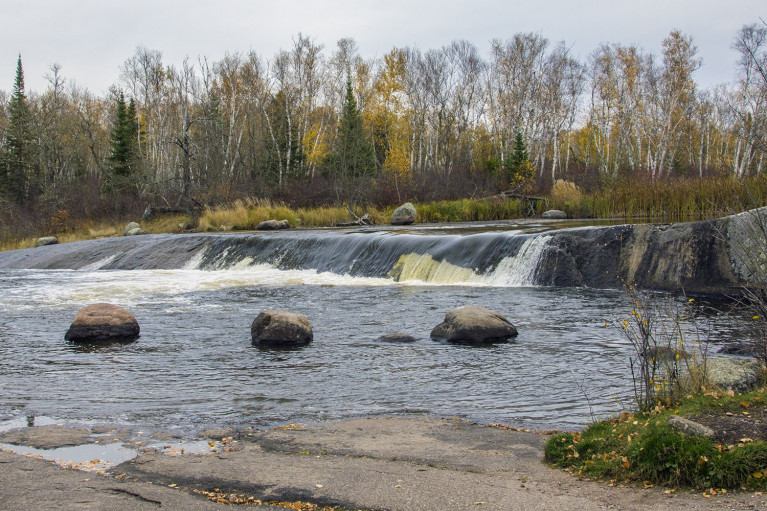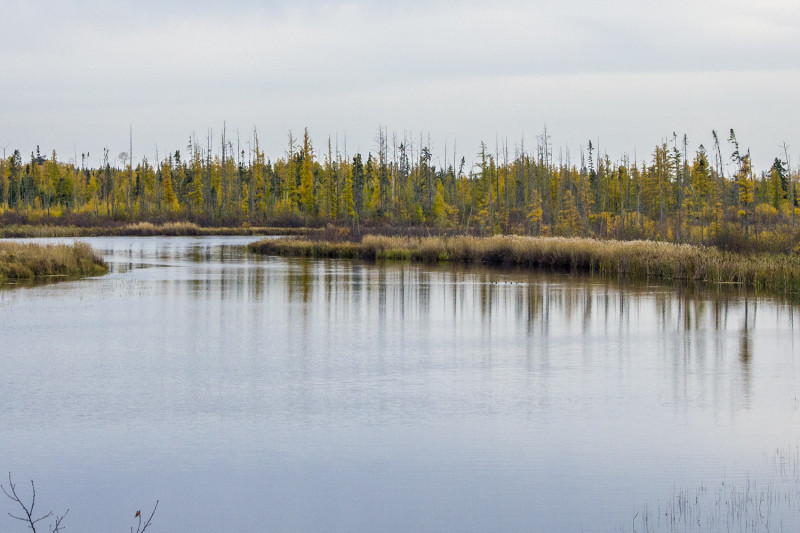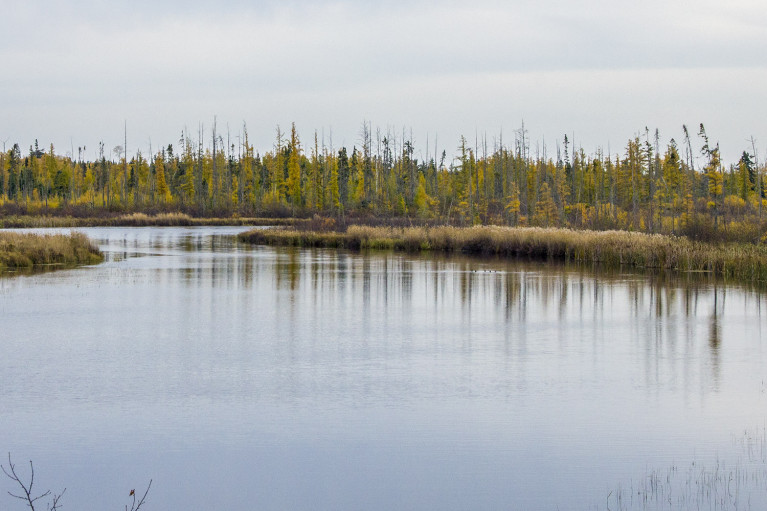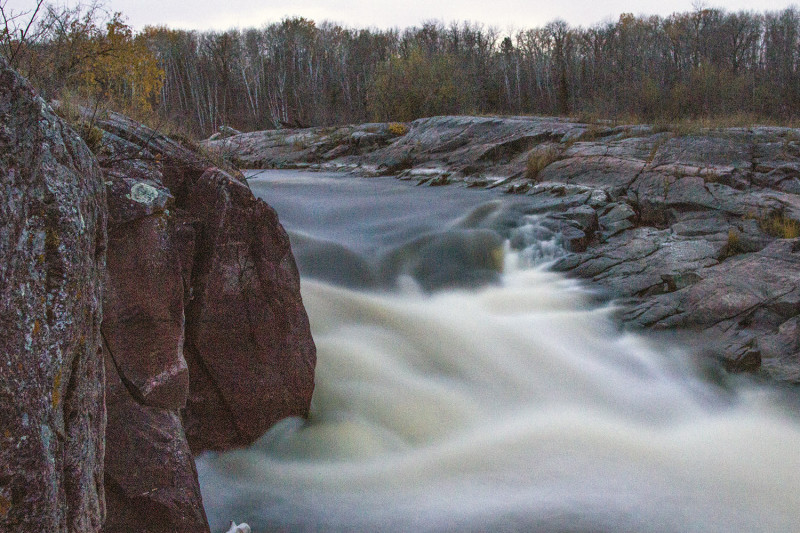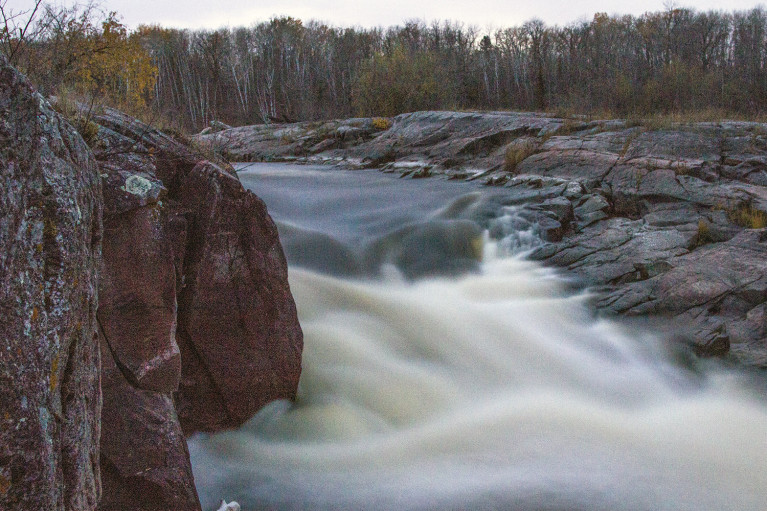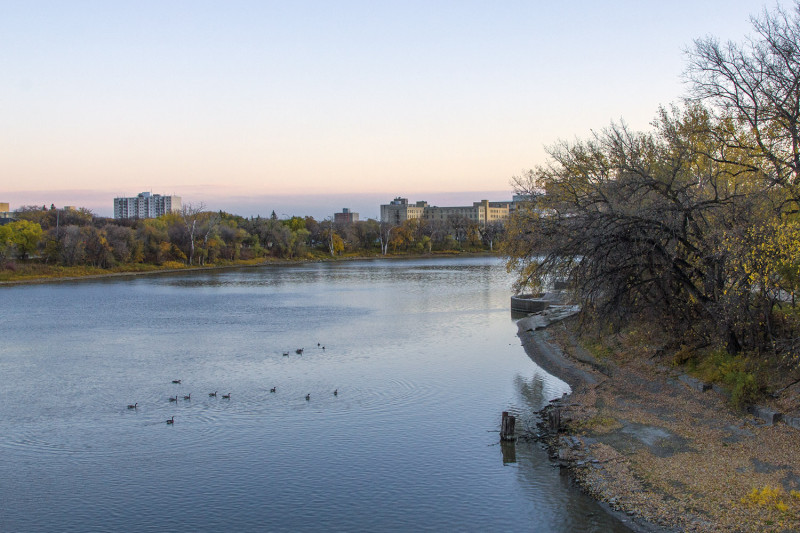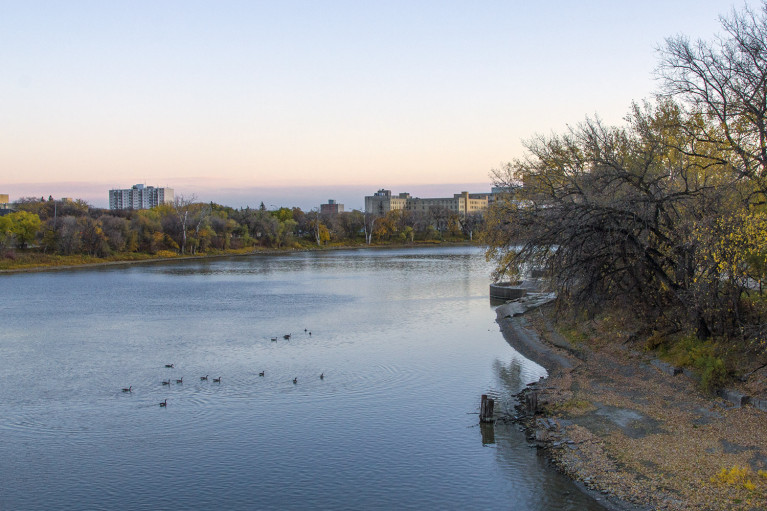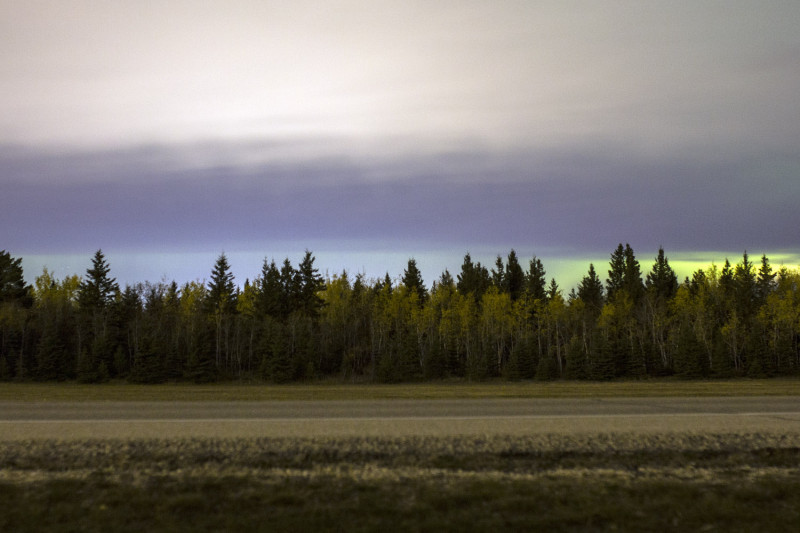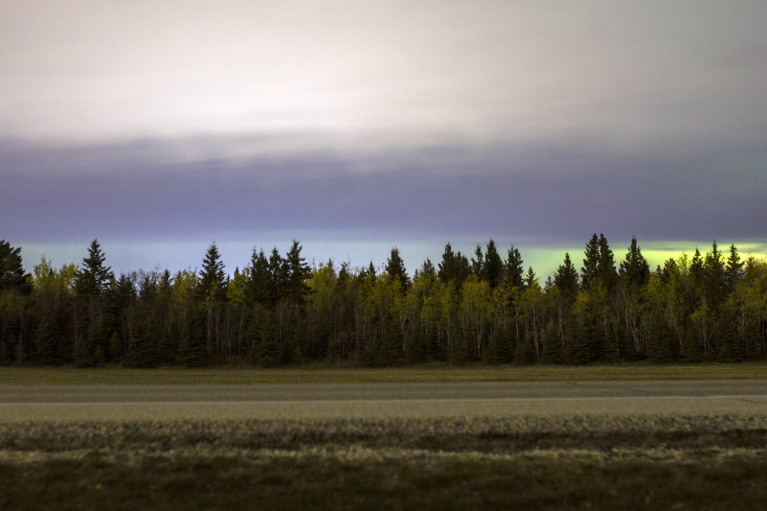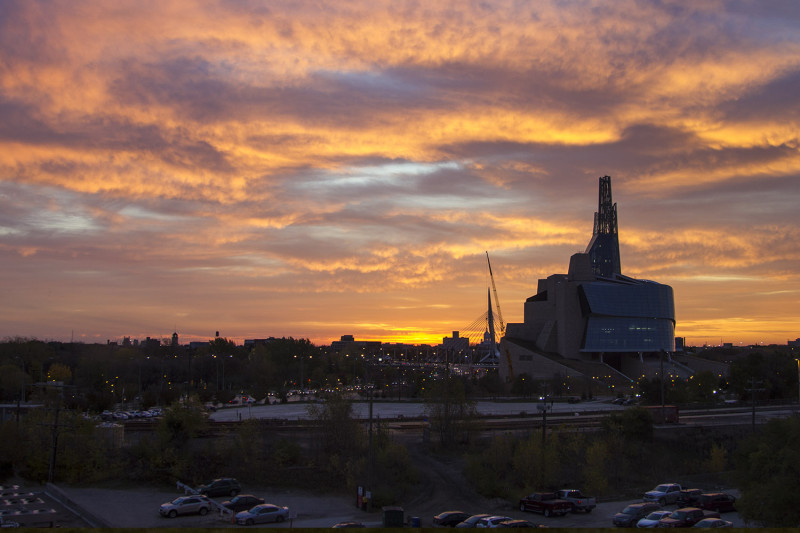 So, when are you going to plan your Manitoba road trip? Check out my adventure where I share all about my route and the hot spots you should check out while exploring Canada's 8th largest province.
Disclaimer
A huge thank you to Travel Manitoba for helping me with this epic road trip! While the rental car cost was covered by them, all reviews, photos and opinions are my own – as always!
Like these photos of Manitoba? Pin these for later!