Make Your Inner Tiger Smile at Smile Tiger Coffee Roasters

There's a new coffee game in town, and I'm telling you – it's something to write home about! Smile Tiger Coffee Roasters, run by Joel Gingrich, is a new light in a darker part of Kitchener, Ontario. I had the pleasure of meeting with him and hearing more about the space, along with the philosophy behind it all. Smile Tiger isn't just a place to indulge in an amazing cup of java (coming from a tea grannie, this is a big deal as they may just convert me!) but it's a place to experience.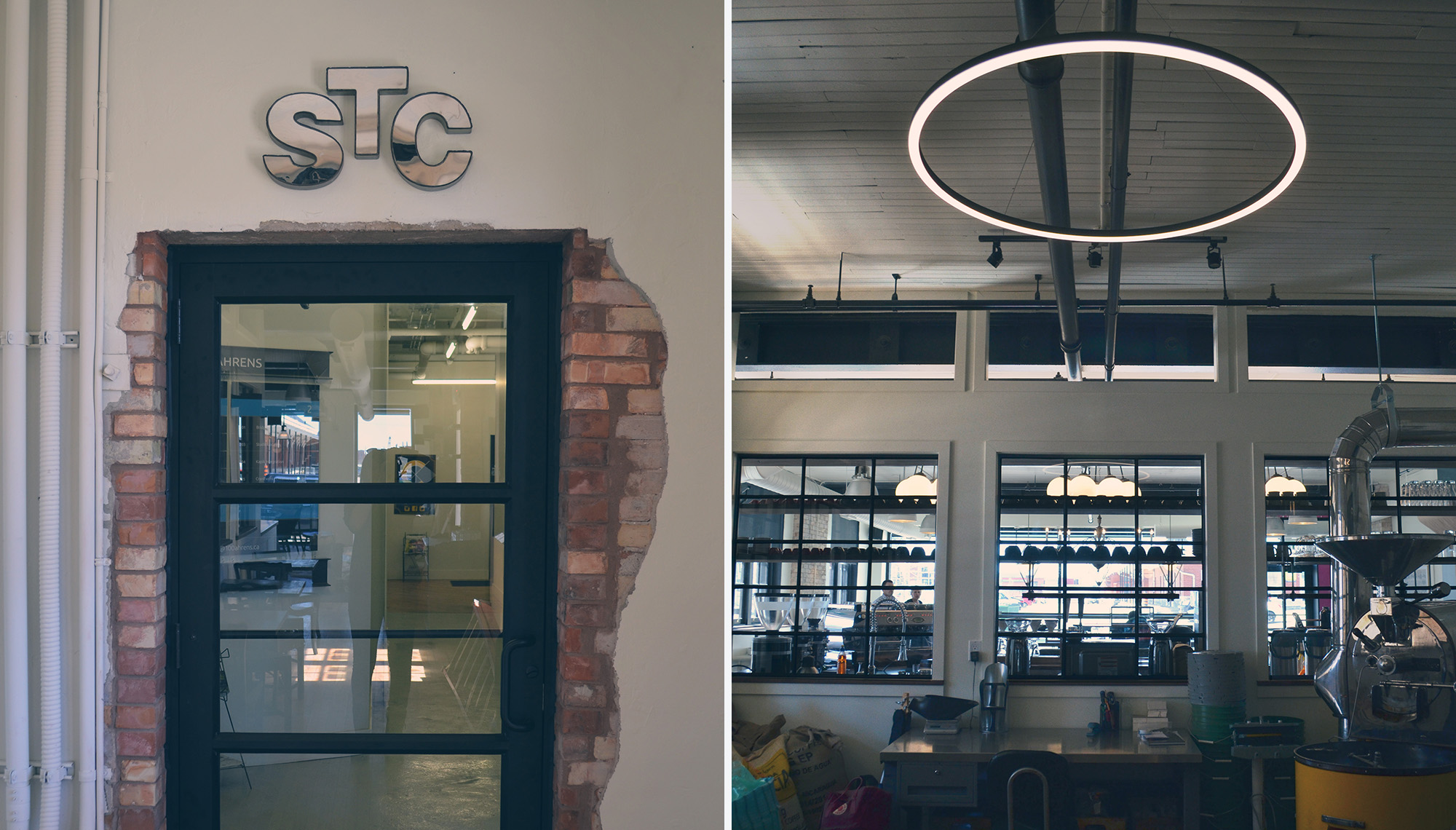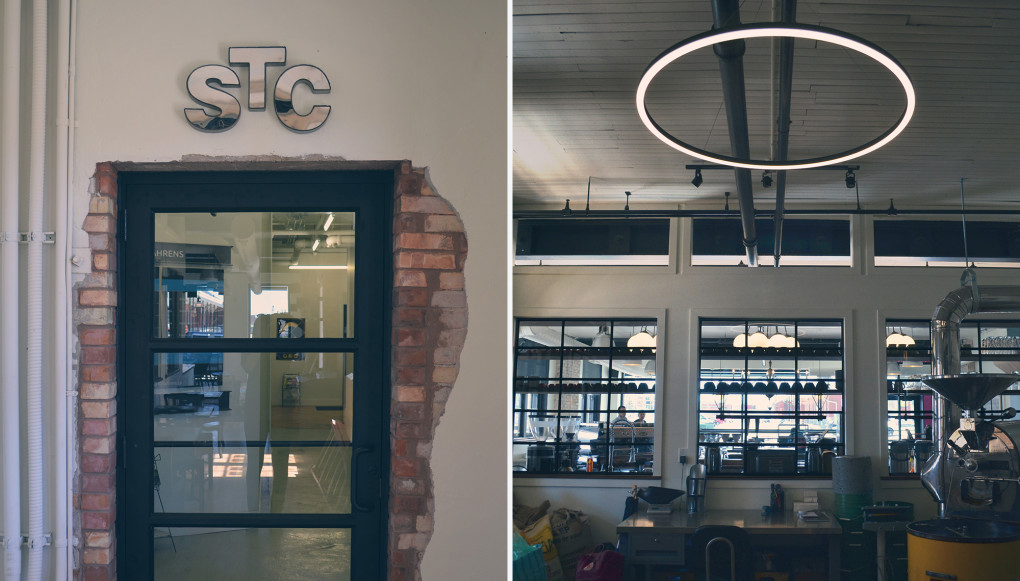 An incredible amount of passion is behind every blend, and you'll taste it immediately in the complexity of their flavours. They already have a range of products already available as they originally started as a wholesaler, but I'd highly suggest a cup of their cold brew. Not to be confused with iced coffee, these beans are steeped with cold water for 24 hours. This creates a gentle, almost sweet flavour without any additional ingredients – perfect to enjoy on one of their two patios! They also have a nitro cold brew which gives the coffee an added creamy texture, similar to that of a Guinness. Any and all of their staff are happy to educate you in the variety of brew methods they use, or you can indulge in one of their 'cuppings': think wine tasting but coffee. They'll walk you through their methods step by step, even having you taste the fruits used to help train your palette to identify the delicate tones within their brews!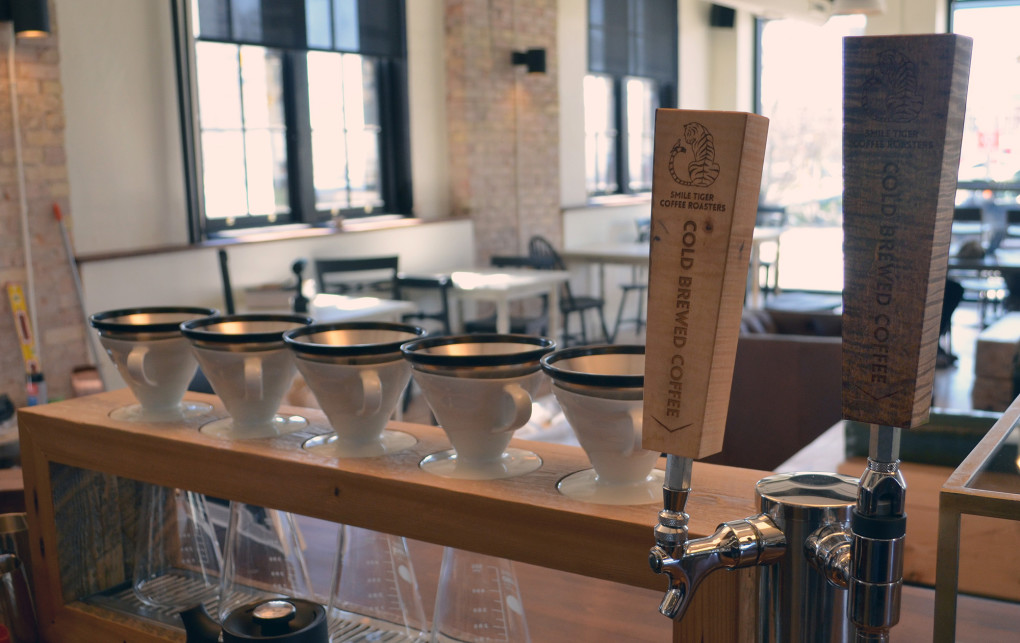 Smile Tiger's philosophy is inspired by a proverb about a tiger and a dove. As Joel explained it to me, the tiger is given claws and the power to slay many creatures, like the dove. However, the dove is given the gift of flight, making it extremely difficult for the tiger to catch it. Mother Nature creates balance in the world, and that's what Smile Tiger does with their coffee. To quote their about page: "…that's the objective of our roasting team: to find the powerful flavour profiles within each coffee without losing their delicate notes. The tiger and dove symbolize the care that our team takes to bring balanced profiles to each coffee."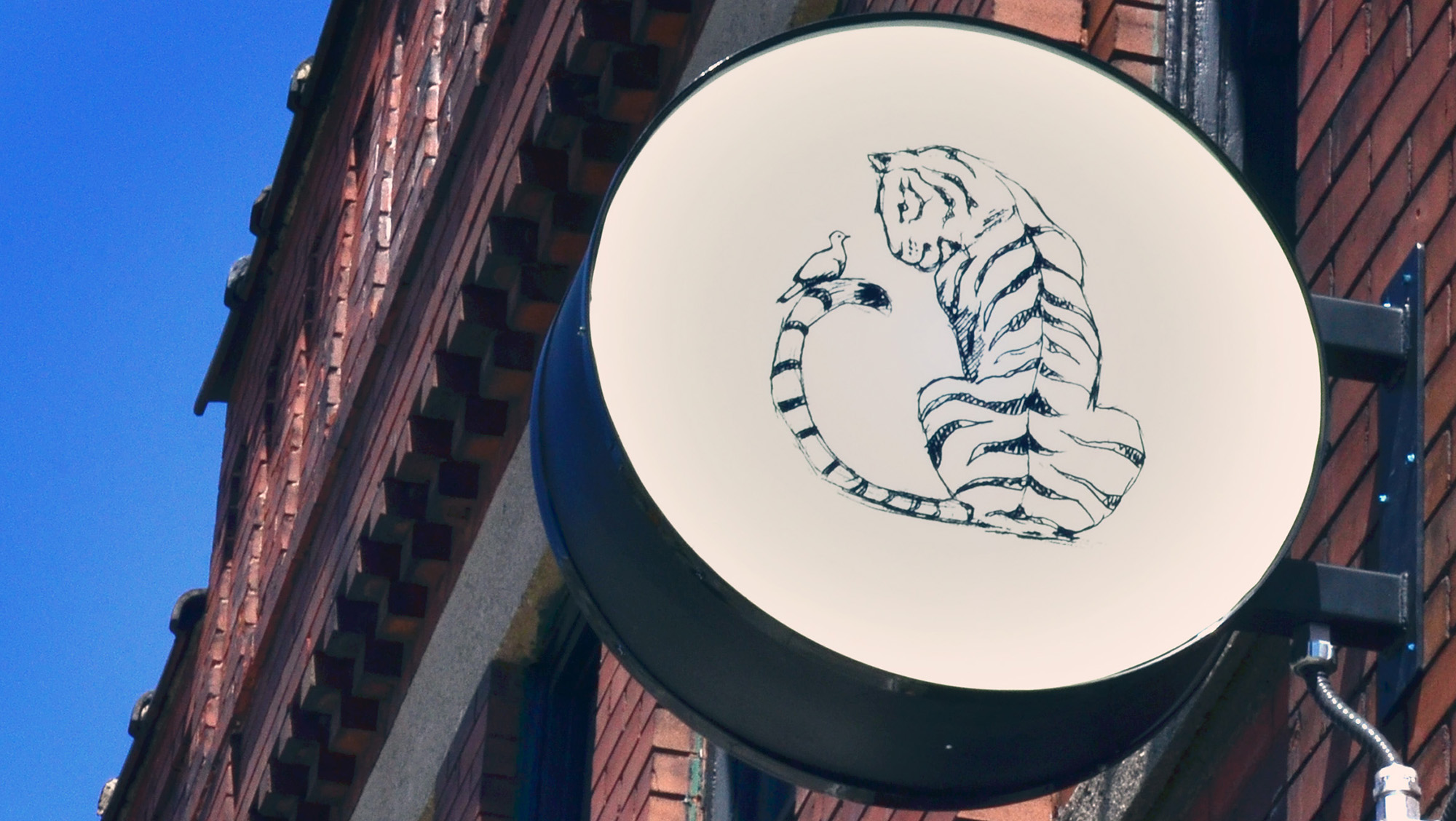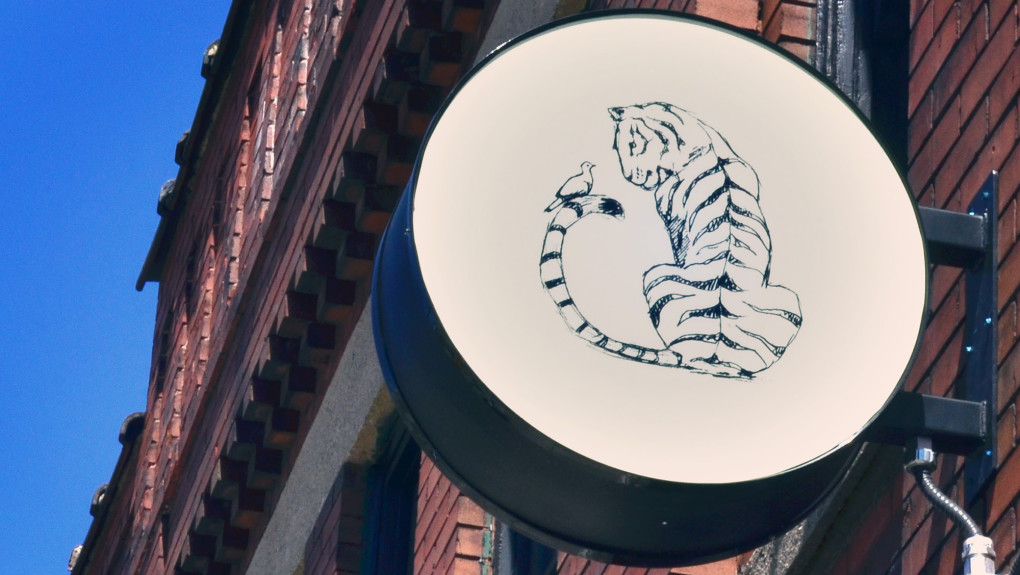 Balance isn't only in their coffee though as the entire atmosphere is one of harmony. Situated at 100 Ahrens St W, their newly remodelled space takes advantage of natural light in this 100 year old building. With beautifully exposed brick and elegantly earthy vibes, you'll feel right at home as soon as you walk in the door.  There are three distinct areas throughout the coffee shop: a lounge-style area is the centrepiece, 2-4 seat tables outlining the edges, and a large workspace that's perfect for groups or for when you need that extra room to spread your notes out. All of the furniture is locally sourced, with the striking lounge furniture crafted by the talented crew at Stockyard Restoration. The accents really add to Smile Tiger's character as many of the lighting fixtures were sourced and refurbished from old factories.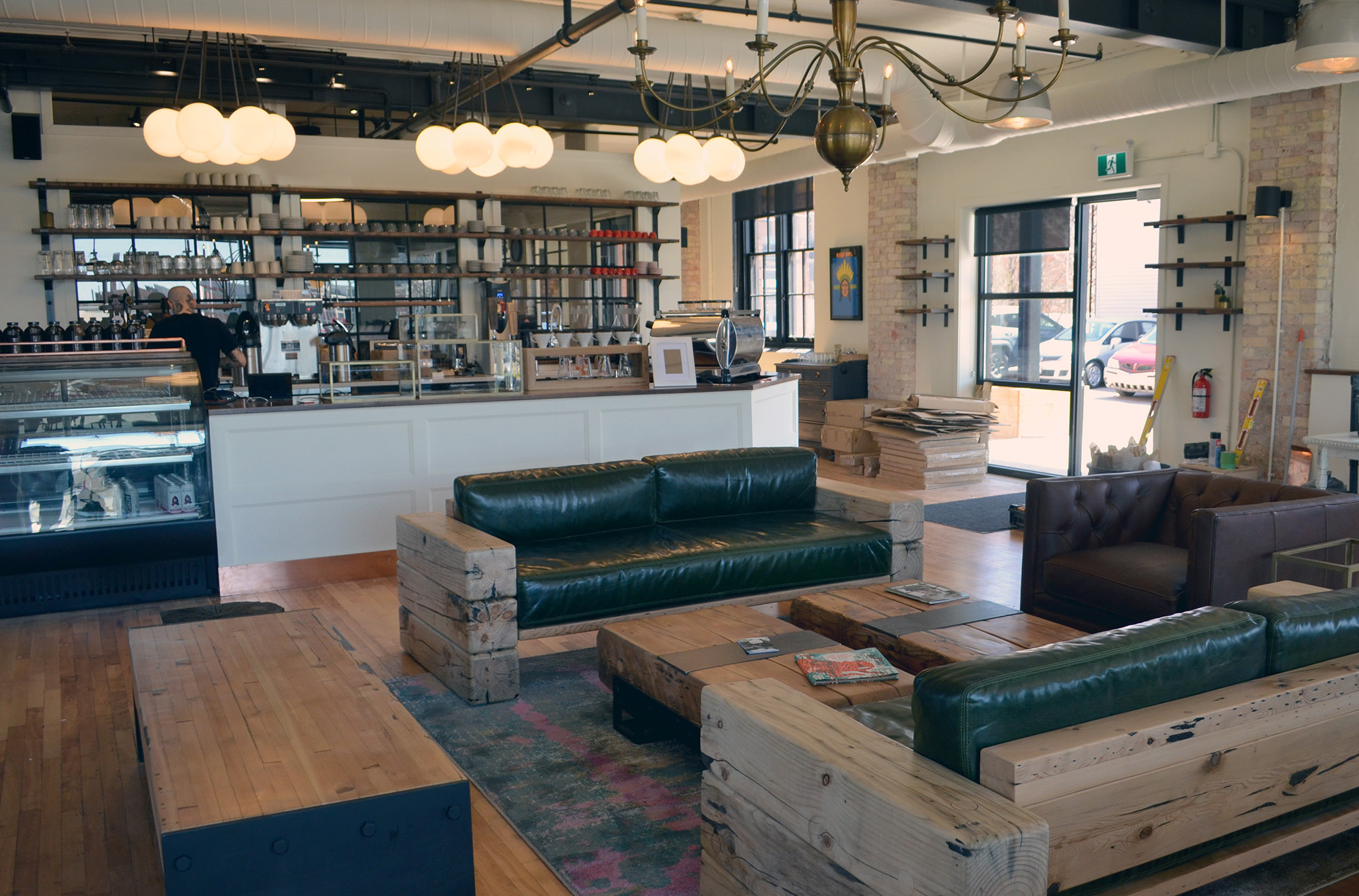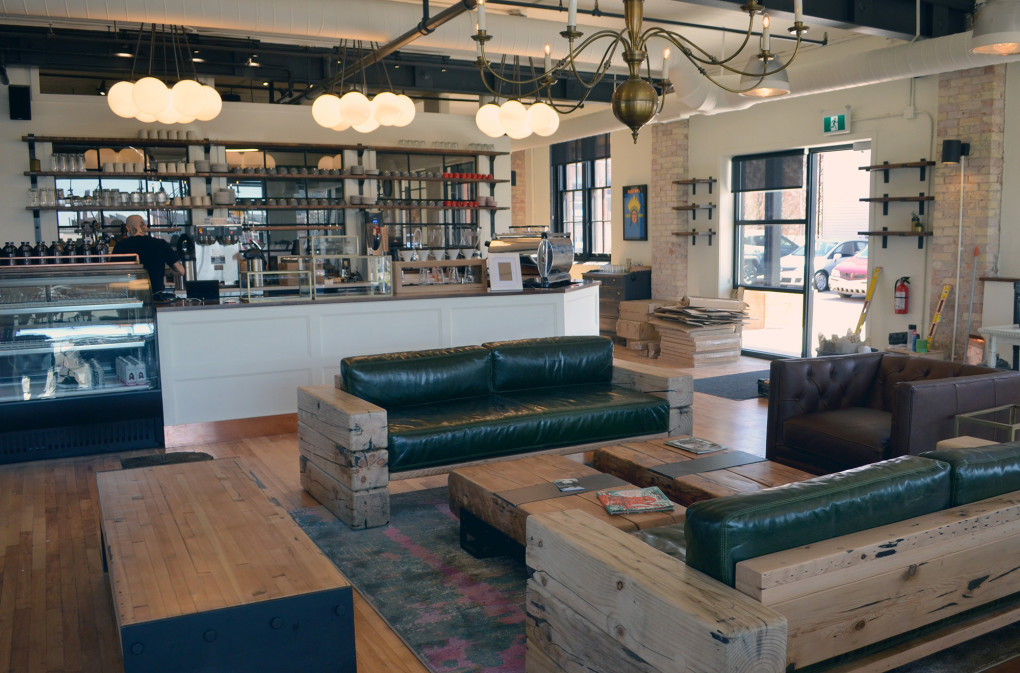 Dying to experience Smile Tiger? You're in luck – today's opening day! Hightail it over there and show them some support. They're open for the early birds and commuters at 5am sharp, but their full hours are Monday – Thursday: 5am – 10pm, Fridays and Saturdays: 5am – midnight, and Sundays 9am – 8pm. Why are they open so late? Not only does Smile Tiger offer coffee but they have 5 beers on tap along with some decaf options, so don't worry about being awake until the wee hours of the morning. Although you might want to be – rumour has it the place is spectacular at night!